Comics
Published December 17, 2021
This Week's Infinity Comics
Hawkeye! Deadpool! Wolverine! And a new Spider-Bot adventure!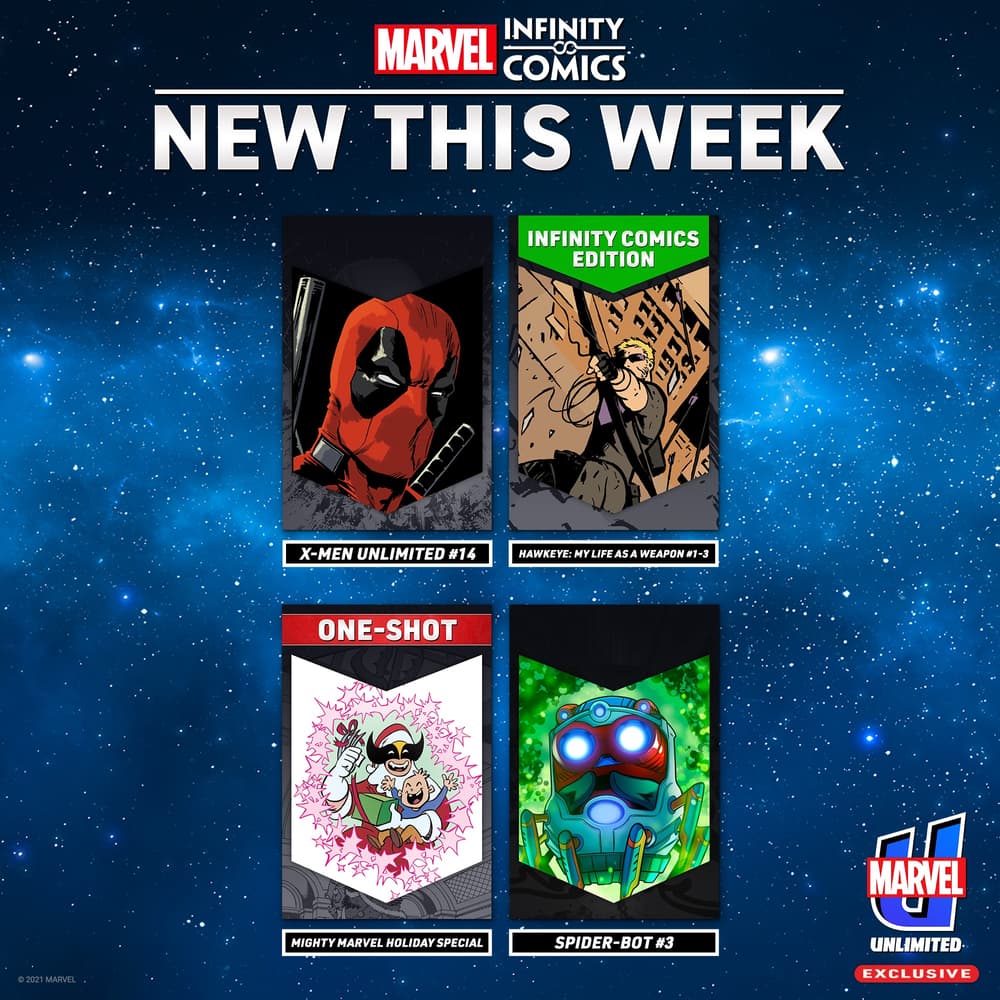 X-MEN UNLIMITED #14
The fan-favorite anthology series continues! This issue? Deadpool breaks former X-student Rubber Maid out of the slammer... and gets punched in the face for it!
The nation of Krakoa may be made up of 99.9% mutants, but not every problem is one an X-Gene is perfectly fit to handle. Thankfully, they still have friends out there in the larger world they can call on… friends like the Unstoppable Juggernaut. Oh, and Deadpool, if you can call him a friend. From Fabian Nicieza and Matt Horak comes the second chapter in "Paradise Lost," part of an 8-part story arc with fresh chapters each Monday!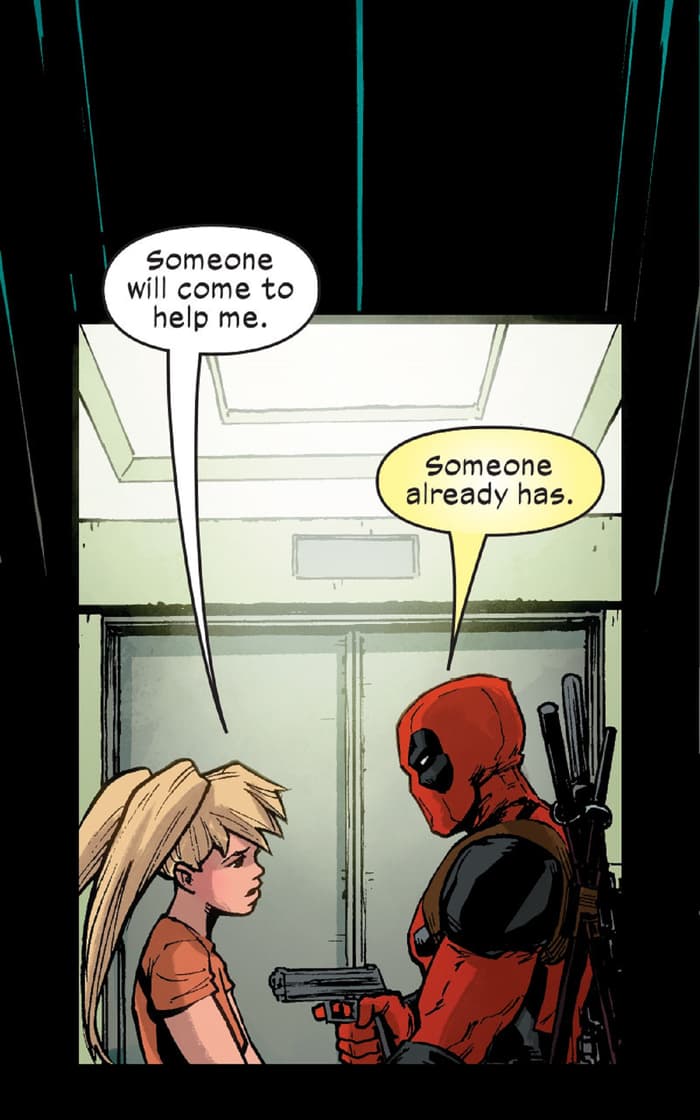 HAWKEYE: MY LIFE AS A WEAPON #1-3
Try this modern Marvel classic in vertical format!
The Infinity Comics edition of HAWKEYE (2012) from Matt Fraction, David Aja, and Matt Hollingsworth. Arrow-Avenger Hawkeye fights for justice with ex-Young Avenger Kate Bishop by his side, and he's out to prove himself as one of Earth's Mightiest Heroes. Cars. Guns. And the bro-ey Tracksuit Mafia. Stealing from the rich never looked so good.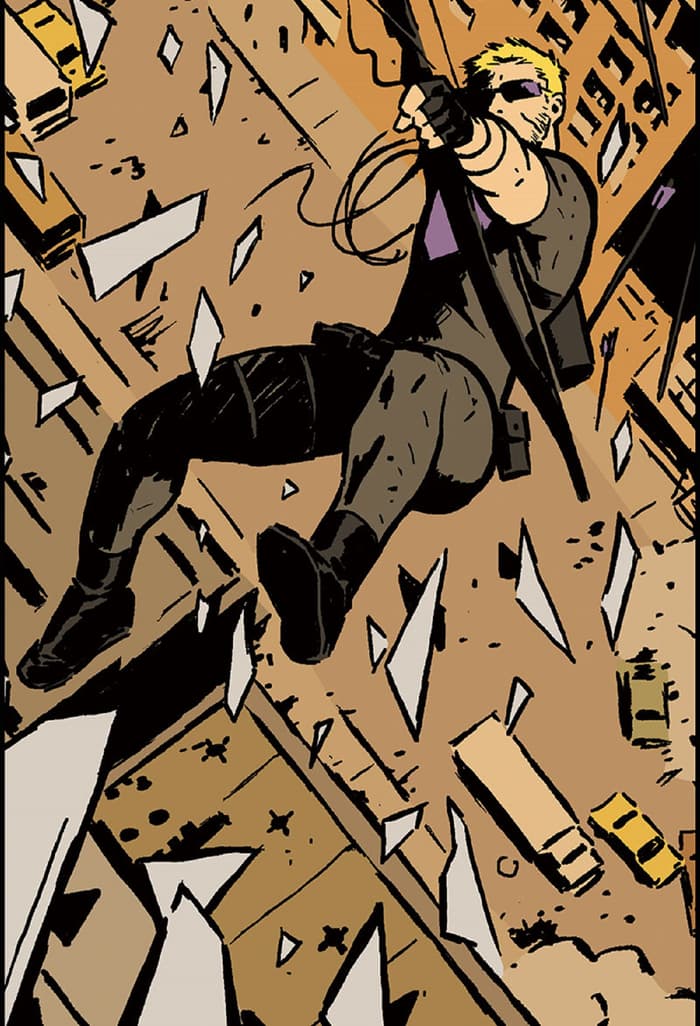 MIGHTY MARVEL HOLIDAY SPECIAL
It's the holiday season, and the X-Men are throwing a party to celebrate! But one X-Man isn't feeling very festive… what will it take to get Wolverine into the holiday spirit? Creators Ryan North and Nathan Stockman deliver some jolly good cheer featuring presents galore, mistletoe, and your favorite mutants gathered 'round the tree! (With a special guest appearance from a mutant you may not be expecting!)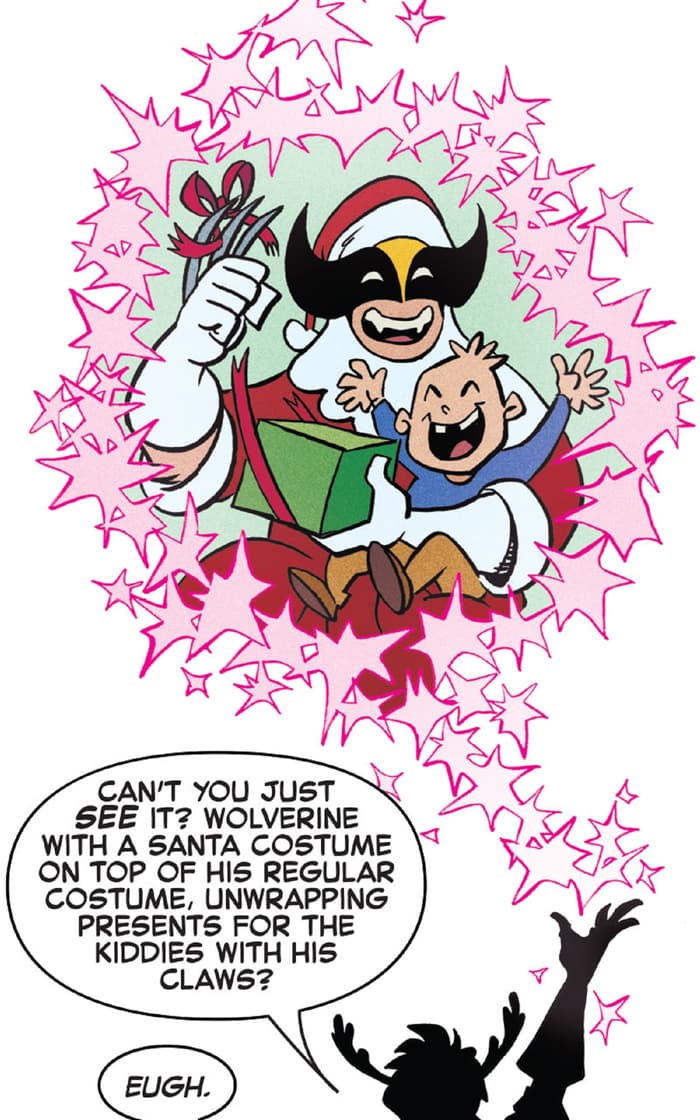 SPIDER-BOT #3
For most of his crime-fighting career, the one and only Amazing Spider-Man has worked on his own—but some jobs are too big even for a wall-crawling, web-slinging wonder like Spidey to handle by himself. Luckily, he's got a team of technological wonders called the Spider-Bots, who're equipped with some of the most cutting-edge tech this side of Avengers Tower (and GREAT battery life)! By his side, the Spider-Bots are ready to stop trouble in its tracks!
In an all-new issue from Jordan Blum, Alberto Alburquerque, and Dono Sanchez-Almara, a feisty Spider-Bot takes on a fearsome M.O.D.O.K.! And up for grabs is the total and complete power granted by the Cosmic Cube!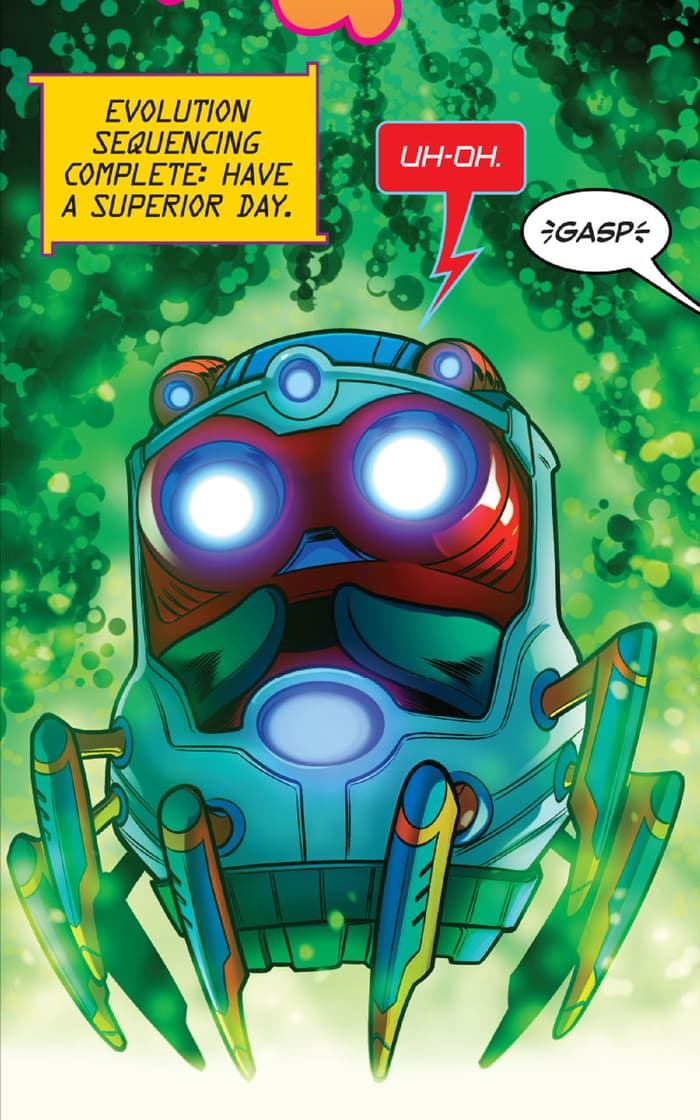 Want to read all of this week's Infinity additions? Dive into the entire lineup on the Marvel Unlimited app! Download for iOS or Android devices now.
Follow Marvel Unlimited on Twitter and Facebook to stay tuned in to weekly announcements, articles, and more, all at @MarvelUnlimited. Follow us today to join the conversation with thousands of fellow fans, and let us know what you're reading!
The Hype Box
Can't-miss news and updates from across the Marvel Universe!