Comics
Published June 8, 2023
Revisiting the Marvel Unlimited Comic Book Club with @FemalePeterParker
@FemalePeterParker breaks down the comic stories that are perfect for new readers!
Have you tried Marvel Unlimited yet? It's your all-access pass to over 30,000 Marvel comics at your fingertips. Sign up today and get one year for just $5 a month!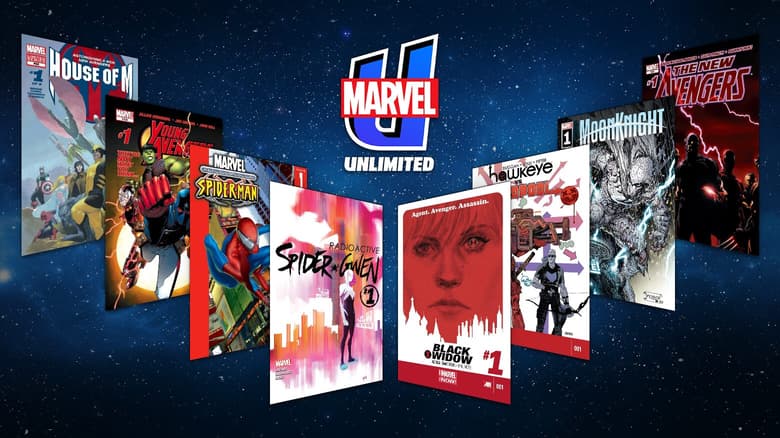 The Marvel Unlimited Comic Book Club has officially wrapped, and we spoke to its host, Jess, AKA @FemalePeterParker about the 8 comic stories that Book Club readers selected each week! Hosted on Instagram Live and TikTok, @FemalePeterParker read along with viewers across 8 book clubs, covering perfect intro stories for readers new to the Marvel Universe!
Read more about @FemalePeterParker's picks below in her own words, then read all of them today on Marvel Unlimited.
"[This series] is just one of those runs that get all of the Spidey vibes so well! From Peter Parker's origin story to the quips and the art style, it's a great one to dive into, no matter how much knowledge you have on Spider-Man! It clearly sets up the plot without any confusion or need-to-know regarding Peter Parker's character ahead of time."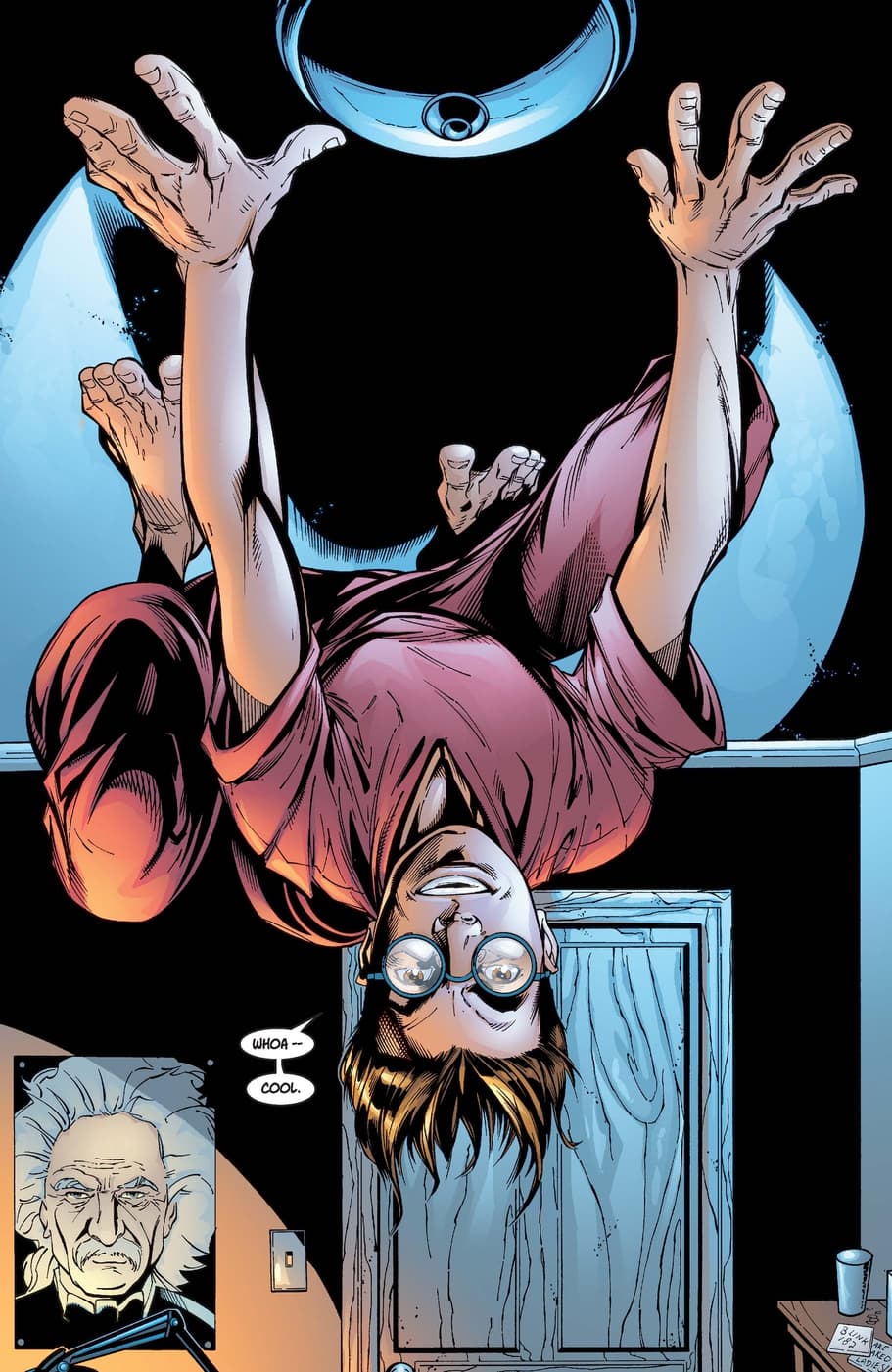 "If you're looking for a great, well-known comic event, this is an awesome go-to! There are tons of different characters in this one, including both Avengers AND the X-Men, and it's so much fun to see them interact with one another. This is a great comic to start with if you don't know what characters you want to read more comics of, because you get a little bit of everyone!"
[RELATED: Comics Primer: Your Guide to 'House of M']
"YOUNG AVENGERS is one of those comics that I couldn't put down once I started, I just couldn't get enough! There is so much action and the plot is just so good, plus it introduces us to some of the Avenger kiddos and mentees (Kate Bishop and Cassie Lang's friendship is everything!). If you're looking for some new characters that you'll instantly fall in love with, I can promise you this is the comic run you're looking for."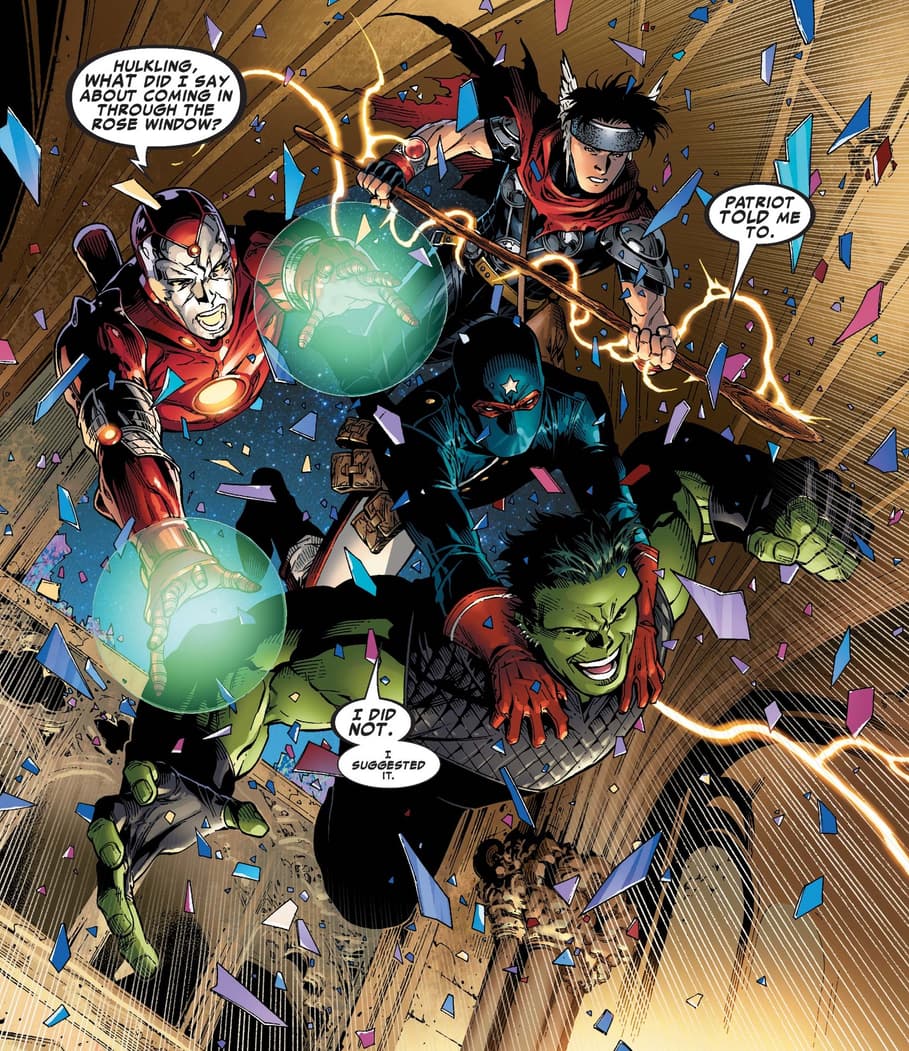 "I love this run because it has a good mix of familiar characters, as well as ones that people may not know! And because of that, I think it makes a great starter comic in the sense that you can learn about new characters without it being too overwhelming. There is so much action, and the conversations the team has with one another is never hard to follow. Great!"
"If you combined Halloween, tired Clint Barton and Dad-pool together, this is what you get and it is fantastic. Deadpool especially had me cracking up at every page, and the plot is great. If you're looking for more Hawkeye content with a little twist, this one is definitely a great one to read!"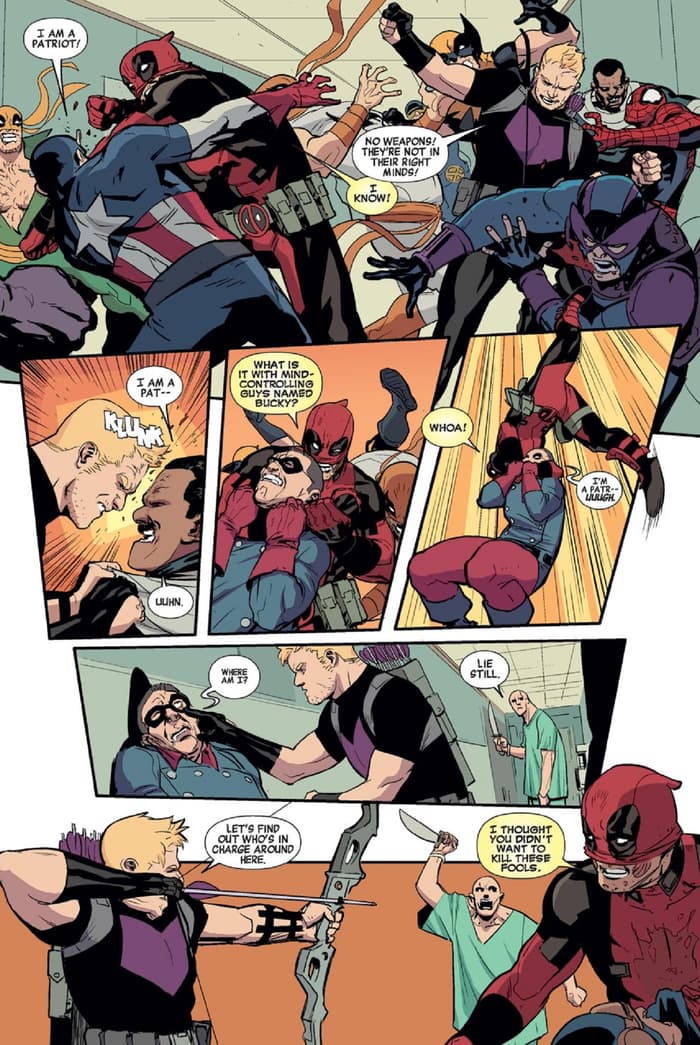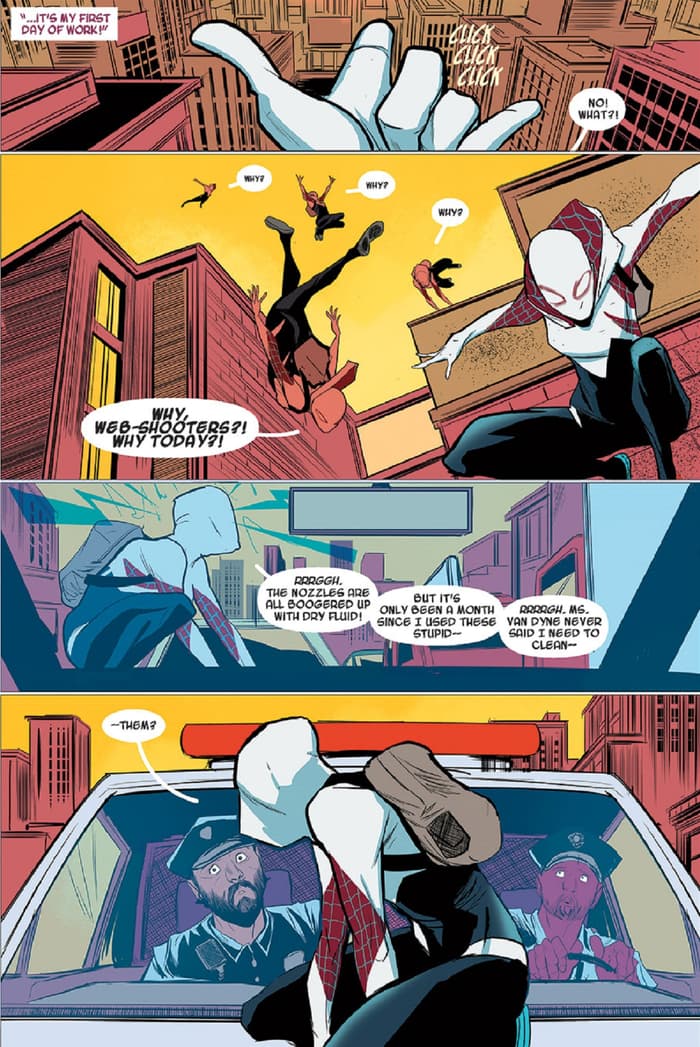 "The art. The storyline. The action. Everything in this is classic Black Widow and it's such a fun one. You get to see so much of Nat's personality and her connections and work outside of her time with the Avengers. Super fun and easy to read with lots of plot twists that leave you wanting more each issue!"
Want to find out more? Explore over 30,000+ comics on Marvel Unlimited today!

To read your Marvel comics digitally, download the Marvel Unlimited app for iOS and Android devices. Gain an expansive catalog of 30,000+ comics spanning Marvel Comics history, plus access your entire digital library including comics redeemed from print. 
The Hype Box
Can't-miss news and updates from across the Marvel Universe!