Comics
Published February 18, 2020
Mutant Mastermind Fabian Nicieza on His Unstoppable Love for Juggernaut
Get the legendary creator's perspective ahead of May's 'Juggernaut' #1!
Take a guided tour of Marvel's mightiest creators with Marvel Tales! Ben Morse, currently a visiting lecturer at UNLV, previously spent a decade working within the House of Ideas. In each installment of this series, he utilizes that insider knowledge—plus his lifelong fandom—to connect with comics professionals as they spin stories about the Marvel Universe and its inhabitants!
The scorned stepbrother of Professor Charles Xavier, the committed best friend of criminal Black Tom Cassidy, and both a longtime foe and sometime member of the X-Men, Cain Marko might be human, but his destiny has always been inexorably tied to mutants. So with all of those old acquaintances now leading a walled off existence where he can't follow on the island of Krakoa, where does the unstoppable Juggernaut go from here?
Straight into JUGGERNAUT, a five-issue limited series kicking off this May from tenured X-Men creators Fabian Nicieza and Ron Garney. This fast-paced and revitalizing tale will track this longtime Marvel mainstay as he searches for a new place in a world vastly changed from what he's used to.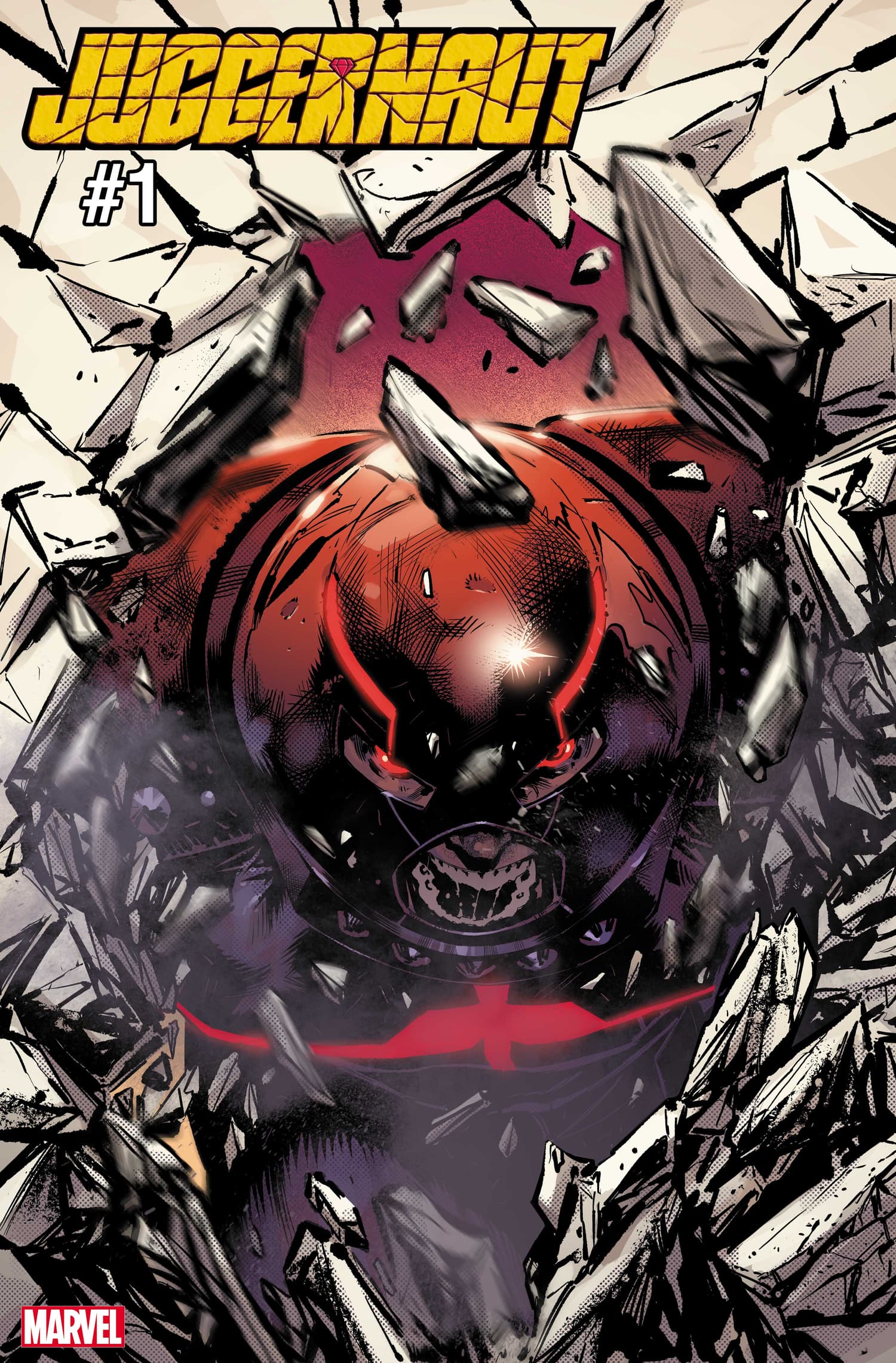 "The series is squarely set in the Marvel Universe and, as has been my history, I try to take full advantage of that," promises Nicieza. "There's a big guest star going up against Juggy in issue #2 that I don't want to give away, supporting players that include new members of Damage Control, Captain America's old flame Bernie Rosenthal, and unexpected villains, all of which were chosen because their abilities are sort of the opposite of Cain's powers.
"I think Cain is in a real interesting place right now," he continues. "His crutch of Charles, Black Tom and the X-Men are no longer available to him, so he literally has to figure out what he is going to do with his life. Luckily for Cain, he meets someone in issue #1, a young powered teenager named D-Cel, who believes in Cain—probably more than he believes in himself—and wants to give him a greater purpose in life. And if that means more viewers for her RoxTube channel, then that's just a fortunate coincidence, right?"
What else does the writer guarantee for JUGGERNAUT? Self-contained stories involving a rotating cast of antagonists as well as subplots that will crescendo to a satisfying conclusion and a running flashback that fills in the gaps from where Cain ended up last year during Matthew Rosenberg's run on UNCANNY X-MEN (2018). Nicieza looks forward to steering away from "decompressed storytelling" and providing Garney with a showcase for his considerable skills.
"I know Ron can draw absolutely anything and everything in a fantastic manner," he says assuredly. "I know this because Ron has been drawing absolutely anything and everything in a fantastic manner for many years now. His storytelling is flawless, his character dynamics and interaction is excellent, his sense of tone and mood are perfect, and most importantly for this book, Ron draws great rubble!"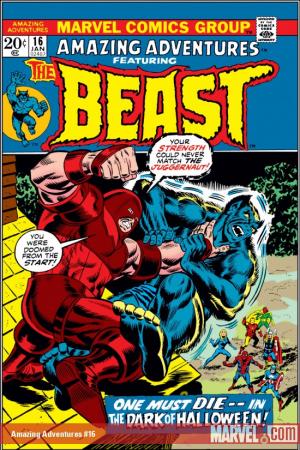 For his part, Fabian first came across Cain Marko in the pages of AMAZING ADVENTURES featuring Beast in the '70s. He would utilize Juggernaut himself as the writer of X-MEN, X-FORCE, and Deadpool two decades later, but really dug into the character during his hidden gem of a 2001 mini-series X-MEN FOREVER with artist Kevin Maguire.
"His visuals and powers are tailor-made for Super Hero comics," notes Nicieza of Juggernaut's enduring appeal. "His armor is bold and imposing, his helmet lends itself to a really strong focus on his eyes and snarling teeth, but underlying that, he has always been a conflicted character, even from his broader origins.
"Cain was a jealous, under-achieving older brother who never received his father's love and took that insecurity and self-loathing out on his step-brother. He was always a petty, weak man in the body of an unstoppable force. Combine his physical nature with his mystical origins and it really creates a wonderful stew of Marvel history wrapped up in a very conflicted package."
As alluded to, since his 1965 introduction in the original UNCANNY X-MEN (1963) #12, Juggernaut has done time as a ruthless villain but also on the side of good. He's a complex figure amongst a conflicted cast. What does Nicieza make of his new charge's dual nature?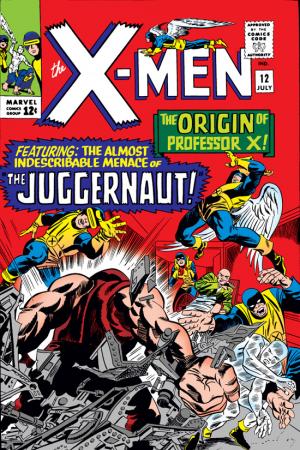 "I think the friendship with Black Tom Cassidy allowed the character to start being seen in a new light," he contends. "[Longtime X-Men writer] Chris Claremont teasing the inherent core conflict within him, combined with Charles Xavier's mission with the X-Men tending to be aspirational and redemptive, subsequent writers saw the opportunities to explore more grey areas within Cain.
"On the flip side of that, unfortunately, Marvel can't redeem all its villains or else they'd have no villains left, so that led to a constant yo-yoing in his status quo. Writer A explores a redemption arc for Cain, writer B follows that up by making him a villain, etc. I prefer him as a very grey good guy. I think he truly wants to be a better person, but his anger, insecurity, and impatience tend to get the better of him."
JUGGERNAUT promises a layered look at one of Marvel's coolest characters from two creators who have logged plenty of time creating mutant mayhem.
"I think it's five issues of pure fun, has phenomenal art from Ron and color artist Matt Milla, helps establish a potentially interesting new status quo for Cain, and adds a few new toys to the Marvel Universe sandbox," concludes Nicieza. "So, honestly, what the hell more do you want from me? Leave me alone and go buy the book!"
Pre-order JUGGERNAUT #1 at your local comic shop now, then pick it up in May!
The Hype Box
Can't-miss news and updates from across the Marvel Universe!