Comics
Published January 13, 2020
New in Marvel Unlimited: Get a Glimpse at the 'Invisible Woman'
The Fantastic Four's Sue Storm takes the spotlight! See what other fresh arrivals hit the digital comics mega-library this week.
Have you tried Marvel Unlimited yet? It's your all-access pass to over 25K Marvel comics, all available at your fingertips. Sign up now.
New this week in Marvel Unlimited… now you see her—now you don't! Fresh to the library is an unlikely spy thriller starring Marvel's First Lady… chock full of shocking secrets, lush palaces and back alleys of the seedy island nation of Madripoor!
'Invisible Woman' (2019) debuts, and if you think you know Susan Storm Richards and the full range of those force field powers, please, take a read of #1?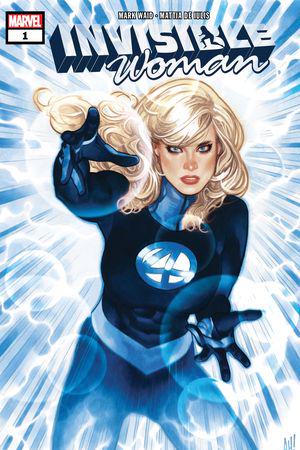 Invisible Woman (2019) #1
published

added to marvel unlimited

writer

editor

letterer

painter (cover)

penciler (cover)

colorist

inker

penciler
What is Marvel Unlimited?
Editor's favorites Mark Waid and artist Mattia De Iulis carve out a whole new mythos for the stalwart FF member—one that sees her on a high-stakes S.H.I.E.L.D. mission to save a former partner from international terrorists. Not to mention, Black Widow lends her expertise as guest-star.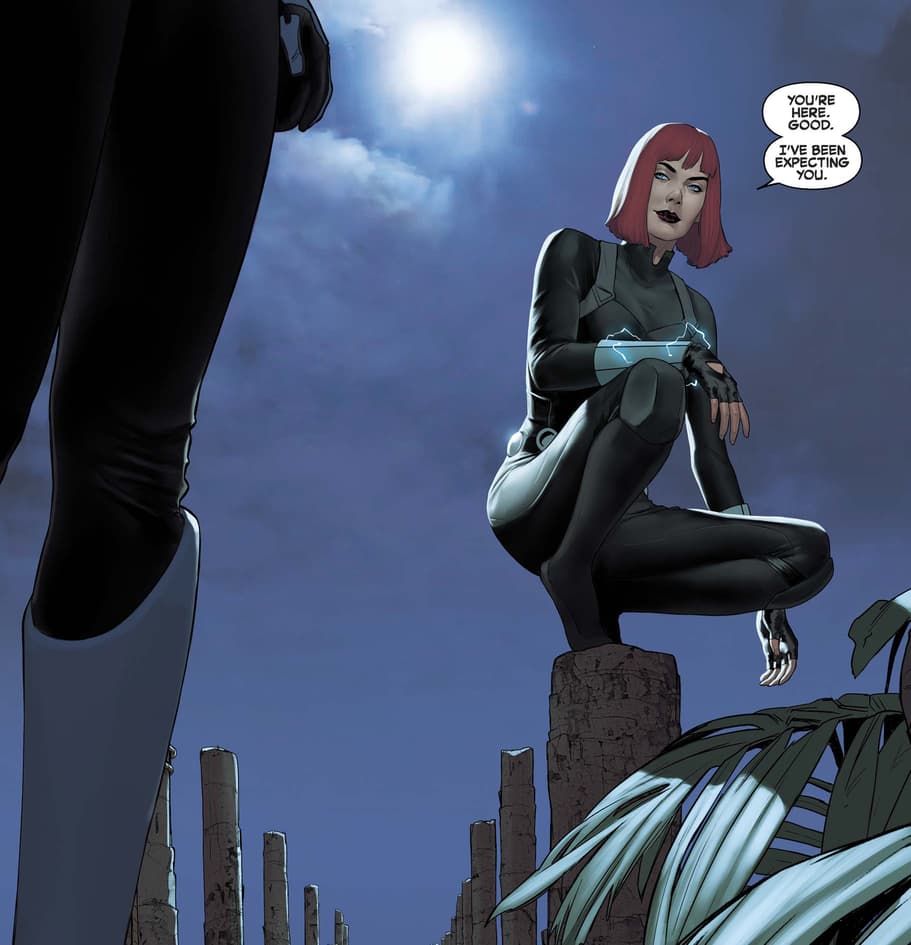 The art is stunning, folks. If you're not familiar with De Iulis' work, check out JESSICA JONES: PURPLE DAUGHTER. His panels burst with emotionality, moody lighting, and cinematic flair… also they're just stunning to look at.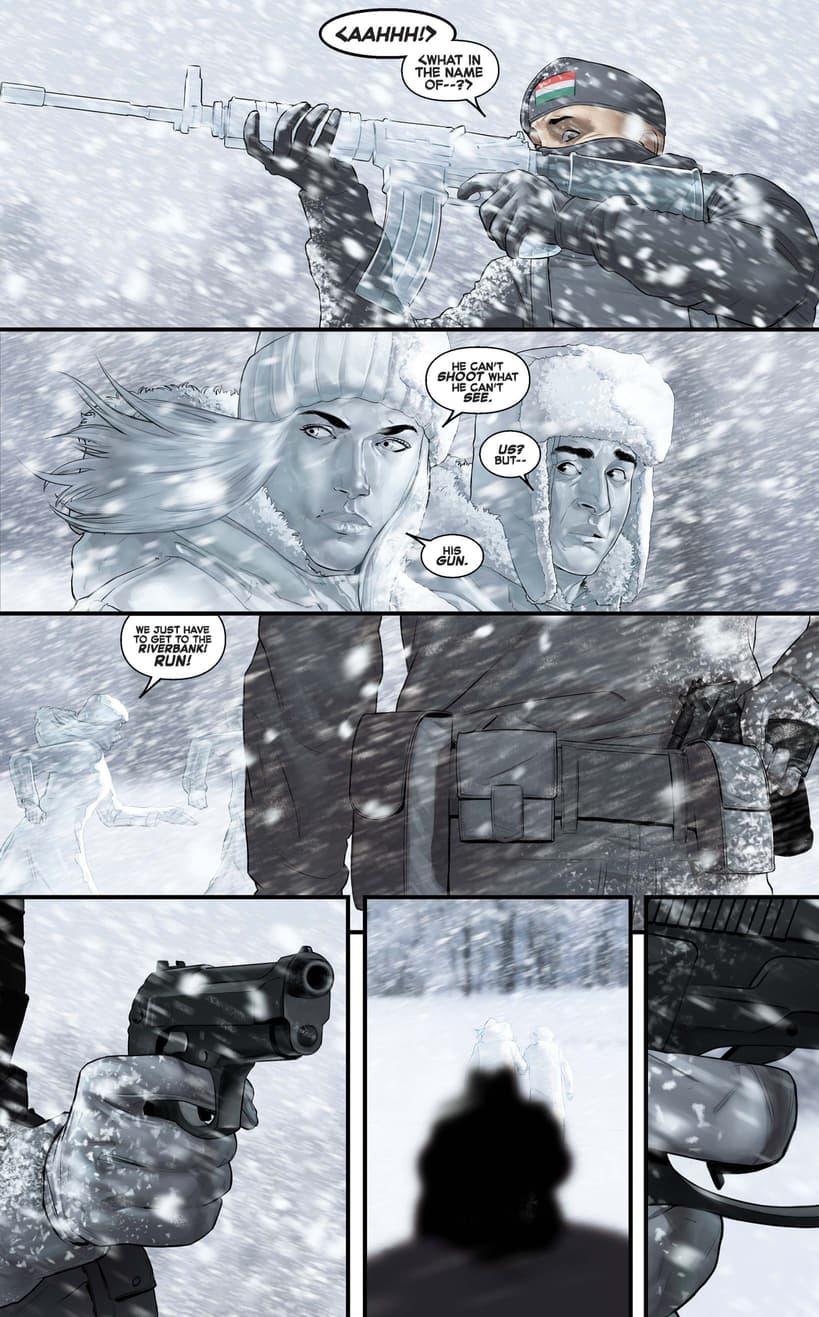 Curious what Thor's been up to in the aftermath to 'War of the Realms'? Look no further than WAR OF THE REALMS OMEGA (2019) #1, the epilogue to the cross-continental event. Check out THOR (2018) #15 as well, where we get to see how the Mighty Thunderer's most recent choices shape his duties for the road ahead.
Turns out, being All-Father of the Aesir is a heavier lift than wielding Mjolnir. Particularly when there's so many loose threads to tie up amongst his nearest and dearest.
Loki? He faced an all-consuming fate after being gobbled up by his Frost Giant "dad", and now the god of mischief must make himself anew. (Psst… look out for the insanely fun LOKI #1 next week).
What's next for Jane Foster too, now free of the hammer she was willing to die to hold ('Death of the Mighty Thor')? We'll give you a sneak peek here, but do check back for critic's favorite VALKYRIE: JANE FOSTER #1, hitting MU 1/27.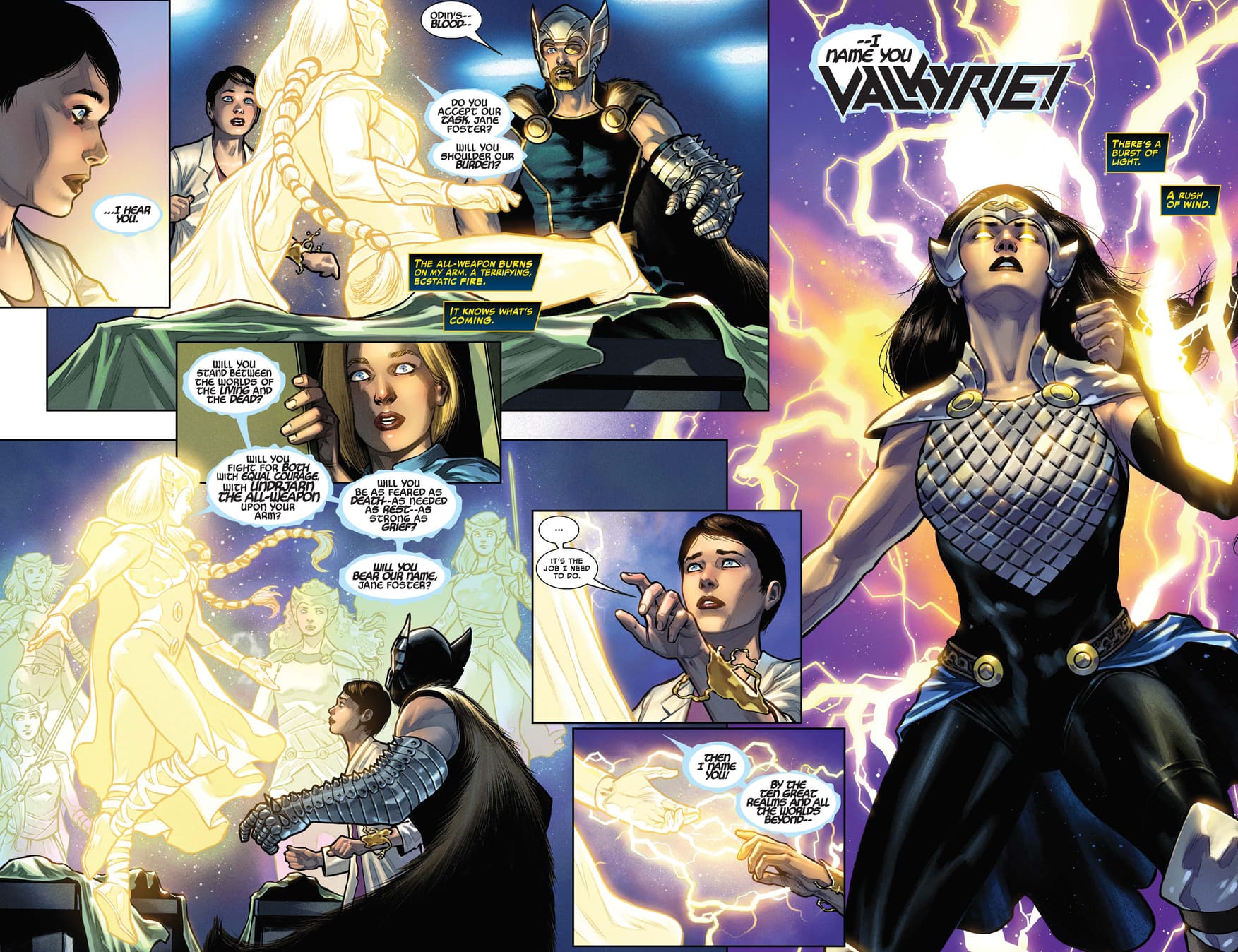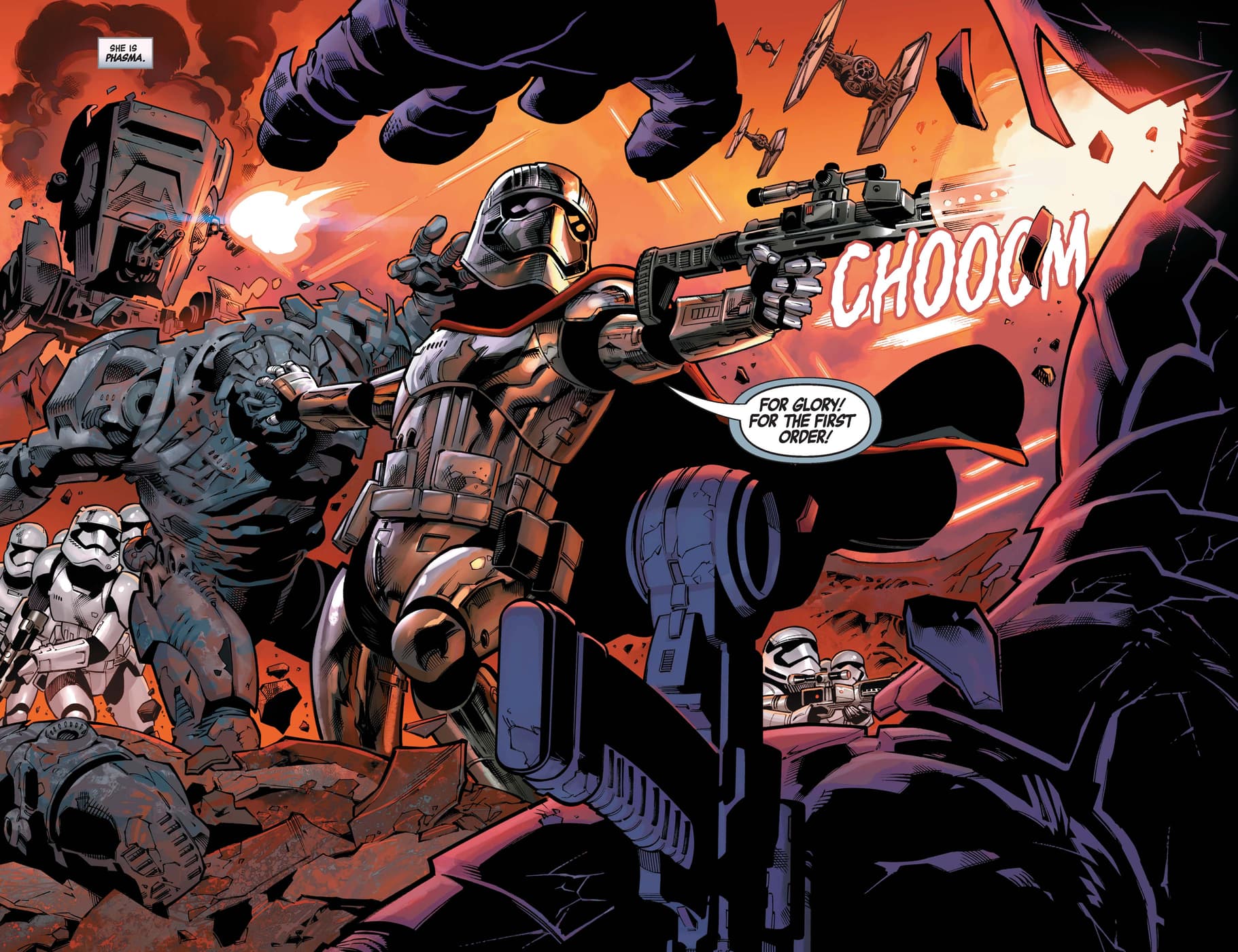 Grown readers (and big kids) will delight at the gory, supernatural slasher of WOLVERINE VS. BLADE SPECIAL (2019) #1. Two of the deadliest hunters ever to have stalked the night, Wolverine and Blade, face off in bloody battle in a vampiric mind maze that turns the sometimes-allies against each other. Penciller and colorist Dave Wilkins absolutely kills it, so literally that we can't show many of the pages here. Here's a safe lil' SNIKT-et!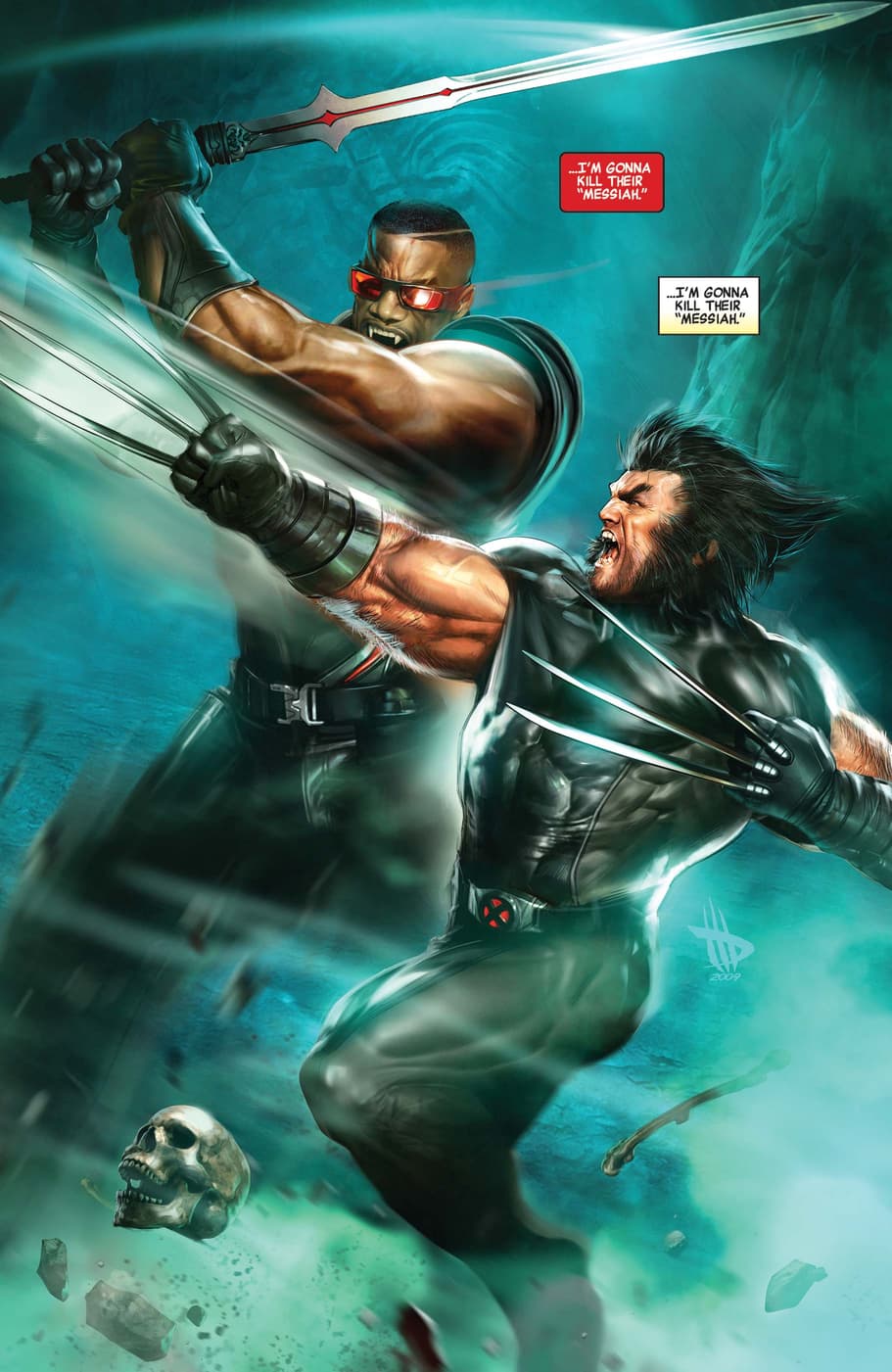 A throwback hit hitting this week? GIANT-SIZE X-STATIX (2019) #1! Mutant reality show-castoffs X-Statix are back and more alive than ever for this special one-shot! But what new threat is so grave that only the most famous mutant celebrities can fight it? And who is the new U-Go-Girl? Only the original creative team of Peter Milligan, Michael Allred and Laura Allred know for sure! Interested in the team's original series? Refer to 'X-Statix' (2002). It doesn't get more irreverent or oddball than these comics, and you're sure to fall in love with this cult classic crew of weirdos.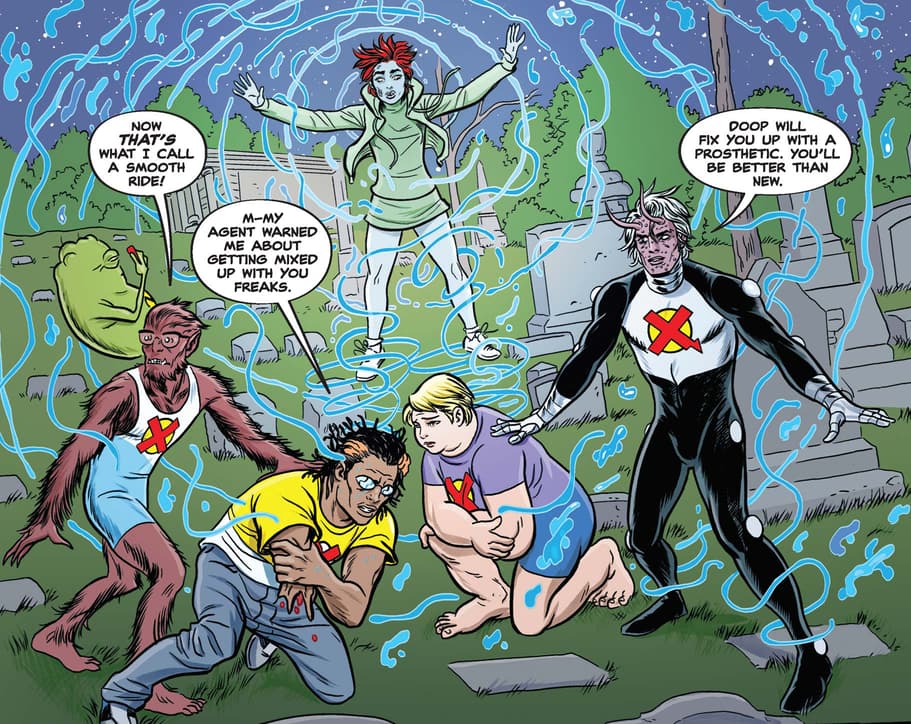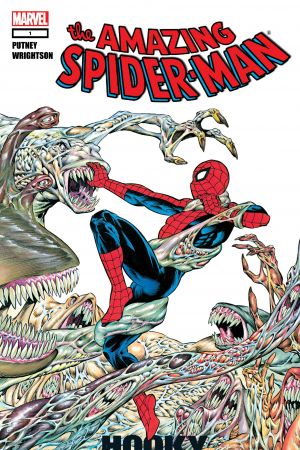 See all of this week's titles here:
Join Marvel Unlimited to read these comics—and over 25,000 more—right now! What will you be reading this week? Join the conversation with #MarvelUnlimited, and stay tuned to our Twitter and Facebook channels for more weekly announcements and updates.
The Hype Box
Can't-miss news and updates from across the Marvel Universe!