Comics
Published October 12, 2020
The Avengers Take on 'Empyre'
The stage is set for the blockbuster cosmic conflict heading to Marvel Unlimited.
Marvel Unlimited is your all-access pass to now over 28,000 Marvel comics, all available at your fingertips. Sign up now!
We round up the brand-new comics you need to read on Marvel Unlimited!  Today, MU has dropped yet another batch of exciting arrivals, all available to read right now on web, and through the Marvel Unlimited app on iPhone®, iPad® and select Android™ devices.
Read ahead for our digital pull list picks, from the next chapter in Thor's quest for Galactus, to the series finale of Scott Lang: Ant-Man's latest series. Our must-read for October 12? EMPYRE: AVENGERS (2020) #0, the foretelling chapter from Marvel's greatest cosmic battle to date. How did Tony Stark and Earth's Mightiest finds themselves in the Kree-Skrull fold? Read on for the pivotal issue that establishes the role of the Cotati's Celestial Messiah, and tells you which Avengers are where in the wake of the Fantastic Four's dizzying discovery in space.
[RELATED: A War for the Cosmos Begins in 'Empyre: Avengers']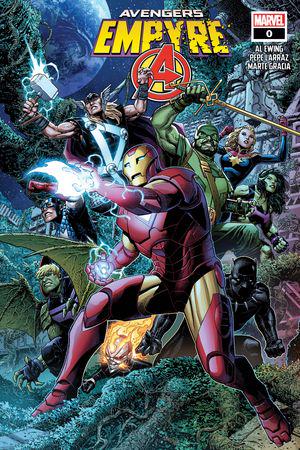 Empyre: Avengers (2020)
published

added to marvel unlimited

inker (cover)

penciler (cover)

colorist

editor

letterer

inker

penciler

writer

colorist (cover)
What is Marvel Unlimited?
Grab more highlights of the week here!
Zeb Wells and artist Dylan Burnett give Scott Lang a new lease on life in ANT-MAN (2020), even if Scott can't quite make the most of it. Regardless, Ant-Man's mission to take out Swarm has revealed an even bigger insectoid threat: Macrothrax! Unfortunately for Scott, Macrothrax has already dominated the "Bug-Lords" in a bid to take over the world.
But the good news is that Scott doesn't have to fight alone. Scott's daughter, former Young Avenger Cassie Lang, is flying by his side as Stinger. Issue #5 brings this series to a close, but the family that fights evil together, stays together, meaning we can expect more dad-daughter team-ups to come.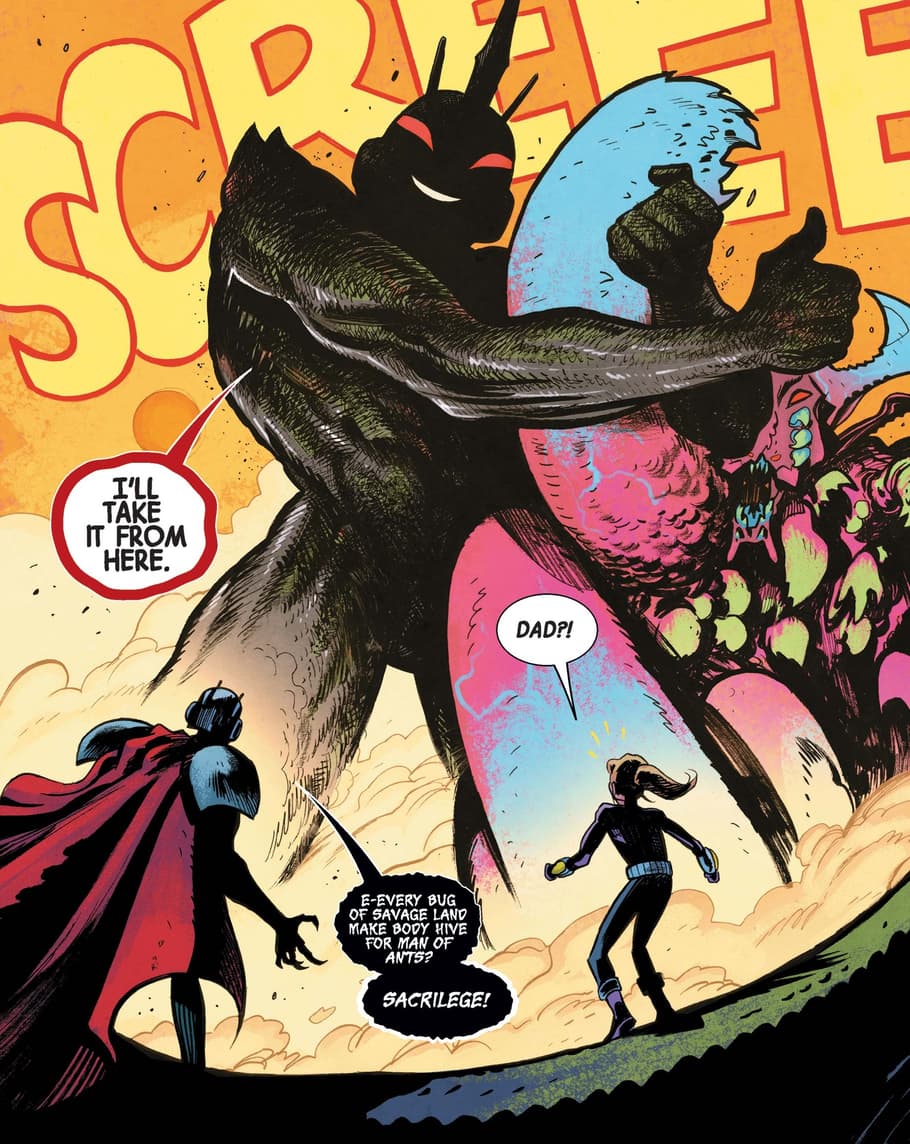 The Hulk is now immortal, along with almost anyone else who has been touched by excess Gamma radiation. But in IMMORTAL HULK #34, Al Ewing and artist Butch Guice expand on that theory by throwing the spotlight on Samuel Sterns, AKA the Leader. This issue sheds new light on how Sterns returned from the grave oh-so many times, and what exactly he saw in the "Below Place" that gave him advanced knowledge as the (now) most dangerous man in existence.
One of the most twisted games of "Follow the Leader," and that's setting the bar high.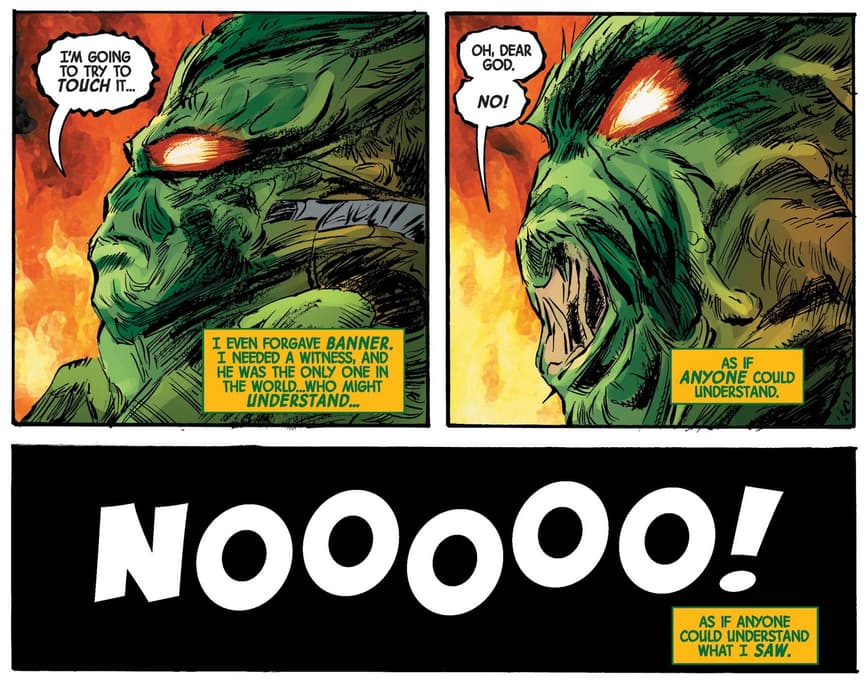 "The Black Winter" continues!
The Odinson is now the Herald of Thunder! Donny Cates and artist Nic Klein have forced Thor to work with Galactus the Devourer against an even greater existential threat: the Black Winter. However, there's plenty of tension to go around between Thor and Galactus, especially when the Devourer eats planets before Thor can save its people. Prior to any kind of a reckoning, the unlikely pair faces off against a multiversal calamity that destroyed a previous incarnation of the Marvel Universe.
It's all fun and games until a reality is lost.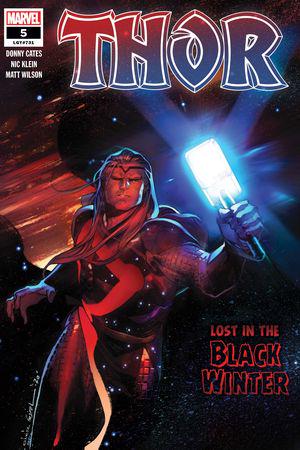 Thor (2020) #5
published

added to marvel unlimited

colorist (cover)

inker

penciler

inker (cover)

penciler (cover)

colorist

editor

writer

letterer
What is Marvel Unlimited?
Another series wraps this week, this one starring Captain Marvel's fan-favorite archnemesis!
Kelly Thompson, Javier Pina, Filipe Andrade, and Carmen Carnero bring Ripley Ryan's story to a close in STAR #5. Back in CAPTAIN MARVEL (2019), Ripley took on her persona as Star and tried to kill Carol Danvers to steal her powers. But what's a little misunderstanding between frenemies? Especially when the Black Order has come to take the Reality Stone, preferably over Ripley's dead body. Must mean it's time for a team-up!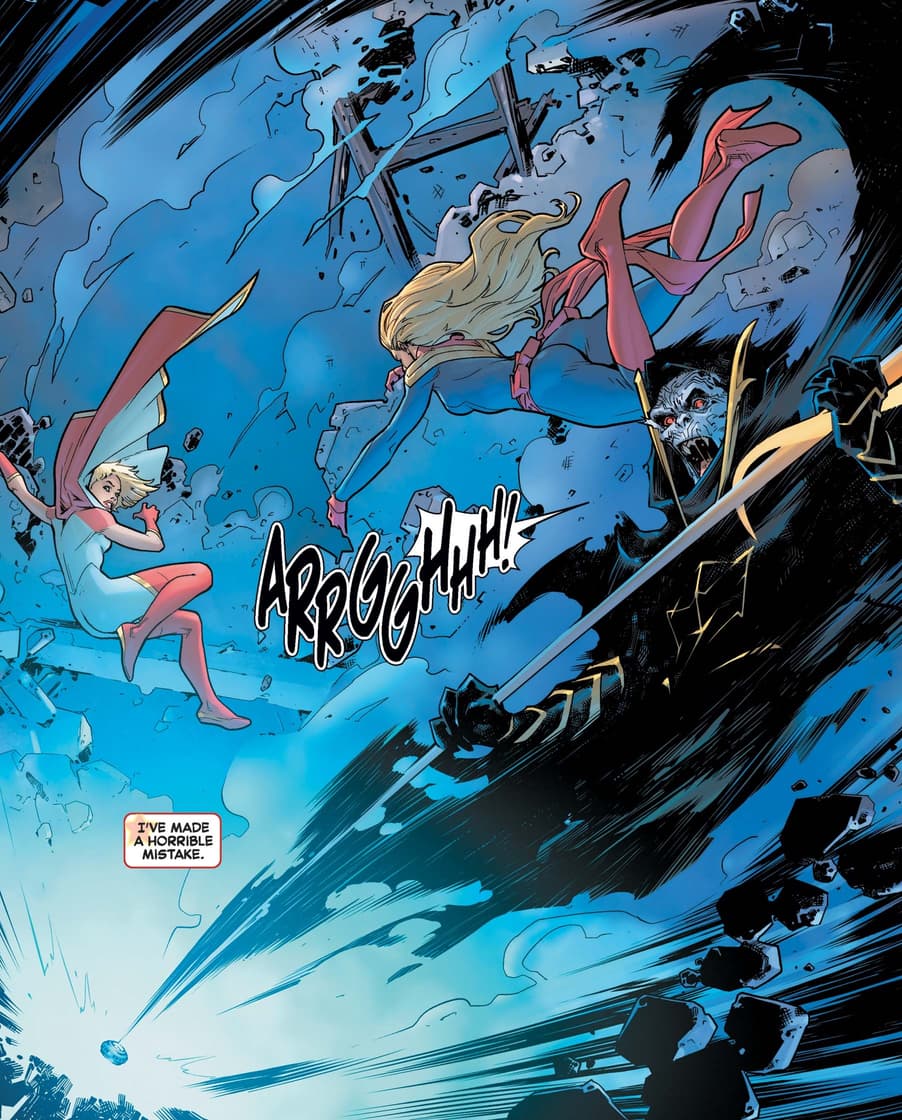 Captain Britain is faced with her hardest decision yet as Britain goes to war with Krakoa, the island nation of mutantkind. Can Excalibur survive being torn between two worlds? Find out in the explosive issue that ties directly into upcoming X-event X OF SWORDS!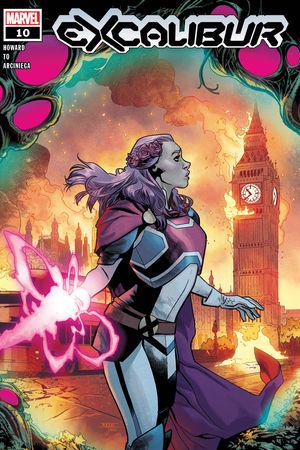 Excalibur (2019) #10
published

added to marvel unlimited

editor

inker (cover)

penciler (cover)

inker

penciler

colorist (cover)

letterer

colorist

writer
What is Marvel Unlimited?
Clint Barton's life is in a bit of a freefall right now. Hence this aptly named limited series by Matthew Rosenberg and artist Otto Schmidt, now wrapped in MU. Hawkeye's crossed some moral lines since losing faith in the justice system. That's why he's readopted his Ronin persona to rob the Hood blind, while using the stolen money to help enact social change as Hawkeye.
However, the jig is up. Clint's fellow heroes suspect his scam, and Bullseye has already turned the tables by stealing Ronin's costume and going on a rampage in his name. Now, it's time for Clint to get a rematch with the man who once stole his Hawkeye identity…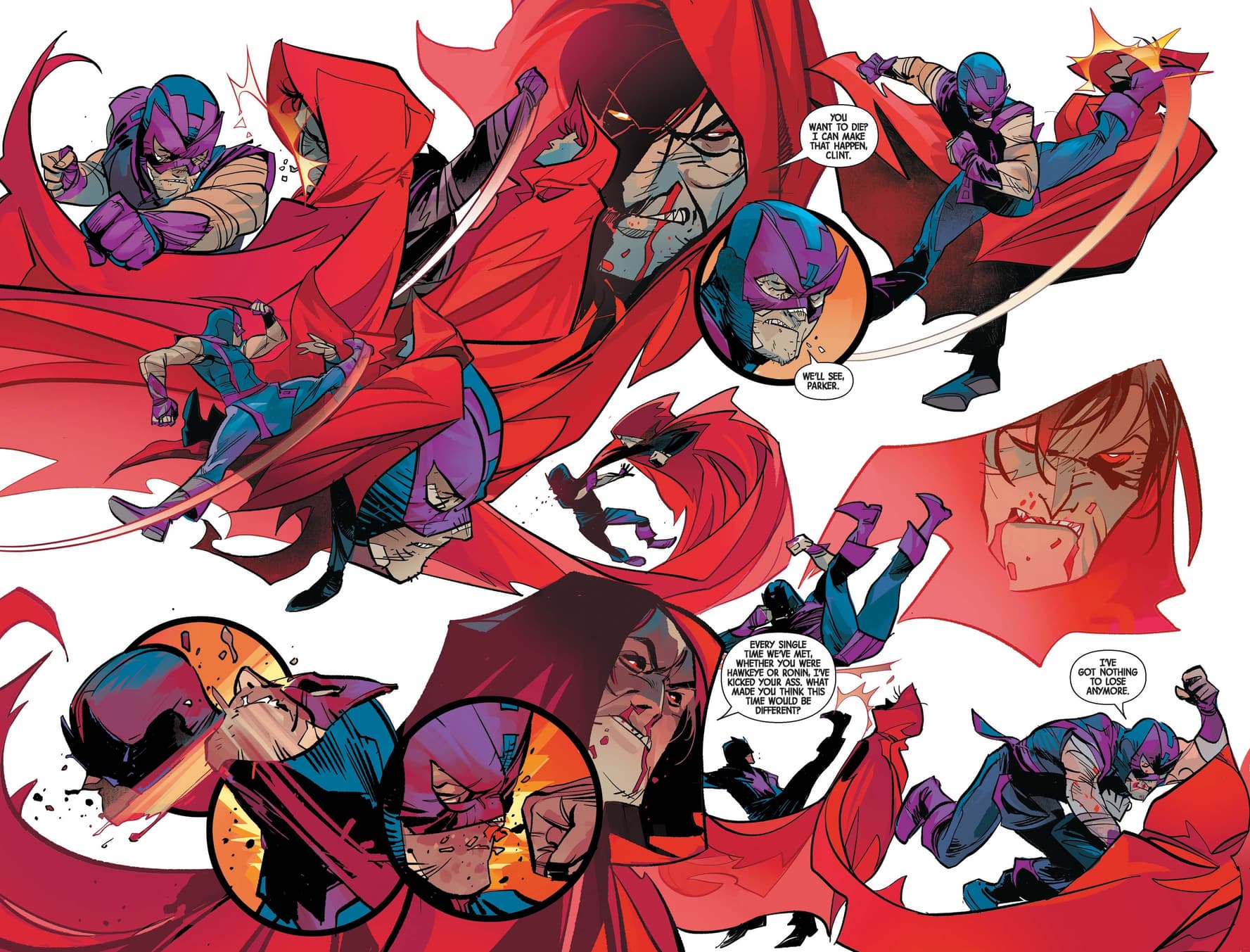 See the full slate of this week's MU additions here!
WEEK OF OCTOBER 12
An Unlimited universe awaits! Join Marvel Unlimited today, and stay tuned for more exciting announcements about future October releases right around the corner.
Marvel Unlimited, Marvel's digital comics subscription service, offers members unlimited access to over 28,000 issues of Marvel's classic and newer titles, delivered digitally through your desktop web browser and the award-winning Marvel Unlimited mobile app.
Follow Marvel Unlimited on Twitter and Facebook to stay tuned in to weekly announcements, articles, and more, all at @MarvelUnlimited. Follow us today to join the conversation with thousands of fellow fans, and let us know what you're reading!
The Hype Box
Can't-miss news and updates from across the Marvel Universe!