Comics
Published July 19, 2021
Spider-Man Goes Non-Stop, Hell's Kitchen Gets a New Defender, and Black Cat Steals for Immortality
Read up on all of the new comics on Marvel Unlimited this week.
Have you tried Marvel Unlimited yet? It's your all-access pass to over 28,000 Marvel comics, available at your fingertips. Sign up now to get 50% off your first month.
Gods, monsters, and monster trucks. This week on Marvel Unlimited features a little bit of it all.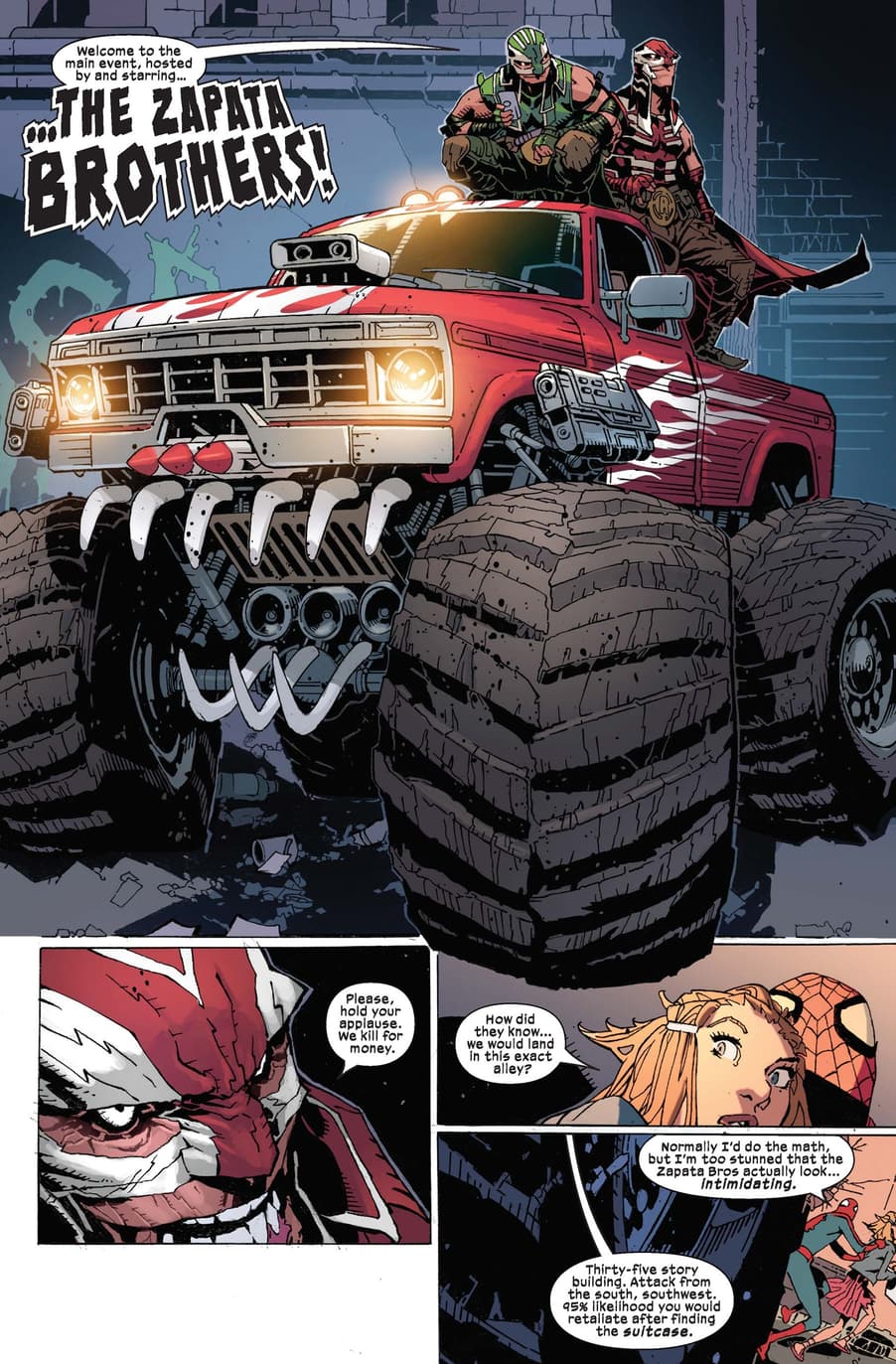 New this week on MU: The setting is New York City in NON-STOP SPIDER-MAN (2021) #2, the second issue in a fan-favorite run by Joe Kelly, Chris Bachalo, Marcio Menyz, and more. Set against a backdrop of skyscrapers, helicopters, and huge rumbling cars, Spider-Man: Peter Parker scrappily web-swings across Manhattan to protect his fellow students at Empire State University. And, with this week's issue, some familiar faces introduce their fists to Spider-Man's face as the plot thickens like a brick of plastic explosives.
Something horrible is happening to Spider-Man's friends. And their current fates are a ticking time bomb...
See the full list of new comics on MU this week, and dive into more of the top comic stories we're reading right now.
NEW ON JULY 19
The truth is finally out: Elektra is Daredevil! Having taken up the cowl and the club in Matt Murdock's absence (i.e. prison sentence), Elektra, the deadliest assassin in the Marvel Universe, has a long road ahead as she works to protect the legacy of the Man Without Fear. Old foes. New faces. Lost loves. You won't believe what secrets superstar creators Chip Zdarsky and Marco Checchetto have up their sleeves...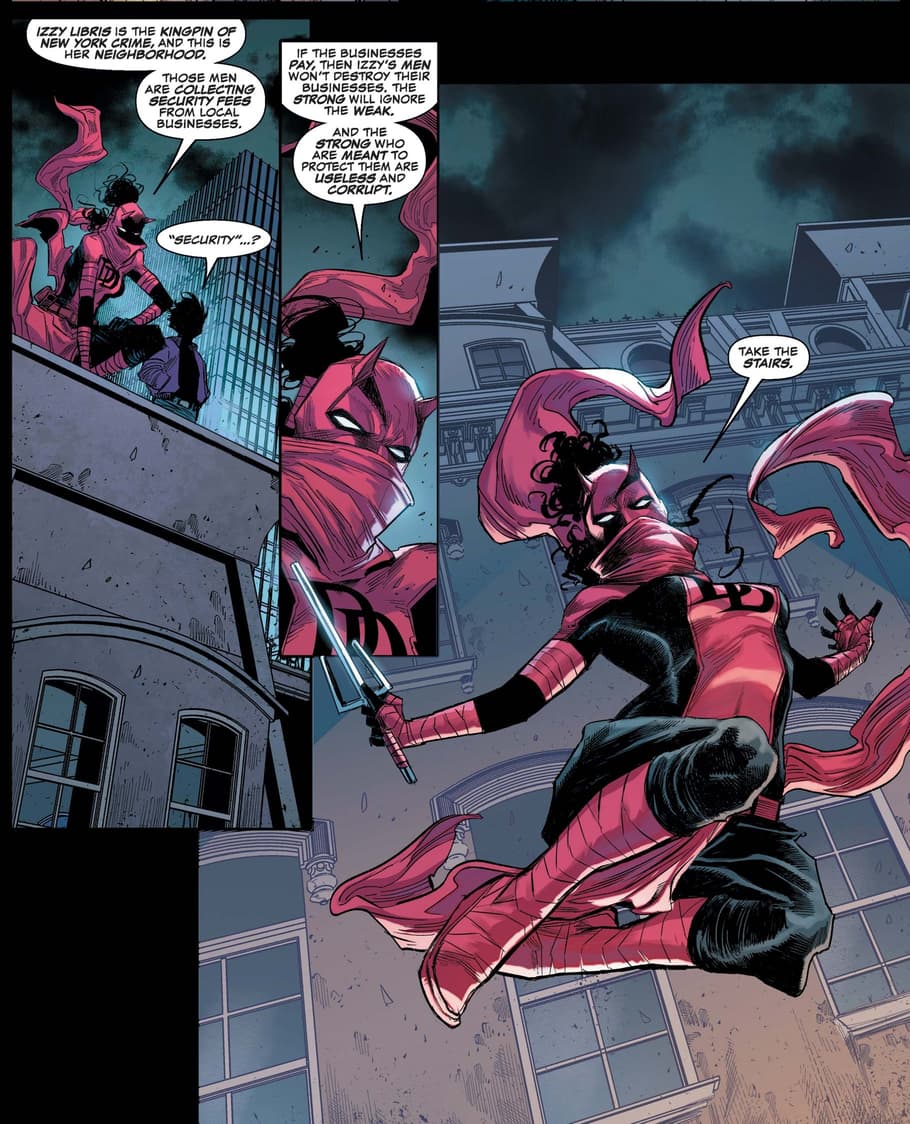 The Cat's out of the bag. The Black Fox has sent Felicia Hardy and her crew to steal all kinds of items from all ends of an ancient realm. But why? You'll only find that plan here as there is zero chance you've guessed it already.
Black Fox bargains for eternal life. What could possibly go wrong?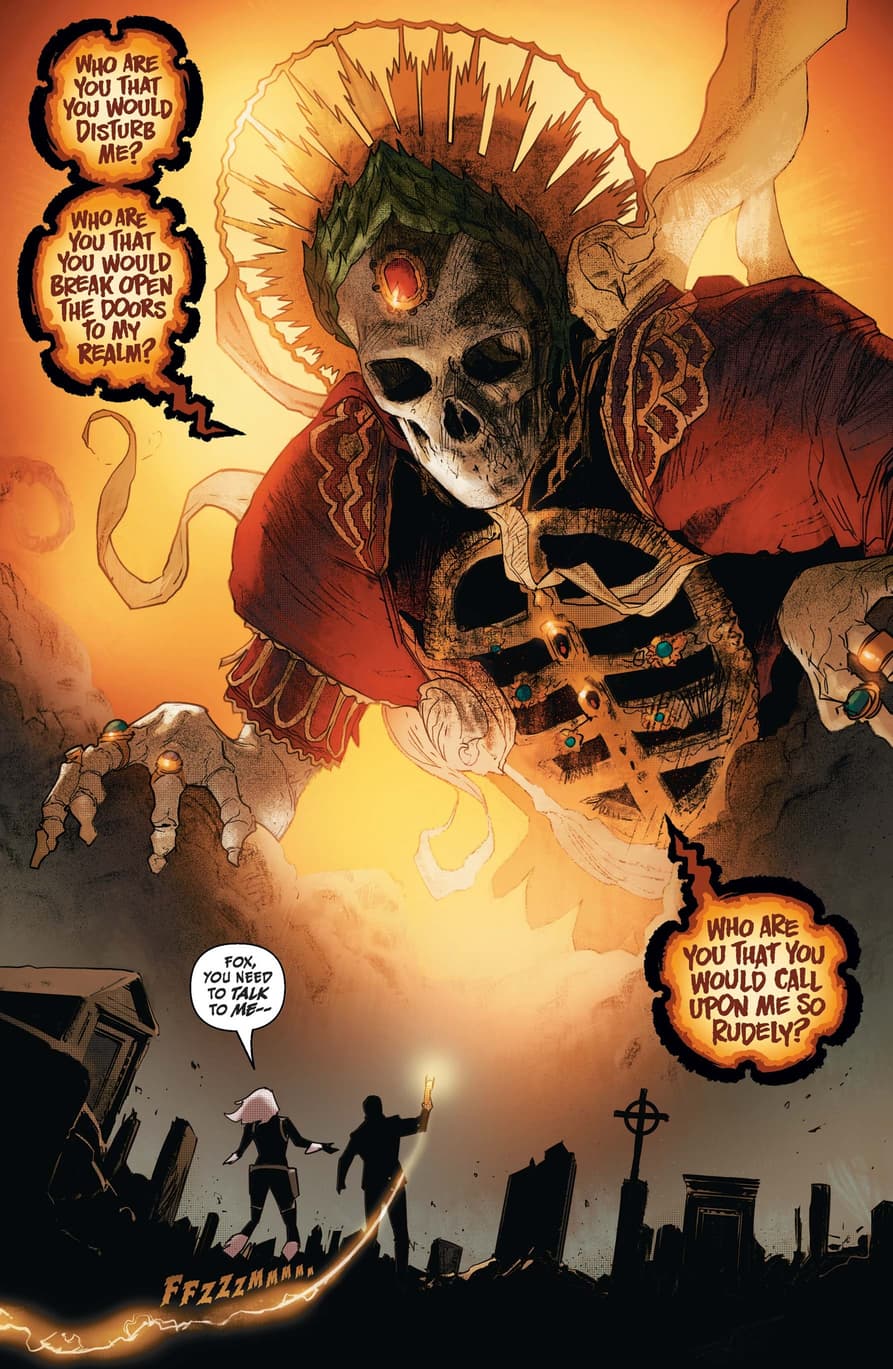 What if Peter Parker became Venom? Peter Parker once put on an alien suit that nearly destroyed his life—but what if he'd never taken it off? Ignoring every warning, Spidey embraces the dark symbiote! Haunted by terrible nightmares and exhausted by an endless barrage of bad guys, Peter can't seem to catch a break these days. So when the Hobgoblin attacks, he finds a hero at the end of his rope… and vulnerable to new dark impulses. Spider-Man is about to change his rules—but is it truly Peter who is in charge? Creative powerhouses Chip Zdarsky, Pasqual Ferry, and Matt Hollingsworth bring you a terrifying tale of a Peter Parker possessed and on the edge.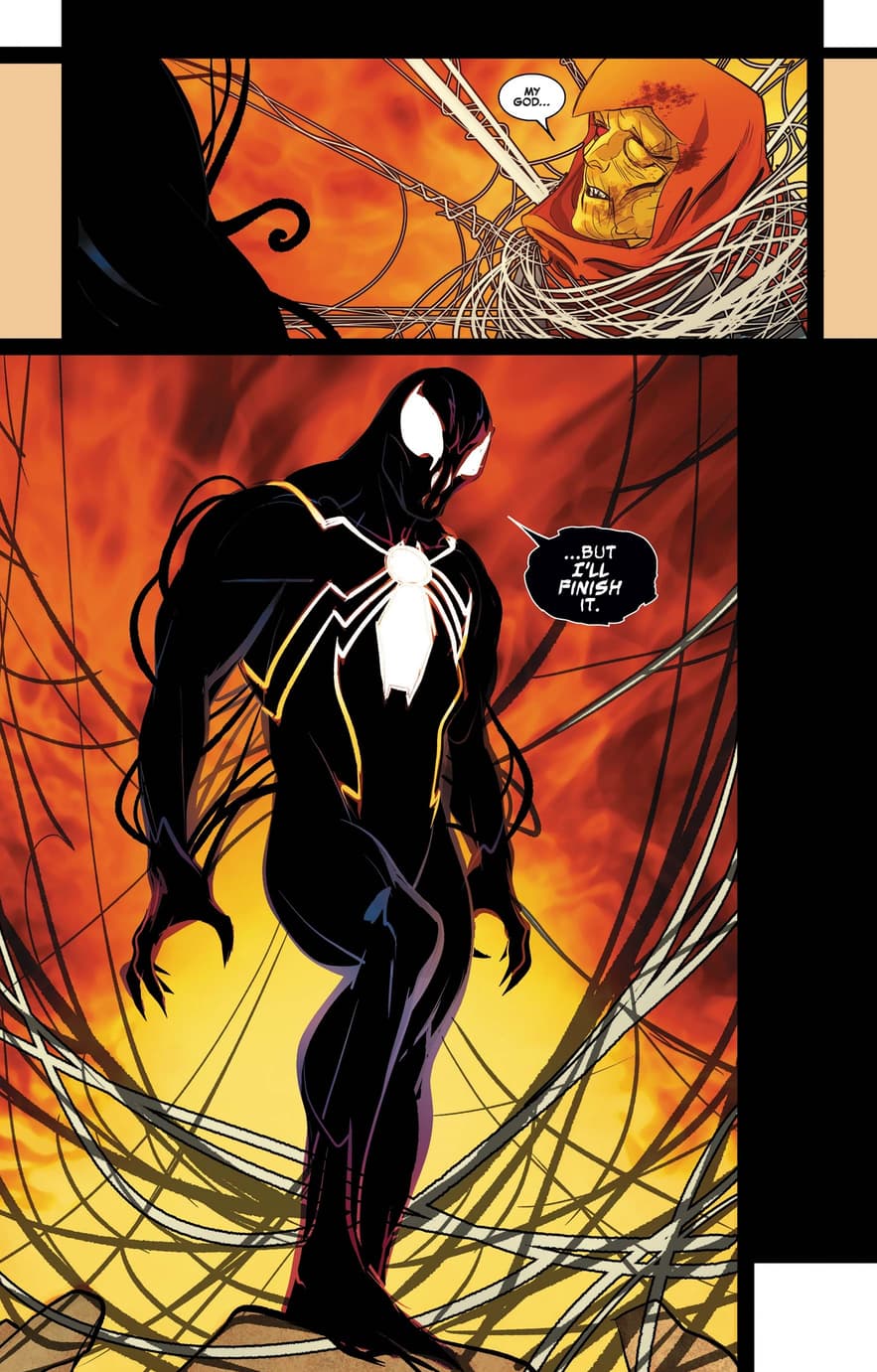 Anarchy in Asgard! Loki has summoned a serpent set on city-smashing, and now Thor has to clean up his mess… again. What's one Midgard Serpent compared to two?!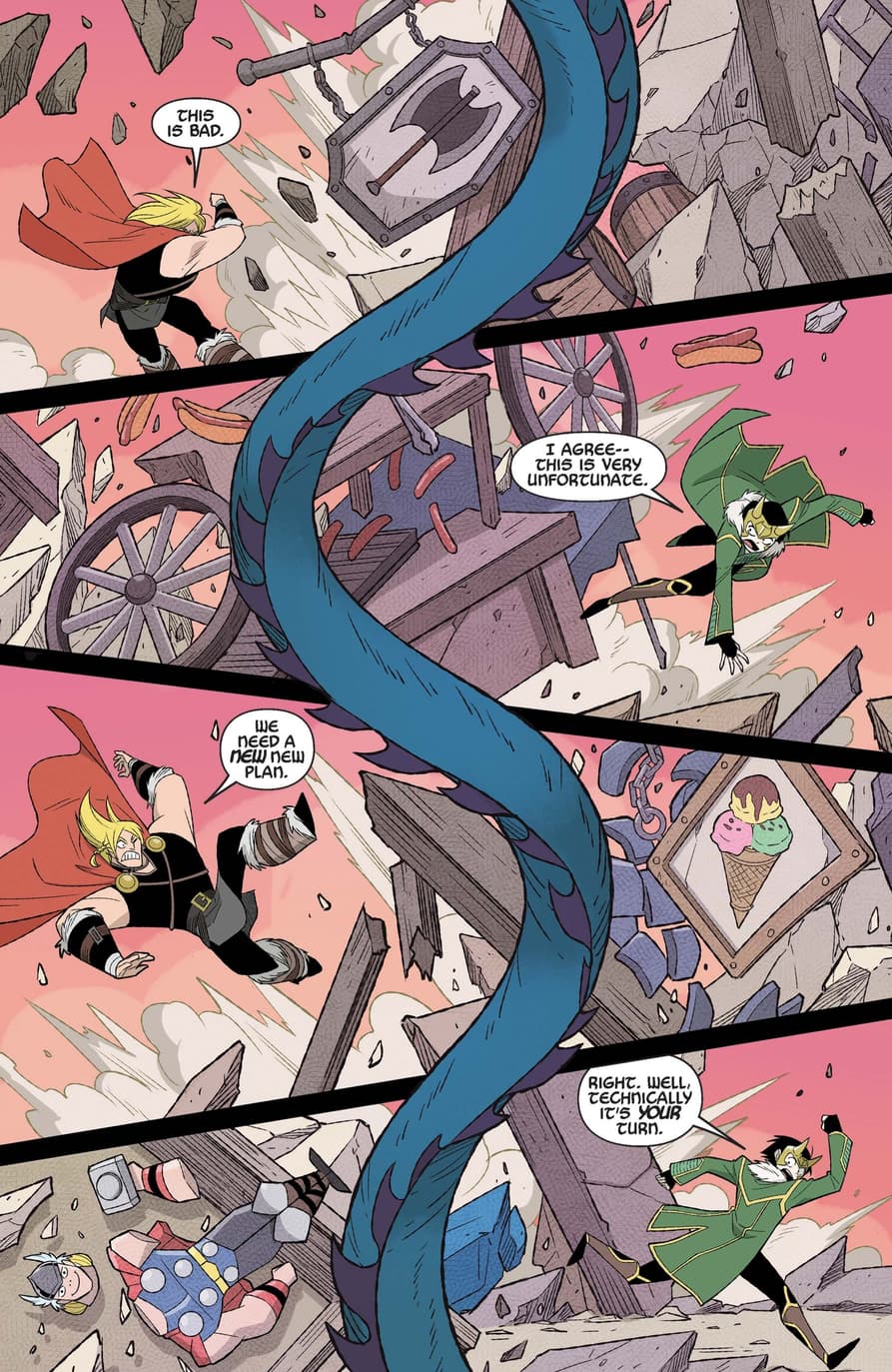 Try this MU-favorite by legendary creator Larry Hama, plus artists David Wachter, Billy Tan, and more!
The Secrets of the Heavenly Dragons. The true nature of the Dragons of Heaven are revealed… but to who? And why? And what will be done with this cursed knowledge? Iron Fist: Danny Rand fights for sanity of a world gone mad. Plus, the identity of the mysterious herald of the 8th Kingdom's onslaught is exposed!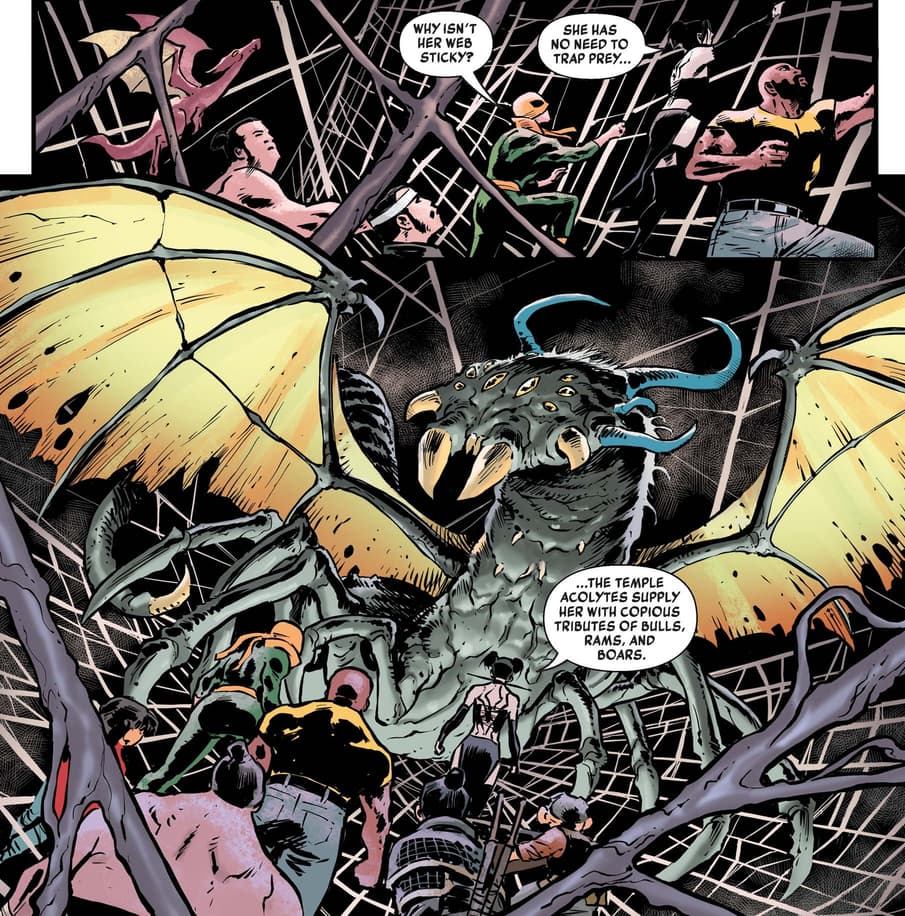 Snikterview with a Vampire! Wolverine takes the fight to the vampire nation in a quest to stop Dracula's plot to co-opt his mutant healing factor! But what sacrifices and moral compromises must be made before humans and mutants see the dawn?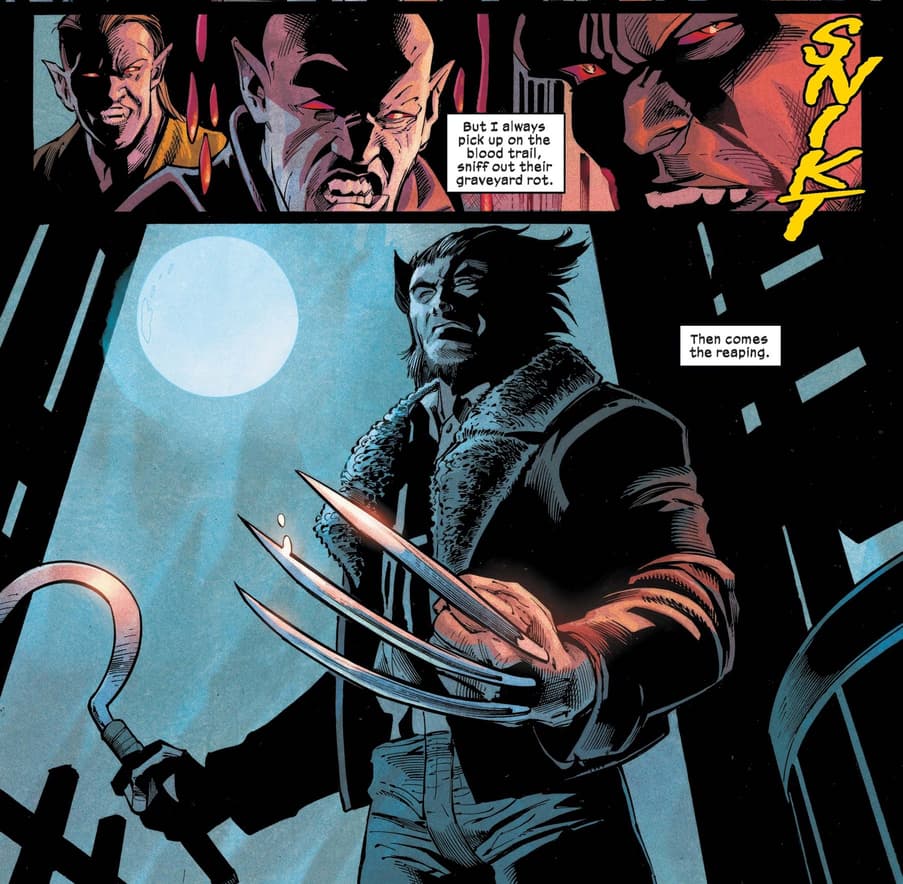 Read more highlights from our Marvel Unlimited comics of the week here!
Follow Marvel Unlimited on Twitter and Facebook to stay tuned in to weekly announcements, articles, and more, all at @MarvelUnlimited. Follow us today to join the conversation with thousands of fellow fans, and let us know what you're reading!
The Hype Box
Can't-miss news and updates from across the Marvel Universe!