Comics
Published April 13, 2020
The X-Men's Final Dream
Read the 'House of X/Powers of X' saga, now complete in Marvel Unlimited.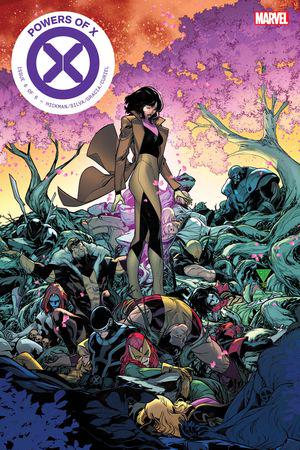 Powers of X (2019) #6
published

added to marvel unlimited

colorist (cover)

editor

inker

penciler

letterer

writer

inker (cover)

penciler (cover)

colorist
What is Marvel Unlimited?
"And now we build."
So says Professor Xavier in the series finale to POWERS OF X (2019), the concluding issue to the interconnected, 12-part saga HOUSE OF X/POWERS OF X. You can read this seminal arc by Jonathan Hickman, Pepe Larraz, and R.B. Silva here, which will lay the groundwork for the Dawn of X lineup, rolling into the MU library next week.
In last week's HOUSE OF X #6, the mutants came home to Krakoa, built a government, and threw a rager… but the fate of Moira X and the future X-Men remained up in the air.
The first pages in POWERS OF X #6 directly mirror the opener in POWERS OF X #1, a full circle beat that makes a lot more sense now, given how this series is timeline-driven.
X³, or the X-Men: Year One Thousand, are in the spotlight here. The Librarian we've been following since issue #1 is the architect of a mutant "Preserve," and Moira X is now an inhabitant. She's also entering what could be her final life cycle.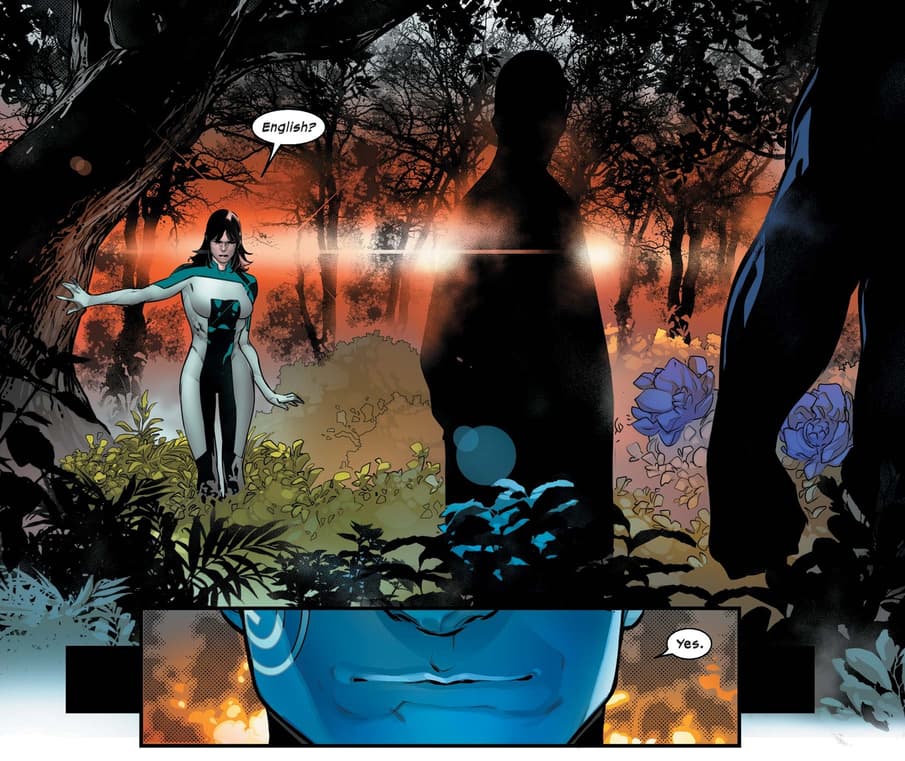 For those of you who have been following the written guides to the HOUSE OF X/POWERS OF X universe, we're given another infographic that explains the next phase of human evolution, as theorized by the Librarian: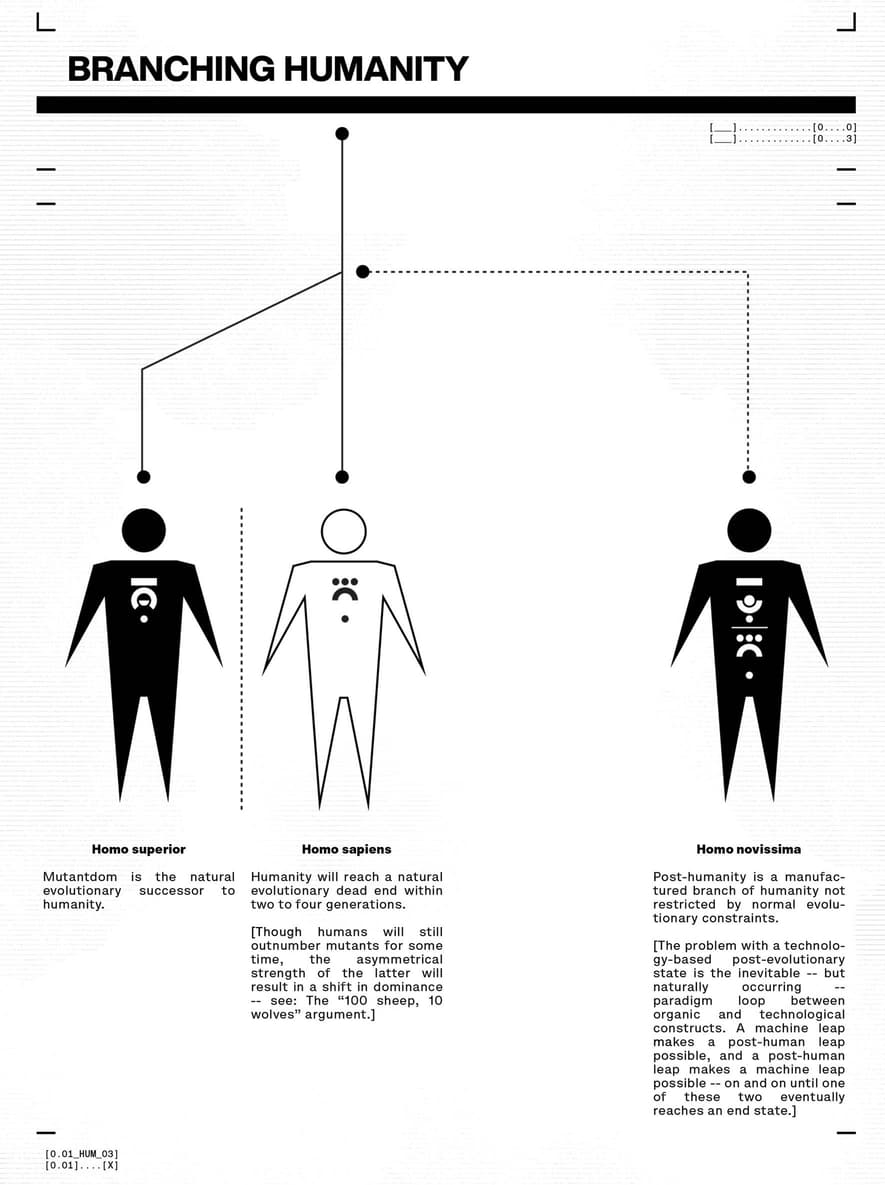 While this is just touched upon in the issue, it stands to reason that it will be vital info down the line. Ripped pages from Moira's journal are important bread crumbs too, although bits and pieces have been redacted…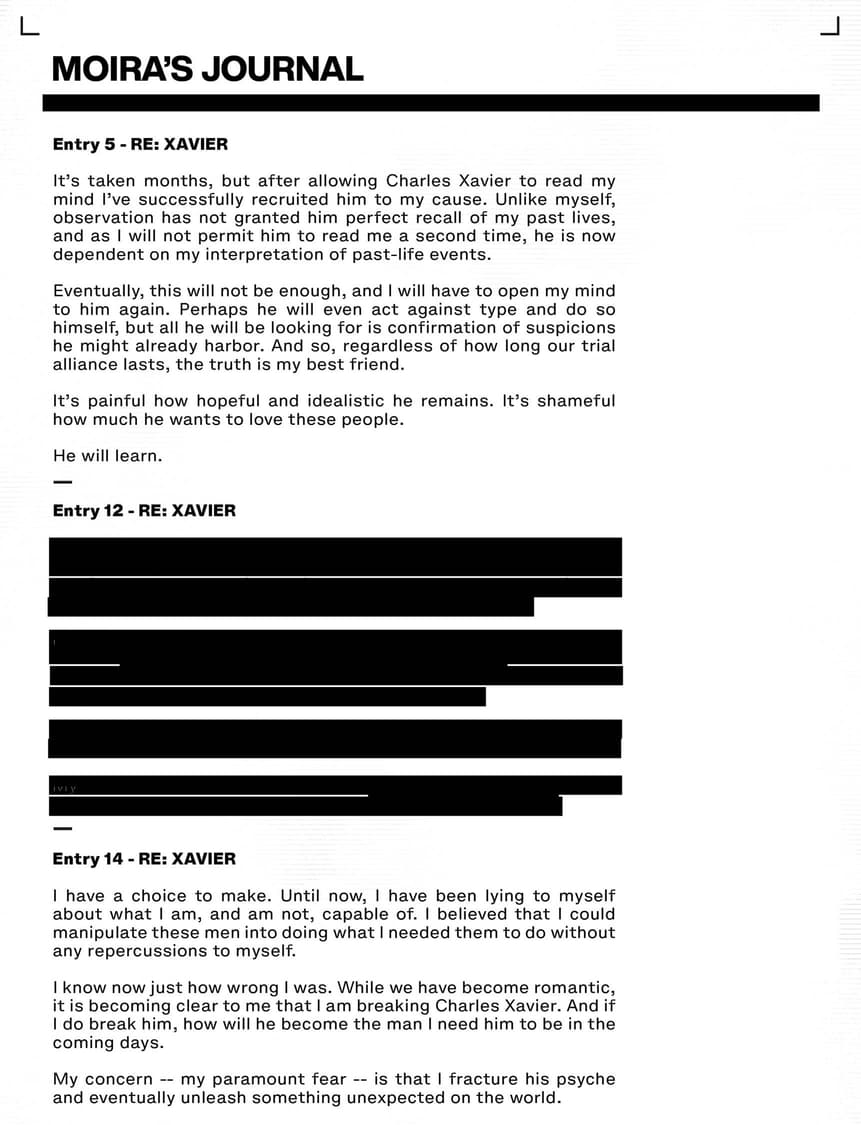 Want the rest of the X-Men's inevitable truth? Read the issue in full.
Or, catch up with our HOUSE OF X/POWERS OF X Reading List, and see what other Unlimited titles we'll be reading this week!
Victor Von Doom stands to lose it all as he earns the world title of "Most Wanted." No armies, no allies, and no homeland—Doom claws his way from the bottom up, all the while tortured by visions of a better life. From Christopher Cantwell (Halt and Catch Fire) comes a series that shows us what happens when the reign of Doom ends.
Try this Original Graphic Novel co-starring Doctor Strange. An unlikely team-up leads Doom to the bowels of Mephisto's realm… in an all-out effort to save his mother. Creators Roger Stern and Mike Mignola tell a moody, atmospheric epic.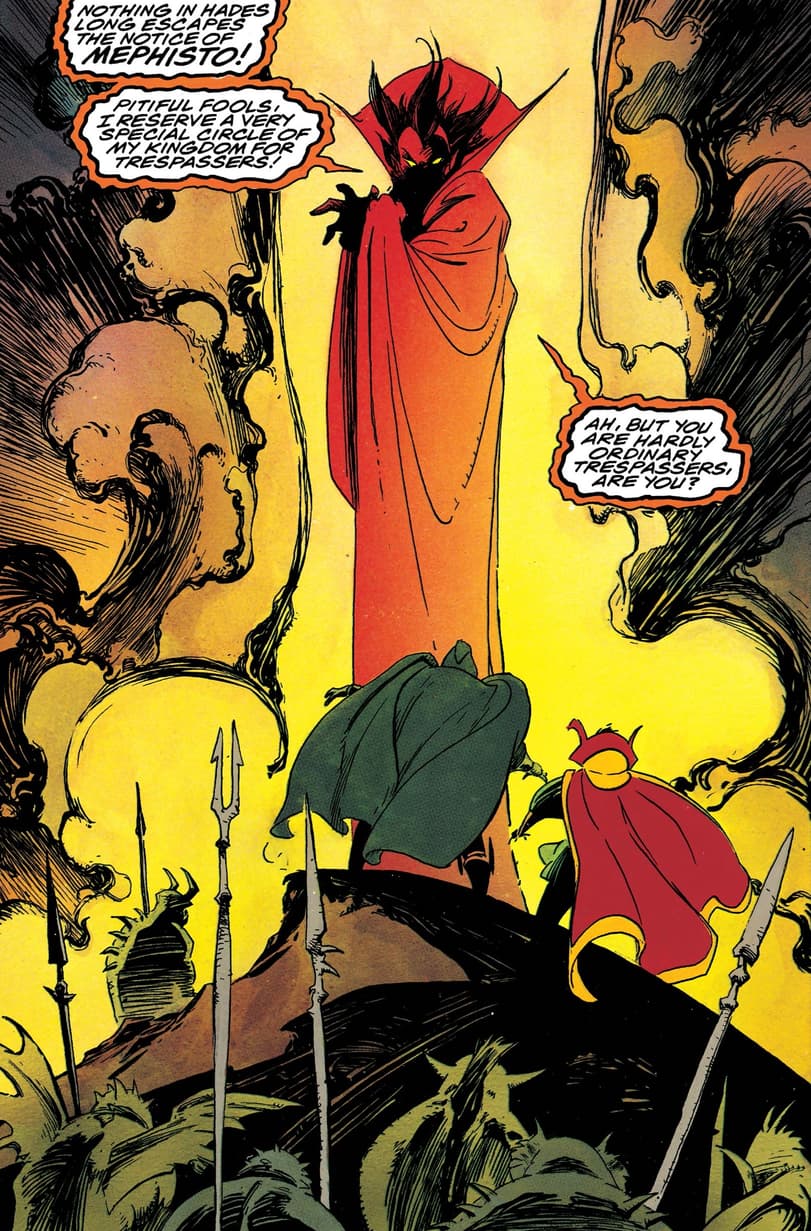 Miles Morales will wish he had eight arms while fending off: a serial killer escapee, Carnage's cult army, Silver Sable, and J. Jonah Jameson. Continue the ABSOLUTE CARNAGE event weekly!
In the next chapter to this favorite Star Wars series, Vader is finally trapped and on the other side of Beilert Valance's rage. But you're never truly alone when you walk with the Dark Side of The Force…
Soldiers. Assassins. Lovers. The Widow and the Winter Soldier reunite! One of our all-time favorite (ex) couples are thrown into each other's paths through occupational hazard. And with Widow missing memories, she may find herself losing the only person who would have forgiven her for what she has to do next.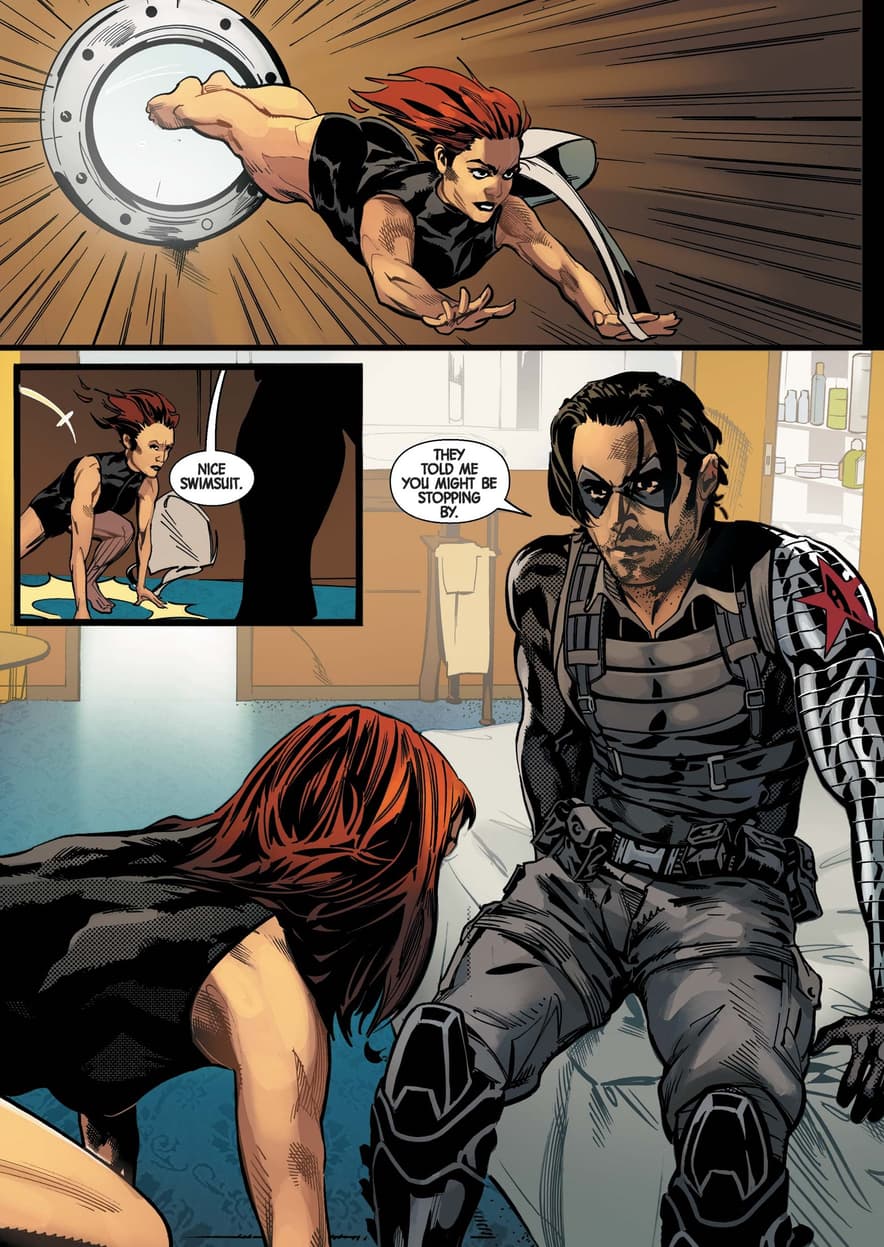 Avengers, meet the Final Host. In issues #1-6, now free in the library, acclaimed THOR writer Jason Aaron takes the helm with artists Ed McGuinness, Paco Medina, David Curiel, Mark Morales, and more, to steer the Big 3 – Captain America, Iron Man, and Thor – into a cataclysmic age starring 2,000-foot-tall space gods and the heroes who oppose them. Get the opening beats of this arc – plus a breakdown of its team roster –here.
See all of this week's Marvel Unlimited titles here, including our handful of Throwback Thursday arrivals, hitting the library April 16.
NEW ON APRIL 13
NEW ON APRIL 16
With Marvel Unlimited you can read these comics—and choose from over 27,000 more—right now! What will you be reading this week? Join the conversation at @MarvelUnlimited, and stay tuned to our Twitter and Facebook channels for more weekly announcements and updates.
The Hype Box
Can't-miss news and updates from across the Marvel Universe!