Comics
Published April 6, 2020
The Mutants Come Home in 'House of X' #6
Mutantkind gets its fresh start on Krakoa in the series finale. Plus, the Marvel Unlimited comics we're reading this week.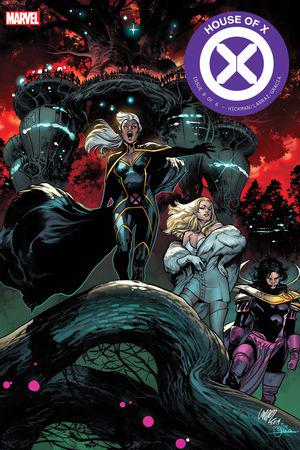 House of X (2019) #6
published

added to marvel unlimited

colorist

colorist (cover)

editor

inker

inker (cover)

penciler

penciler (cover)

letterer

writer
What is Marvel Unlimited?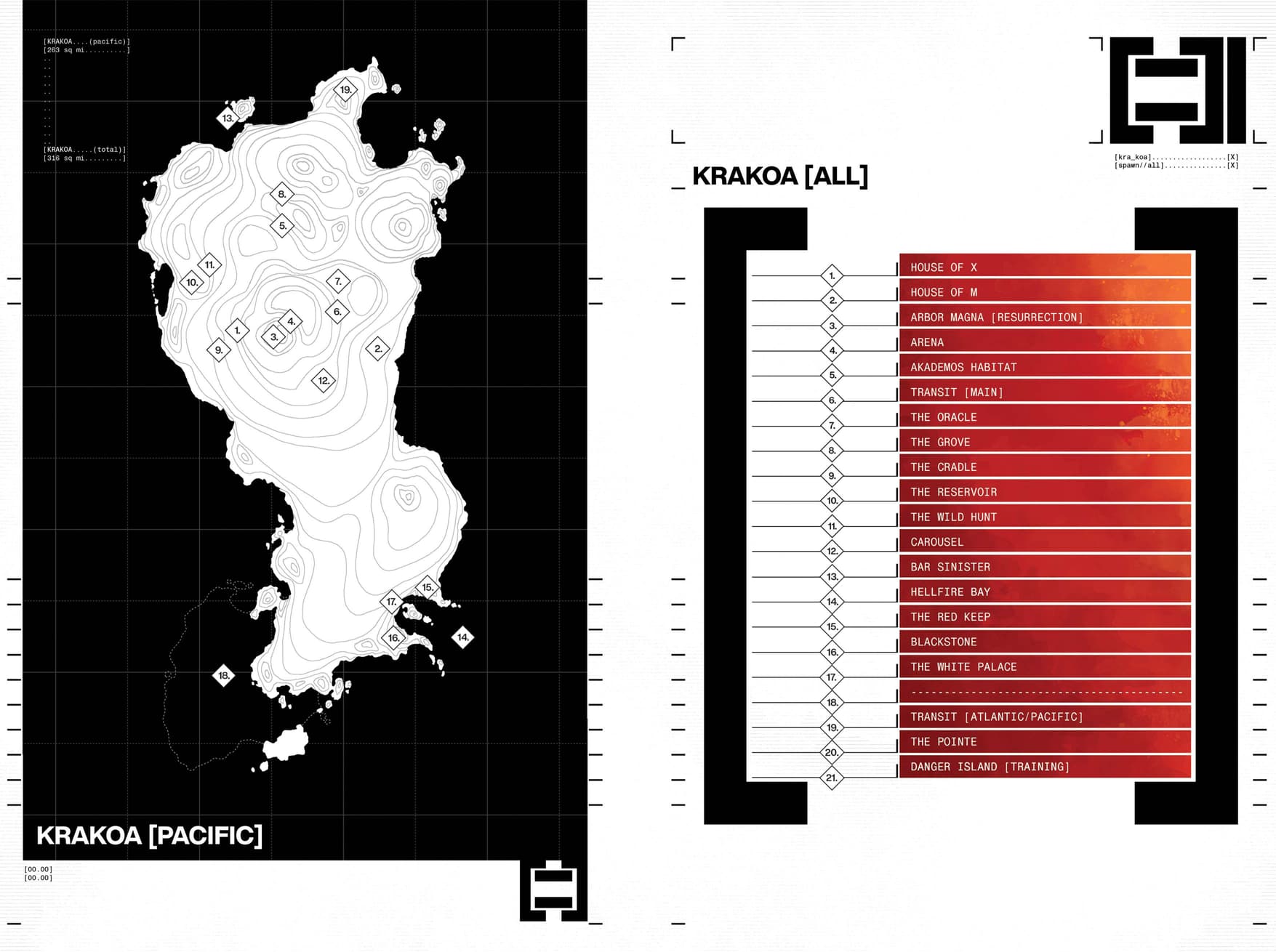 In the series finale to HOUSE OF X by Jonathan Hickman, Pepe Larraz, Marte Gracia, and David Curiel, the mutant's sovereign homeland is established, and, as covered in last week's POWERS OF X (2019) #5, all past scuffles between mutants are absolved. New allies like Sebastian Shaw, Apocalypse, and Exodus are welcomed on Krakoa… even in positions of power.
More seats are filled on the "Quiet Council" too, Krakoa's ruling body. Comprised of 14 seats, including one for Krakoa itself, the Council aims to represent diverse interests in the mutant world. We're given a handy guide to see who sits where: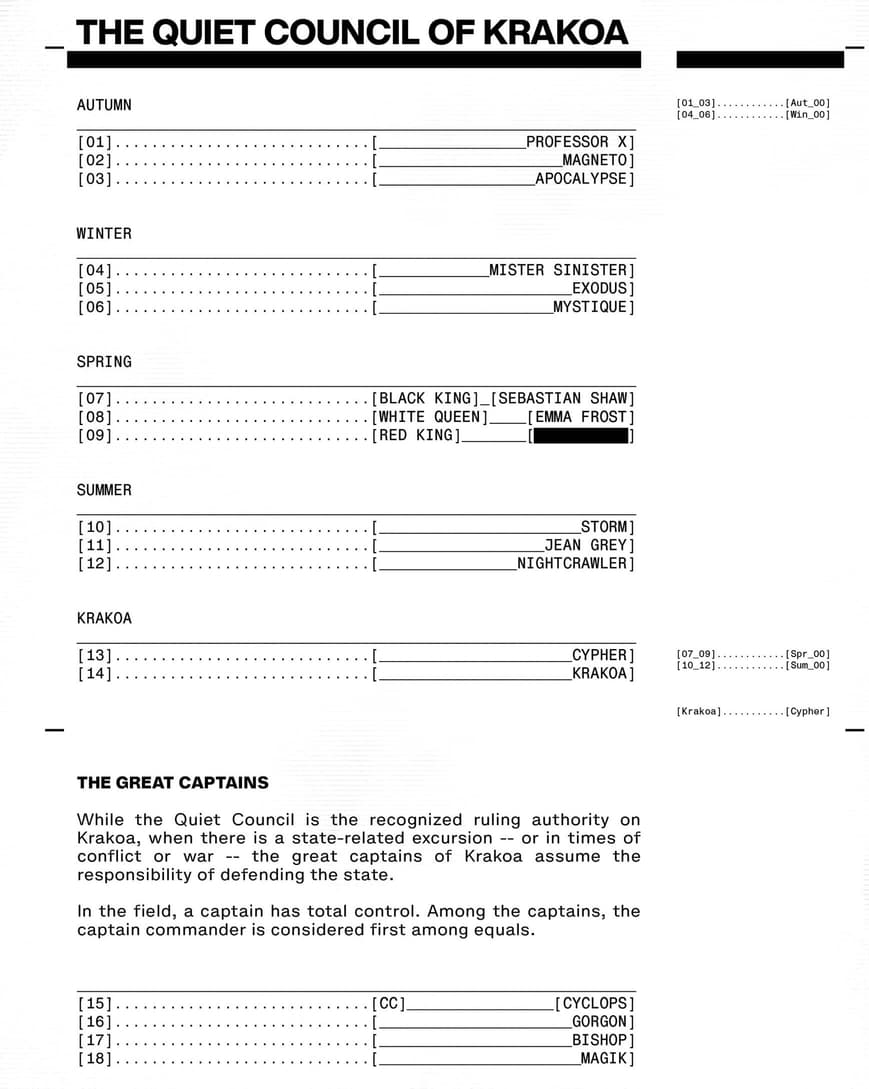 With most of its positions fleshed out by issue's end, the court can swing into session. And its first recipient of justice has a loaded case based on his actions in HOUSE OF X #1...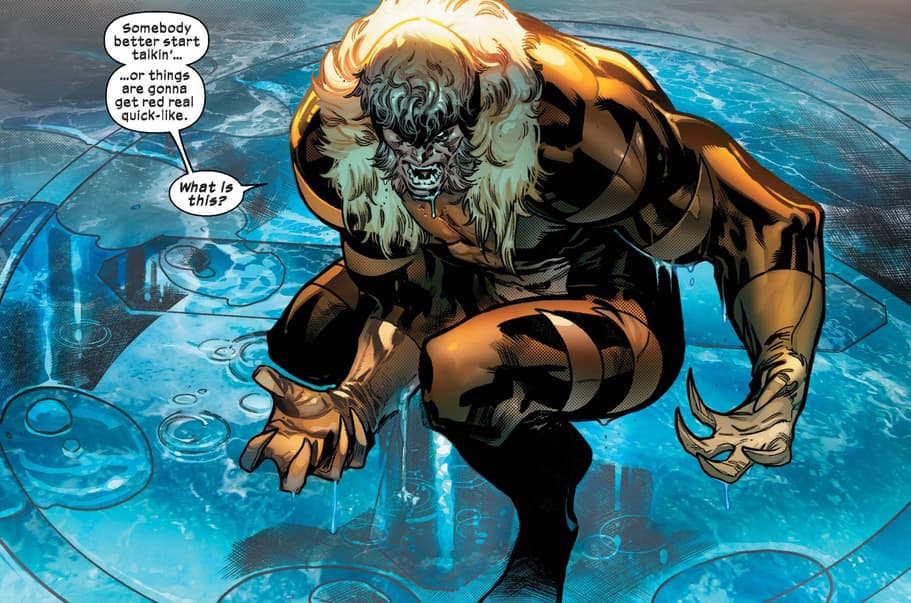 Going off Sabretooth's trial, it's fair to say that the Quiet Council is mutantkind's unanimous voice. The judges and juries of Krakoa, they are also responsible for the laws borne of this mutant state. The first 3 are laid out here—pretty cut and dry: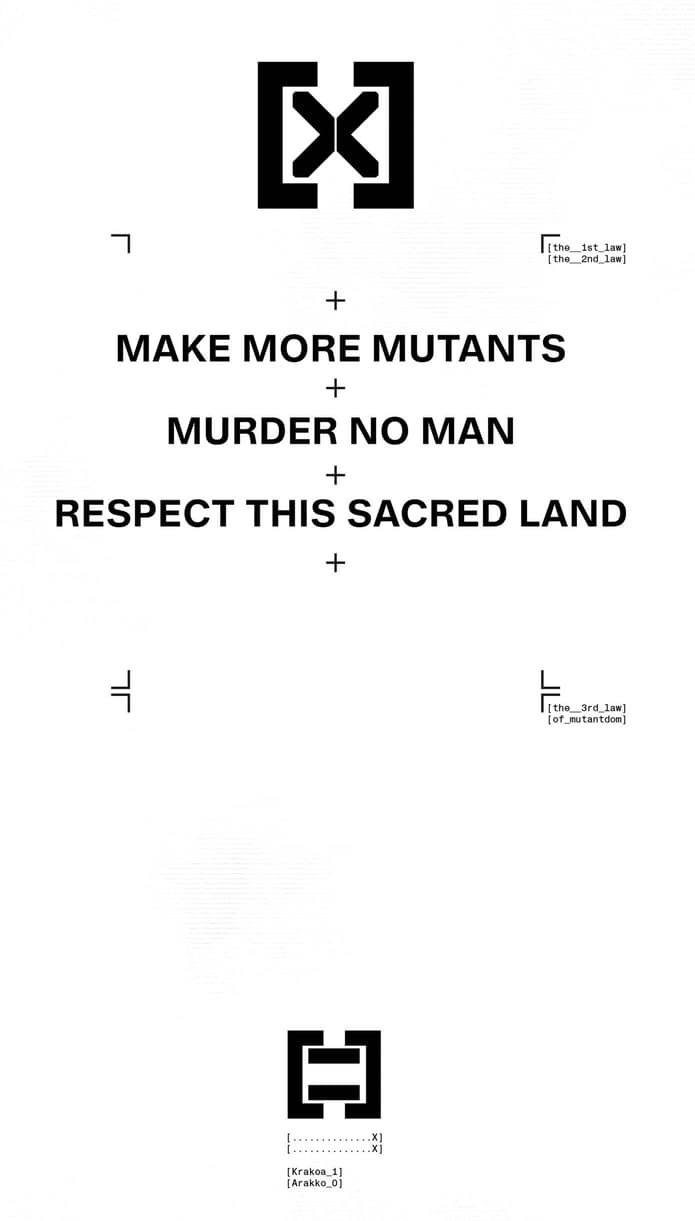 But after some long deliberation 'round the table, it's time to party. The 'future X-Men' storyline will be wrapped in next week's POWERS OF X #6, and will conclude this entire 12-part saga. But for the present, everyone can kick back and enjoy Dazzler's lightshow.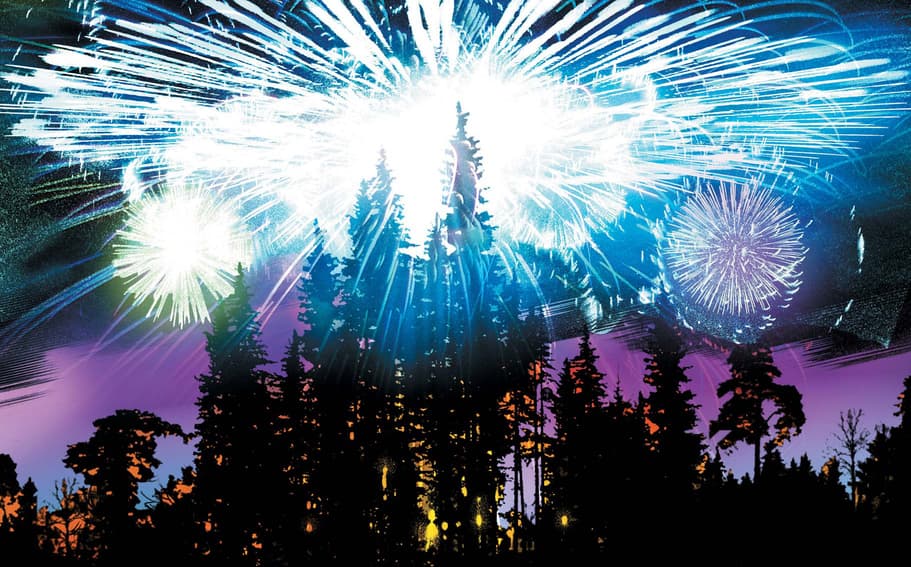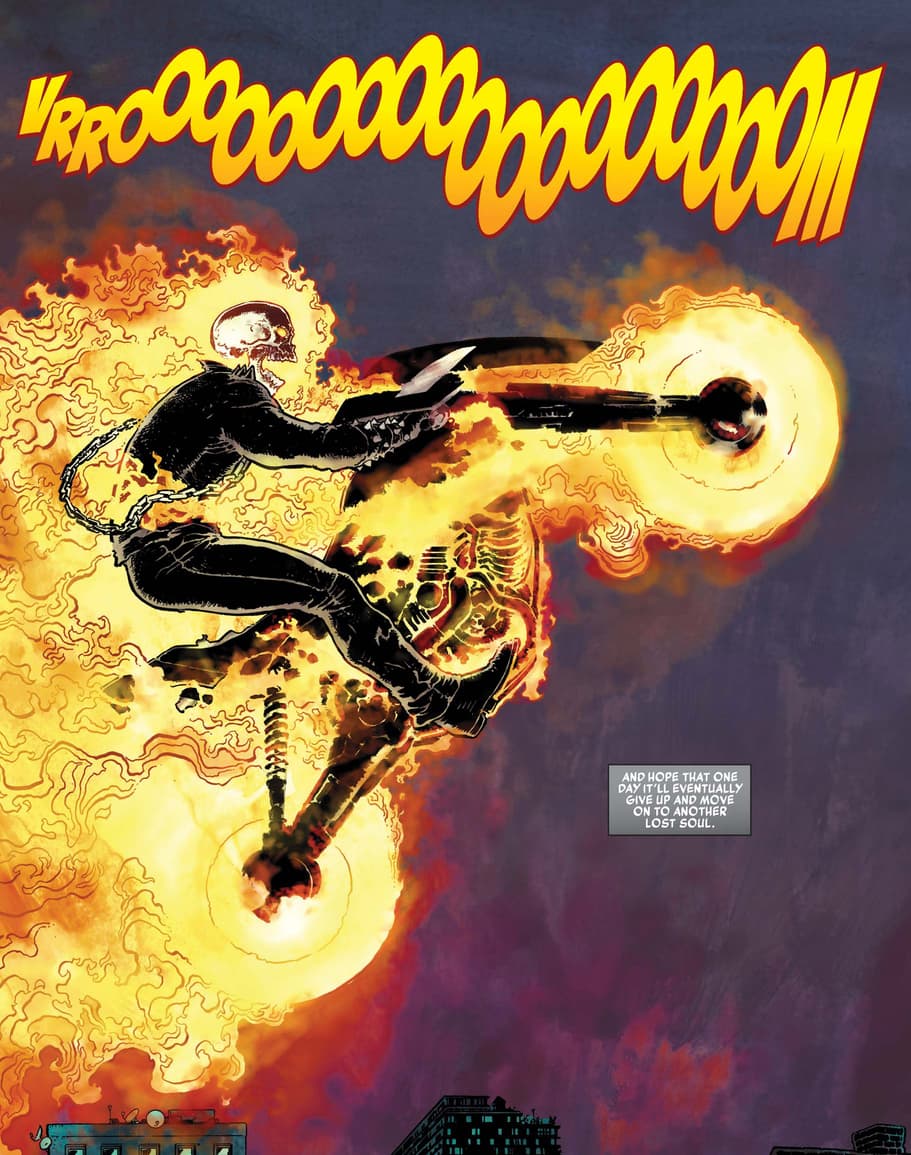 Try the latest issue from this MU favorite! As the war with Shadow Base comes to a brutal, bloody end, Bruce Banner has a choice to make… and the repercussions are global.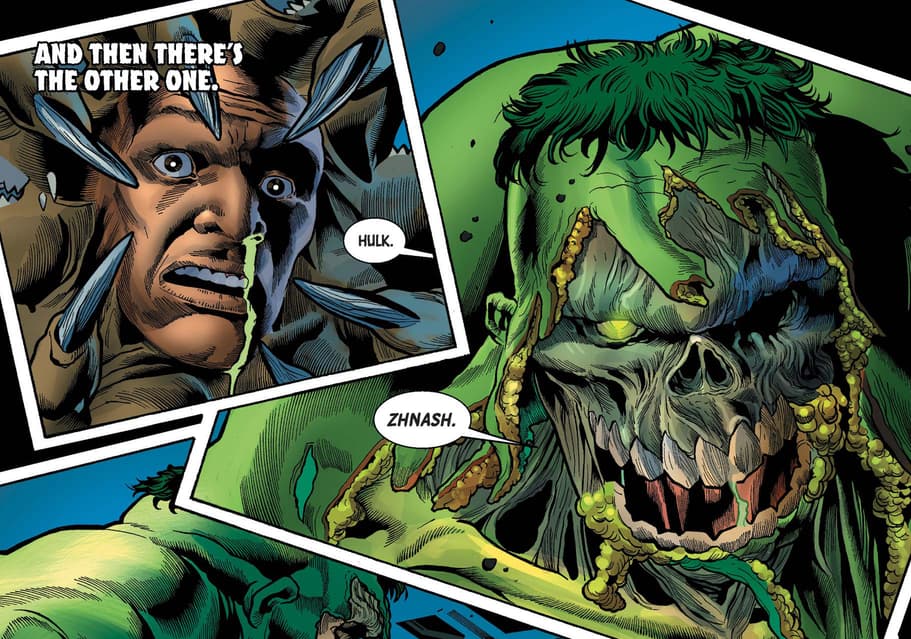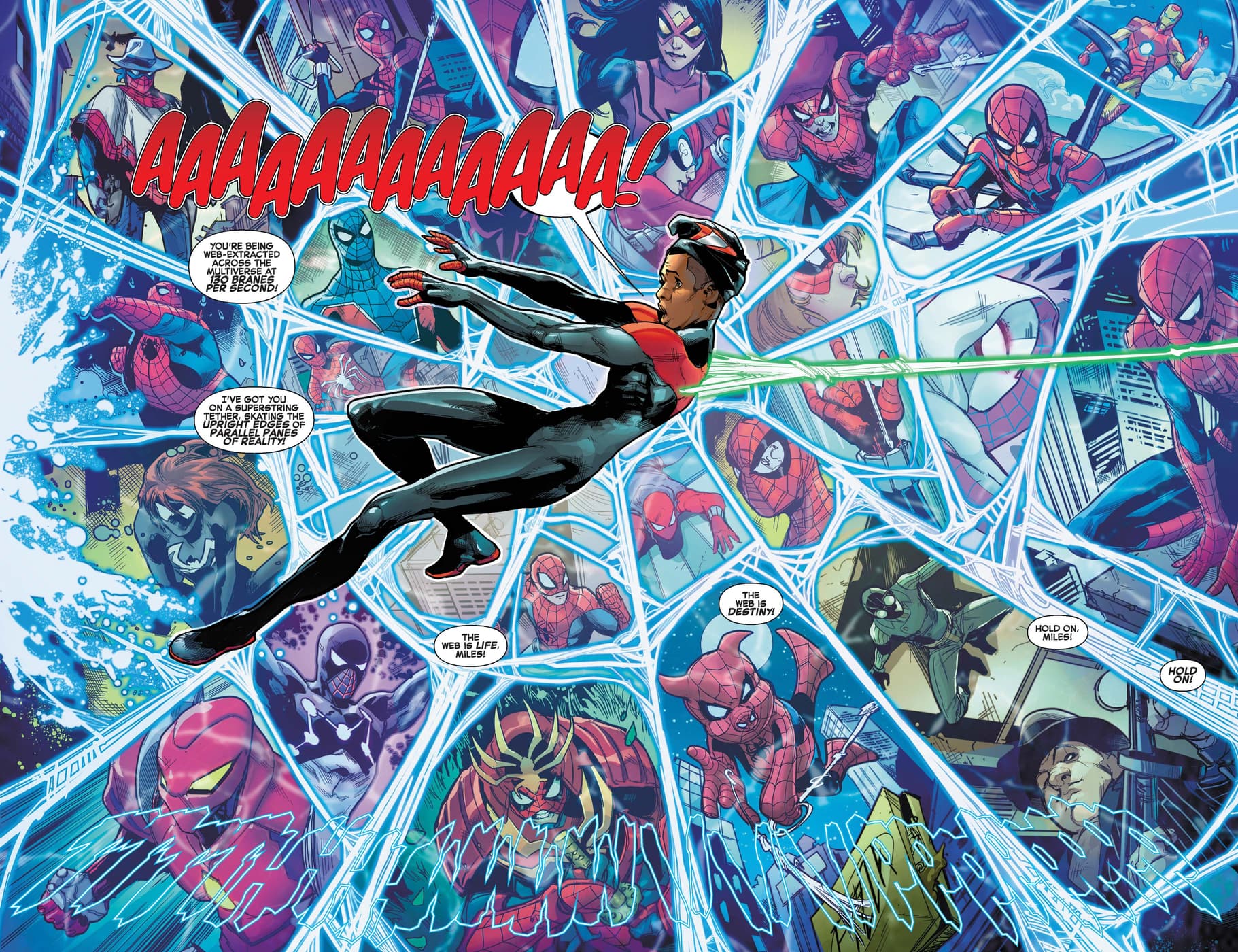 You asked, we listened! We fill in a gap from this fan-favorite classic. This entire series made our list of MUST-READ SPIDER-MAN RUNS—see what else made the cut.
In the far future, Thanos has become the most powerful being in reality. But it's not enough to rule in his own time. Thanos co-creator Jim Starlin and cosmic maestro Alan Davis present their graphic novel-sized epic. If you're looking for more operatic space opera action, check out our ORIGINAL GRAPHIC NOVELS Reading List for THANOS: THE INFINITY REVELATION (2014), THANOS: THE INFINITY RELATIVITY (2015), and THANOS: THE INFINITY FINALE (2016).
Read this landmark event in full. Want to see some of your dream match-ups on the panels? A-list X-Men, including 5 separate hosts of the world-obliterating Phoenix Force, take on A-list Avengers like Captain America, Iron Man, and Thor. Read our Top 5 battles here, along with the 5 we'd love to see.
Read in full! Intergalactic enemies, the merciless Kree and the shape-changing Skrulls, go to war. Can the Avengers bring about an end to the fighting before humanity becomes a casualty on the front lines? And what good are a dozen super-powered champions against the military machines of two of the great empires of the cosmos? Read one of the most important and star-spanning sagas in Avengers history.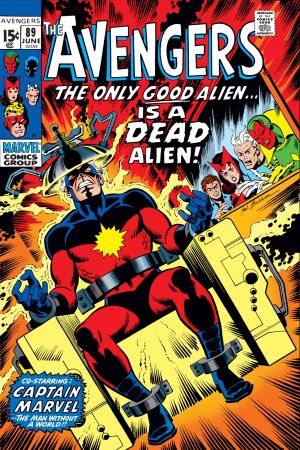 Avengers (1963) #89
published

added to marvel unlimited

editor

penciller

penciller (cover)

inker

letterer

writer
What is Marvel Unlimited?
See all of this week's Marvel Unlimited titles here, including our handful of Throwback Thursday arrivals, hitting the library April 9.
NEW ON APRIL 6
NEW ON APRIL 9
With Marvel Unlimited you can read these comics—and choose from over 27,000 more—right now! What will you be reading this week? Join the conversation at @MarvelUnlimited, and stay tuned to our Twitter and Facebook channels for more weekly announcements and updates.
The Hype Box
Can't-miss news and updates from across the Marvel Universe!