Culture & Lifestyle
Published May 1, 2020
This Week's 10 Must-Read Marvel Stories: 05-01-2020
Here's what you might have missed this week from Marvel!
It's the end of another week and the start of a brand new month. That means it's time to take a look back at everything that happened at the House of Ideas over the last five days — and take a peek at what's happening next! 
May also means that the seventh and final season of Marvel's Agents of S.H.I.E.L.D. returns this month, and we finally got a look at what the agents are up to...in the past? If you're looking to something to watch now, there are plenty of things on Disney+, with more additions to come. 
We also just launched a brand new digital series, The World's Greatest Book Club with Paul Scheer, with new episodes launching weekly. Tune in, and get caught up with all things comics! 
Read on to find out everything you might have missed this week! 
Plus, the return of Daniel Sousa!
READ MORE
Here's everything that's happening at the House of Ideas for fans!
READ MORE
The Black Order grows stronger as Corvus Glaive joins 'MARVEL Strike Force'!
READ MORE
The writer behind Lost, The Leftovers, and the Watchmen TV series talks Marvel Comics on the new show!
READ MORE
Stream the movie anytime on Disney+!
READ MORE
Keep Alan Silvestri's scores from the Marvel Studios films on repeat.
READ MORE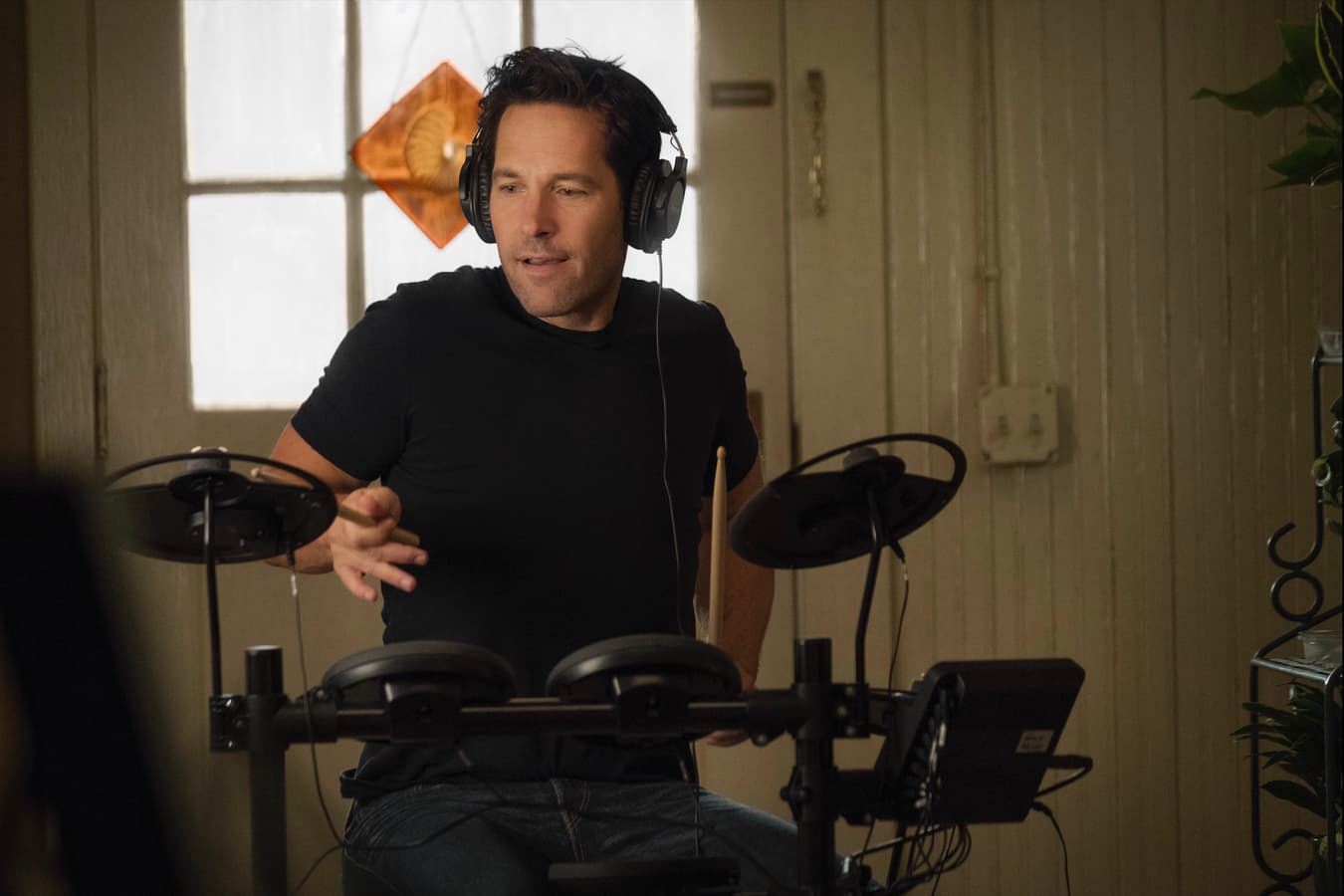 Bored? Scott Lang was as well!
READ MORE
Marvel Studios' 'Black Widow' opens in theaters on November 6!
READ NOW
Read an excerpt from New York Times best-selling author Nic Stone!
READ MORE
More shows to add to your queue!
READ MORE
Want to stay on top of everything in the Marvel Universe? Follow Marvel on social media—Twitter, Facebook, and Instagram—and keep watching Marvel.com for more news!
The Hype Box
Can't-miss news and updates from across the Marvel Universe!