Culture & Lifestyle
Published February 21, 2020
This Week's 10 Must-Read Marvel Stories: 02-21-20
Take a look back at everything that happened!
What a week! As we close out the last five four workdays, let's take a look back at everything that happened at the House of Ideas.
There was brand news coming from every corner of the galaxy, including the Star Wars one as we'll soon get another peek at The Rise of Skywalker with a new comics treatment this summer. Not only that but things are getting dark, literally, with a batch of new twisted variant covers for some of our favorite Super Heroes. 
Chris Pratt also gave us some Guardians of the Galaxy feelings, and we learned how's arriving in Marvel Ultimate Alliance 3: The Black Order soon! 
Read on to find out all the stories you might have missed this past week!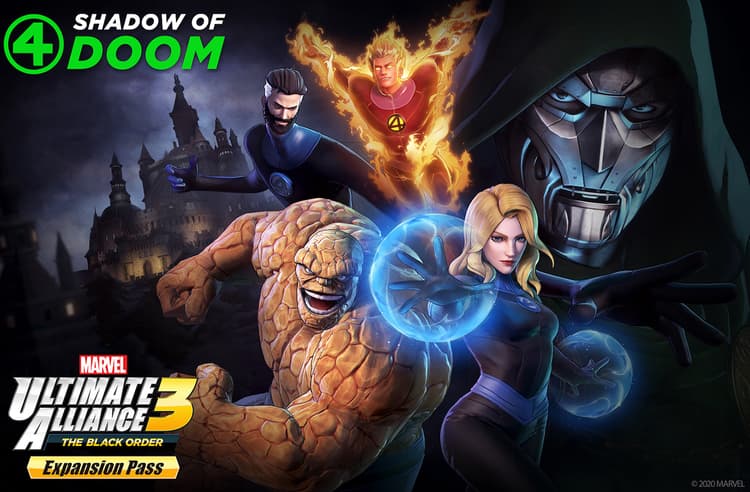 The Fantastic Four take on Doctor Doom in 'Fantastic Four: Shadow of Doom' DLC pack!
READ MORE
See Chris Pratt and Tom Holland as brothers on a magical adventure in Disney & Pixar's 'Onward' on March 6!
READ MORE
Relive Rey's quest, the Resistance's desperate last stand, and the return of an old enemy.
READ MORE
The latest Marvel Comic event will introduce a new team of heroes in 'The Union' by Paul Grist and Andrea Di Vito with a cover by R.B. Silva!
READ MORE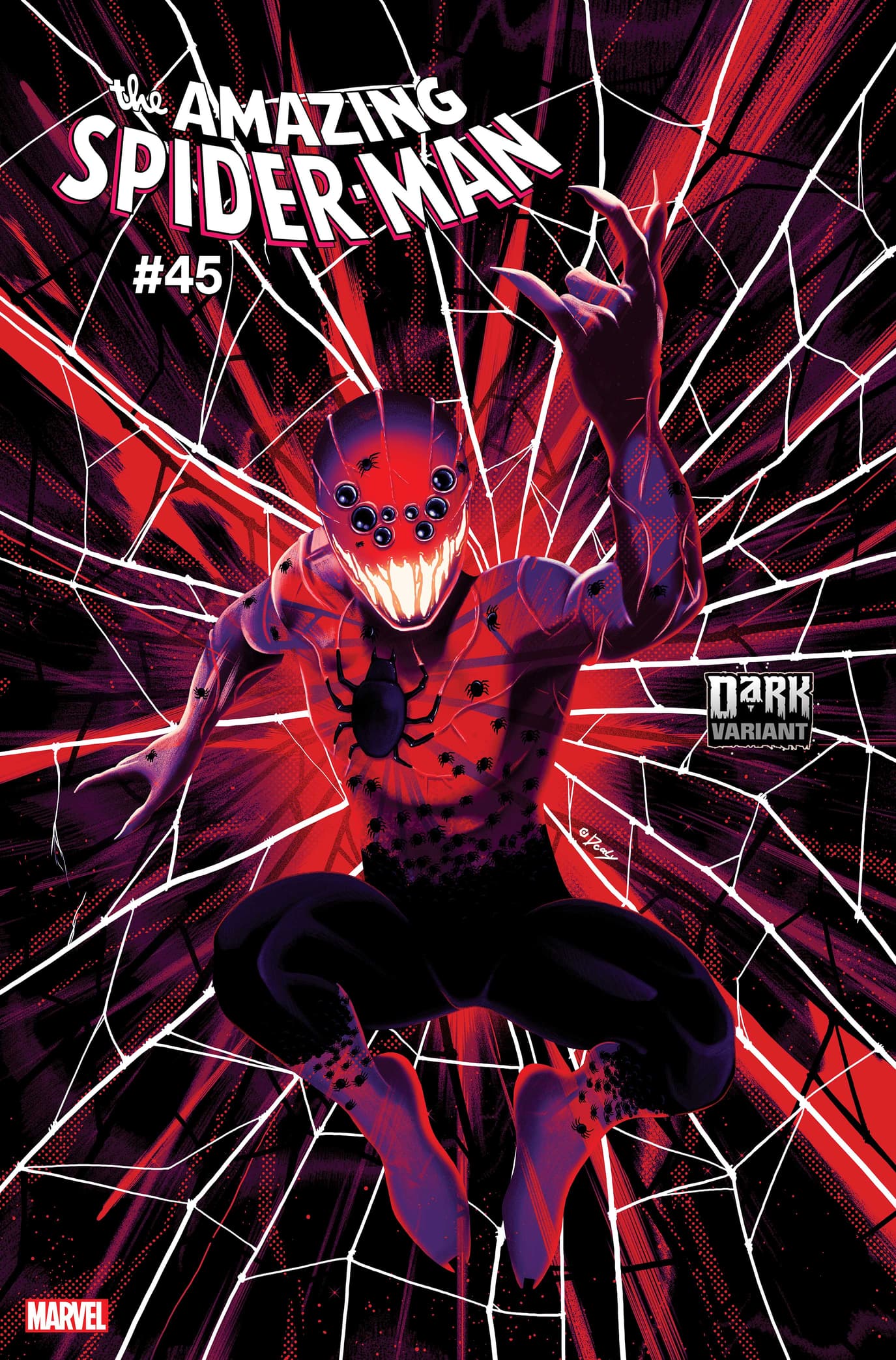 Your favorite artists render corrupted versions of classic characters on a series of variants!
READ MORE
Party time, bub. Yay.
READ MORE
Joe Kelly and Chris Bachalo unite for the new ongoing series this June!
READ MORE
Learn the mysterious origins of LIN LIE, A.K.A. SWORD MASTER, Marvel's newest Chinese Super Hero!
READ MORE
Preview the massive mayhem wrought by 'Outlawed'!
READ MORE
Mattia De Iulis joins the creative team this May!
READ MORE
Want to stay on top of everything in the Marvel Universe? Follow Marvel on social media—Twitter, Facebook, and Instagram—and keep watching Marvel.com for more news!
The Hype Box
Can't-miss news and updates from across the Marvel Universe!