Culture & Lifestyle
Published October 25, 2018
Show Off Some Bold Flavors With These Captain Marvel Pies
A 'Marvel Rising'-inspired recipe that doesn't sugarcoat anything!
In "Marvel Rising: Secret Warriors," Carol Danvers AKA Captain Marvel, voiced by Kim Raver, is a bold leader who doesn't sugar-coat and is guided by a strong sense of duty and honor. She's the ultimate inspiration for our band of misfit heroes. 
Inspired by the full-length animated feature, not streaming on DisneyNOW, we've enlisted resident foodie supreme Jenn Fujikawa (@justjenn) to whip up a recipe you can easily eat while flying at high speeds and packs bold flavors reminiscent of Captain Marvel's intense energy blasts!
Captain Marvel Pies
Recipe by Jenn Fujikawa (@justjenn)
You'll Need:
individual 5-inch pie pans
colander
1 package (2 count) pre-made pie crust
1 egg plus 2 tsp water, for egg wash
sugar
Captain Marvel Pie Ingredients:
2 pints blueberries
1 quart strawberries, hulled and quartered
3 tsp cornstarch, divided
2 tbsp sugar, divided
half a lemon
Directions:
In a colander, toss the blueberries with 1 tbsp of sugar and a squeeze of lemon juice. Set aside with a bowl underneath to let the juices run out.
Do the same with the strawberries.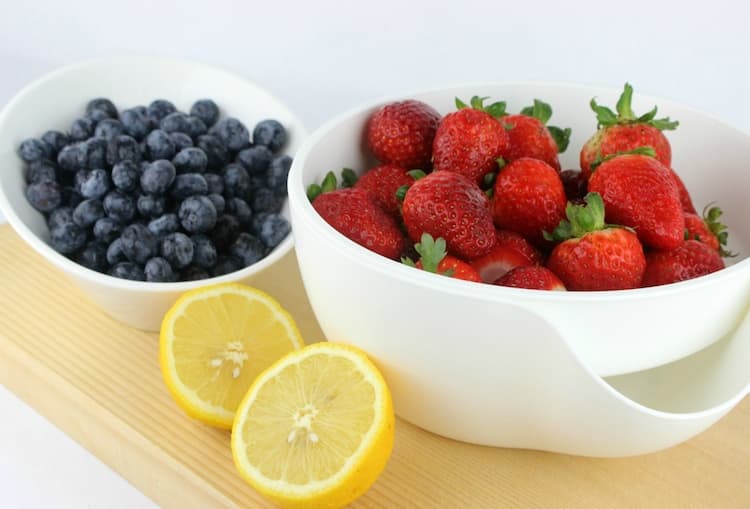 On a lightly floured surface, roll out the pie crust. Use the Captain Marvel symbol as a template to cut out the logos in the pie crust. Set aside.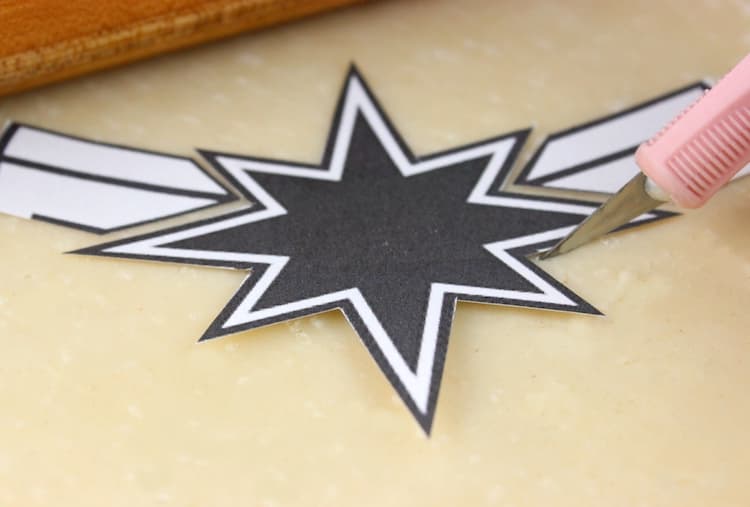 Use the rest of the dough to cut circles and press the dough into the small individual pie pans. Prick the dough with a fork and brush with egg wash.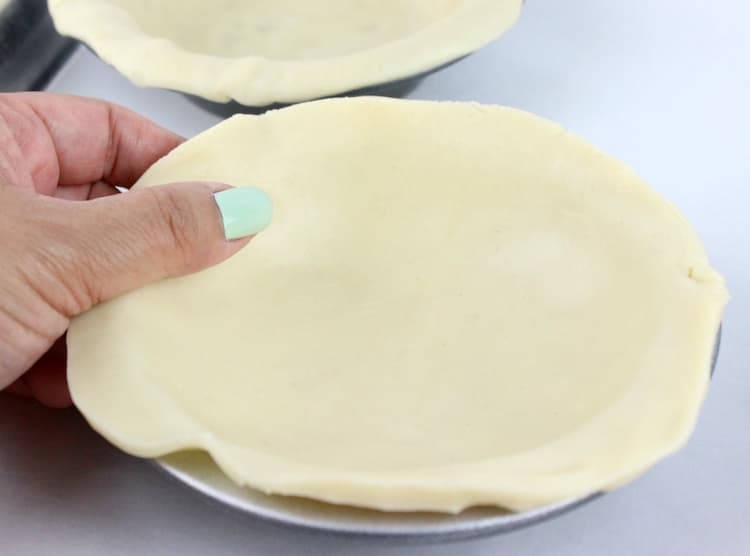 Preheat the oven to 350 degrees.
Toss the blueberries with 1 ½ tsp cornstarch and spoon into the lower two-thirds of the prepped pie crusts. Toss the strawberries with the rest of the cornstarch and spoon into the top third of the pies.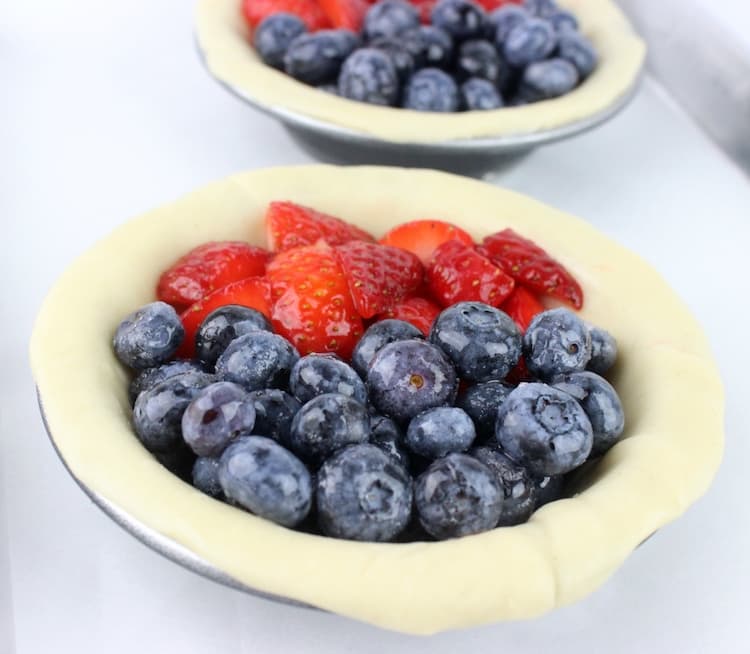 Place the cut-out Captain Marvel logo pieces of dough on top of the fruit. Brush with egg wash and sprinkle with sugar.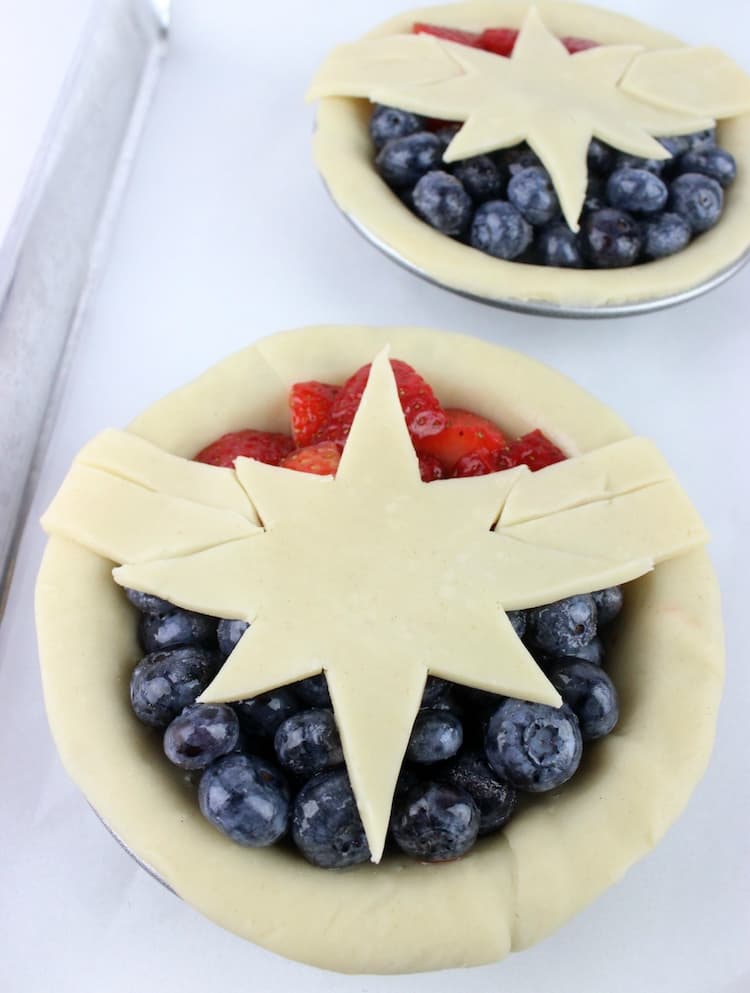 Bake for 20-25 minutes until the crust is golden brown.
Serve with ice cream.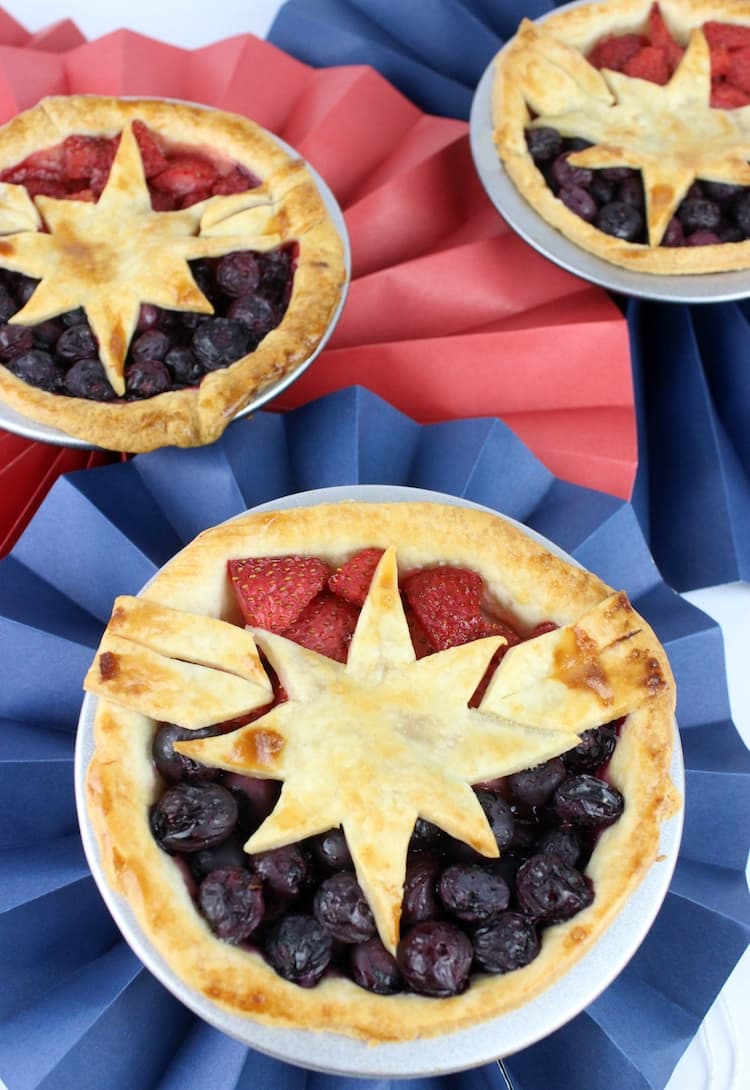 To watch "Marvel Rising: Initiation" on the Marvel HQ YouTube click here and "Marvel Rising: Secret Warriors" is now available to stream on DisneyNOW.
For more information, check out "Marvel Rising" on Facebook, Twitter, and Instagram. Subscribe to Marvel HQ on YouTube for full episodes and more.
The Hype Box
Can't-miss news and updates from across the Marvel Universe!