Digital Series
Published July 20, 2019
Today in Marvel History: The Defenders' Debut
On July 20, 1971, 'Marvel Feature' #1 presented the origin of the super squad!

On July 20, 1971, the Defenders, one of Marvel's most unlikely super teams came together to defeat a massive weapon by a dying villain. In MARVEL FEATURE (1971) #1, Doctor Strange paid an in-person visit to Namor and then an astral visit to the Hulk to bring them together to stop the Omegatron, a doomsday device set off by evil scientist Yandroth. Namor tried summoning the Silver Surfer, but he was in no condition to join this fight.
The thing is, none of these heroes were too keen on working with each other. But since the Omegatron was no joke, it required a powerful, magical combination of Super Heroes to get the job done.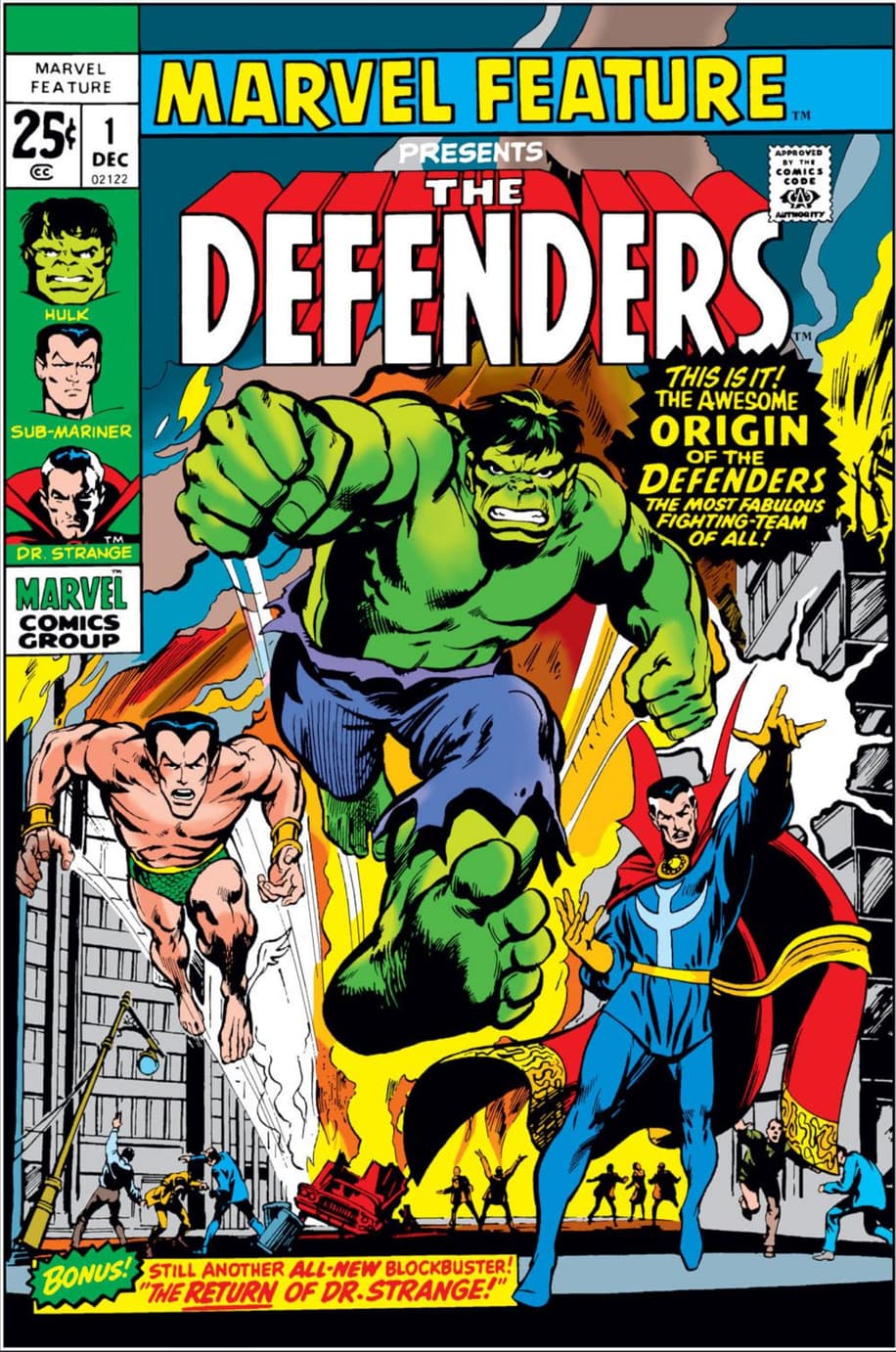 In the end, Doctor Strange, Namor, and the Hulk were able to use their individual talents and powers to stop the doomsday device from going off. They even came together long enough to come up with a name -- the Defenders!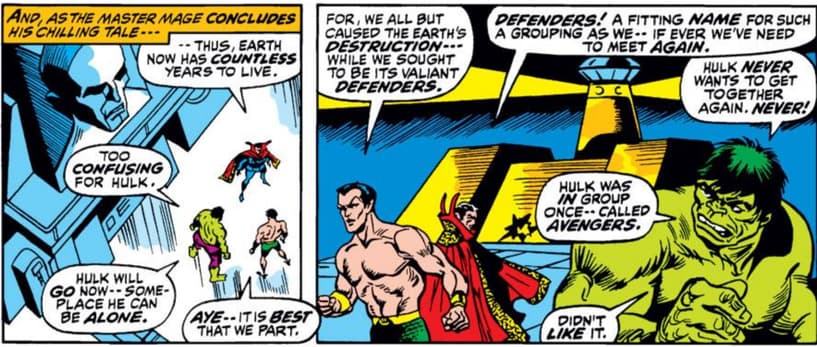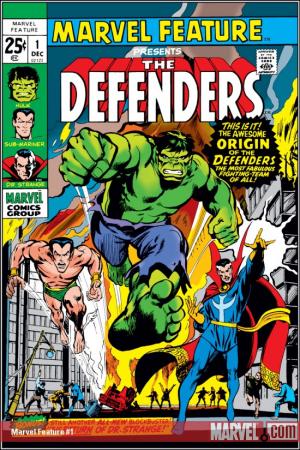 The Hype Box
Can't-miss news and updates from across the Marvel Universe!