Games
Published April 17, 2020
Continue to Play at Home with New Activities from Marvel Games
Another round of the latest events, character drops, and more hit your favorite Marvel Games!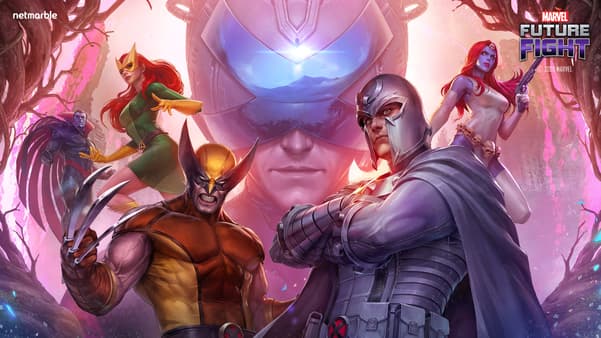 The party for MARVEL Future Fight's 5th Anniversary is here!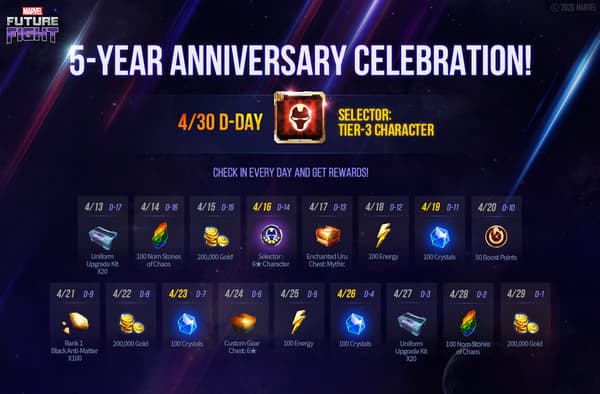 Starting earlier this week, the game dropped their Special Anniversary Countdown Calendar. Log in every day to collect tons of rewards!
On the anniversary date itself, April 30, the day MARVEL Future Fight launched five years ago, receive a FREE Tier-3 Selector, which gets players access to some of the most powerful heroes and skills in the game.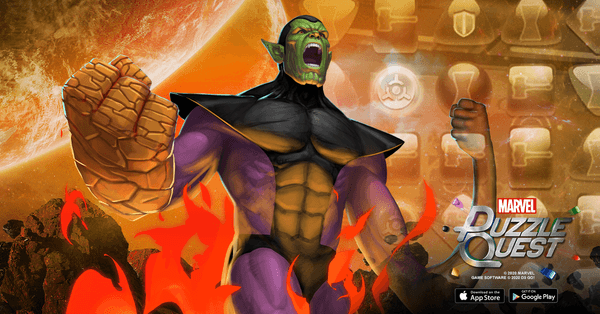 MARVEL Puzzle Quest delivers more healing login gifts, allowing your match-3 teams to remain healthy for the next battle!
All you need to do is log in during select windows to receive the following:
4/21 – 5/2: 10x Health Pack Giveaway
4/21 – 5/2: 300 Free Shards of another MPQ healer, Doctor Strange!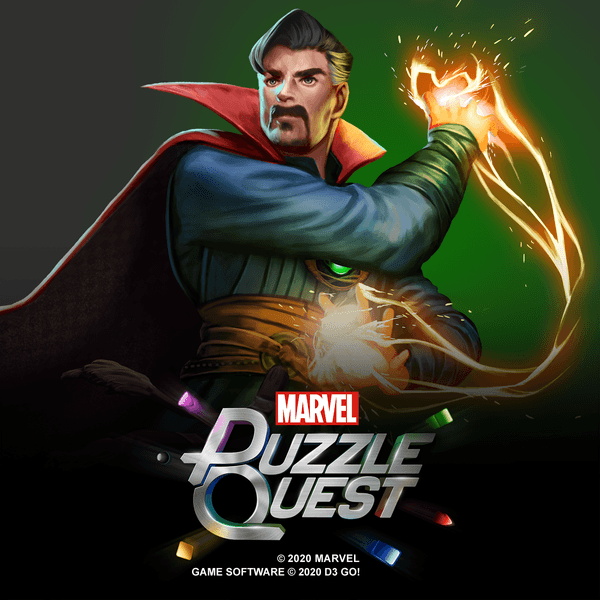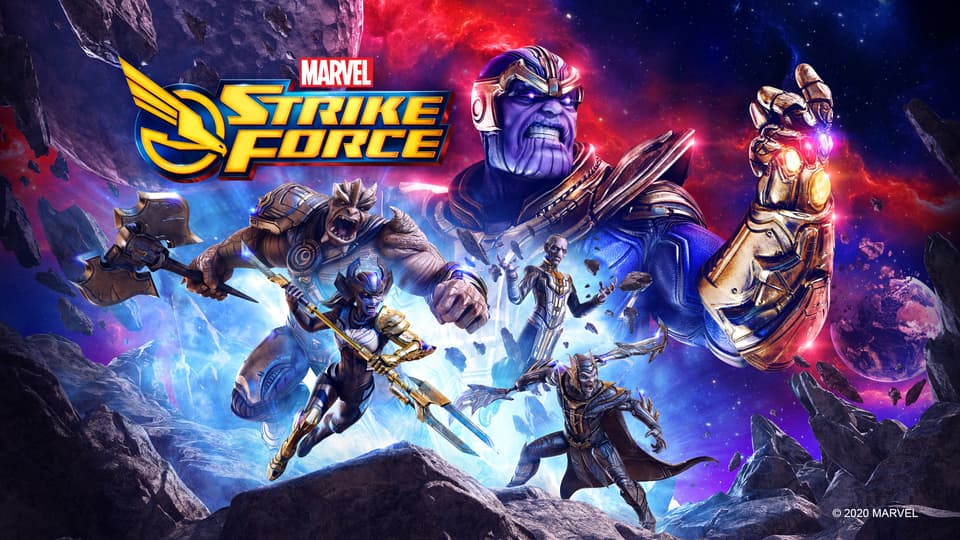 Thanos and the Black Order descend upon MARVEL Strike Force! You'll need as many resources as possible to take on Thanos and his dark lieutenants, so check out some noteworthy extras below!

Every day until the end of April, get free shards for Healers (including Night Nurse, Doctor Strange, Groot, S.H.I.E.L.D. Medic, and more) by logging in every day. These characters will help you progress farther by keeping your teams healthy, especially in Raids and Alliance War.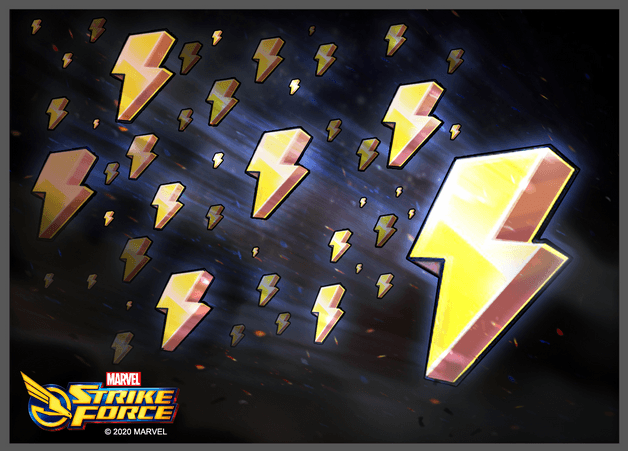 In addition, the window to claim FREE Energy has increased to 3 hours until the end of the month, which allows players to progress and play longer, adjusting to our new schedules.
Lastly, check out Nexus Chapter 8 where Nick Fury and his S.T.R.I.K.E. team take the fight directly to Ultimus! This new campaign mode allows players to obtain shards for coveted characters such as Thanos and Karnak. Also, in case you missed it the first time around, the second run of Black Bolt's Legendary Event begins on April 28! You'll need the Inhuman King to take on the Black Order's devious Controller, Ebony Maw!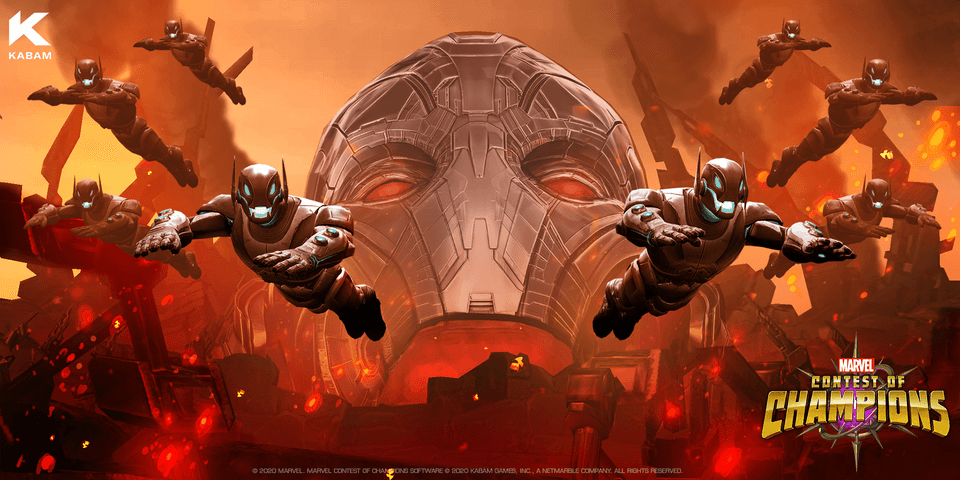 If you haven't checked out the new mode that made its way into the epic fighter, what are you waiting for? We've seen an amazing 15 million Incursion fights in the first week of launch! Spend time with friends as you connect in this two-player co-op mode as you take on Ultron's Domain together!
The evil robot has digitized The Battlerealm, creating a twisted version of The Contest in which the only victor is him. Summoners can jack-in to Ultron's world, hack the rules, and face his ever-increasing set of impossible challenges. Expect game-breaking buffs, diverse Champion encounters, and some of the most challenging battles yet!
The developers behind the game, Kabam, have a few tips and tricks for you above!
Stay tuned to Marvel.com for Marvel Games news and interviews and follow Marvel Games on Twitter for more!
The Hype Box
Can't-miss news and updates from across the Marvel Universe!