Games
Published May 1, 2020
Marvel Games Releases New Updates to Help You to Continue Playing at Home
We're back with another round of the latest events, character drops and more from your favorite Marvel games!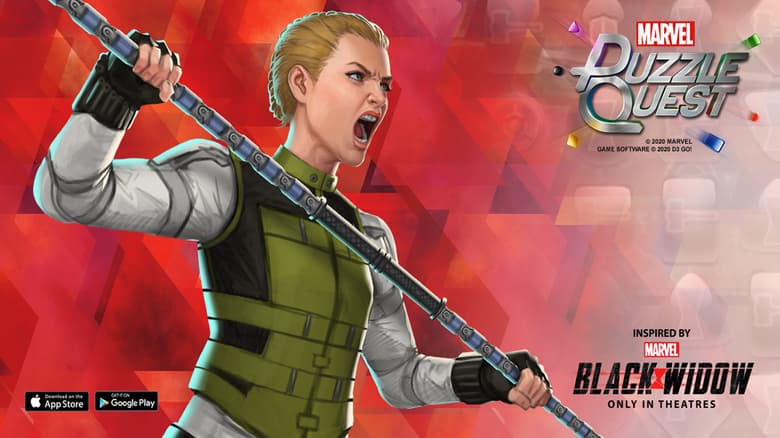 MARVEL Puzzle Quest has even more healing login gifts, allowing your match-3 teams to remain healthy for their next battle!
All you need to do is log in during select windows to receive the following:
4/21 – 5/2: 10x Health Pack Giveaway & 300 FREE Shards of MPQ healer Doctor Strange (Get it now as Saturday is the last chance to claim this offer!)
5/5 – 5/18: 10x Health Pack Giveaway & FREE Rank 2 Lucky Support with everyone's favorite pet, Lucky the Pizza Dog! Use his healing ability to carve a path to victory!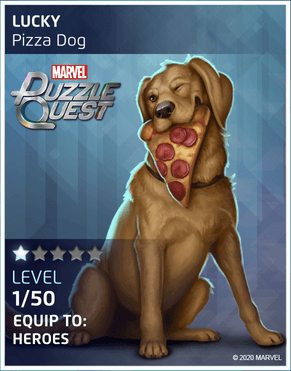 The festivities for MARVEL Future Fight's 5th Anniversary Celebration continues!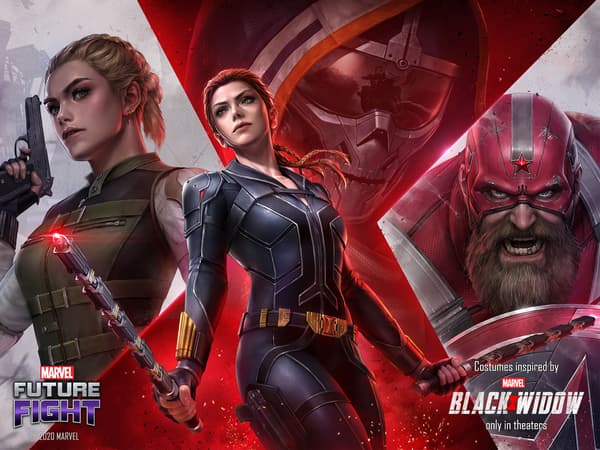 For the next 8 weeks, starting on April 29, get Special Login Rewards, including a special Luna Snow 5th Anniversary Comics card!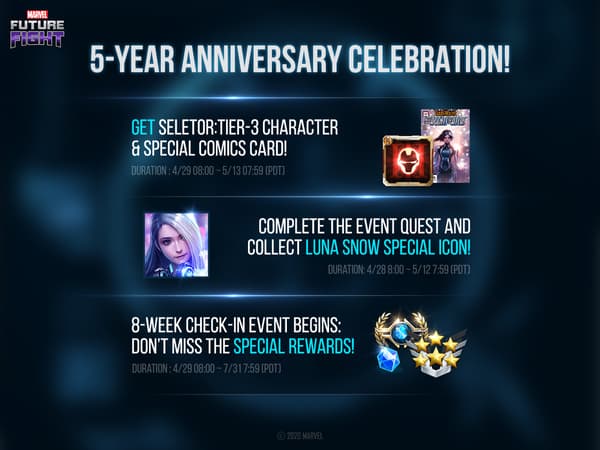 Also, complete the 5th Anniversary Event Quest and receive a special animated Luna Snow in-game icon for FREE!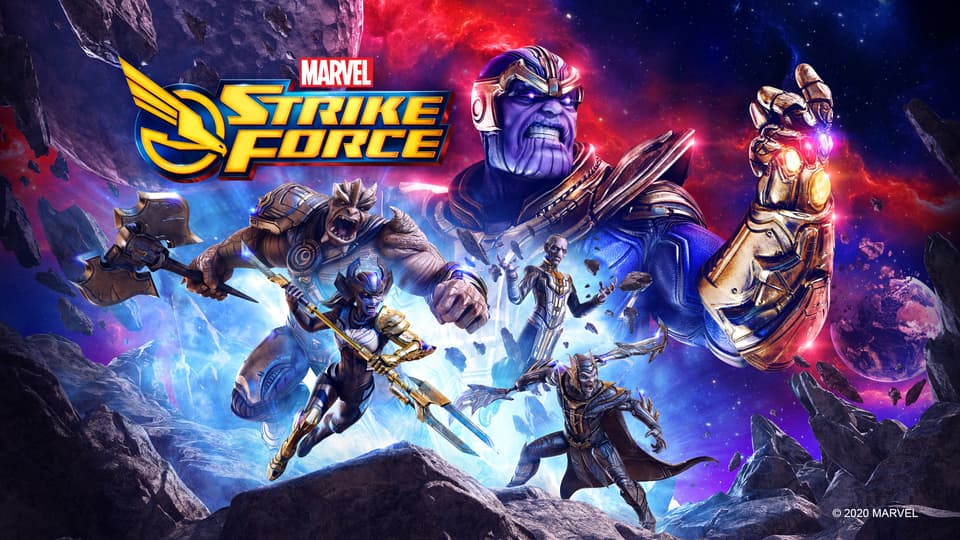 The Supply Drop Calendar will be continuing through the month of May along with an increased FREE Energy Window.
Log in every day until the end of May to get free shards for Healers (including Night Nurse, Doctor Strange, Groot, S.H.I.E.L.D. Medic, and more)! These characters will help you progress farther by keeping your teams healthy, especially in Raids and Alliance War.

In addition, the window to claim FREE Energy has increased to 3 hours until the end of the month, which allows players to progress and play longer, adjusting to our new schedules.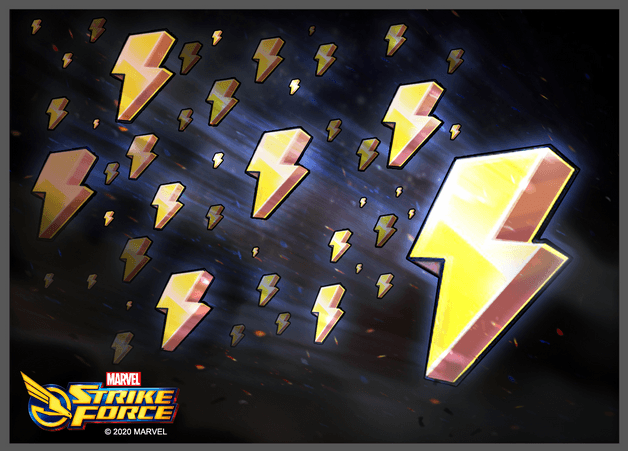 There's a brand-new login calendar for the month of May! Collect items such as Tier 2 and 3 Class Catalyst Crystals, a 3-Star Hero Crystal, and a 3 or 4-Star Sunspot!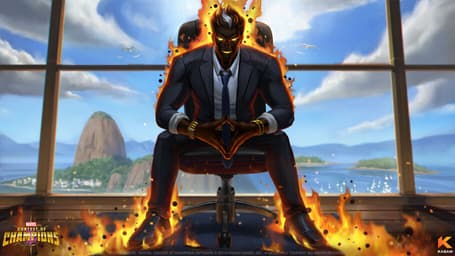 And that's not all! The Black Widow event, inspired by the upcoming Marvel Studios' Black Widow, has arrived in-game this week
!In the wake of the Cabal's collapse, BLACK WIDOW (DEADLY ORIGIN) has been tasked with locating and recovering a lost mind-control weapon. To accomplish her mission, Black Widow (arriving in-game on May 14) will need the help of RED GUARDIAN (arriving in-game on May 28), an honorable ally and trustworthy friend.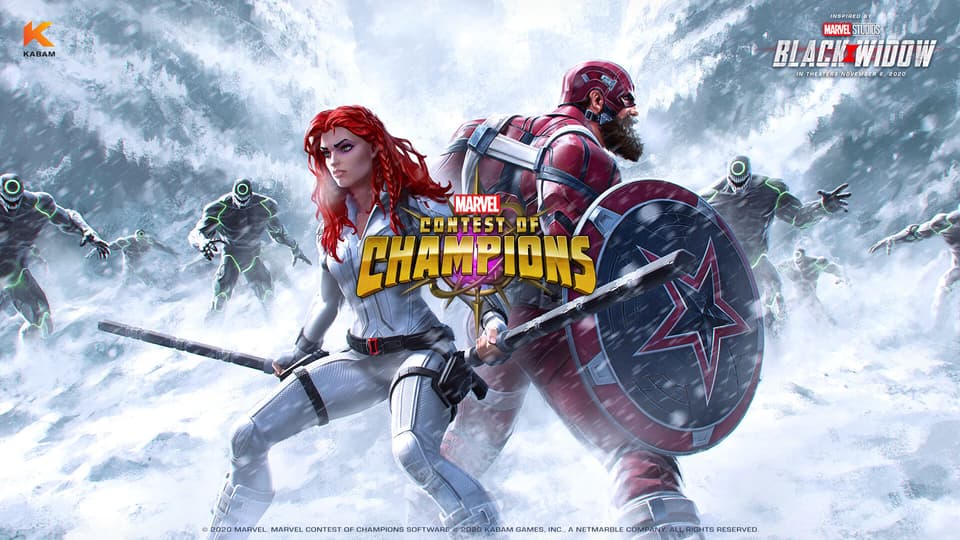 Starting this week, you will be notified of Targets who possess special Keycards which can be used to unlock exclusive quests and rewards. Each day, a new Target will be added as a Solo Objective for you to take down. While you will be provided with general locations and descriptions, you will need to discover the identity of each Target out of the many in The Contest. Once you have identified your Target, you may engage them in combat within Quests, Arenas, Incursions or Duels.
Stay tuned to Marvel.com for Marvel Games news and interviews and follow Marvel Games on Twitter for more!
The Hype Box
Can't-miss news and updates from across the Marvel Universe!