Games
Published June 27, 2020
New Updates for You to Play at Home with Marvel Games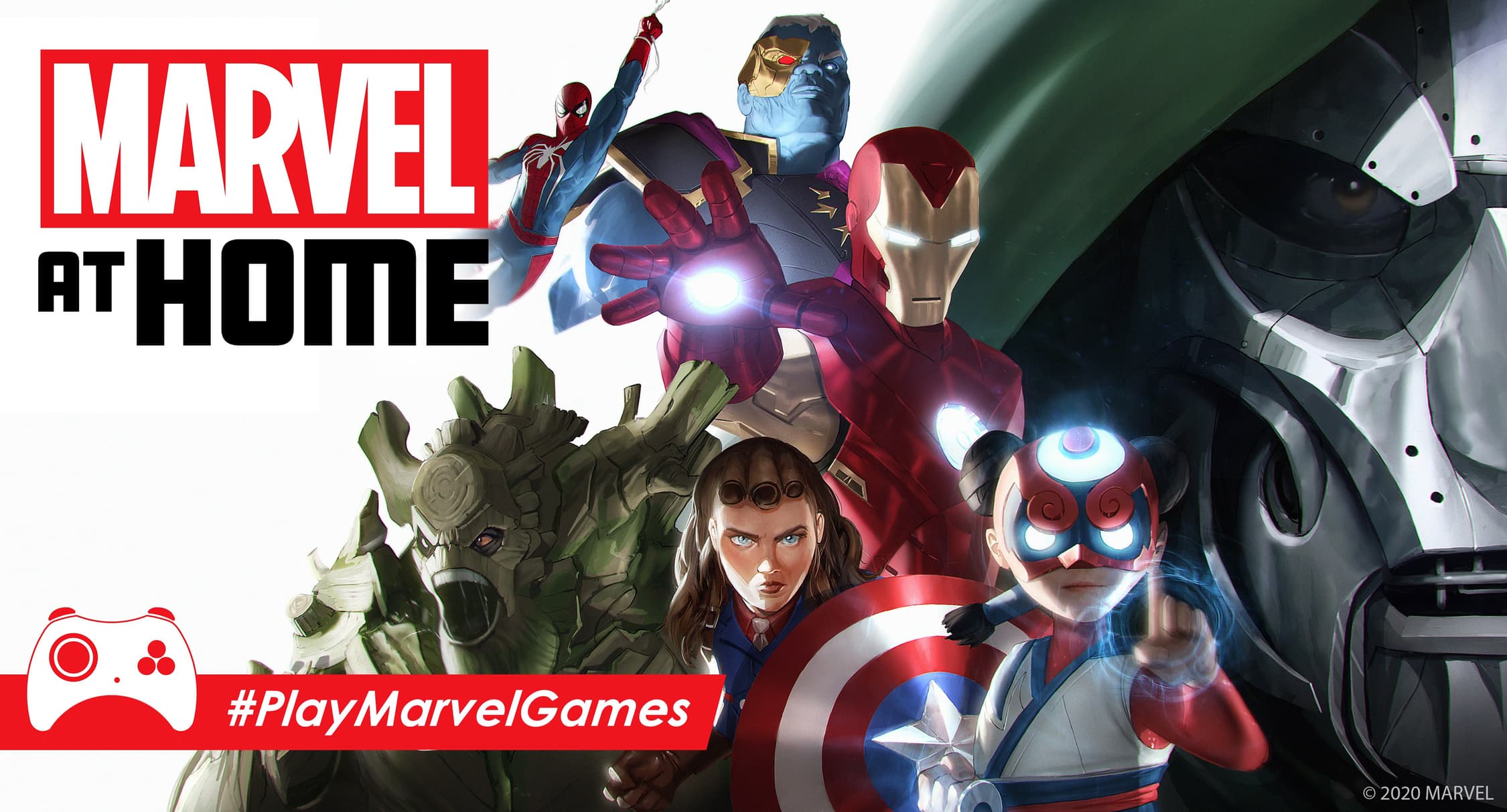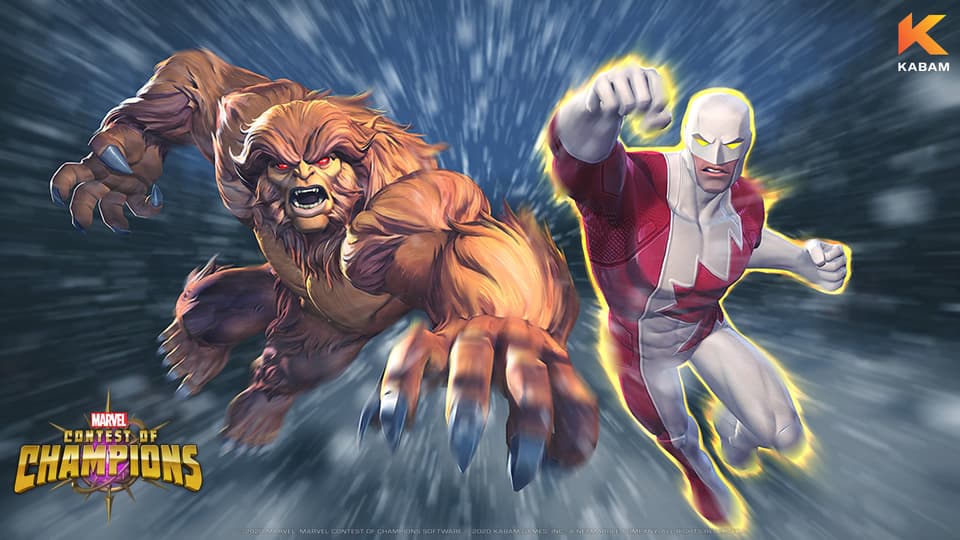 Explore the True North this month in Marvel Contest of Champions! A strange smuggling ring is moving Crystals around The Battlerealm and has caught the attention of two members of Canada's Alpha Flight, Guardian and Sasquatch! 
This year, Marvel Contest of Champions is spreading the Canuck love with a special 2 Week Calendar that awards Maple Syrup that you can use to heal your Champions, Poutine that you can use to revive your Champions, and even a 3-Star Guardian!
Find out more in July's Release Notes! 
Hit-Monkey is now a playable character in The Contest! This dapper little guy is a versatile assassin who can quickly eliminate his targets while bypassing their defenses. The nunchaku he uses for his basic attacks are guaranteed to be Critical Hits, and landing three Critical Hits in a row enables him to switch into one of two combat modes. Check out his moves here: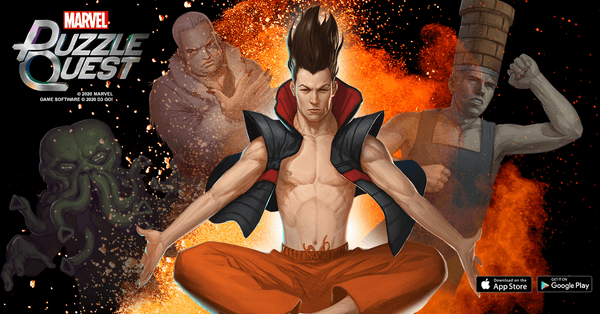 Wanna play some mind games? Because Legion joins MARVEL Puzzle Quest. This mind-bending mutant brings with him six different psychic personalities each with unique powers! Mind blowing! Read about his playstyle here.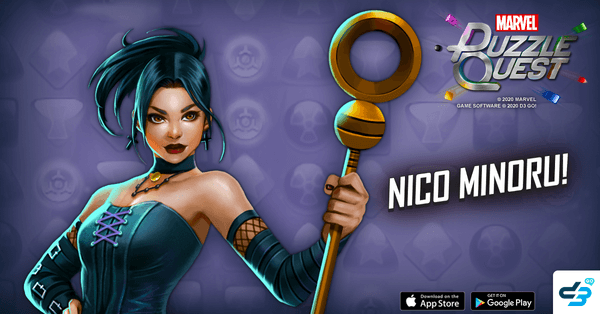 Additionally, don't miss your chance to claim 10 Health Packs and 400 Shards of Nico Minoru for FREE. All you need to do is login before June 29. More healing login gits are also available from June 30 to July 13, including 10 more Health Packs and a 2-Star Chimichanga support!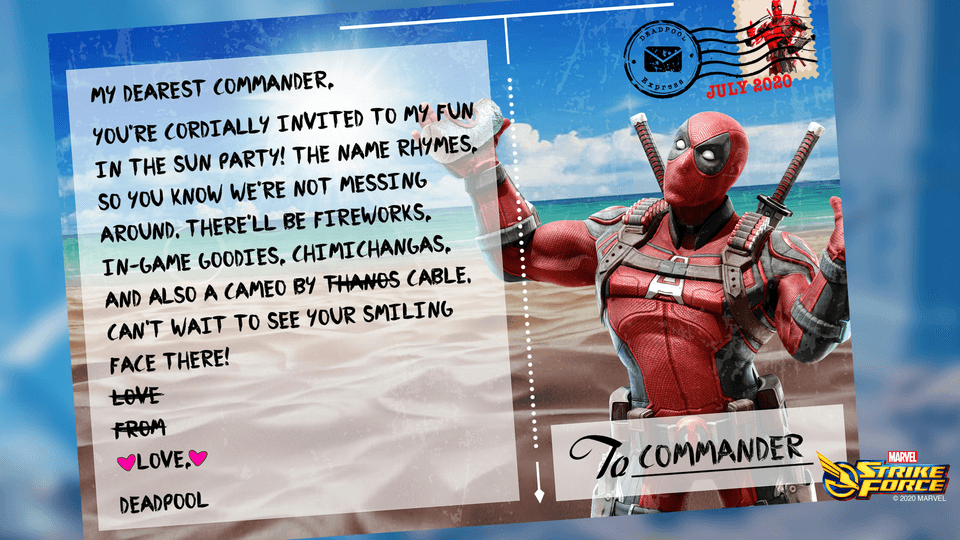 Party with Deadpool in Marvel Strike Force's Fun in the Sun Event in July! 
Start layering on sunscreen, because our Fun in the Sun event is coming soon. Soak up Deadpool and Cable character shards, along with Orange gear rewards via these hot opportunities:
Limited-Time Firework Orbs
Login Calendar
Merc with a Mouth Event
Heat Storm Orb Milestones
Firework Frenzy Chimichanga Milestones
Check out all the details coming soon on the MARVEL Strike Force website, so keep your eyes peeled, or risk getting burned!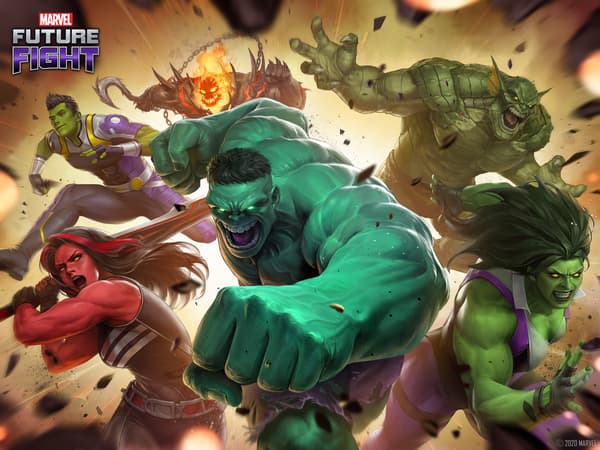 Get ready to SMASH in MARVEL Future Fight's Immortal Hulk update! Hitting July 1st, don't miss new characters Abomination and Red She-Hulk, as well as new uniforms for Hulk, Red Hulk, She-Hulk, and Amadeus Cho! 
Go behind the scenes with Camouflaj for an in-depth look at all the tinkering that takes place in Tony Stark's garage in Marvel's Iron Man VR, exclusively for PlayStation VR. Customize your Impulse Armor with weapons, mods, augments, and custom armor decos to truly capture the fun of Tinkering as Tony Stark. Marvel's Iron Man VR exclusively for PlayStation VR will launch July 3 and is available for Pre-order now.
ICYMI, check out Marvel Let's Play LIVE featuring the game in all its PlayStation VR glory!
Did you watch the June Marvel's Avengers: War Table yet? Head over to @PlayAvengers or @Marvel on social media to get your first in-depth look at gameplay, co-op, a new villain, and lots more for the highly anticipated game coming September 4th to PlayStation, Xbox, and PC gaming consoles. Available for Preorder now! And a bit of extra exciting news, if you get the game for PS4, you will also be able to upgrade to play on PS5 at launch for no cost. You can get more details on here.
Stay tuned to Marvel.com for Marvel Games news and interviews and follow Marvel Games on Twitter for more!
The Hype Box
Can't-miss news and updates from across the Marvel Universe!