Games
Published October 11, 2018
This Week in Marvel Games: Marvel Rising and Symbiotes Enter the Fray
Everything you need to know about Marvel Games, this week!
True Believers, every week, make your way over to Marvel.com for a rundown of all this week's Marvel Games news, from console game releases to character drops to mobile event updates, and more!
In celebration of the release of "Marvel Rising: Secret Warriors," "Marvel Avengers Academy" is launching Episode 2 of the limited-time "Marvel Rising" event!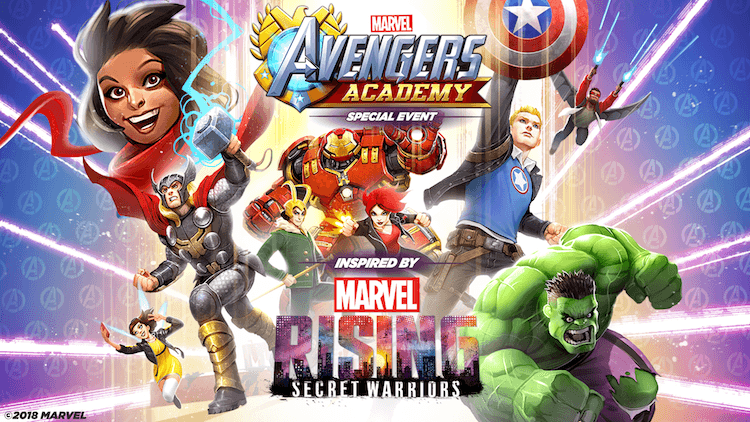 Captain Marvel trains a new generation of Super Heroes in this limited-time special event! But training is cut short when Proxima Midnight invades with her Outrider army at her back. Squirrel Girl, Spider-Gwen, Ms. Marvel, and America Chavez team up with all-new Super Heroes to save the Earth, and possibly the universe!
The event features Inferno, Patriot, Speed, Squirrel Girl, Hawkeye, America Chavez, and Spider-Gwen as recruitable and premium characters.
The result of an unholy union between an alternate reality Doctor Strange and a particularly virulent Klyntar specimen, the entity known as Symbiote Supreme wields an unnatural power thanks to its mastery of Symbiomancy: the ability to summon and control its Symbiote through magical means. The Symbiote Supreme finds and bonds with any lifeform it can, devouring them into its hivemind in order to spread its dark influence across The Battlerealm.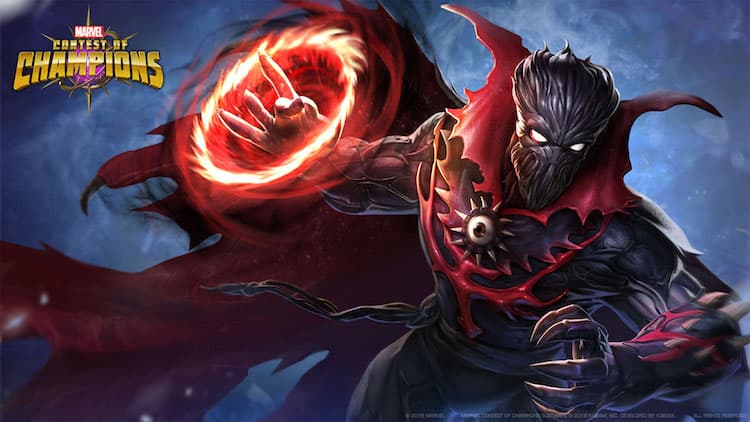 Symbiote Supreme's dark power is unlike anything you've ever seen.
Attention, Strike Agents! Meanwhile over in the world of FoxNext, the dangerous symbiote known as Venom is the latest playable character joining Marvel Strike Force!
With autonomous defense moves, an amorphous costume, the powers of Spider-Man (Venom's first host), and then some, Venom is one of humanity's greatest threats, and now its greatest ally. Venom's deadly abilities include a whirlwind attack using his razor sharp claws and tongue, a strike from above that inflicts a bleeding effect, and a devastating explosion that calls upon his alien symbiote to corrupt enemies and any other foes unfortunate enough to be nearby.
Stay tuned to Marvel.com for Marvel Games news and interviews and follow Marvel Games on Twitter for more!
The Hype Box
Can't-miss news and updates from across the Marvel Universe!