TV Shows
Published February 5, 2019
David Recruits a Time Traveler in 'Legion' Season 3
Read our description of the new footage shown at the TCA press tour, as David meets the mutant called Switch!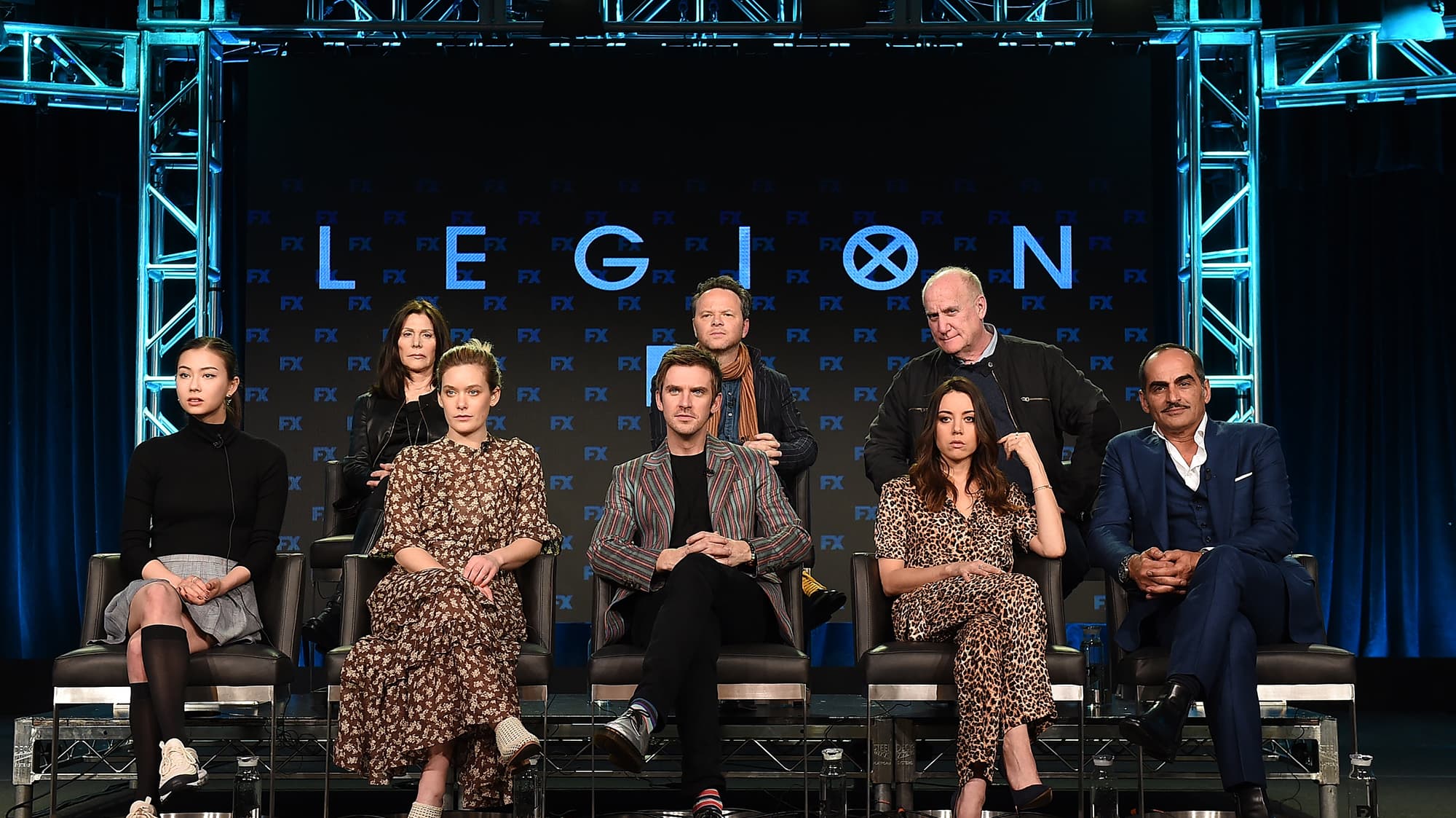 We got plenty of big info about "Legion" Season 3 on Monday, as it was revealed that the third season would debut in June on FX and would be the final one for the series, as Executive Producer/Showrunner Noah Hawley had planned – and then found out that we'd finally be meeting David Haller's parents, as Professor X and Gabrielle debut in Season 3, played by Harry Lloyd and Stephanie Corneliussen!
But that wasn't all, as those in attendance at the TCA (Television Critics Association) press tour were also shown the first footage from Season 3 during the show's panel, including a trailer and a clip! 
During the panel, Hawley noted that, "When we saw David last, he had left Division 3, feeling like all these people who are supposed to love him unconditionally had turned on him, and therefore he wanted to go someplace where he could have that love. So he started himself a little old commune, basically, where he can relieve people's pain." 
This goes hand in hand with the trailer shown at TCA, which began with people speaking about David (Dan Stevens), saying they've heard he's everything form a savior to a god, before David himself says, "I help people open their minds." 
A flash of imagery includes Lenny (Aubrey Plaza) sitting in a chair with a hat upon her head, looking very Mad Hatter-esque, while elsewhere a robotic body is assembled with the face of Ptonomy (Jeremie Harris).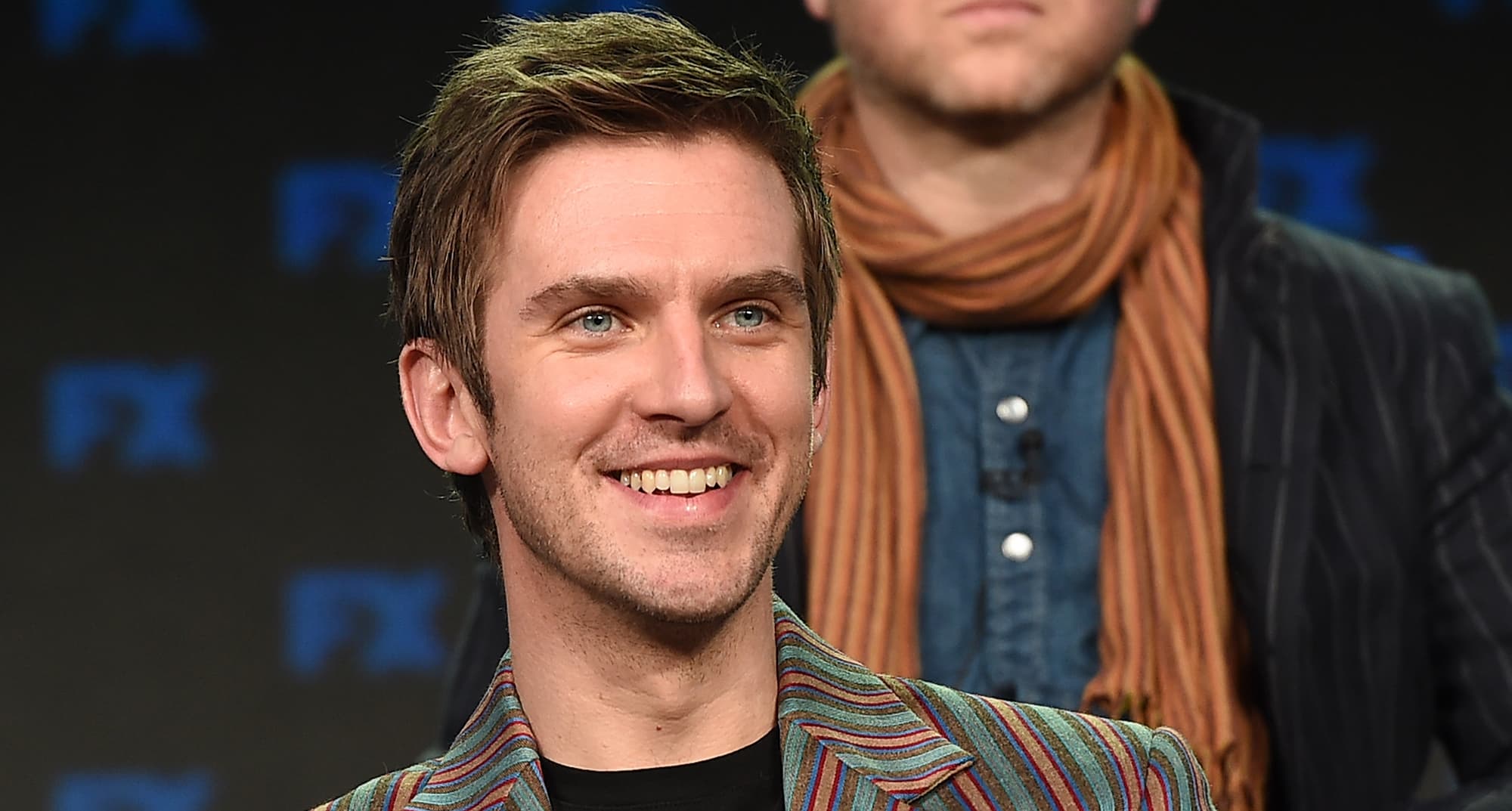 David says "It's about saving lives, starting with mine," as we see Syd (Rachel Keller) shoot him, and David fall to the ground – only for things to begin reversing and David's body to rise back up. 
Says Amahl Farouk (Navid Negahban), "How do you surprise someone who can go back in time and warn himself?" 
While David has incredible powers, they don't not include time travel, which is where Switch comes in, a new mutant character introduced in Season 3, played by Lauren Tsai. Said Hawley, "[She] finds her way into this group as someone who does not feel connected at home or loved necessarily.  And she has this ability to travel in time, so she finds her way to David.  And that's sort of the start of the season, as we realize that he has a plan that he needs a time traveler for." 
In the "Legion" clip shown at TCA, we see Switch as she first meets David at his commune. David tells her that people have pain and he helps them, and when she asks how, he tells her, "I'm the magic man. All I ask is they stay and keep me company after. Take care of the house. Love each other." 
David displays his own abilities, showing Switch how he can project anything he wants into a mental space, as he causes her to see the two of them now inside her own bedroom back at home after she thinks about it.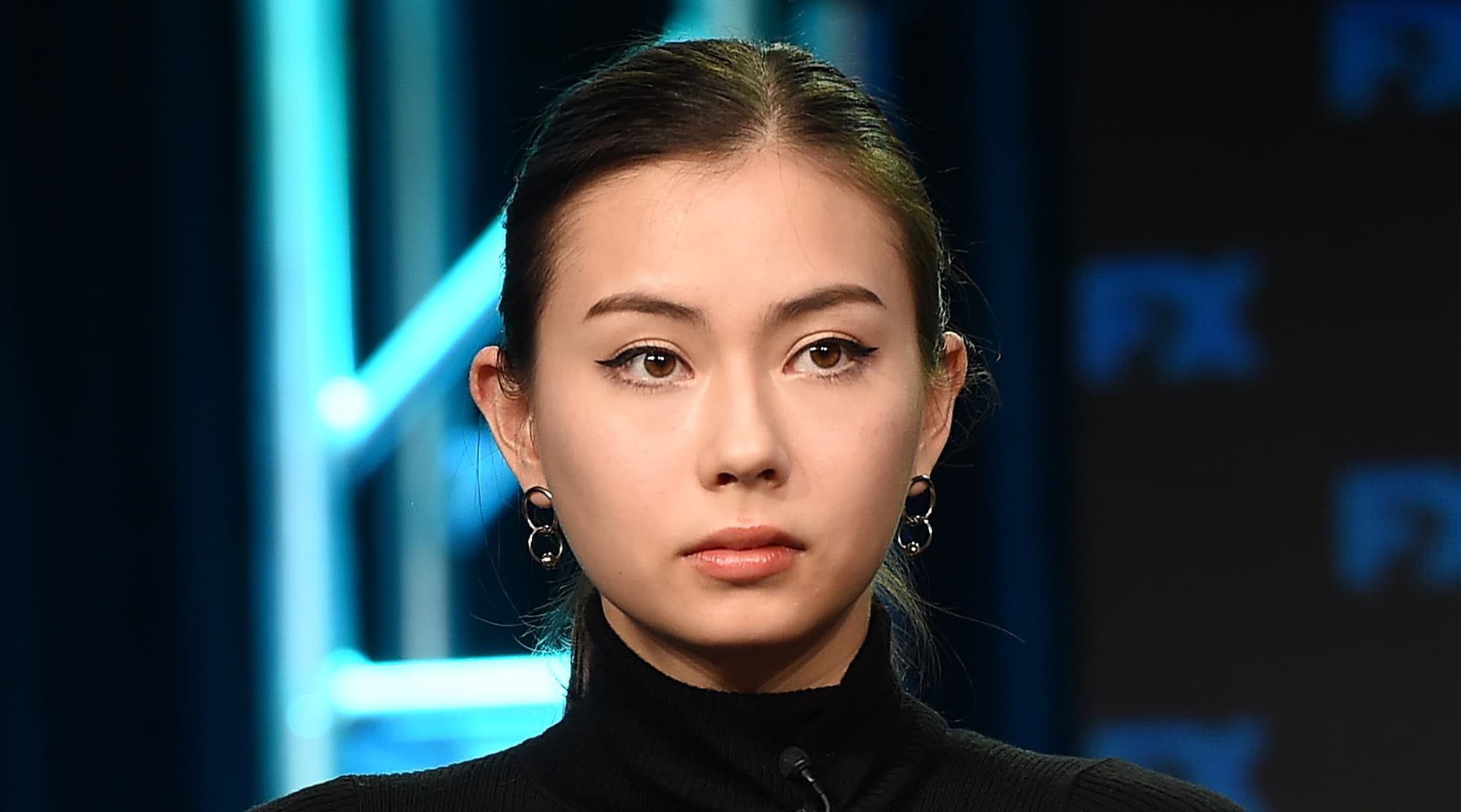 When she realizes he's reading her mind, he says, "No secrets. That's one of our rules." Switch asks him, "What about trust?" David replies, "I tried that. It's better to read people's minds." 
Switch asks him why he needs a time traveler, and he shows her a mental projection of Syd (Rachel Keller), causing Switch to remark, "So it's a girl thing. You want to go back in time and what? Get your girlfriend back?" David tells her he's thought about trying that, but "It won't work," adding, "You can be so sure what the problem is and then you realize the problem is something else." 
David then tells her his own story, including the time he's spent in psychiatric hospitals and how when he was a baby, a monster went inside him. When she asks if he means a monster "like a metaphor?" he tells her no, it's something real – "Amahl Farouk, the Shadow King." 
"Legion" Season 3 premieres in June on FX! 
You can follow "Legion" on Twitter, Facebook, and Instagram.
The Hype Box
Can't-miss news and updates from across the Marvel Universe!