TV Shows
Published May 2, 2019
'Legion' Season 3 Returns to FX on June 24
Tune in for David Haller's final chapter this summer!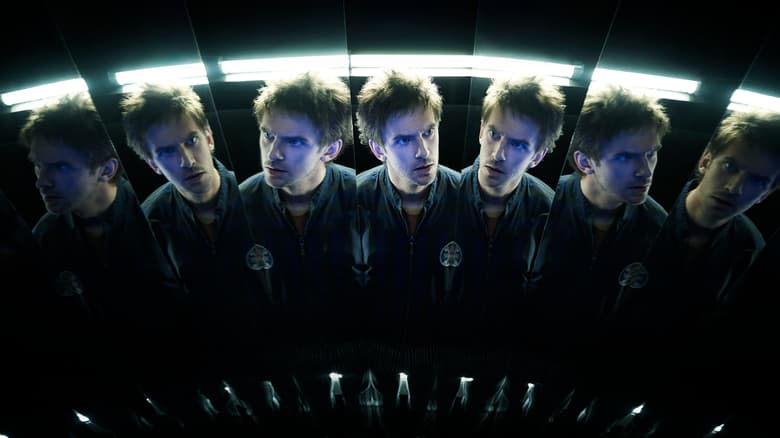 FX has announced their slate for summer 2019, and "Legion" Season 3 will be on it! The third and final season of the Marvel will debut on FX on Monday, June 24 at 10:00 PM ET/PT.
Over the course of its first two seasons, "Legion" has told the story of David Haller, who spent years believing he was suffering from a severe mental illness only to find out that he was actually the most powerful mutant in the world.
After David (Dan Stevens) unlocked the truth about the Shadow King, who had been haunting him in the form of his friend Lenny Busker (Aubrey Plaza) and then turned out to be an ancient being called Amahl Farouk (Navid Negahban), he regained control of his mind and turned Farouk loose – much to the disappointment of the super-powered team of specialists who were treating him. That team – Ptonomy Wallace (Jeremie Harris), Kerry Loudermilk (Amber Midthunder), and Cary Loudermilk (Bill Irwin) – soon formed a new alliance with their former enemy and the leader of Division 3, Clark DeBussy (Hamish Linklater), to track down Farouk.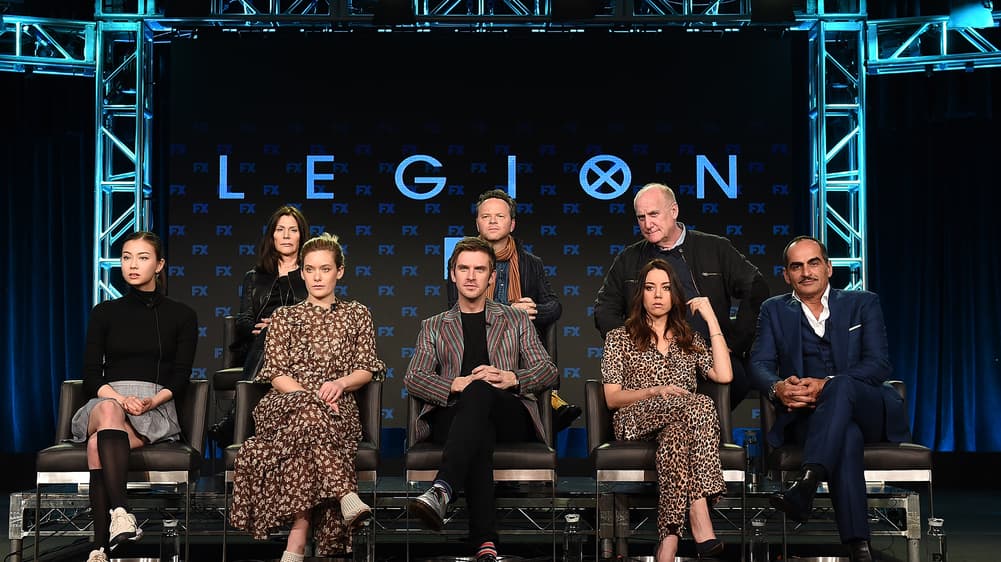 At the Television Critics Association press tour in February, showrunner and executive producer Noah Hawley said that "When we saw David last, he had left Division 3, feeling like all these people who are supposed to love him unconditionally had turned on him, and therefore he wanted to go someplace where he could have that love. So he started himself a little old commune, basically, where he can relieve people's pain." 
It's at this commune where David meets another mutant, Switch, who will be played by artist and actor Lauren Tsai. Switch's time-traveling powers will be the key to David accomplishing his plans as he is determined to repair the damage he caused. The hunt for Farouk awakened a new lust for power in David, who also realized that the root of his problems were much deeper than he ever imagined.
The next part of David's story will also introduce his parents – Professor X and Gabrielle – who will be played by Harry Lloyd and Stephanie Corneliussen.
Based on the Marvel Comics by Chris Claremont and Bill Sienkiewicz, "Legion" was created by Noah Hawley, who serves as Executive Producer with John Cameron, Lauren Shuler Donner, Simon Kinberg and Jeph Loeb. Legion is produced by FX Productions and Marvel Television, with FXP handling the physical production.
The third and final season of "Legion" begins on Monday, June 24 at 10:00 PM ET/PTE on FX!
The Hype Box
Can't-miss news and updates from across the Marvel Universe!