Comics
Published March 25, 2020
Our Comics Guide to 'X-Men: The Animated Series' S4 on Disney+
Head to Marvel Unlimited to binge the comics behind the cartoon.
START WITH OUR S1, S2, AND S3 GUIDE!
Have you tried Marvel Unlimited yet? It's your all-access pass to over 27K Marvel comics, all available at your fingertips. Sign up now, and follow us on Twitter and Facebook!
One of the best aspects of seeing our favorite comics translated to screens of all sizes is looking back at its sequential inspirations! Whether they're old favorites or undiscovered gems, there's plenty of comic book source material to read.
In the case of X-Men: The Animated Series ('92-'97), the series creators approached the fourth season with a mix of original stories and ones that came directly from the comics, which you can read about in the guide below!
The order of these episodes, which debuted in 1995-1996, is based on the way they actually aired originally, which occasionally differs from the production order and how they might appear on Disney+.
Under the leadership of telepath Professor Charles Xavier, Wolverine, Cyclops, Storm, Rogue, Gambit, Beast, Jean Grey and youngest member Jubilee, devote their lives as X-Men. All born with remarkable power, they protect a world that hates and fears their existence.
And, all 76 episodes of the '90s mega-hit are up on Disney+ now, so you can revisit and re-watch this fan-favorite series, or check it out for the very first time.
EPISODES 1-2: ONE MAN'S WORTH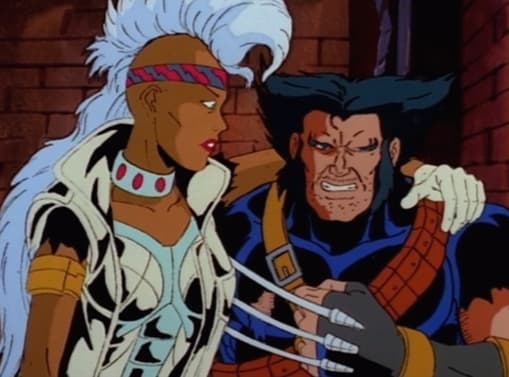 The two-part opener of S4 features an alternate reality in which time travelers have erased Professor X from the past, which changes the balance of human-mutant relationships in the future. While that might sound like a nod to the AGE OF APOCALYPSE event, which you can read in full with Marvel Unlimited, these episodes actually went into production before that comic storyline debuted!
COMICS TO READ:
Though the arc does seem to reference the already-adapted-in-Season 1 "Days of Future Past," it also includes time-traveling villain Trevor Fitzroy, who made his comic debut in UNCANNY X-MEN (1963) #281, and was immediately followed by a first appearance from Bishop in the following issue. That initial story with Fitzroy and Bishop came to a head in UNCANNY X-MEN #283.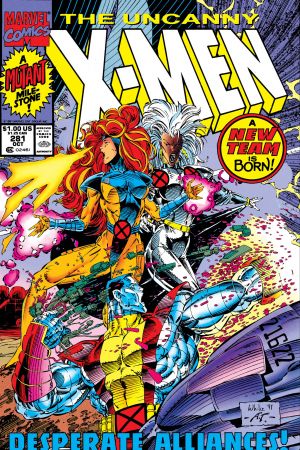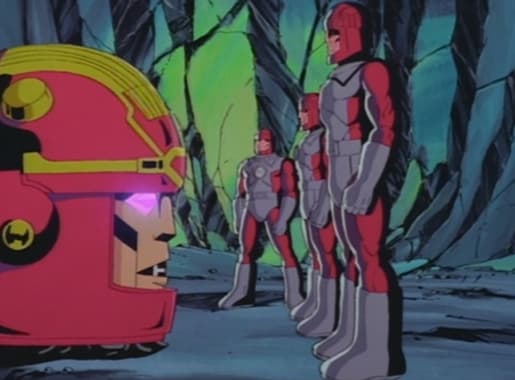 Series fans will remember that Morph died in the very first episode of S1, only to be brought back and controlled by evil geneticist Mister Sinister in S2. "Courage" finds him healed and ready to rejoin his comrades… only for another Sentinel attack to rock the X-Men's world.
COMICS TO READ:
Comic fans will know that Morph—originally known as Changeling—did not play much of a part in the team's history, but this episode does feature an adaptation of UNCANNY X-MEN #14-16 wherein Master Mold sent Sentinels after its creators Bolivar Trask and Henry Peter Gyrich for an upgrade!
EPISODES 4-5: PROTEUS
Longtime X-Men ally Dr. Moira MacTaggert found her deepest, darkest secret exposed in the "Proteus" two-parter when her reality-warping son escaped from his confinement! Moira called the X-Men for help to stop Proteus' unhinged rampage, largely directed at his brutish father. Thankfully, Professor X used his mental powers to calm him down before he could cause any irreparable damage.
COMICS TO READ:
Though he had been hinted at in previous issues, Proteus' main saga began in UNCANNY X-MEN #125 and went through issue #128, which had a less happy ending than the animated representation.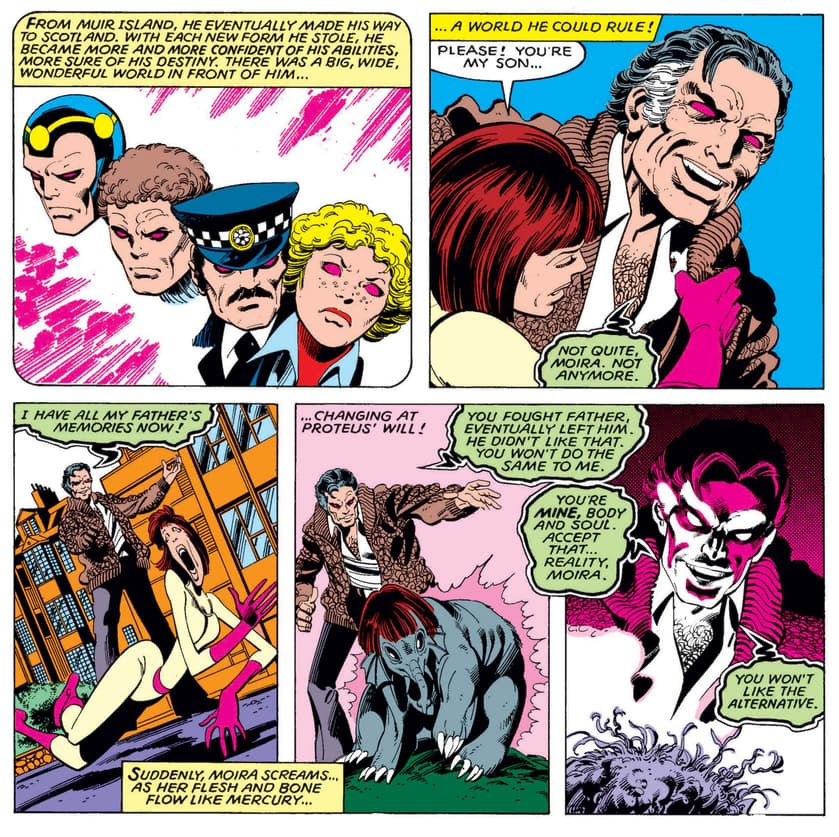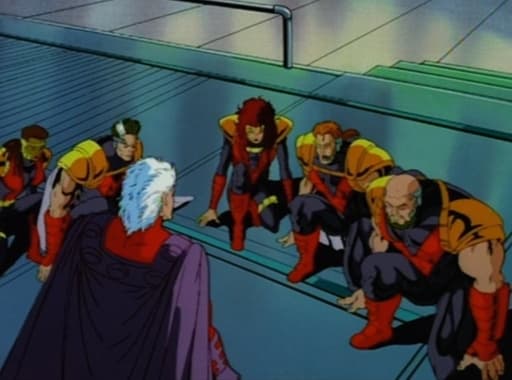 When the new X-MEN series launched in 1991 it was a record-breaking smash that sold enough copies to fill the Danger Room, while wowing scores of new readers. The first arc, which ran through the initial trio of issues #1-3, found Magneto and his fanatical Acolytes setting up shop on Asteroid M and tangling with the X-Men. "Sanctuary" takes those bones, but also adds in the idea that the Master of Magnetism offers his fellow mutants a safe place to live, which he did in the comics, but on the island nation of Genosha.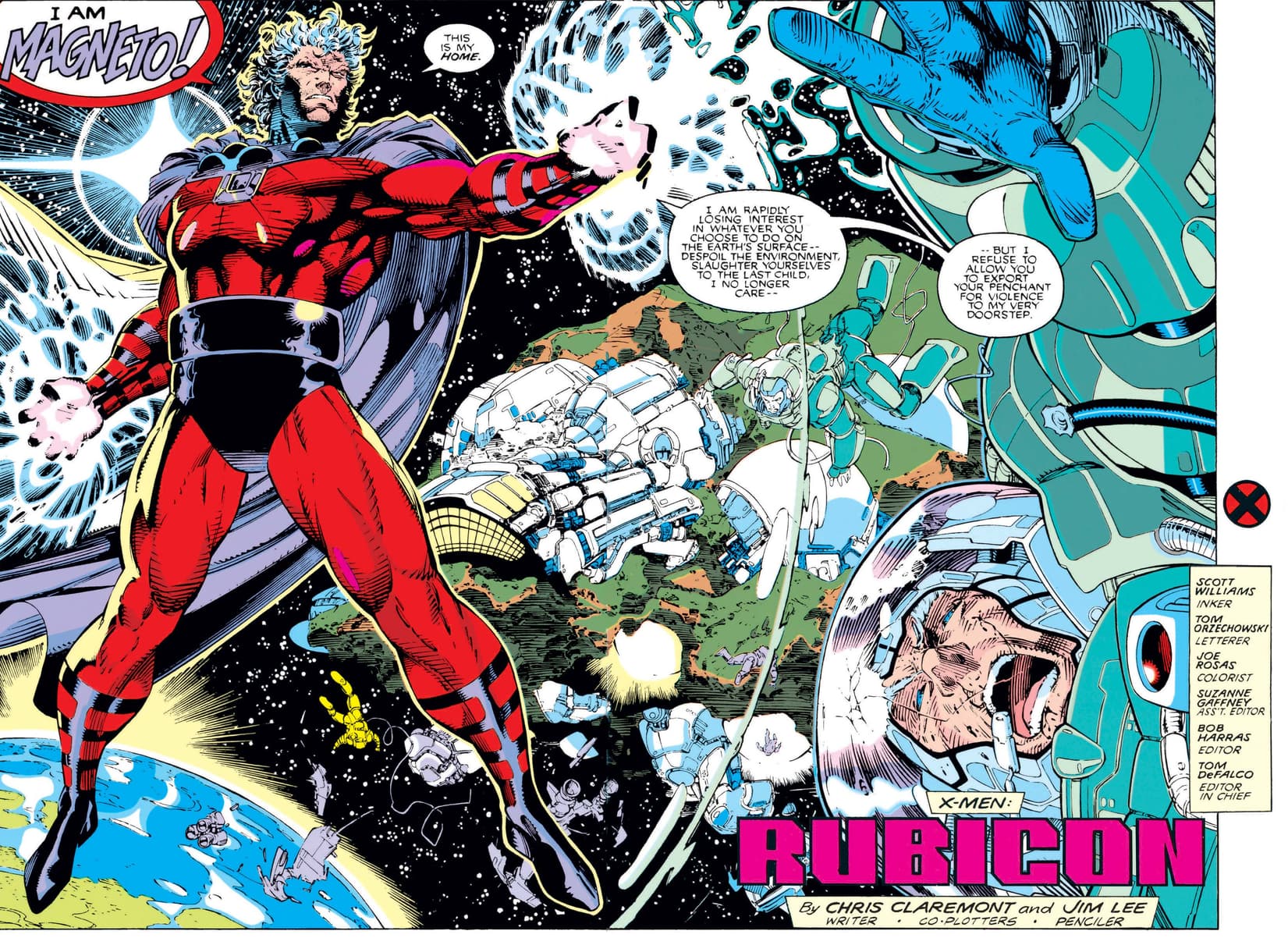 EPISODES 8-11: BEYOND GOOD AND EVIL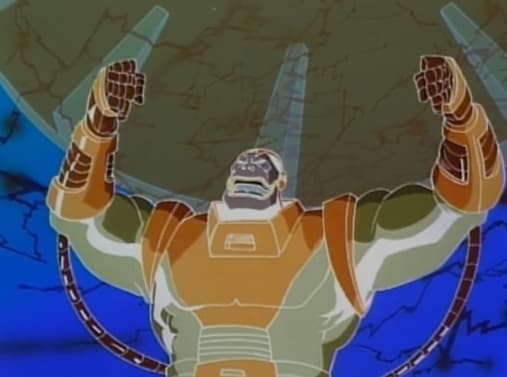 For S4's big multi-part story, "Beyond Good and Evil," the show's creators took what they'd worked on previously with time travel, Apocalypse, and Bishop, to build a new epic that revolved around Cable, who appeared early in the first season in episode "Slave Island." Throw in Mister Sinister, his Nasty Boys, Mystique, Sabretooth, Archangel, and the debut of psychic Psylocke, and you've got one wild, original time travel spectacular!
EPISODE 12: HAVE YOURSELF A MORLOCK LITTLE CHRISTMAS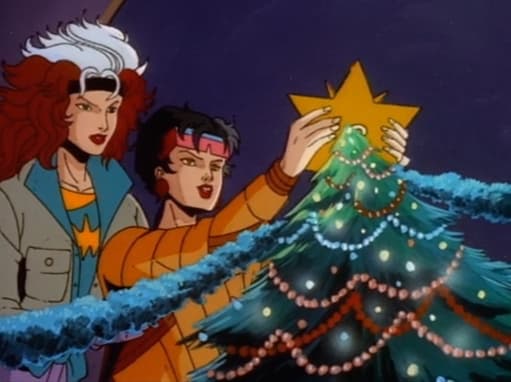 To celebrate the holidays in S4, the X-folks came up with an original story revolving around some of the team stumbling upon the subterranean Morlocks after doing some shopping and ice skating. The underground community we met in S1 needed medicine to help Leech, which wound up coming in the form of a blood transfusion from Wolverine.
COMICS TO READ:
As it happens, Wolverine did something very similar to save the life of Doctor Voodoo just this year in the pages of SAVAGE AVENGERS (2019) #2. The X-Men's Rockefeller Center romp is also mirrored in the pages of now-classic UNCANNY X-MEN #98, although instead of combating Wolverine's grumbly Scrooge-like 'tude, the team was up against a slew of Sentinels.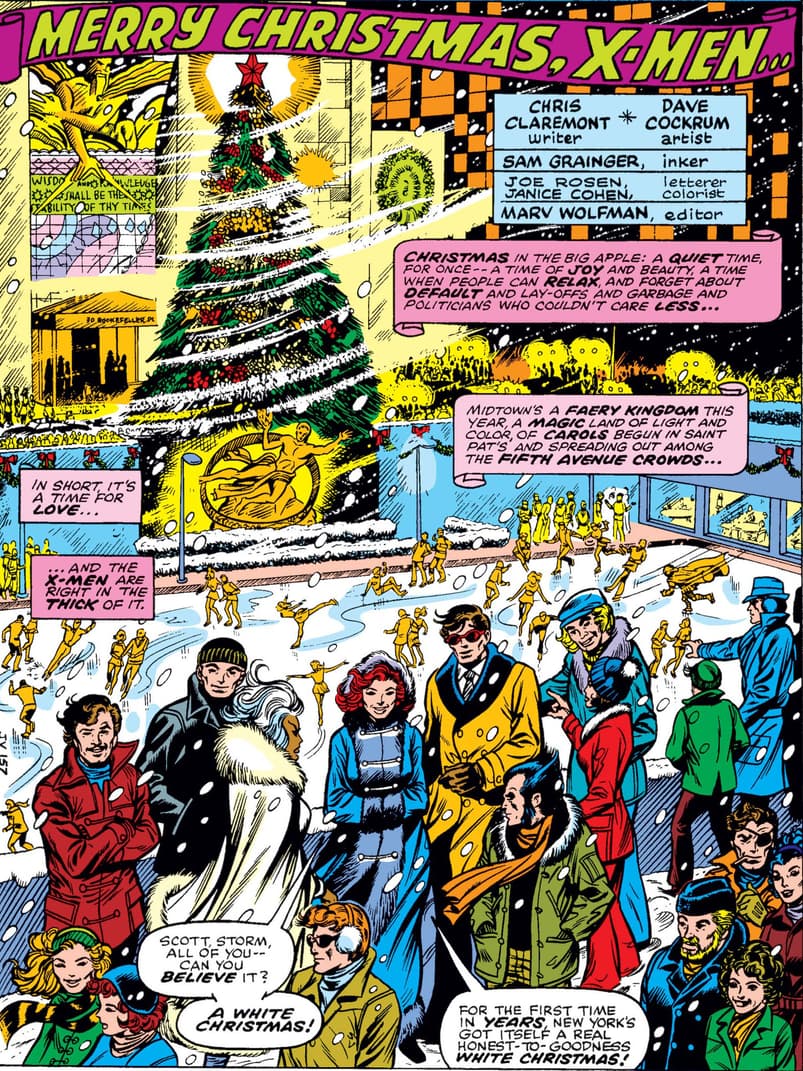 EPISODE 13: THE LOTUS AND THE STEEL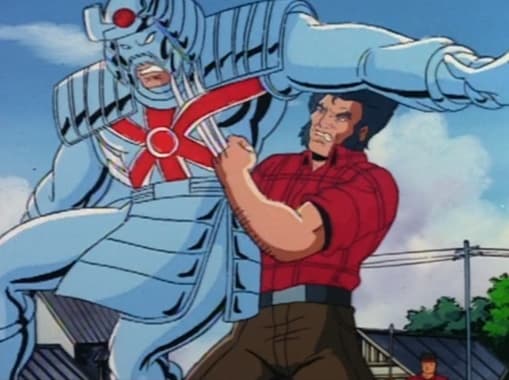 Feeling like a threat to his teammates, Wolverine decides to quit the group and return to rural life in Japan. When Silver Samurai starts causing trouble, he works with the townspeople to defend them against the shiny villain. Read Silver Samurai's first appearance in DAREDEVIL (1964) #111.
EPISODE 14: LOVE IN VAIN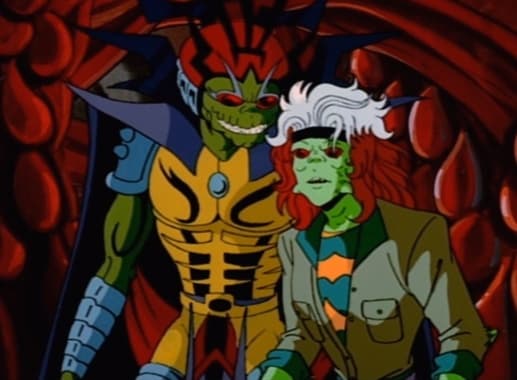 "Love in Vain" splits time between Rogue reuniting with Cody Robbins, the boy who she accidentally put in a coma when her powers first manifested, and the arrival of an alien race called the Colony that can take over human forms. Cody Robbins is a character in Rogue's comic origin, and played the same role in the episode as her first kiss. Meanwhile, the Colony is a renamed version of the body-snatching Brood.
COMICS TO READ:
While the Brood debuted in UNCANNY X-MEN #155, this episode borrows from the story seen in UNCANNY X-MEN #232-234. The whale-like Acanti, overtaken by the alien horde in the episode, is an Easter egg from UNCANNY X-MEN #156.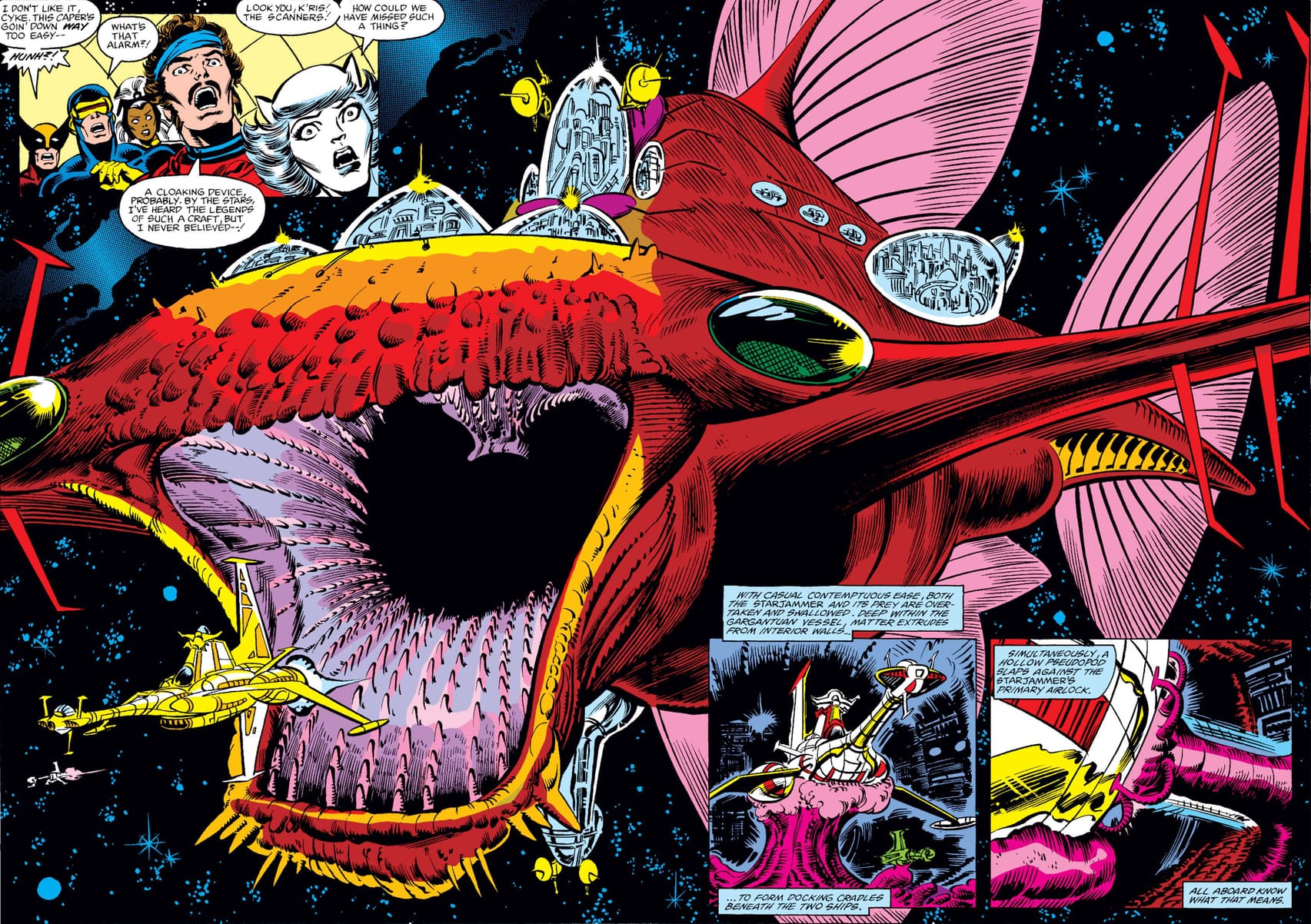 EPISODE 15: SECRETS, NOT LONG BURIED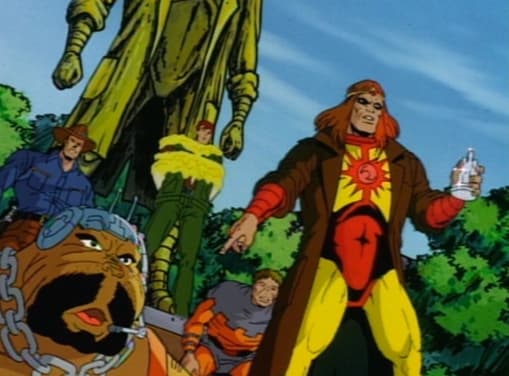 Another original story, "Secrets, Not Long Buried" finds Cyclops looking for his old pal Taylor only to wind up with a head injury that temporarily stalled his mutant powers. Upon arriving in Skull Mesa he met a group of mutant supremacists calling themselves the Children of the Shadow. The episode allowed for some deep-cut appearances by the likes of Solarr, Tusk, Random, Toad, Senyaka, and Forearm among others!
EPISODE 16: XAVIER REMEMBERS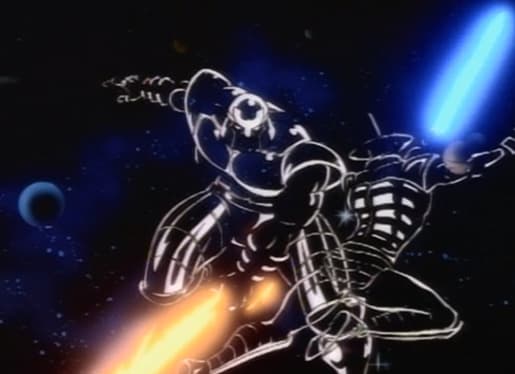 The psychic monster known as Shadow King made quite an impact with his second appearance on X-Men: TAS (following S2's "Whatever it Takes"). After making the X-Men's nightmares appear before them, he worked his wicked magic in an attempt to take over Professor X's body.
COMIC TO READ:
Shadow King originally appeared in UNCANNY #117, an issue that got into Amahl Farouk's shared history with Charles Xavier, plus featured an epic battle in the astral plane.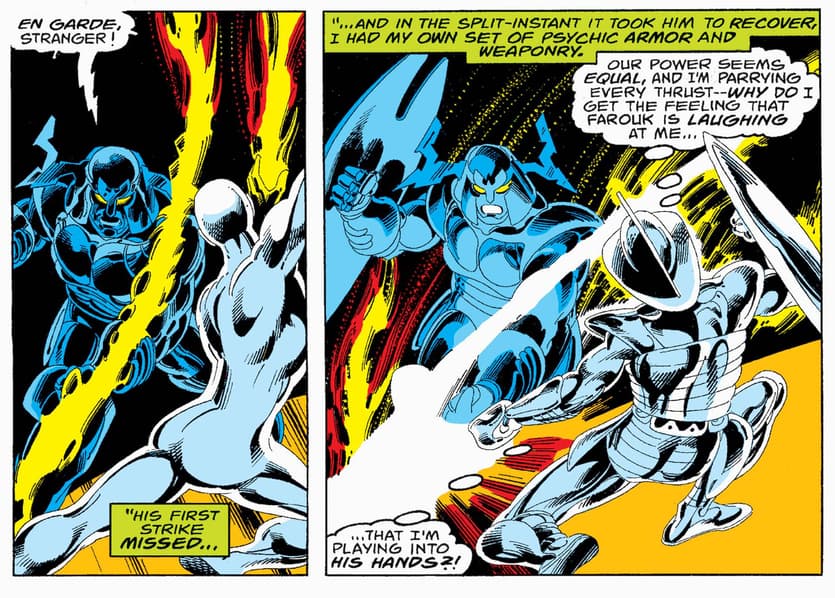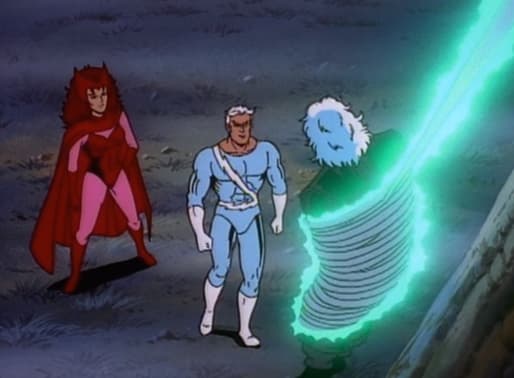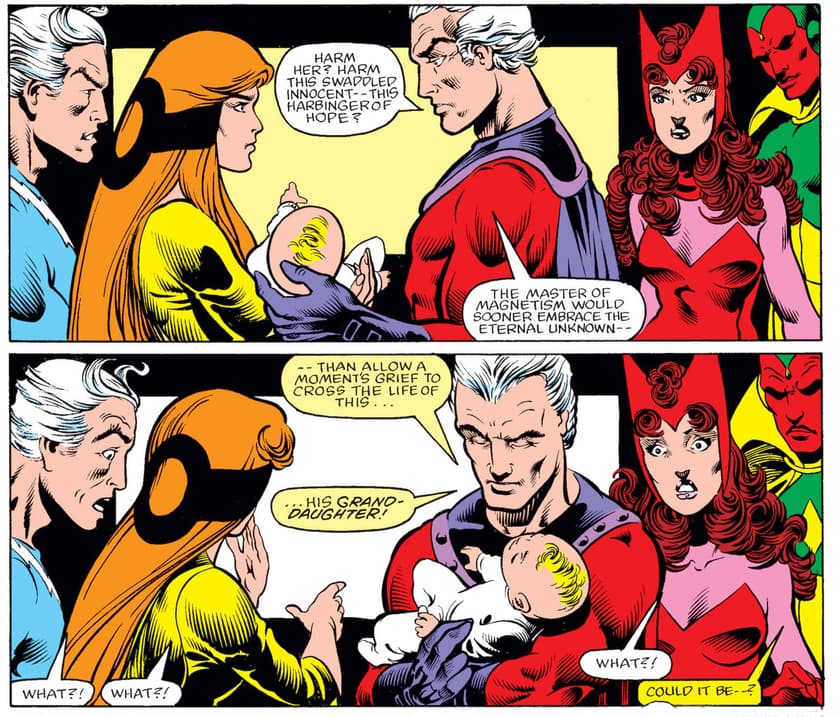 That's a wrap on Season 4! So get watching/reading, and stay tuned for our Season 5 Reading Guide, right around the corner.
Read these uncanny tales and other essential X-Men stories in Marvel Unlimited today, along with thousands of other comics starring favorite mutants and more. Stay tuned for our Season 5 Reading Guide, and in the meantime, tell us which of these X-Men comics you'll be reading at @MarvelUnlimited. And remember to stay posted to Marvel Unlimited's Twitter and Facebook for more weekly announcements and updates!
Sign up for Disney+ and start streaming now! And be sure to follow Disney+ on Facebook, Twitter, and Instagram for more.
The Hype Box
Can't-miss news and updates from across the Marvel Universe!