TV Shows
Published May 27, 2020
Everything You Need to Know For 'Marvel's Agents of S.H.I.E.L.D.' Season 7 Return
Premiering tonight, Wednesday, May 27 at 10|9c on ABC!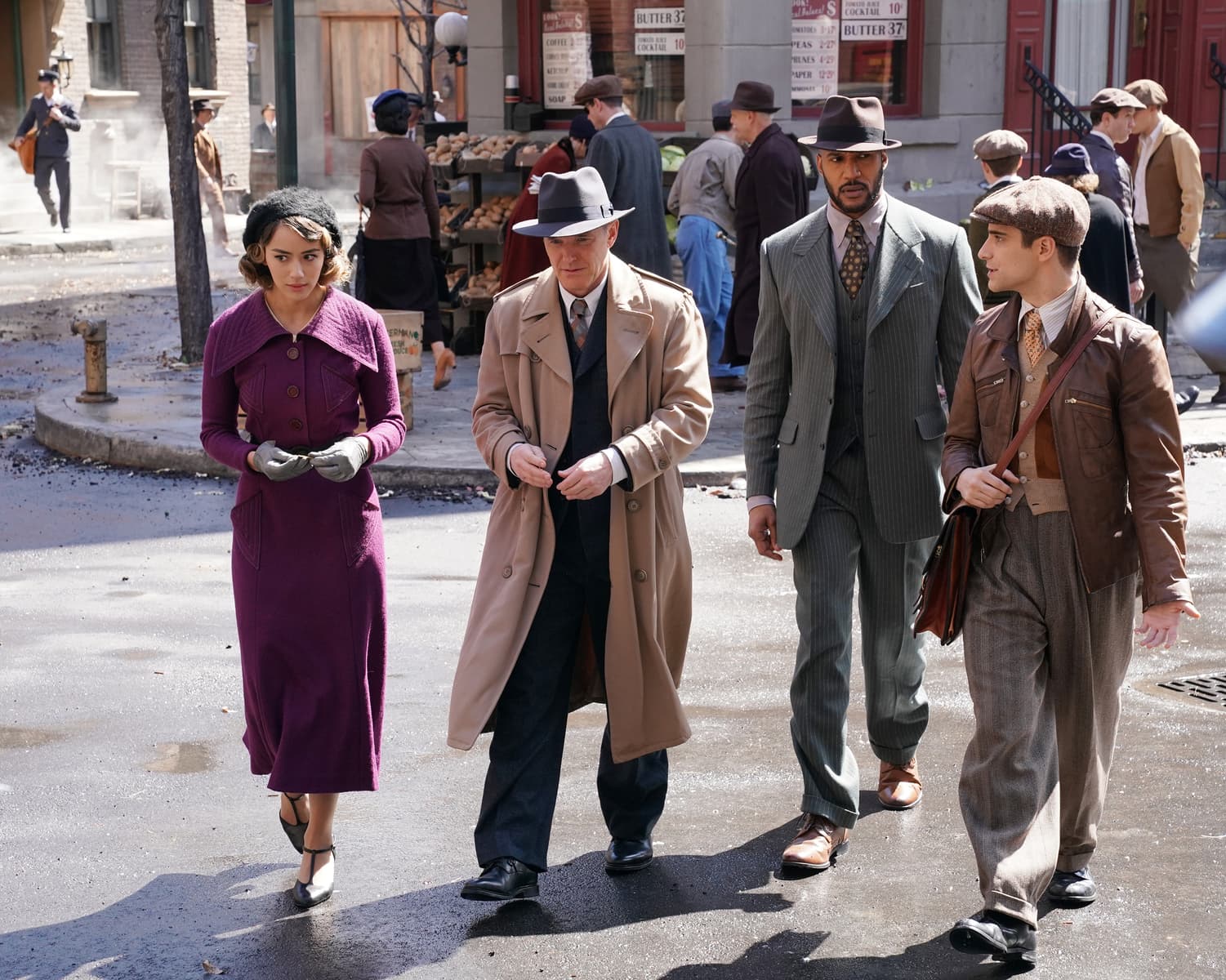 It's about ripples, not waves, as the longest-running Marvel television series Marvel's Agents of S.H.I.E.L.D. returns for it's time-twisting seventh and final season with the premiere airing tonight at 10|9c on ABC!
Coulson and the Agents of S.H.I.E.L.D. are thrust backward in time and stranded in 1931 New York City. With the all-new Zephyr set to time-jump at any moment, the team must hurry to find out exactly what happened. If they fail, it would mean disaster for the past, present and future of the world.
SEASON 6 RECAP
In case the time jump scrambled your brains like it did ours, the series' showrunners and executive producers recap Season 6 for us. Check it out below!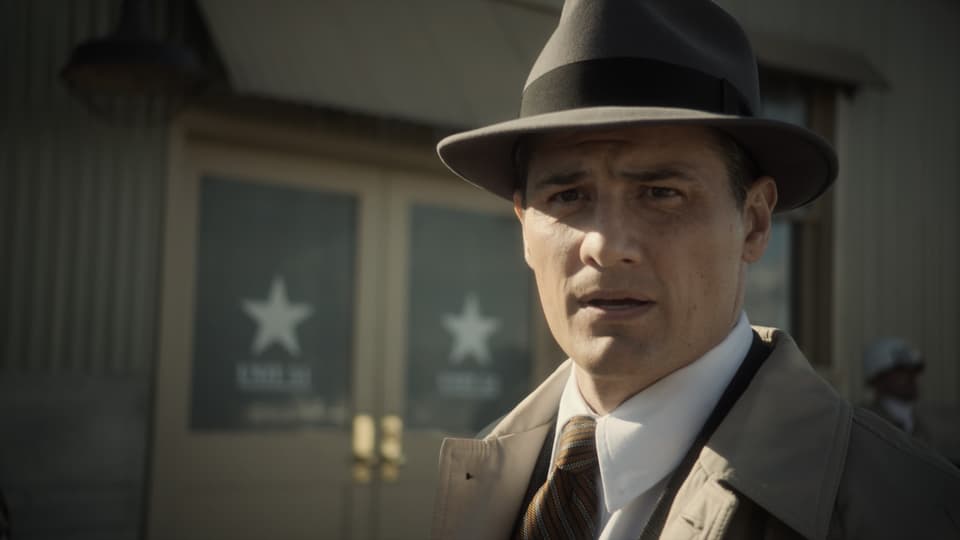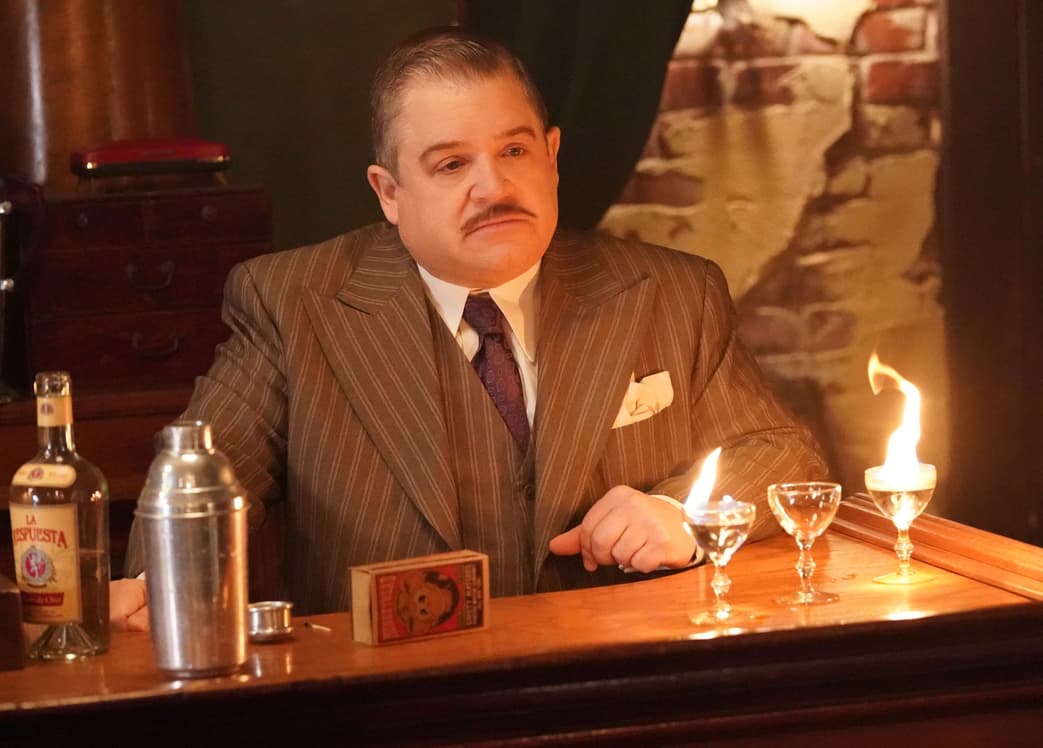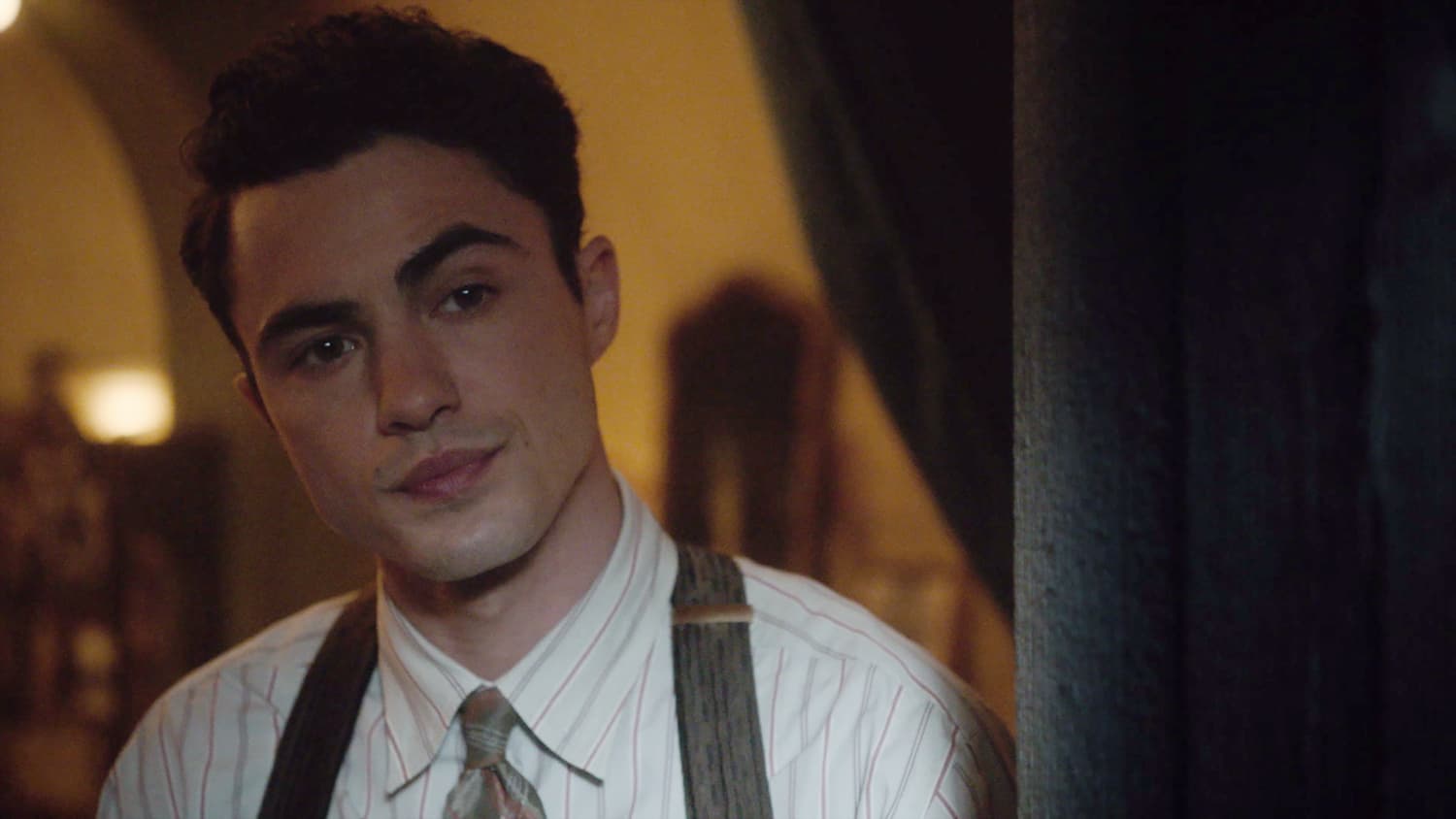 RULES OF TIME TRAVEL
Time travel can get a little wibbly wobbly, timey wimey. Don't worry, in a clip for tonight's premiere episode, our man out of time, literally, Deke Shaw gives us a rundown to the laws of time travel.
What the agents are experiencing is known as a "time stream" — they're like sticks being throw into a stream and they can splash around a little bit in the water as long as they don't change the flow of it. The goal should be ripples, not waves.
Speaking of which, Director Mack is not down for any of Deke's funny business. We all can't forget Deke's BTTF 2 Biff antics last season. Deke Shaw is going to do what Deke Shaw wants to do, and sometimes that it involves working the system to his advantage.
But our man out of time is a master of blending in whatever time period he finds himself in. Get ready for their awesome 1930s threads tonight!
AGENT RUNDOWN
Following the east coast premiere, don't miss out on the virtual Zoom chat with the cast and our executive producers!
As we inch towards the series finale, let's get a look at what all of our agents have endured one more time.
AGENT PHIL COULSON
AGENT MELINDA MAY
AGENT DAISY JOHNSON
DEKE SHAW
AGENT ELENA RODRIGUEZ
AGENT JEMMA SIMMONS
DIRECTOR ALPHONSO MACKENZIE
AGENT LEO FITZ
Season 7 of Marvel's Agents of S.H.I.E.L.D. premieres Wednesday, May 27, at 10 p.m. ET/PT on ABC.
For more information on "Marvel's Agents of S.H.I.E.L.D.," visit ABC.com, follow @AgentsofSHIELD on Twitter, and like "Marvel's Agents Of S.H.I.E.L.D." on Facebook for all the latest news and updates.
The Hype Box
Can't-miss news and updates from across the Marvel Universe!