TV Shows
Published August 11, 2021
Everything You Need to Know Going into 'What If…?'
A multiverse of infinite possibilities awaits.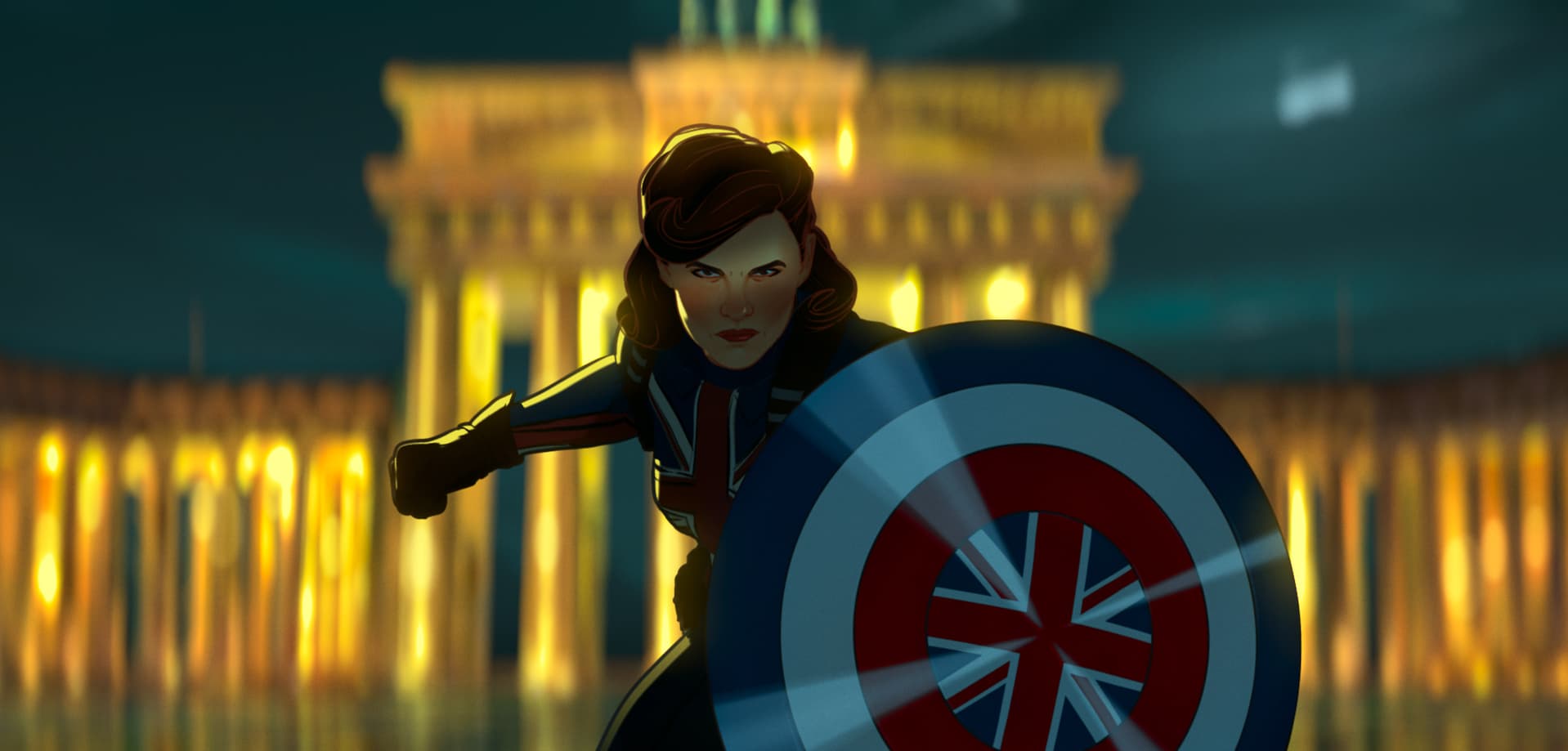 One choice, one question can change everything. The latest Marvel Studios series, the animated What If…?, created exclusively for Disney+, is now streaming.
What If…? flips the script on the Marvel Cinematic Universe, reimagining famous events from the films in unexpected ways. Creating a multiverse of infinite possibilities, What If…? features fan-favorite characters, including Peggy Carter, T'Challa, Doctor Strange, Killmonger, Thor, and more. 
Ahead of its premiere, the creative minds behind the series held a press conference with director Bryan Adams, head writer A.C. Bradley, executive producer Brad Winderbaum, and Jeffrey Wright (voice of The Watcher), moderated by ComicBook.com's Brandon Davis.
To help you get ready for the latest offering from Marvel Studios, we've compiled this handy guide helping you navigate everything you need to know going into the series!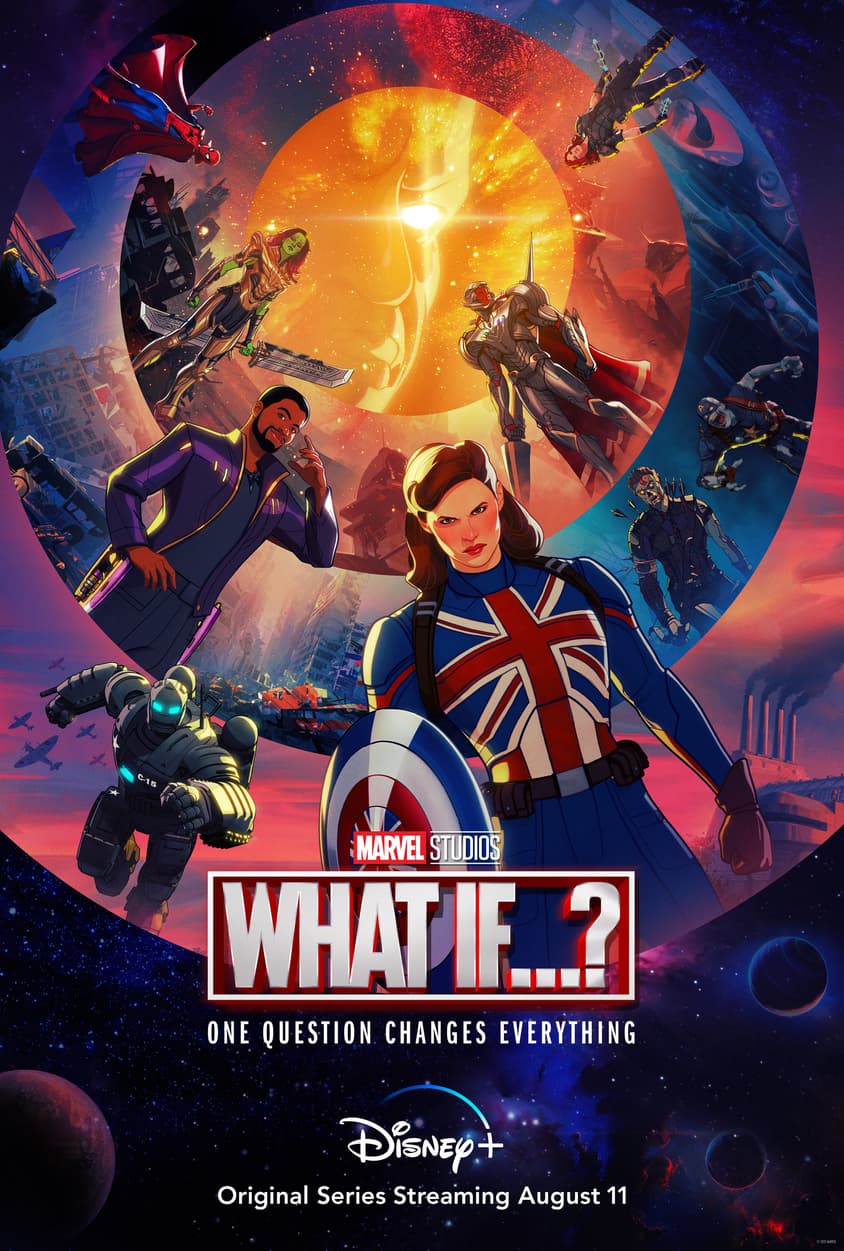 The Basics
Marvel Studios' first-ever animated series is an anthology series spanning nine episodes for its first season. Executive producer Brad Winderbaum revealed, "It was obvious from the beginning that it needed to be animated because of all the locations, sets, characters and elements form the MCU we were going to revisit. It had to be in a medium that would allow us an infinite scope of whatever we could conceive of."
As for what to expect, Winderbaum stated, "We bounce around genres and tone—some episodes will be dramatic; some will be tragic or comedic."
The creative team brought on Marvel Studios veteran, and animation director, Bryan Adams to helm the series. For the look and feel of the series, Adams took an illustrative approach, "We reached back in time and looked at classic American illustrators. There's a certain kind of heroic, hyper-realized, super-idealized look that feels iconic."
What If…? features the voice of Jeffrey Wright as The Watcher as well as a host of stars who reprise their iconic roles in the MCU.
The Watcher
The all-seeing, all-knowing omnipresent character, The Watcher, can see the totality of the multiverse across all time and space. As Winderbaum puts it, "The Watcher introduces us each week to these alternate storylines—each a kind of cautionary tale in the spirit of The Twilight Zone.
"The Watcher is described in his first appearance in Marvel Comics in 1963 [as] the most dramatic being in all the known universe," stated Jeffrey Wright. "He's a fairly dramatic guy, a fairly powerful guy. He's kind of overseeing the entire MCU. He's overseeing the multiverses, and he plays somewhat of a Rod Sterling role here. Kind of narrating, kind of not. In some ways, as maybe the biggest Marvel fan there is watching all that transpires and dealing with certain temptations to involve himself. But at the same time, just kind of living vicariously through these characters, these stories, this mythology, and taking it all in."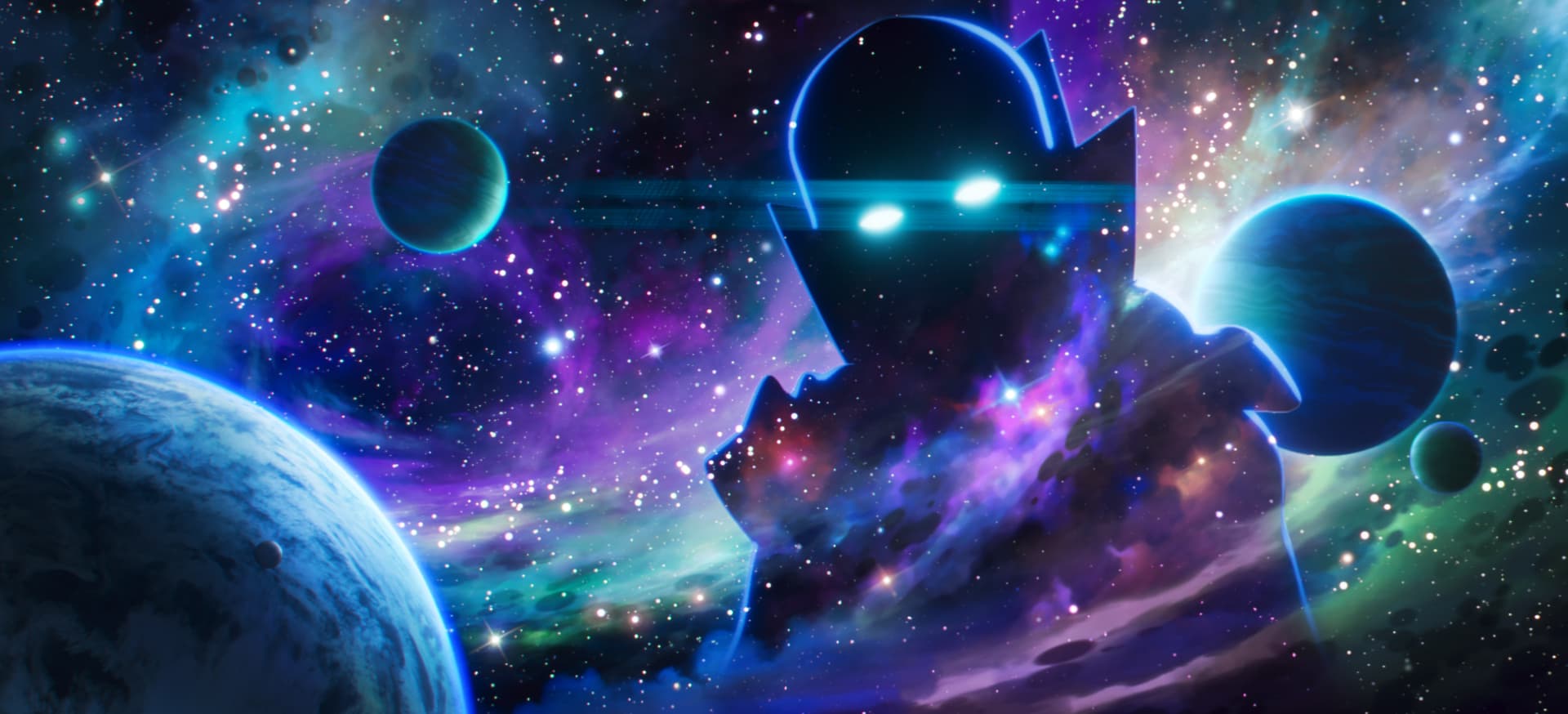 The Root of Each Episode
Head writer A.C. Bradley was tasked with narrowing down the stories the series was going to explore. "When it came to creating an episode like figuring out the story of What If…?, the last thing we thought about was the 'what if,'" shared Bradley. "What we all looked for was what's the heart behind the hero? How do we get behind the shield? What's a part of the story we haven't told before?"
"These characters are iconic," continued Bradley. "We recognize their silhouettes. We recognize their taglines, but what's important is how we connect to them. It was finding new ways to connect to Peggy Carter, to Thor Odinson, to Doctor Strange. And luckily, we have The Watcher to be our guide because he too is looking for a connection. That's really what drove everything – was character – and then we figured out the 'what if.'"
Captain Carter
While The Watcher is the guide for the viewer, there is another character that serves as the connective glue of the anthology series. "We realized early on in development as we were starting to get A.C.'s scripts, and starting to look at the arc of the series, that there was gonna be a character that bubbled up and became more important," explained Winderbaum. "Not more important than the rest, but had a strong relationship with The Watcher, who is our driving force behind the series. And that's Captain Carter. As we started developing the second season, Captain Carter was gonna be the character we would revisit."
"Obviously, we're telling a story on a giant, multiversal canvas so you never really know who's gonna pop up where and when," continued Winderbaum. "It's very much an anthology, but there's always opportunity for fun connections to be made."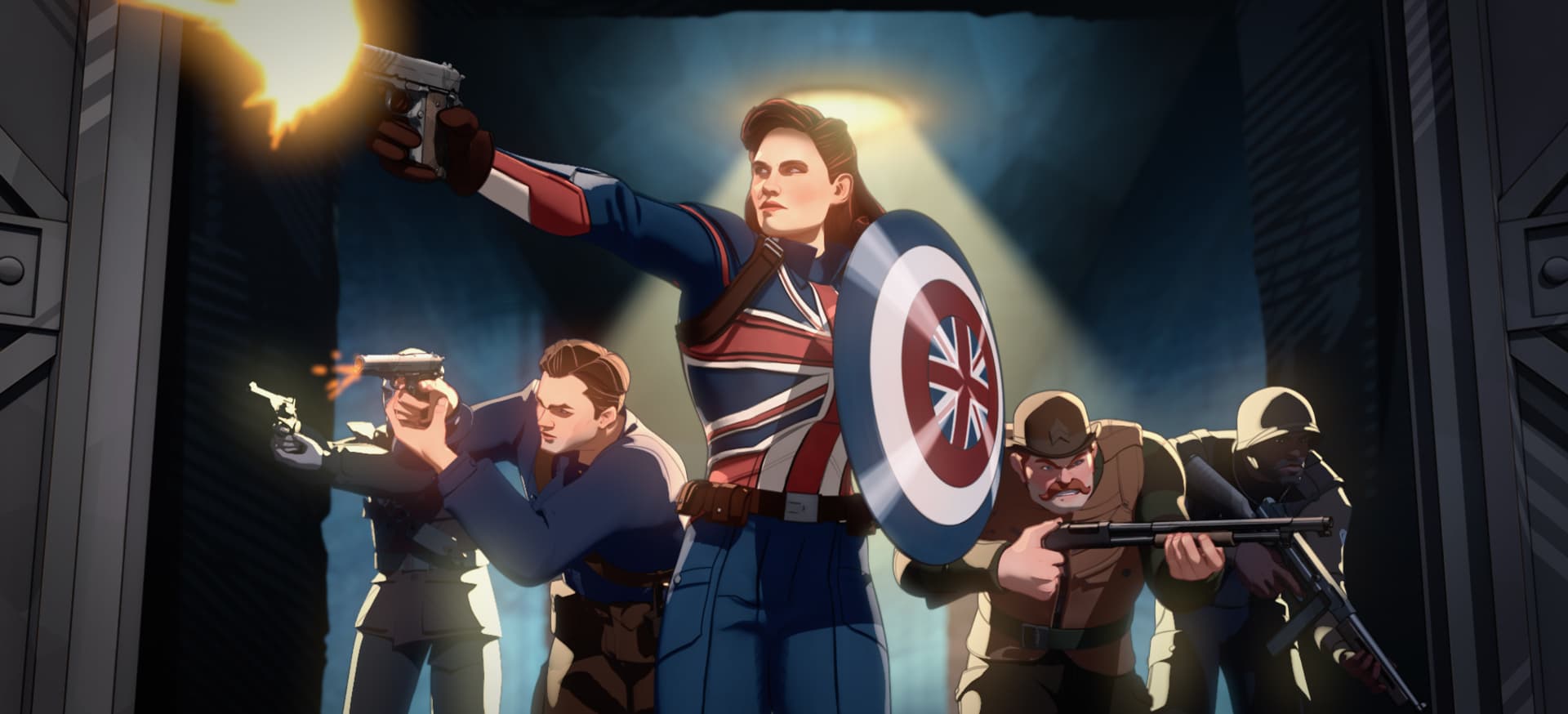 The Multiverse
Following the events of Marvel Studios' Loki, the multiverse has opened up all sorts of stories for the MCU to explore.
"The multiverse has now erupted in every possible direction," revealed Winderbaum. "What If…? gives us a chance to explore that. And you can tell, in this saga, the multiverse is gonna be crucial."
"Without going into great detail, I can tell you that What If…? as a project, as a story, that exists in the MCU, is as important as any other. It's woven into the same tapestry. Those fun threads…there's lots of potential there."
The Watcher's Purpose
What does The Watcher make of all these heroes and villains?
"Going back to A.C.'s point about connection, he's in some ways defined by them," mused Wright. "It's his life's passion to observe and connect with them, with their heroisms, with their flaws."
"Without them, he's nothing in some regard. He adores them and is compelled by them in a way that gives him purpose, that gives his life meaning. These characters and what they've come to represent for we, who watch them, we, who are like The Watcher," noted Wright, adding, "The passion behind fans' connection to these characters is this level of trust. This level of understand and of hope that is imbued in them…. The deepness of that connection, for fans, is a powerful one, and also for The Watcher."
Marvel Studios' What If...? is now streaming exclusively on Disney+!
Want more of The Watcher? Follow What If...? on Twitter, Facebook, and Instagram! 
Stay tuned to Marvel.com for more Phase 4 details and sign up for Disney+ and start streaming now! And be sure to follow Disney+ on Facebook, Twitter, and Instagram for more.
 
The Hype Box
Can't-miss news and updates from across the Marvel Universe!