Comics
Published June 28, 2021
The 'Alien' Takeover Begins
The cinematic terror makes its Marvel Unlimited debut! Grab the full list of new digital comics we're reading this week.
Have you tried Marvel Unlimited yet? It's your all-access pass to over 28,000 Marvel comics, available at your fingertips. Sign up now to get 50% off your first month.
The iconic cinematic terror is here, and we promise you that the darkness will never look the same...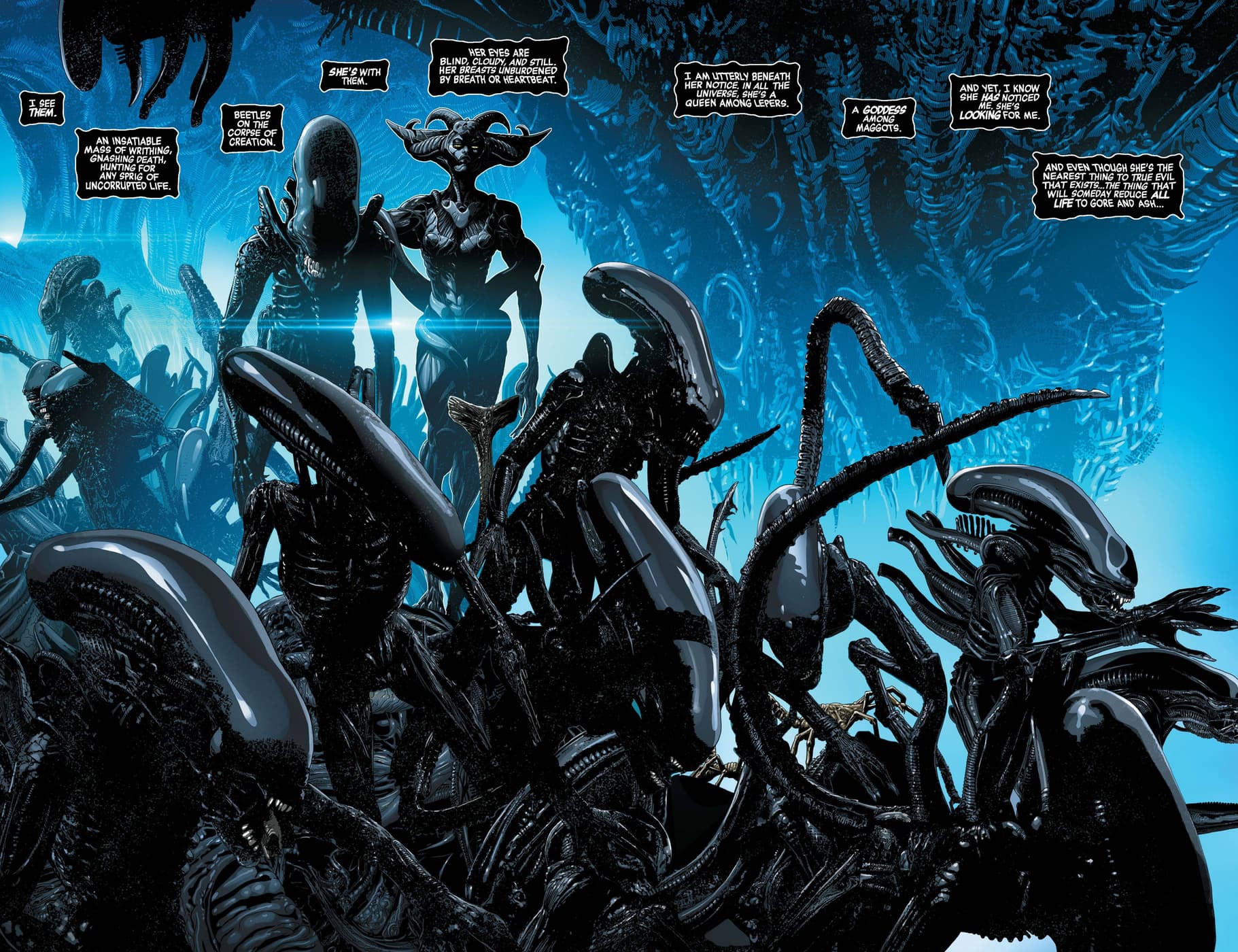 Phillip Kennedy Johnson and Salvador Larroca team up to tell an all-new tale of the titan of horror and science fiction that has scared audiences for decades. ALIEN (2021) is rooted in the same world that movie-goers know and fear, set with a cast of characters from the year 2200, 20 years after the fall of the Hadley's Hope colony. In the present, the Weyland-Yutani corporation still controls vast swaths of the spaceways. But there are still some things in space that cannot be controlled...
Former defense agent Gabriel Cruz gave his life to Weyland-Yutani—and in the case of an alien attack he barely survived, almost literally. Recently retired, Cruz is trying to patch things up with his abandoned son with the help of his friend, a Bishop-model android, but his re-entry into civilian life is not going smoothly… and his encounters with the deadly Xenomorph are far from over. No one is safe. No one is innocent. And no one can hear you scream.
Read ALIEN #1 here, or dive into more of this week's new MU titles below!
NEW ON JUNE 28
The penultimate issue to the finale of Ta-Nehisi Coates' landmark run!
"Wakanda Unbound"! The Intergalactic Empire of Wakanda has suffered thousands of losses—and still they're coming for Earth. Wakanda Prime is in more danger than ever as Emperor N'Jadaka—AKA the resurrected Killmonger, one of the Black Panther's deadliest enemies—returns to face the king who unintentionally brought him to power.
Now, it's all hands on deck.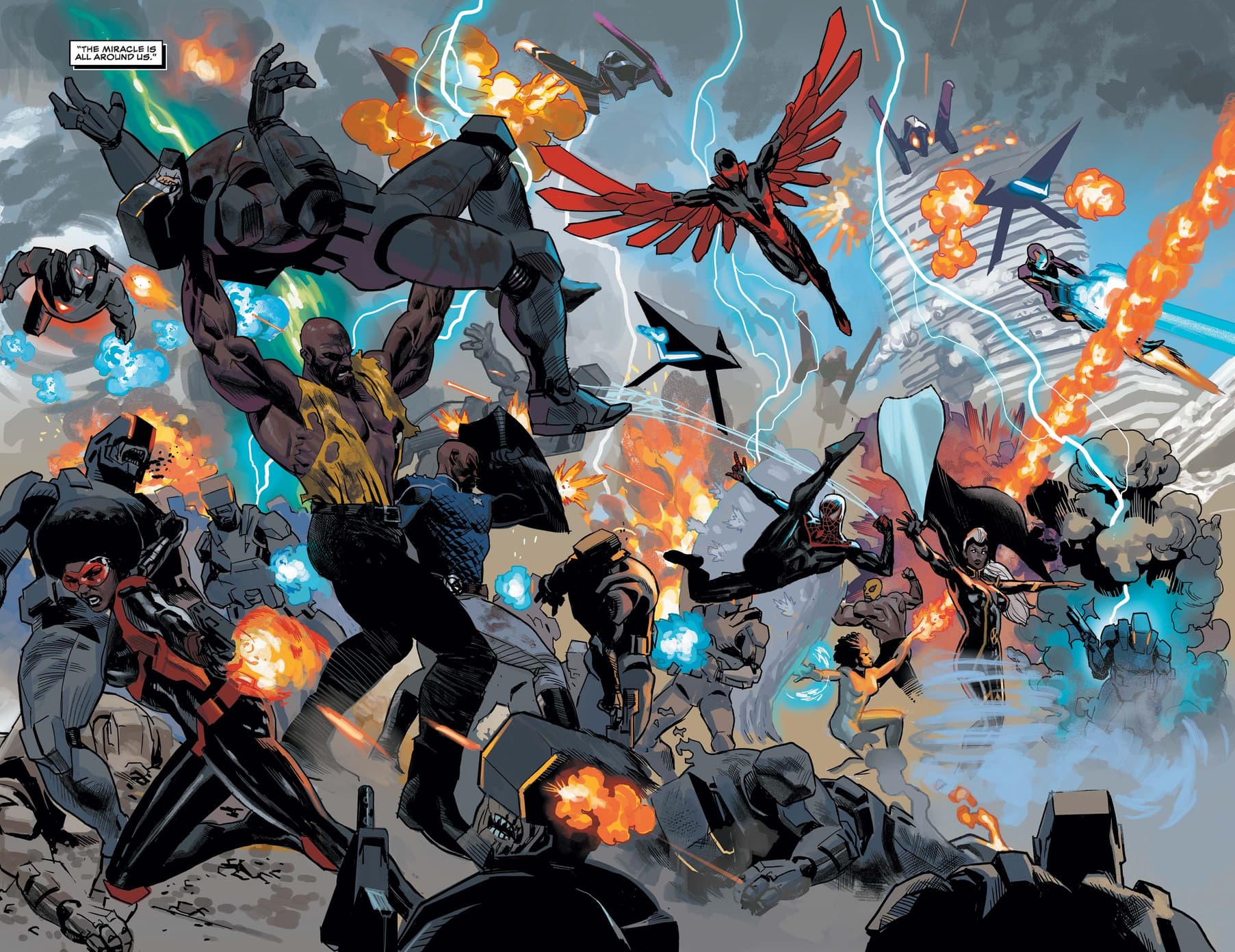 Scream returns! Andi Benton has faced other symbiotes before, but never has she faced the power and might of Knull himself! Does Scream have what it takes to put a dent in Knull's symbiotic armor? Or is this the end of the line? Continue the KING IN BLACK event weekly!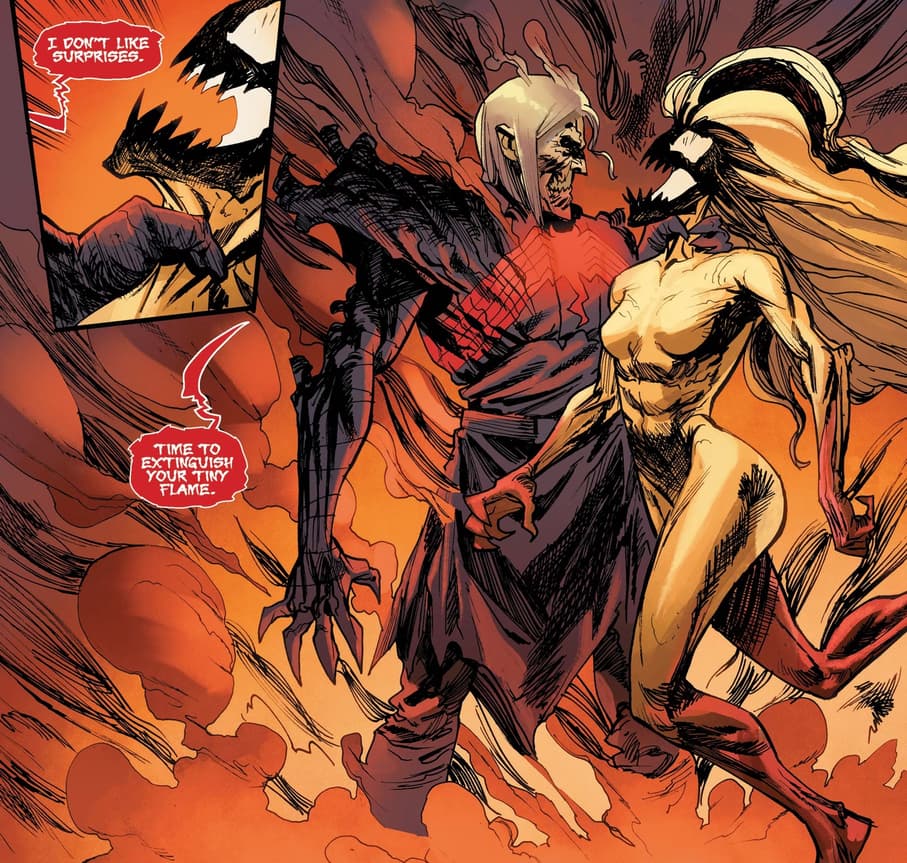 Series finale!
Taskmaster finds the Rubicon trigger, the doomsday device that Maria Hill died to protect. But someone has been playing him, and the game is about to be up.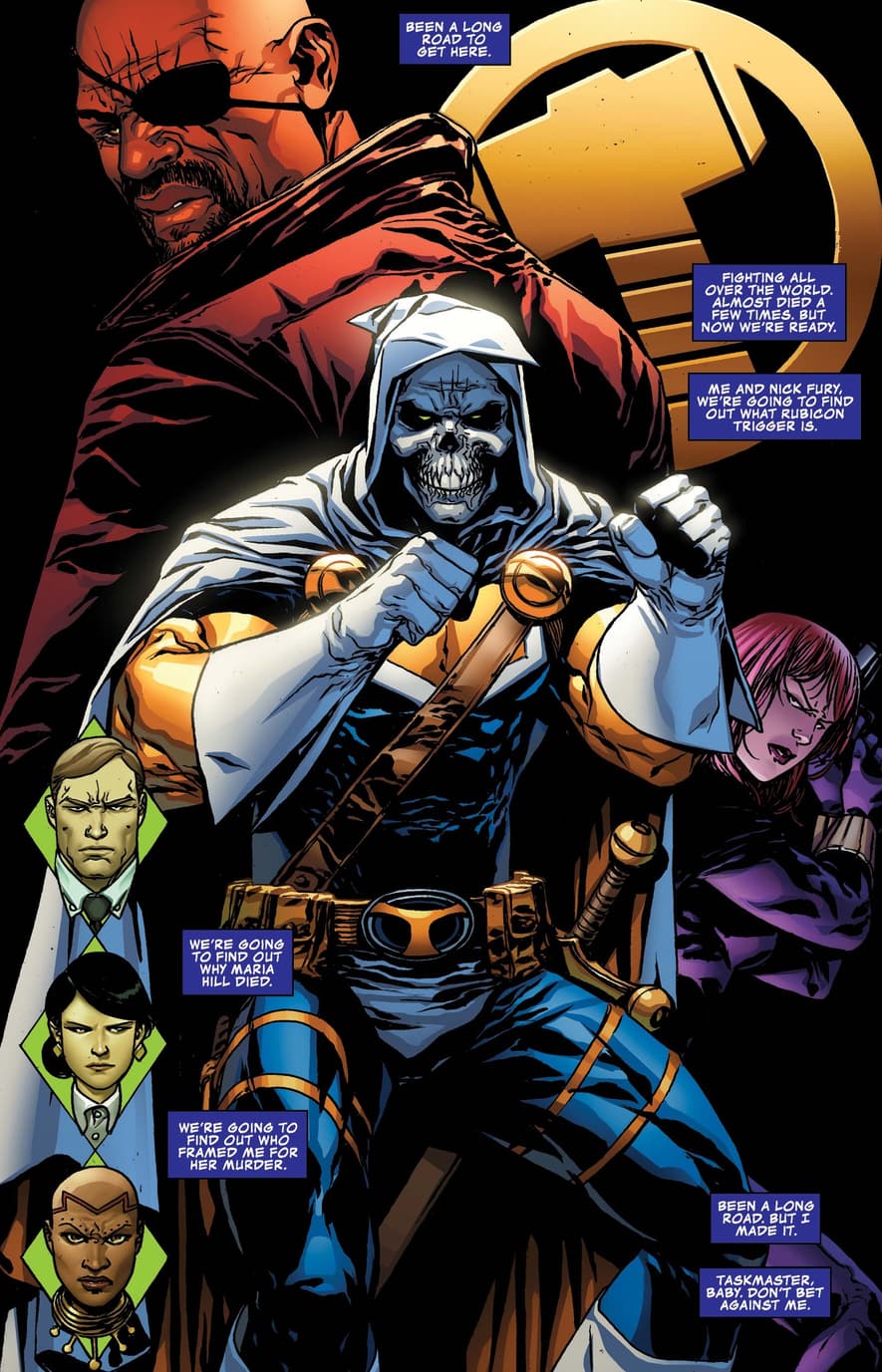 Carnage rules! Witness the cerebral chaos caused by Carnage, brought to life by some of the greatest creators at Marvel! But beware, True Believers, true to their titular character's namesake, these spine-chilling tales are not for the faint of heart and presented in Black, White and Blood...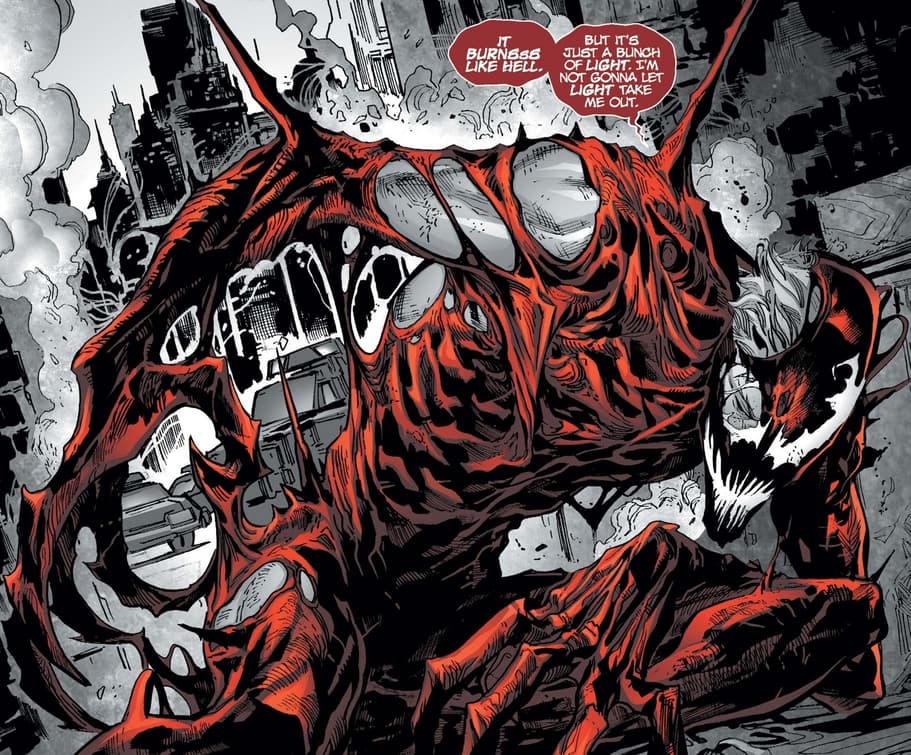 A new costume debuts! Kingpin makes it personal with Peter Parker and New York City itself will pay the price! And another fuse lit more than thirty issues ago reaches its explosive destination...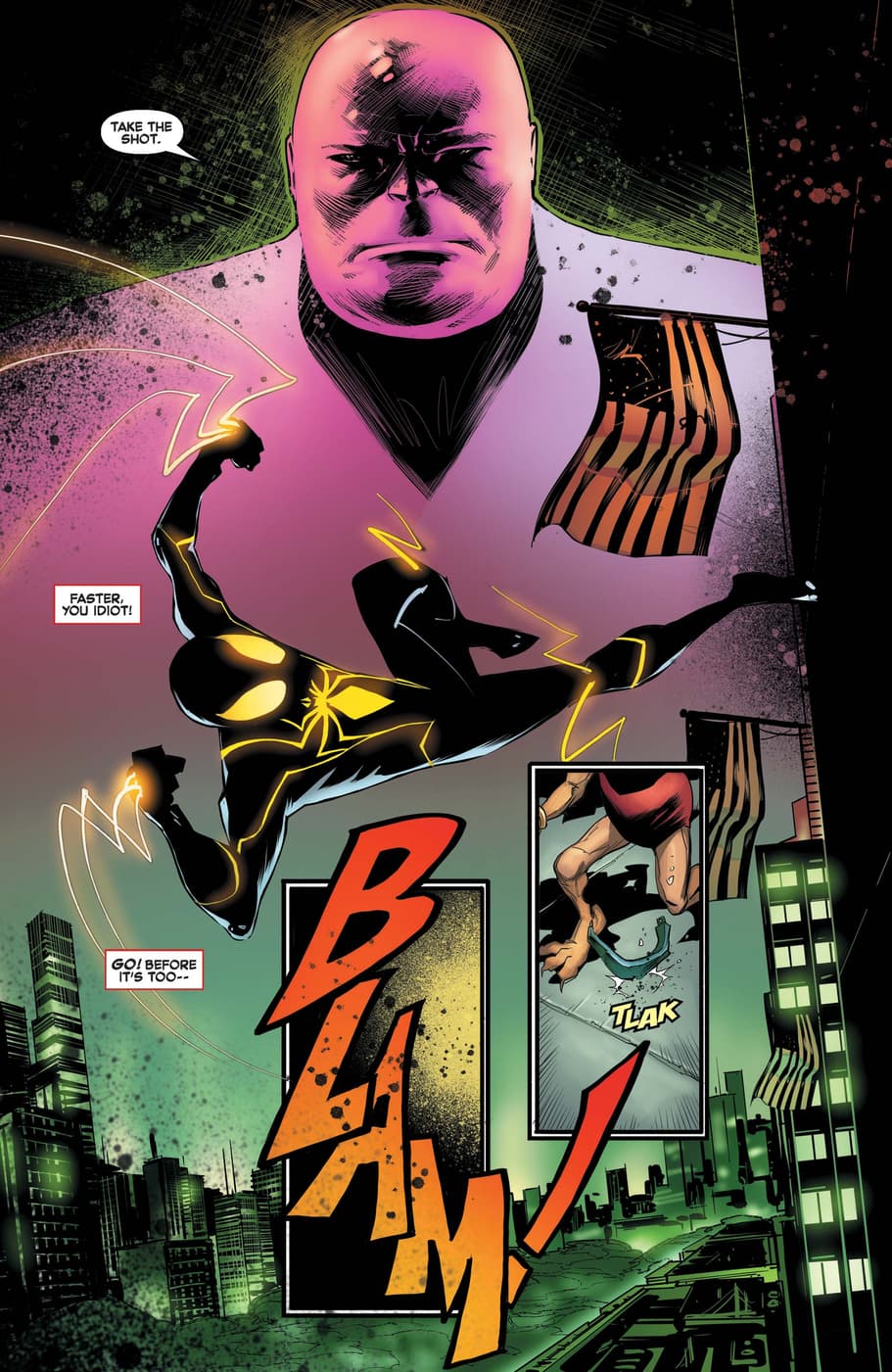 Read more top picks of the week here!
Follow Marvel Unlimited on Twitter and Facebook to stay tuned in to weekly announcements, articles, and more, all at @MarvelUnlimited. Follow us today to join the conversation with thousands of fellow fans, and let us know what you're reading!
The Hype Box
Can't-miss news and updates from across the Marvel Universe!