Comics
Published October 2, 2023
Your Infinity Comics Horoscope
Find out which title from Marvel's Infinity Comics—our exclusive lineup of vertical digital series—you should start reading now on Marvel Unlimited.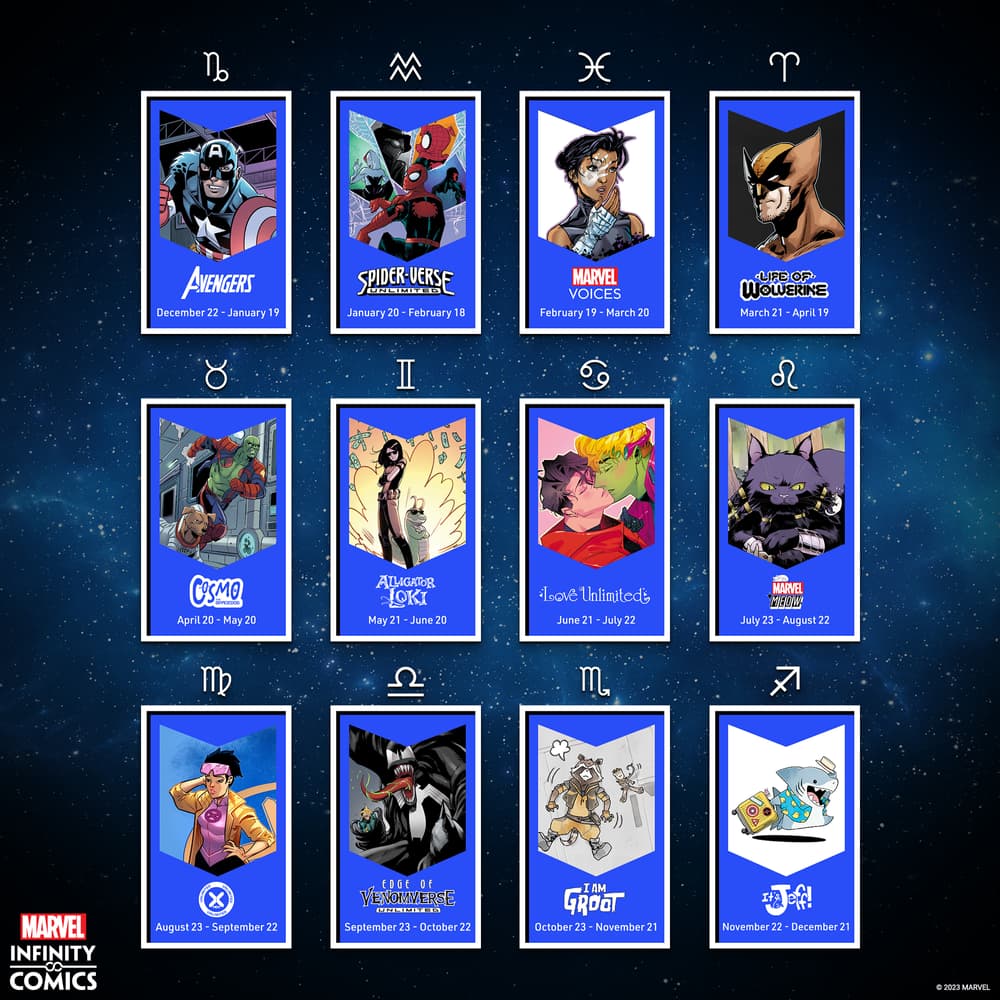 Marvel's Infinity Comics are now available to read on the Marvel Unlimited app and online! To celebrate the expansion and ever-growing library of our (nearly) 900-issue Infinity Comics lineup, we're offering exclusive entry points into these vertical, digital series exclusive to Marvel Unlimited.
Not sure where to start reading? It's already destined. Grab your personal horoscope below to determine which series from Marvel's Infinity Comics is your best entry point. Read all of these runs and issues on the Marvel Unlimited app or directly online!
Like the Avengers, you Capricorns are ambitious and know how and when to lead!
Tap into your inner super hero with AVENGERS UNLIMITED, our weekly series featuring self-contained stories and in-continuity arcs from the current lineup of Earth's Mightiest Heroes. The complete run has just wrapped!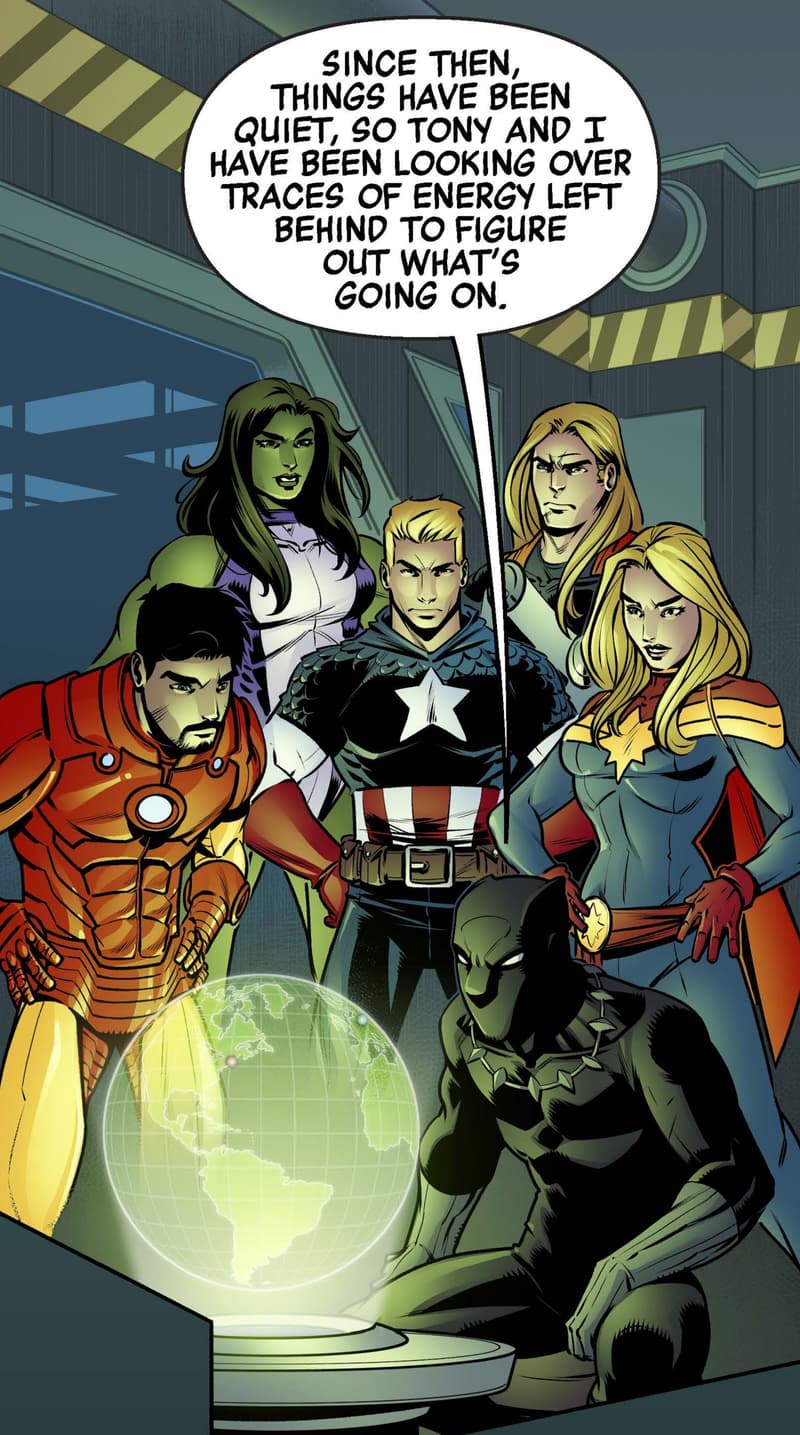 The web-slinging heroes of the Spider-Verse share many traits with you, you clever Air sign! Adaptable, quick, and oh-so cunning when it comes to thwipping! out a new idea, you're a fast-thinking creative who is resourceful to their core.
Swing through a Spider-Verse of Spider-Heroes with SPIDER-VERSE UNLIMITED. This run of self-contained stories follows everyone from Miles Morales to Silk, Ghost-Spider: Gwen Stacy, Spider-Punk, Araña, Spider-Man Noir, and even Spider-Ma'am, and more.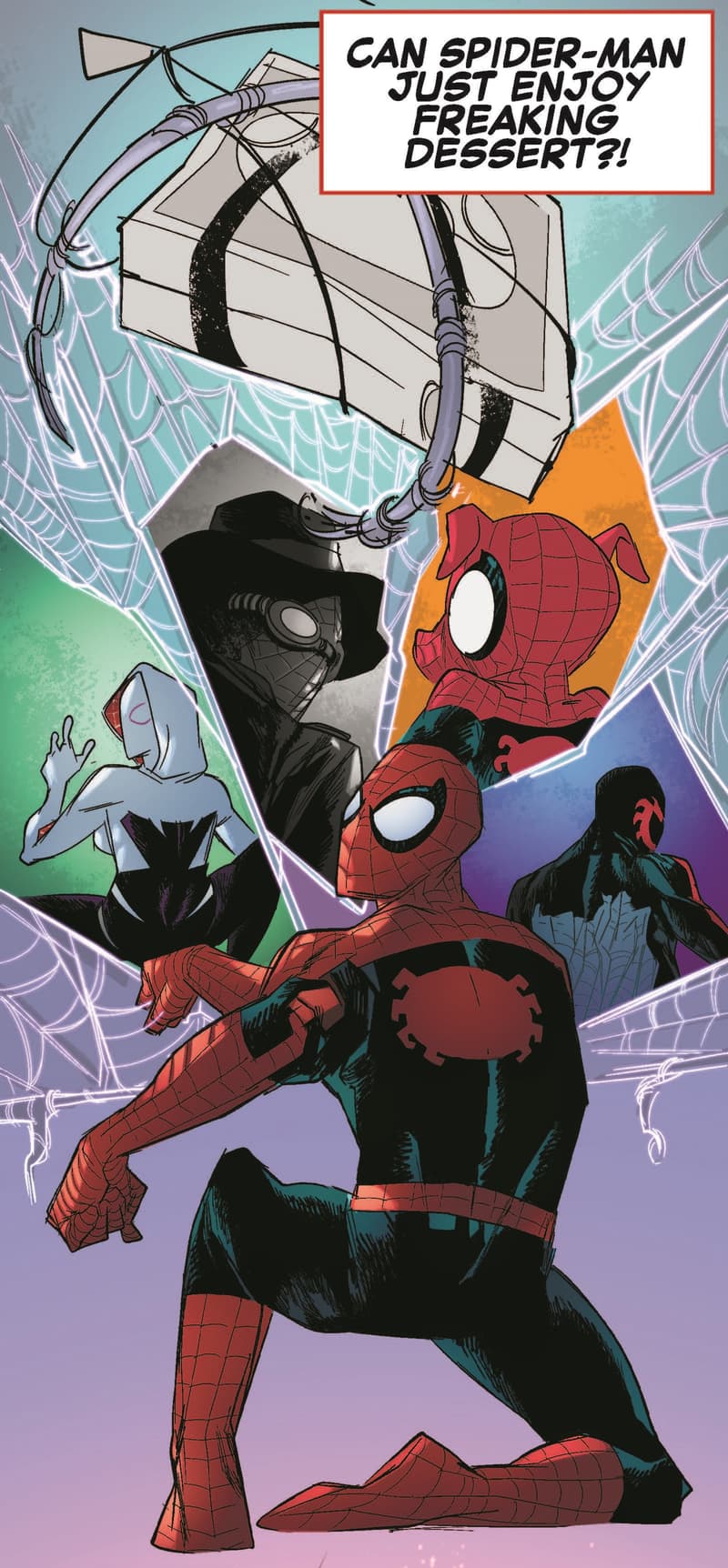 With your bold imagination, Pisces, you place individuality above all else!
Read the MARVEL'S VOICES series, an expansion of the acclaimed podcast series in Marvel's Infinity Comics format. Each week, new, established, and emerging creators put their own spin on diverse characters from across the Marvel Universe, telling stories featuring Echo, Moon Girl, the Runaways, Iceman, Iron Fist: Pei, and more.

What can we say, Aries? You're just like Logan—fiery, bold, and you might leave a trail in your wake.
While your life may not be marred with as much death as Wolverine's, revisit the history of this loner X-Man and hotheaded hero in LIFE OF WOLVERINE. Aries in love? Don't miss the "X Loves of Wolverine" arc from LOVE UNLIMITED #19-24.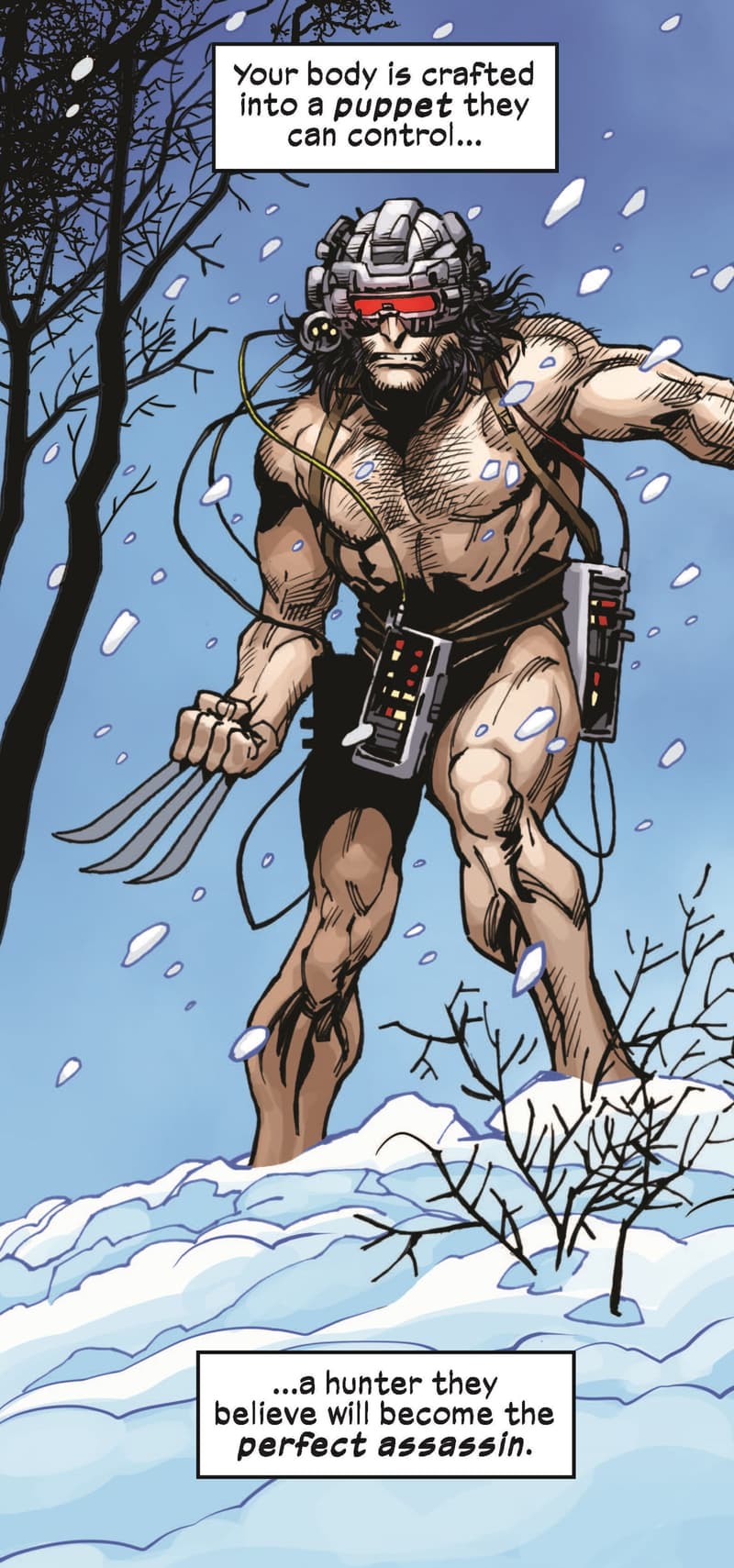 Just like Cosmo, the canine protector of the space station Knowhere, you're fiercely devoted, Taurus!
Read Cosmo's titular series, COSMO THE SPACEDOG, to see how this psionically powered chief of security defends their turf on Knowhere.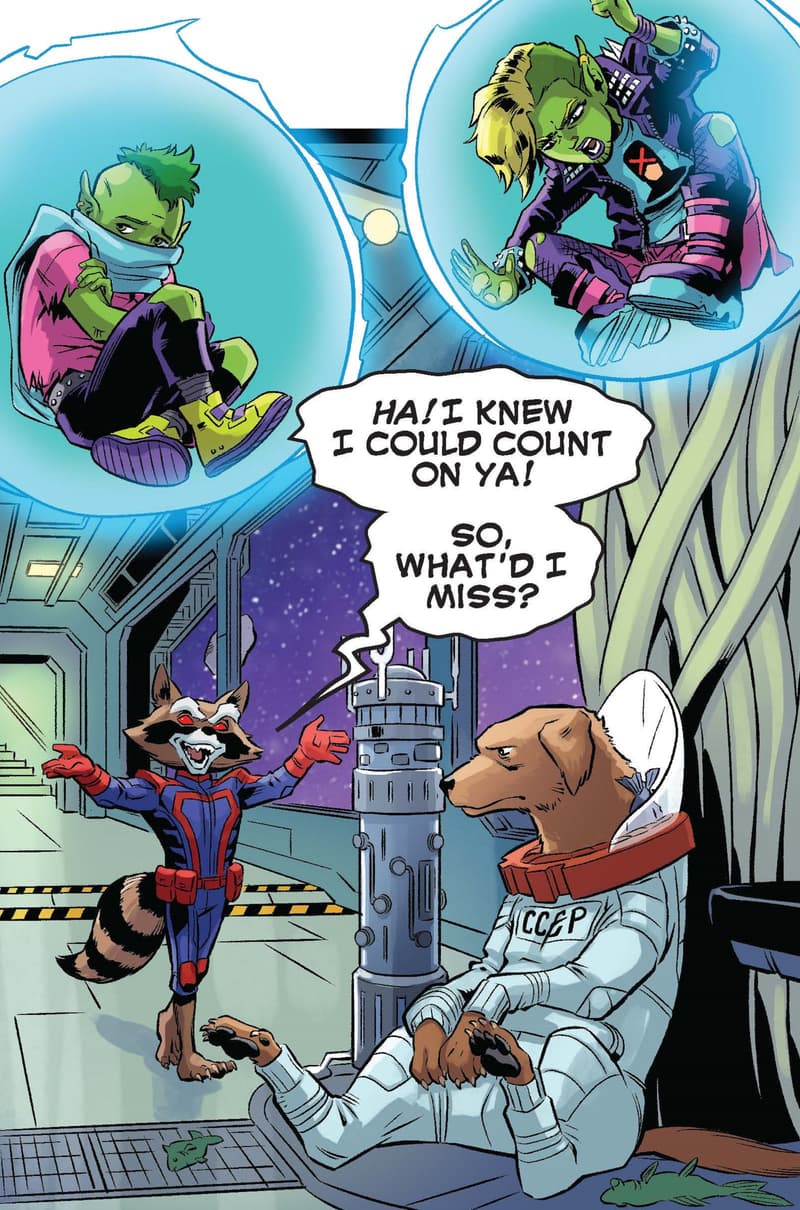 Face it, Gem, you thrive on chaos.
Honor your inner trickster with ALLIGATOR LOKI, the canonical Marvel Comics debut of Alligator Loki, Reptile of Mischief! The first issue features some "sibling bonding" with Thor...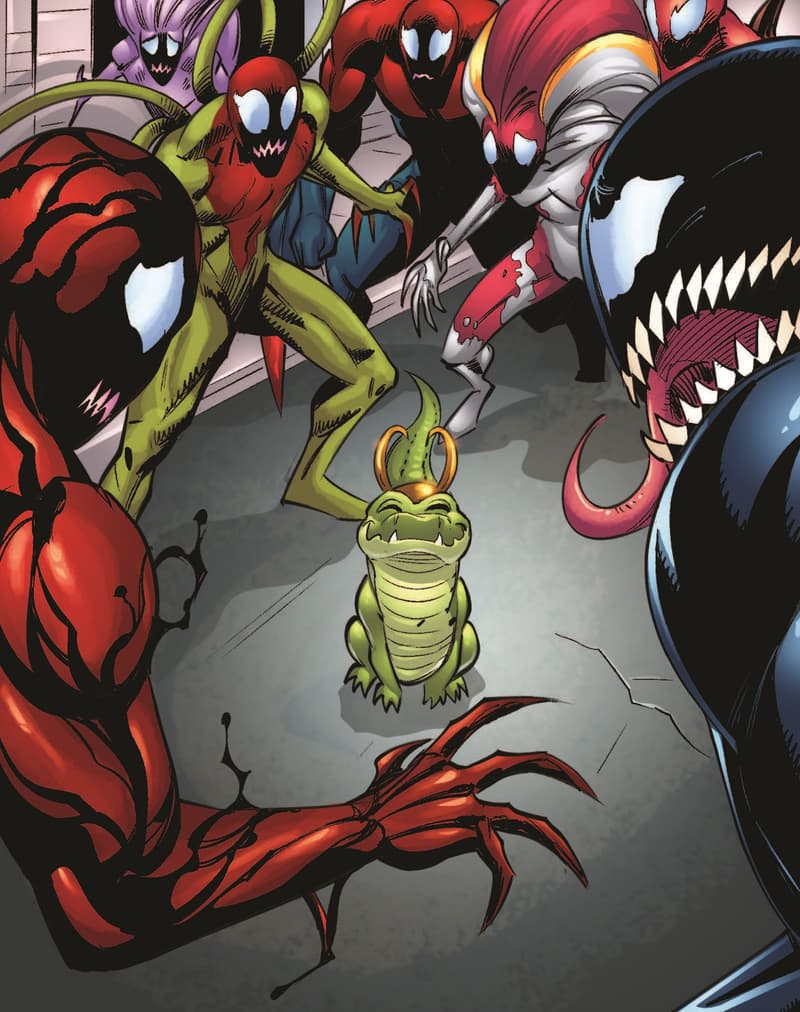 We love how much you love, Cancer. For your emotional, gooey center, we recommend our weekly romance series, LOVE UNLIMITED!
Follow the latest swoonworthy characters and couplings with this anthology run that has featured everyone from Ms. Marvel and Red Dagger, Captain Marvel and War Machine, Wolverine and his… several exes, Hulkling and Wiccan, plus fan-favorites Rogue and Gambit.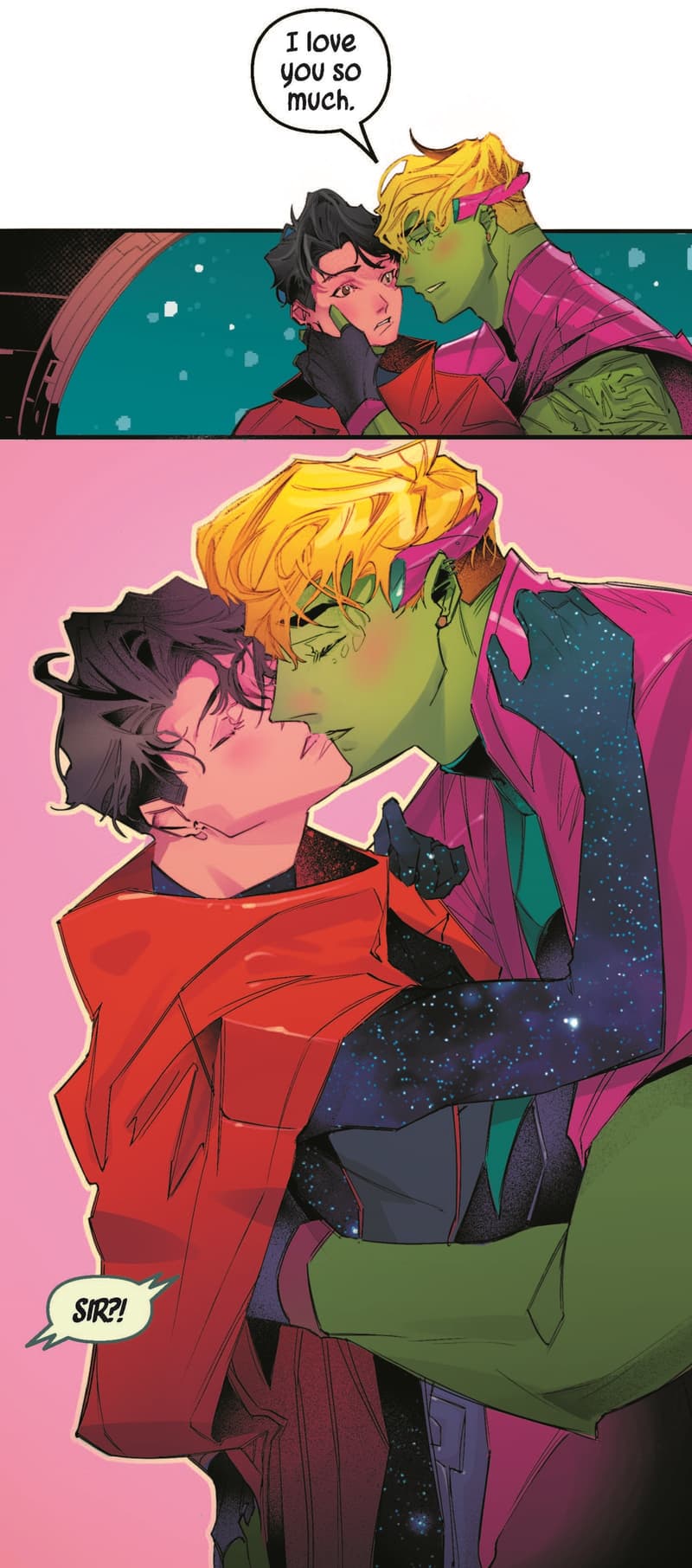 You may be a Lion, but you're also a big ol' kitty.
And the star of the show. Try to keep up with the 23 cats of MARVEL MEOW, an Infinity Comics series that follows the feline heroes (and antiheroes) of the Marvel Universe.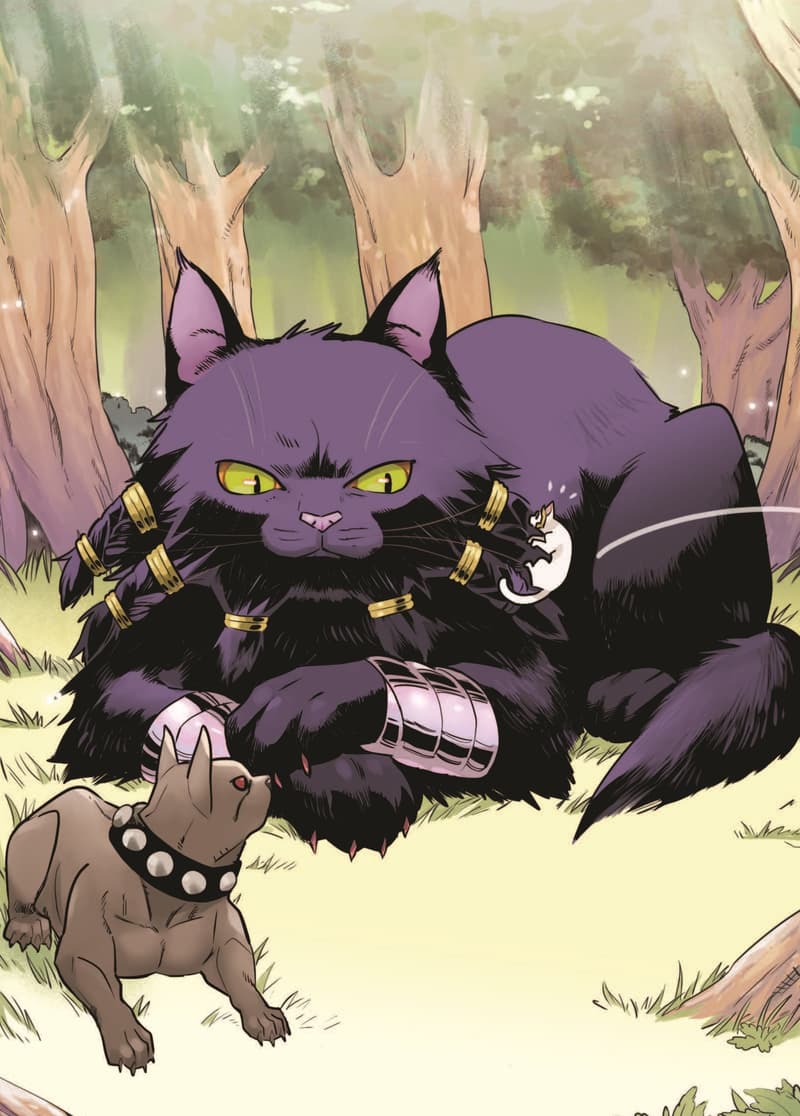 Virgo, we get it. You like your space. And just like the mutants on Krakoa, you both cultivate the life of your dreams...
Read about Krakoa's mutants (and their fall) in X-MEN UNLIMITED, Infinity Comics' 100-plus-issue ongoing series that features in-continuity stories plucked from current X-MEN titles. Don't miss the "Redroot Saga" starring Sunfire, as he embarks on an Otherworld quest to save the Voice of Arakko. This arc continues the story from X-MEN (2021) #9, and is unfolding now in X-MEN UNLIMITED #106-111!

It's all about that balance, Libra. A balance of peace, a balance of justice, a balance of...symbiote?!
Like the Lethal Protector Venom, you Librans try to obtain equilibrium by any means. Dive into the EDGE OF VENOMVERSE series to explore the symbiotic side of the Marvel Universe, an Earth where Venom—and the symbiotes—rule supreme.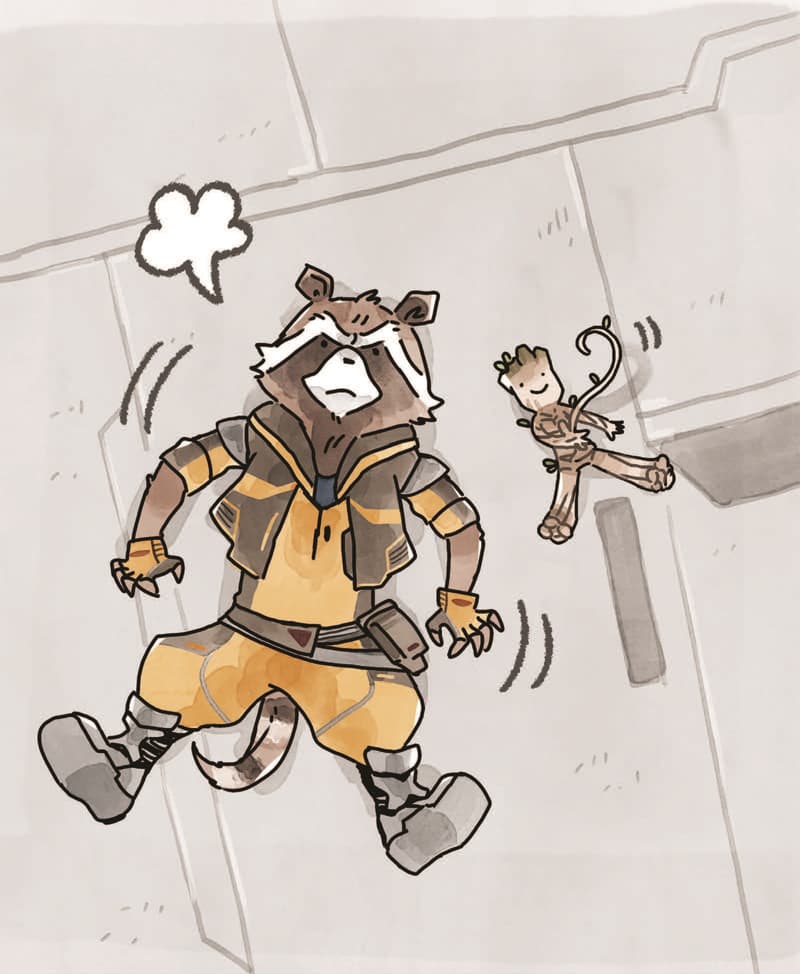 Like our sweet boy Jeff, you love bending the rules, Sagittarius. But we know it's only so you can get on to your next adventure!
To match your bold spirit, try IT'S JEFF!, an Eisner-nominated run from creators Kelly Thompson and Gurihiru that stars Gwenpool's adorable, adopted land shark.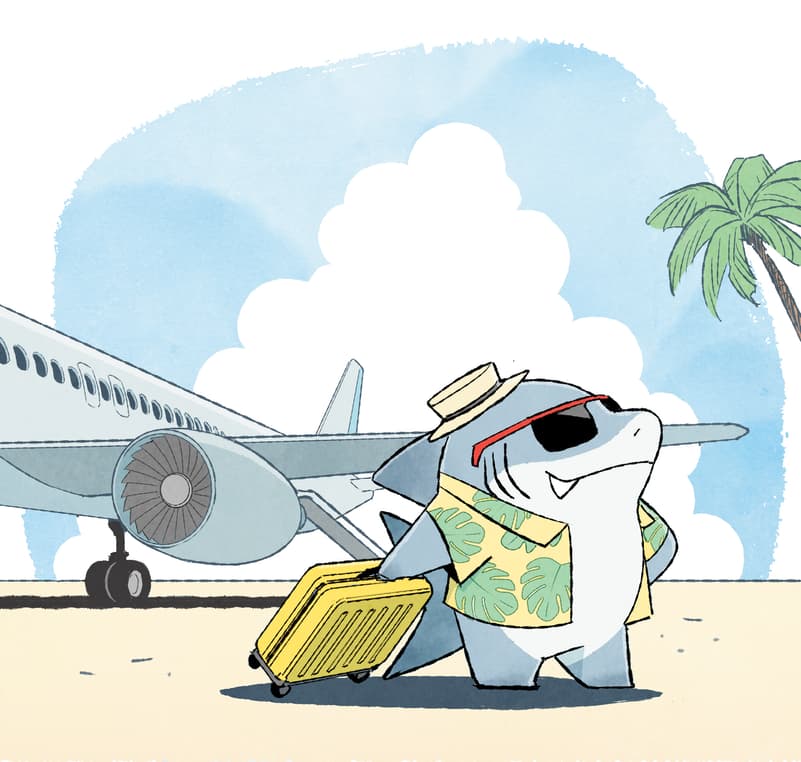 Want to read all the comics mentioned here? Join Marvel Unlimited for instant access to Infinity Comics on the Marvel Unlimited app or on the web, plus gain 30,000+ digital comics spanning Marvel classics to ongoing series.
The Hype Box
Can't-miss news and updates from across the Marvel Universe!