Comics
Published December 30, 2019
EMPYRE: Everything We Know So Far
Spilling out of the pages of INCOMING, EMPYRE arrives in April 2020!
Coming April 2020 and spilling out of the pages of the monumental INCOMING, prepare for EMPYRE!
It's a story of galactic intrigue and cosmic ramifications! You won't believe your skrull! Here's what we know so far...
The Factions
"EMPYRE is Marvel's most earth-shattering event of 2020," teases Editor In Chief CB Cebulski, "and will star the Avengers and the Fantastic Four against the Kree and the Skrulls."
The Origins
According to Marvel Comics Executive Editor Tom Brevoort, "EMPYRE grows out of a number of classic, key Marvel stories, including the Kree-Skrull War, the Celestial Madonna Saga, the origin of the Young Avengers, and a bunch of others. It is the touchpoint for so many things that have been established throughout Marvel history."
The Creators
"It'll be written by Al Ewing and Dan Slott with art by Valerio Schiti."
The Genre
"The story a true interstellar epic," notes Brevoort.
"...One of the most incredible science fiction sagas Marvel has ever put to page," says Cebulski.
The [REDACTED]
[Redacted]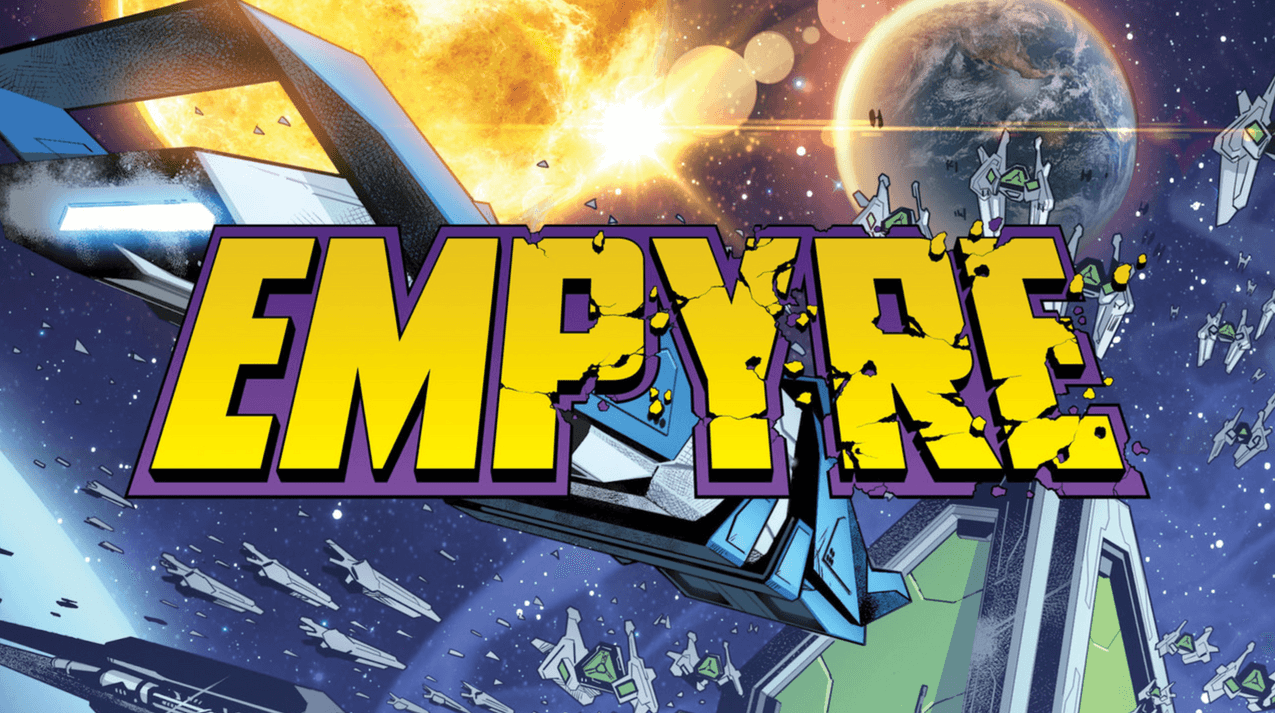 The Hype Box
Can't-miss news and updates from across the Marvel Universe!