Comics
Published May 18, 2020
The Digital Comics We're Reading This Week
See what's new on Marvel Unlimited.
This week, we have exciting additions aplenty on digital comics mega-library Marvel Unlimited!
From Dawn of X's FALLEN ANGELS, to a brand new bite from MORBIUS, here are our picks for your digital long box, along with throwback comics to expand your reading.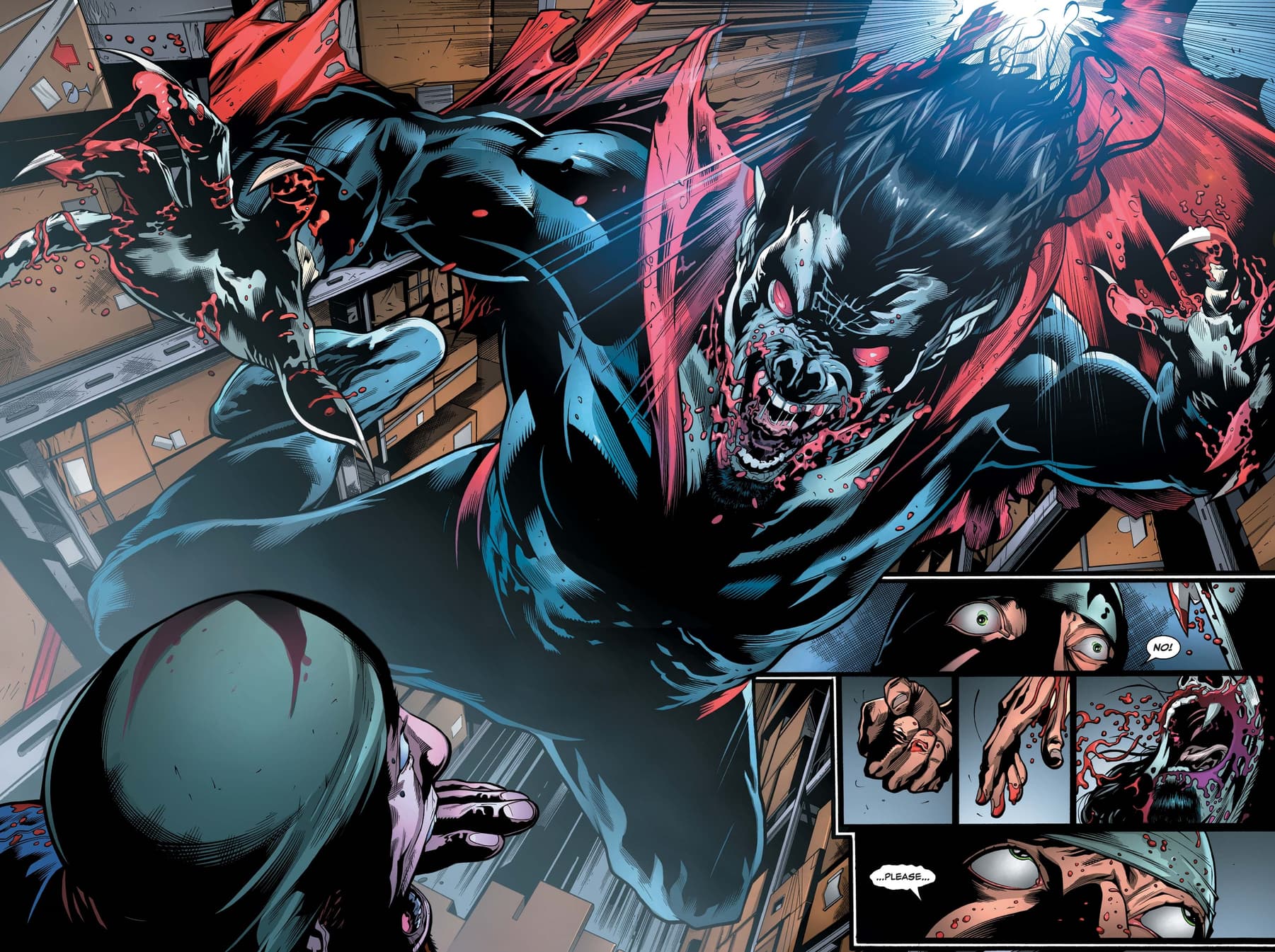 Your perfect intro to the Living Vampire. For years, Nobel Prize-winning biologist Michael Morbius has been struggling to cure himself of his vampirism, and now, one may be within reach. But the path to it is littered with dangers, and the cure may be worse than the disease!
Fan-favorite writer Vita Ayala teams with penciller Marcelo Ferreira for this bloody good debut.
[RELATED: Meet Morbius]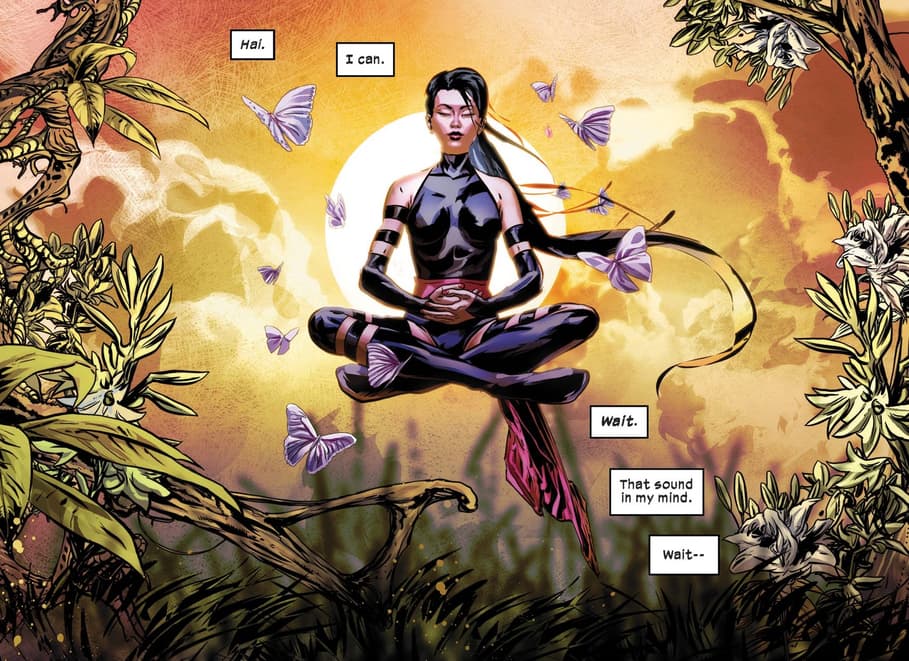 This limited series takes a closer look at the human subcultures that are arising out of the Dawn of X.
Kwannon, who once shared a body with Elizabeth Braddock, is now the one true Psylocke. Still reconciling with a complicated past, she finds common bonds in Cable, X-23, Magneto, and even Mister Sinister. Everyone in Psylocke's personal squad is seeking vengeance for one reason or another, all soldiers with another war to fight.
[RELATED: Welcome to the Dawn of X]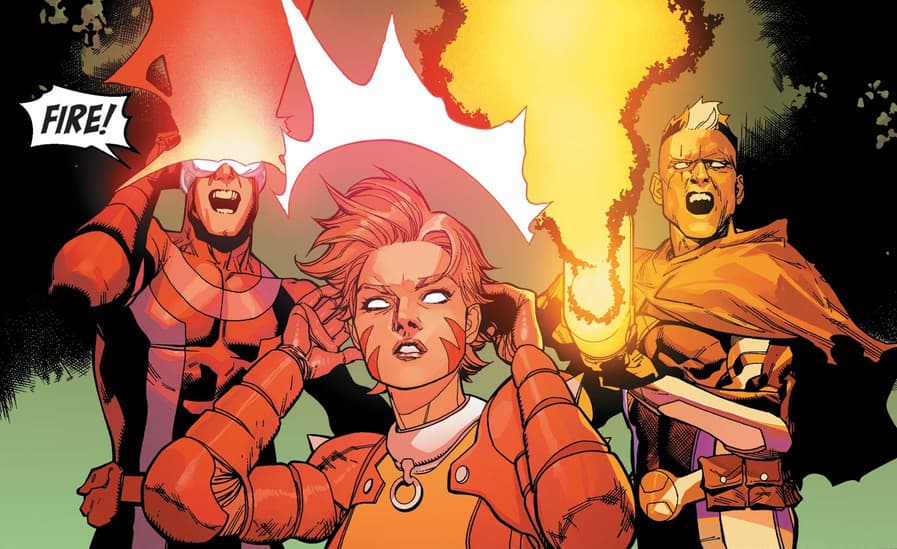 Continue the saga of Cyclops and his hand-picked squad of mutant powerhouses!
This issue, the kids are far from alright when an island full of unspeakable horrors appears on the horizon. The X-Men have their work cut out for themselves keeping Krakoa safe!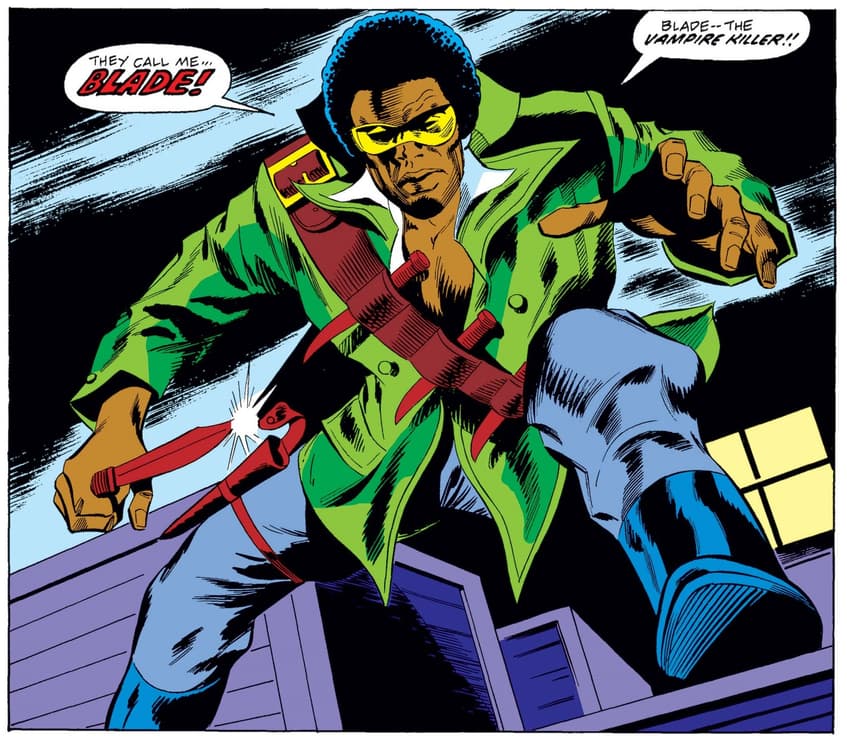 Step inside the Tomb of Dracula, if you dare—and meet the deadliest enemy of the Prince of Darkness! His name is Blade, and he's a vampire hunter like no other—because he's part-vampire himself! The stakes are always high when Blade and Dracula clash, and that's never been more true than in their very first encounter! But what will fellow vampire hunters Quincy and Edith Harker make of Blade and his methods? This momentous issue of Dracula's classic series introduced the Daywalker—and set him on the path toward multimedia superstardom!
It's one of the all-time great Marvel comic books, boldly re-presented in its original form, ads and all.
[RELATED: When Dracula Entered the Marvel Universe]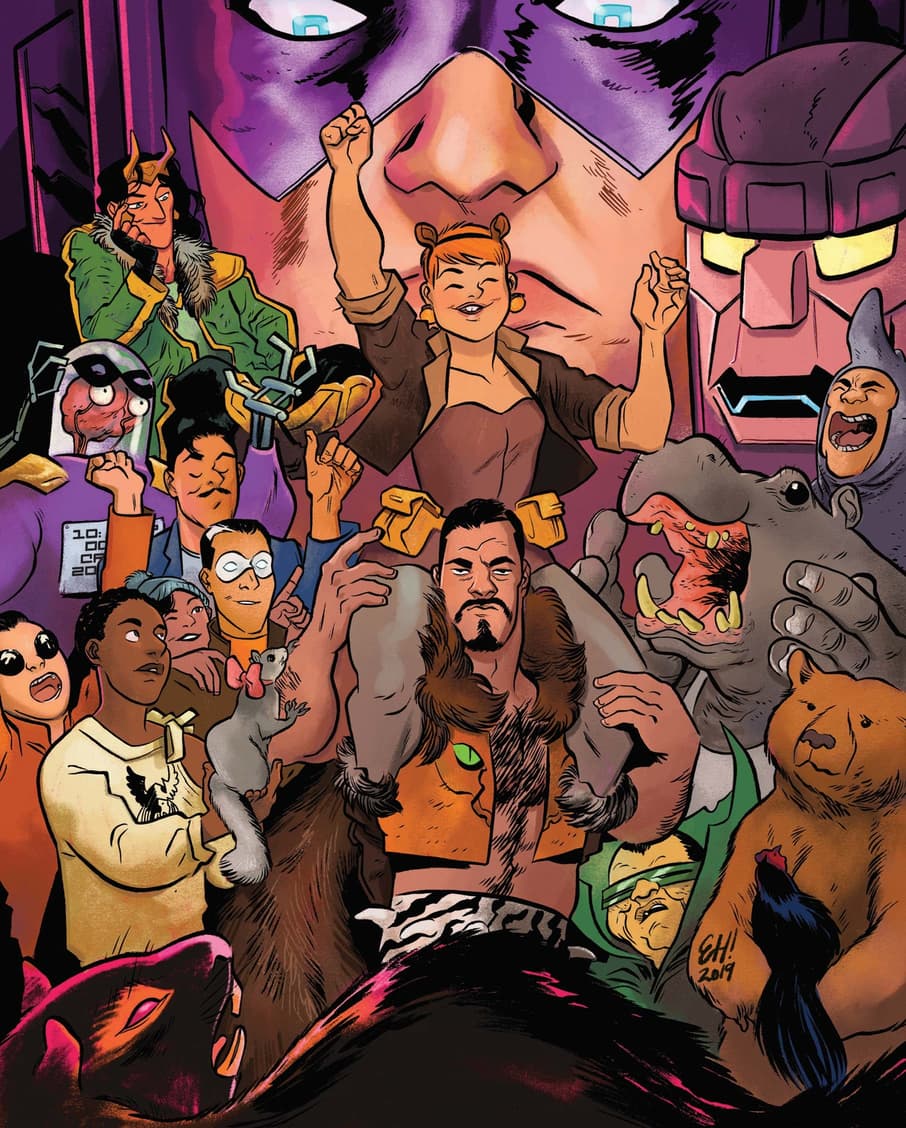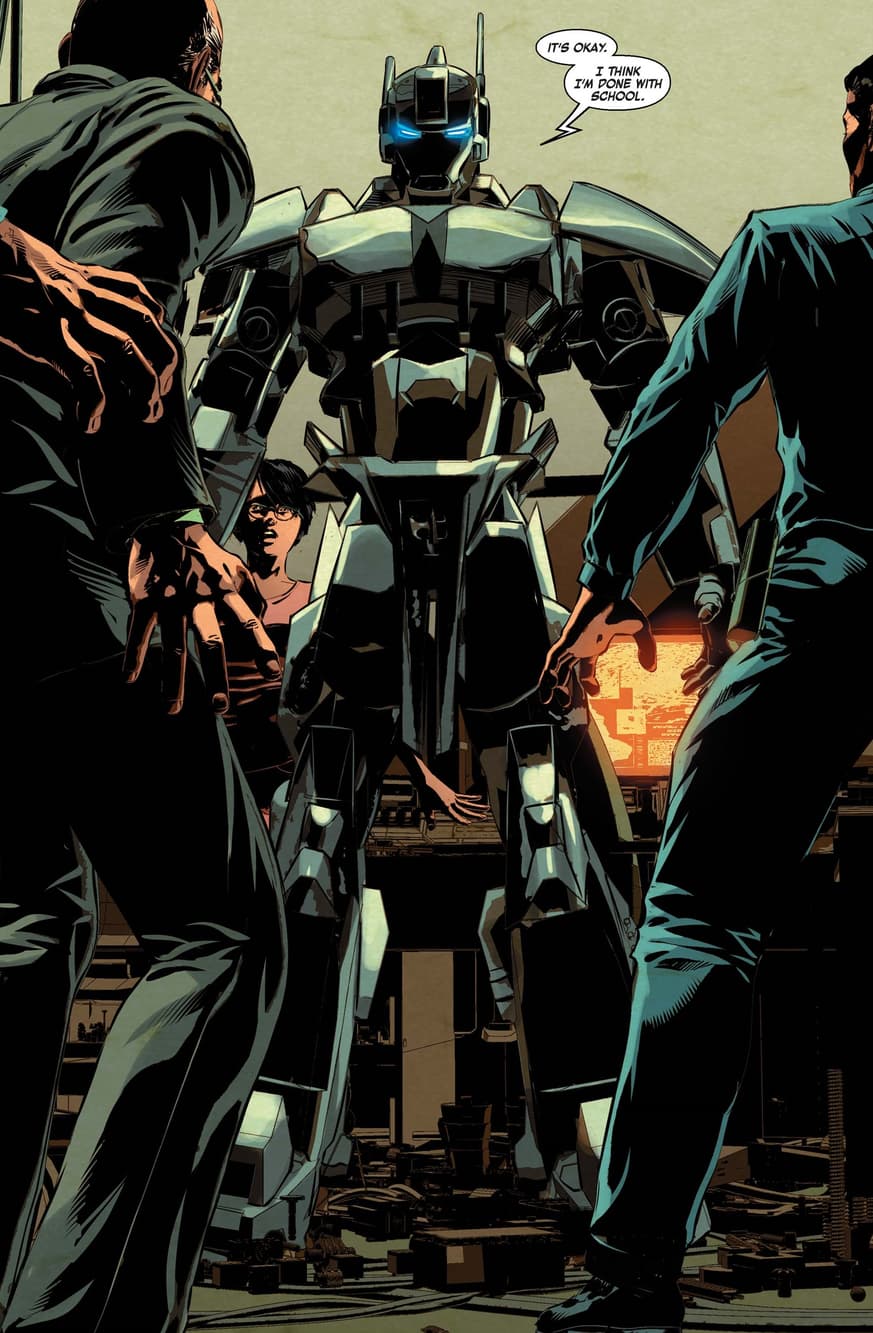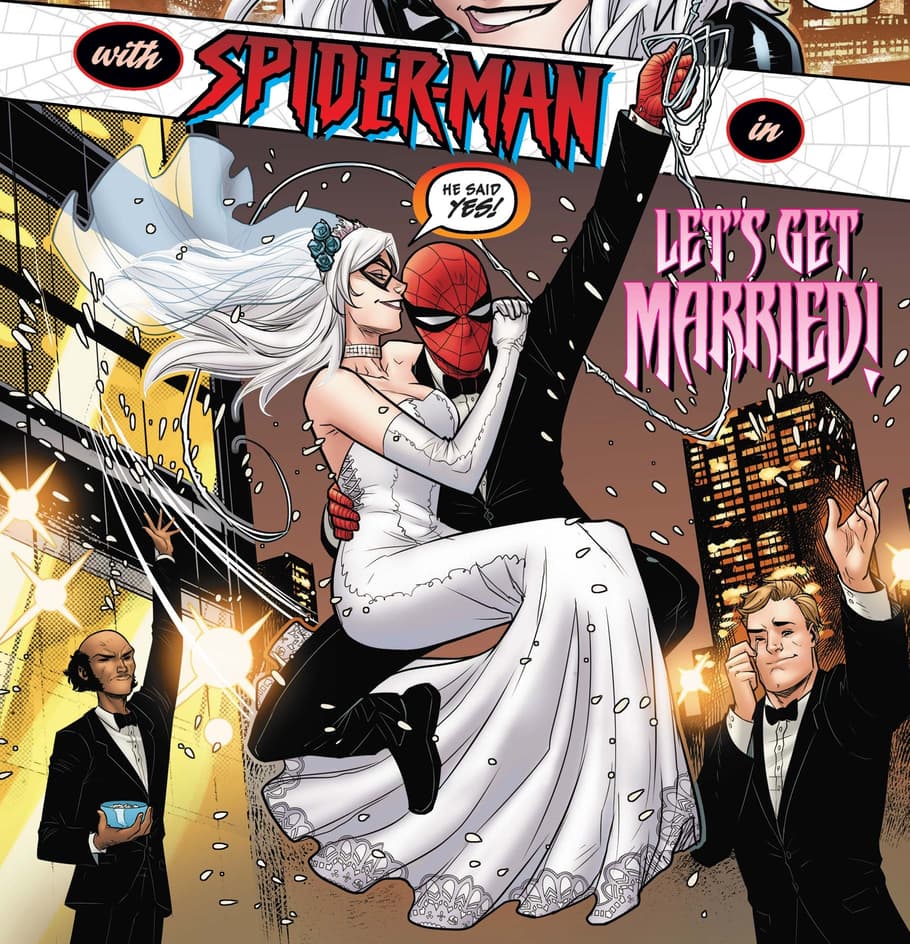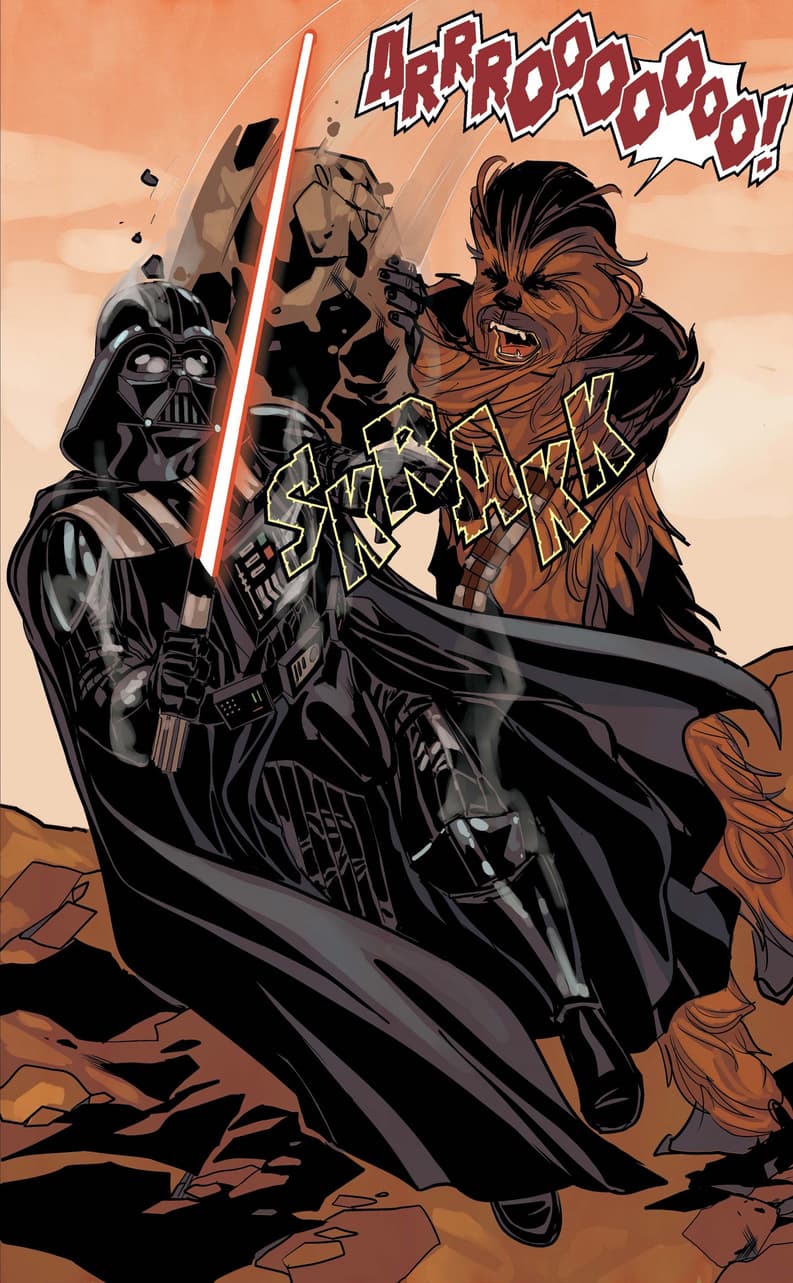 Wookiee vs. Sith!
Three stories converge as the rebels' plan to destroy the Empire's fleet come to a head! But can Luke really trust the grifter Warba Calip? Can Han, Leia, and Dar Champion survive a head-on battle with a Star Destroyer? And what happens when Chewbacca takes on Lord Vader himself in hand-to-hand combat? And the Rebellion's search for a new home—a base safe from the reach of the Empire—begins.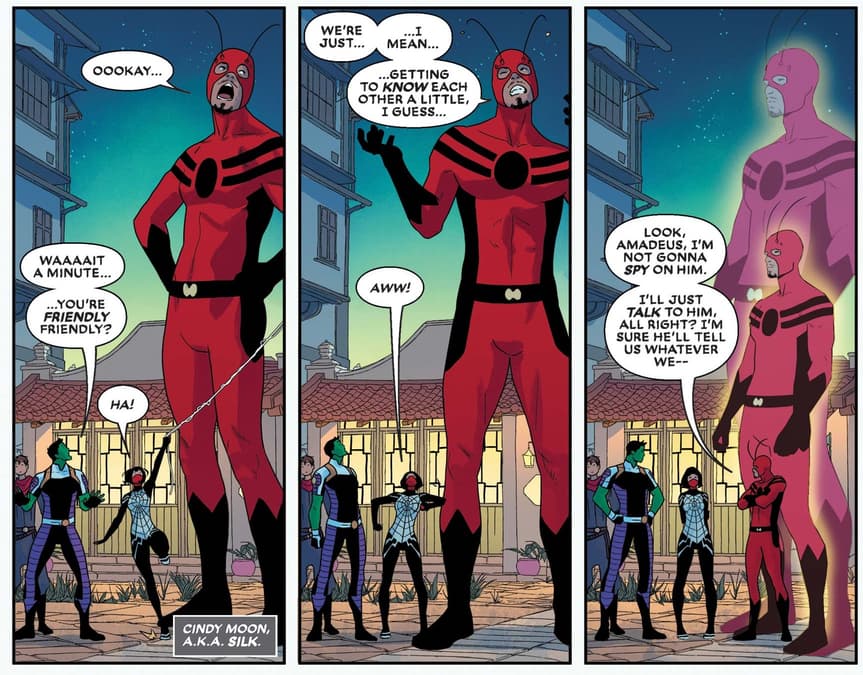 The penultimate issue in this limited run!
Divide and conquer! The Agents of Atlas break into teams to uncover the secrets of Pan and defend its dispossessed! Raz Malhotra, AKA Giant-Man, leads the investigation of Isaac Ikeda, Amadeus Cho and Silk infiltrate the hidden fortress of the Big Nguyen Company, and Shang-Chi finally confronts Jimmy Woo himself! But who really benefits when Atlas splits apart?
[RELATED: Read the New 'Agents of Atlas' on Marvel Unlimited]
See the rest of this week's Marvel Unlimited titles here, with a fresh slate of Throwback Thursday arrivals hitting May 21.
NEW ON MAY 18
NEW ON MAY 21
ADVENTURE INTO FEAR (1970) #26
ADVENTURE INTO FEAR (1970) #27
ADVENTURE INTO FEAR (1970) #28
ADVENTURE INTO FEAR (1970) #29
ADVENTURE INTO FEAR (1970) #30
Looking for more iconic arcs, complete events, and Marvel must-reads you can read for free? Read online here, or download or update the Marvel Unlimited app for iOS or Android at the Apple or Google Play app stores today.
For more of Marvel's greatest comic books in print, please reach out to your local comic book shop to ask about services they may offer, including holding or creating pull lists, curbside pick-ups, special deliveries and other options to accommodate. Find and support your local comic book shop at http://comicshoplocator.com.
The Hype Box
Can't-miss news and updates from across the Marvel Universe!