Comics
Published June 1, 2020
What We're Reading on Marvel Unlimited This Week
See all the new additions added to the digital comics mega-library!
Another Monday, another fresh stack of digital comics to add to your Marvel Unlimited long box! The Dawn of X expands across FALLEN ANGELS, NEW MUTANTS, and X-FORCE, while the Scream symbiote gets her second life in SCREAM: CURSE OF CARNAGE #1, the much-anticipated aftermath to the ABSOLUTE CARNAGE event!
See what else we're checking out, and remember to read our handful of free arcs, events, storylines, and must-read Marvel classics, all available to read for FREE through June 2!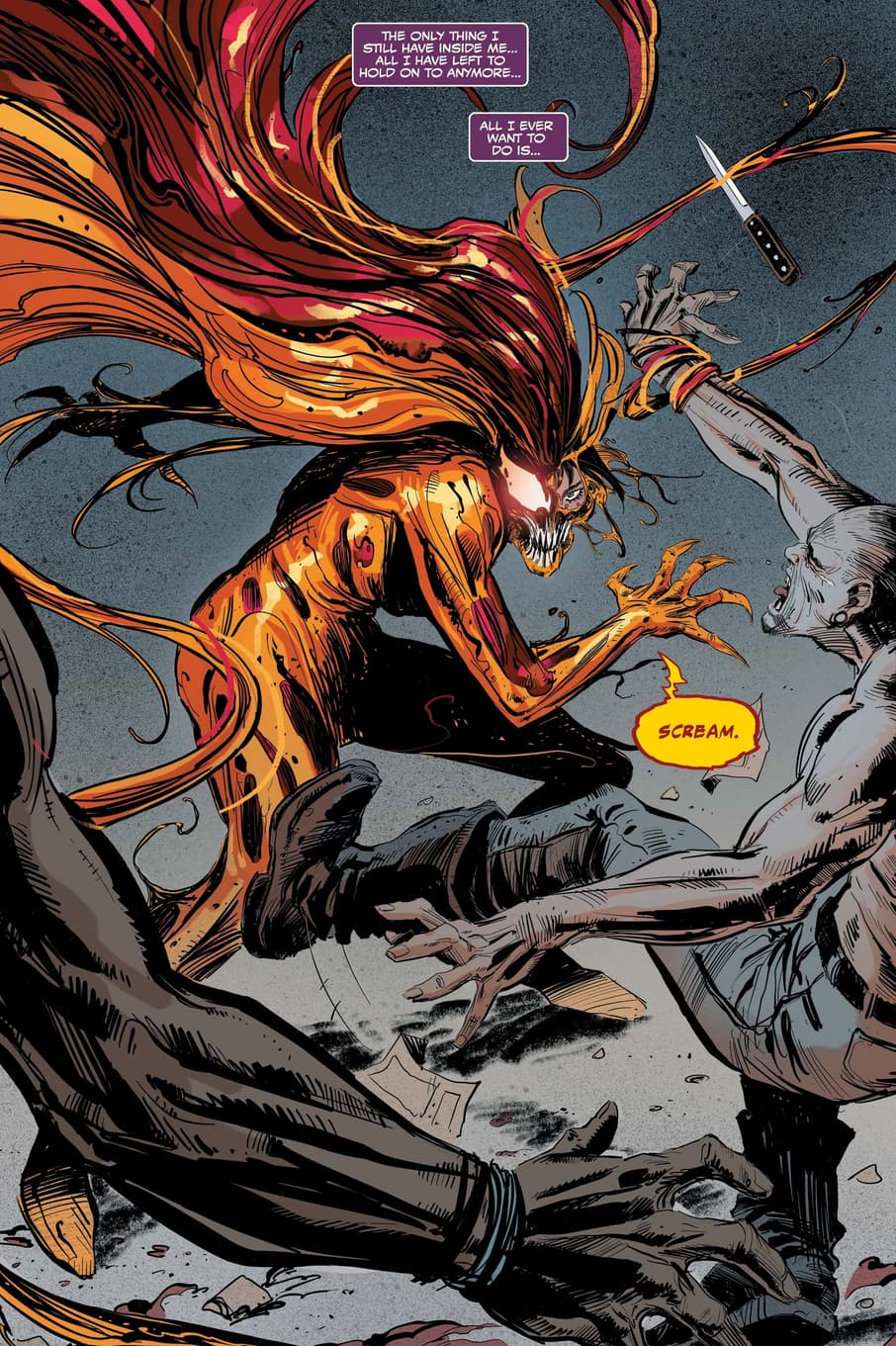 Patricia Robertson, Andi Benton, Donna Diego… it's all been leading to this as one of the original—and possibly strongest—offspring of the Venom symbiote stars in her own ongoing! Buy issue #6 in the Marvel Comics app this Wednesday, and try the ABSOLUTE CARNAGE event in full!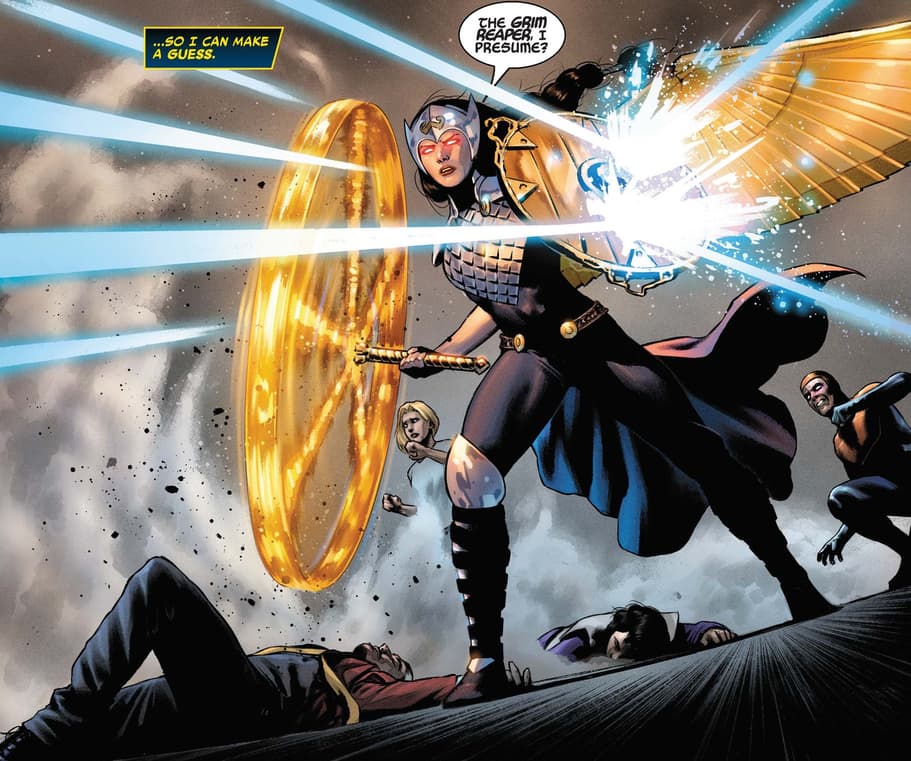 Valkyrie's enemy finally reveals themself to teach the guardian of the fallen an important lesson: Not every life can be saved. It's the explosive end of the first arc as Valkyrie faces the death that's been stalking her since issue #1!

The New Mutants are thrown into space jail for breaking interstellar law! But Sunspot has a lawyer… just not a good one! The whole team has set out on an adventure to find their "missing" member, a mission that has taken them to the Shi'ar galaxy and beyond!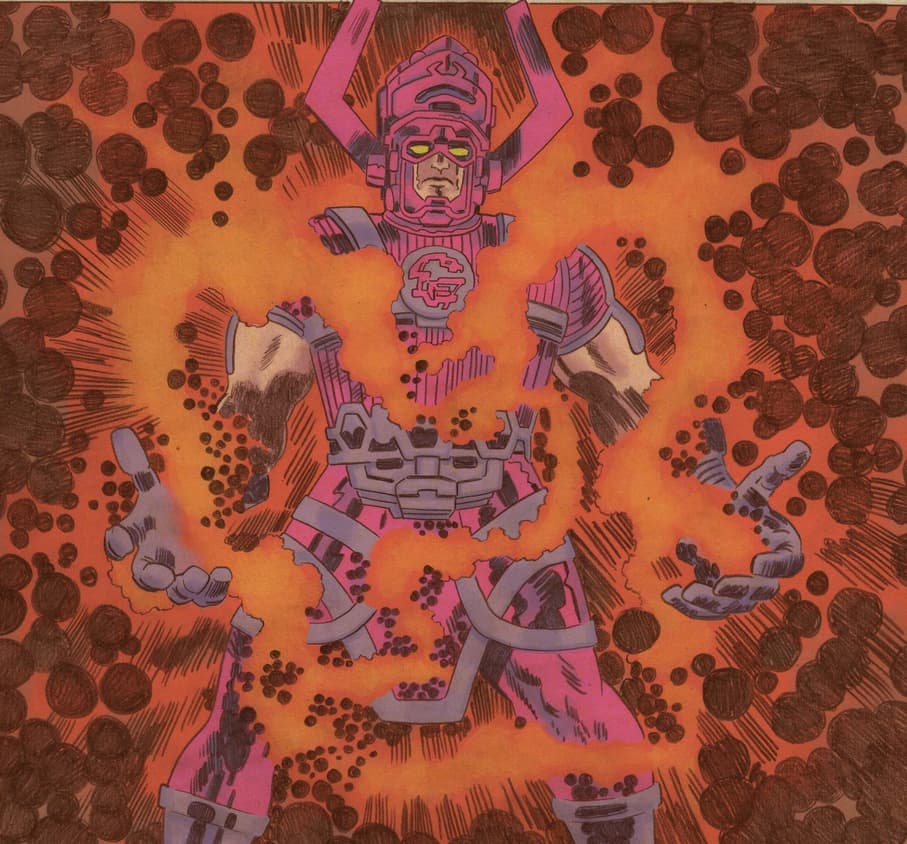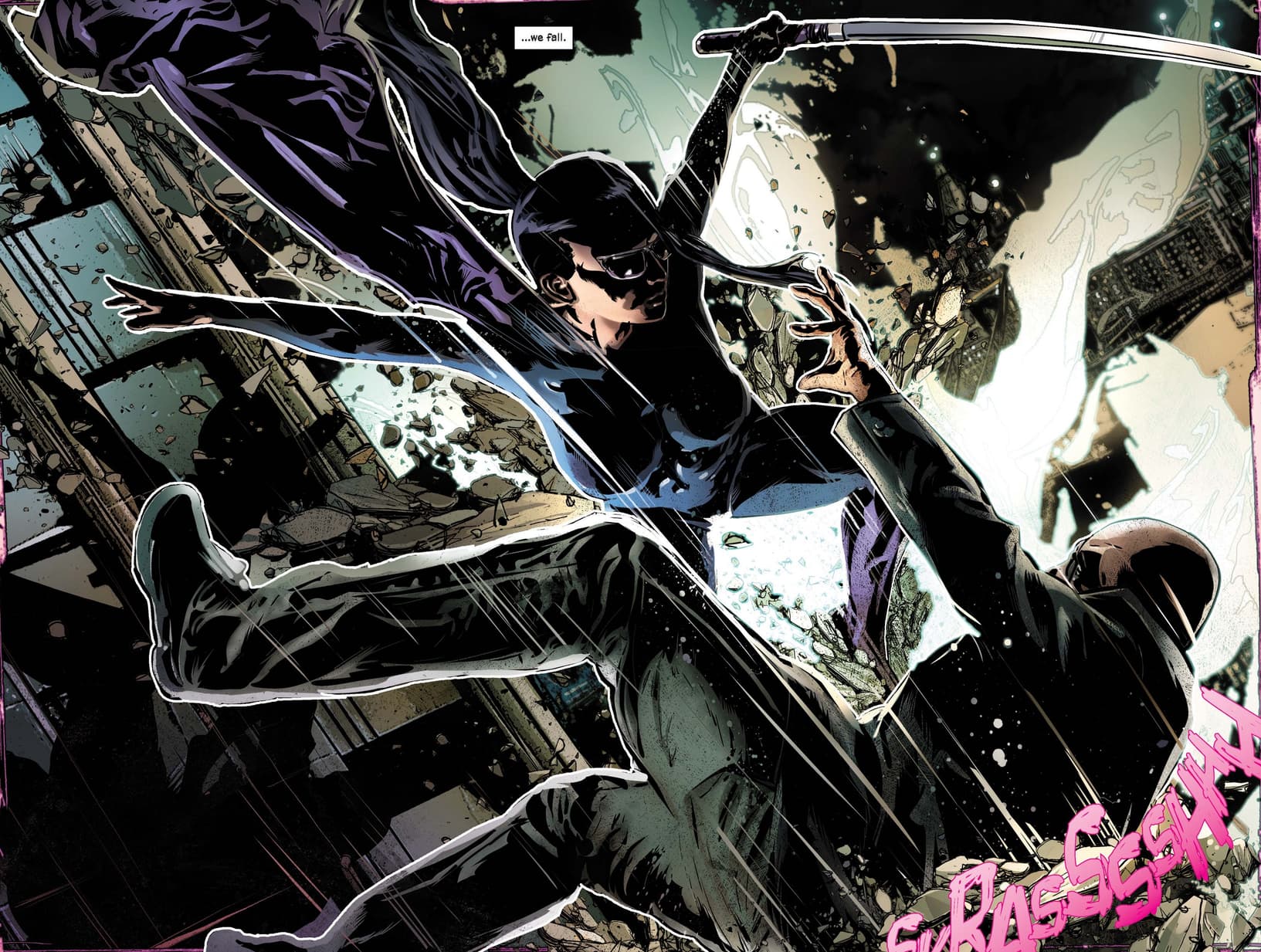 Cable and X-23 join Kwannon, AKA Psylocke, for a personal mission that could jeopardize all of mutantkind!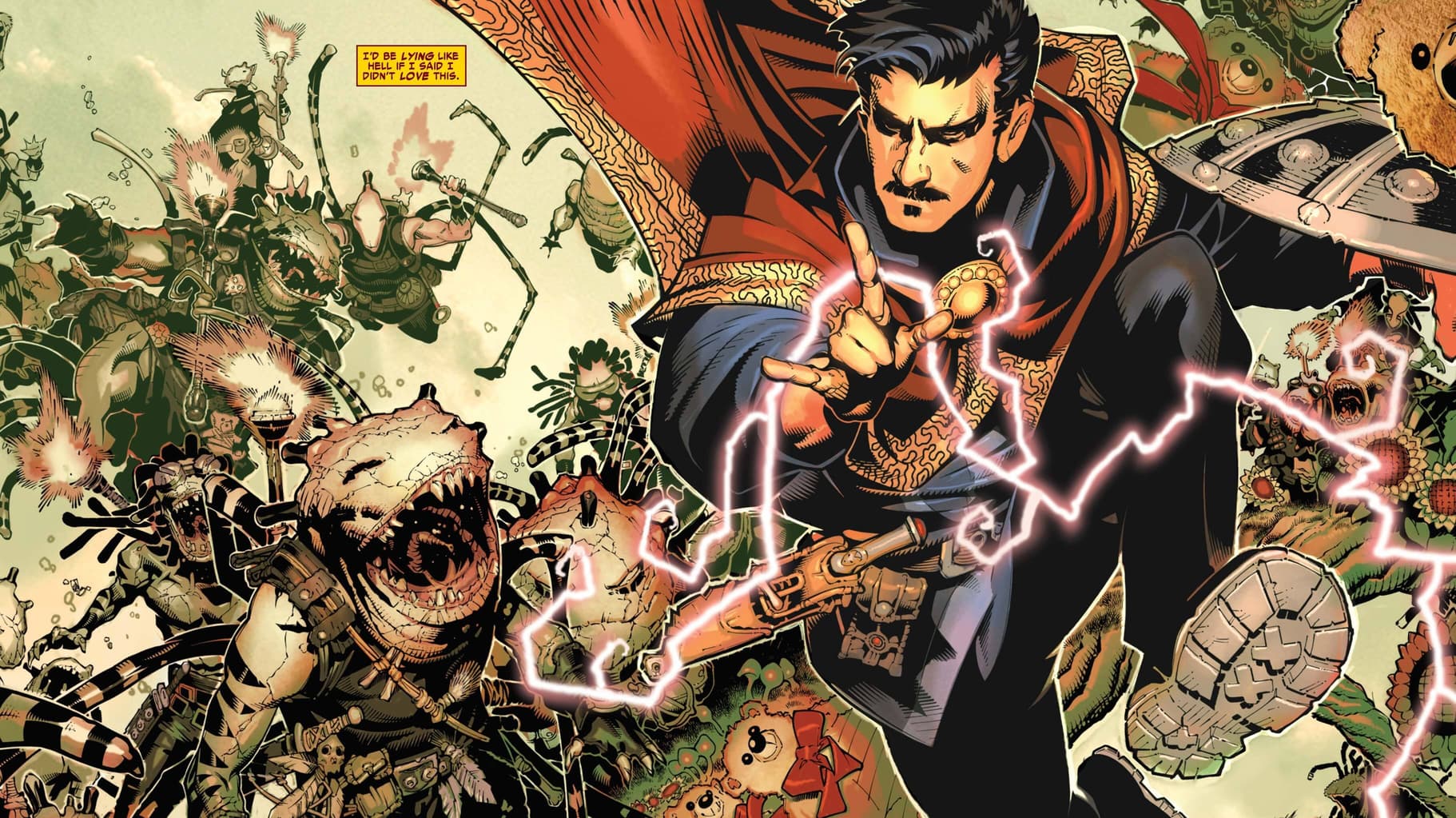 The Hype Box
Can't-miss news and updates from across the Marvel Universe!