Culture & Lifestyle
Published March 6, 2020
This Week's 10 Must-Read Marvel Stories: 03-06-20
Take a look back at everything that happened!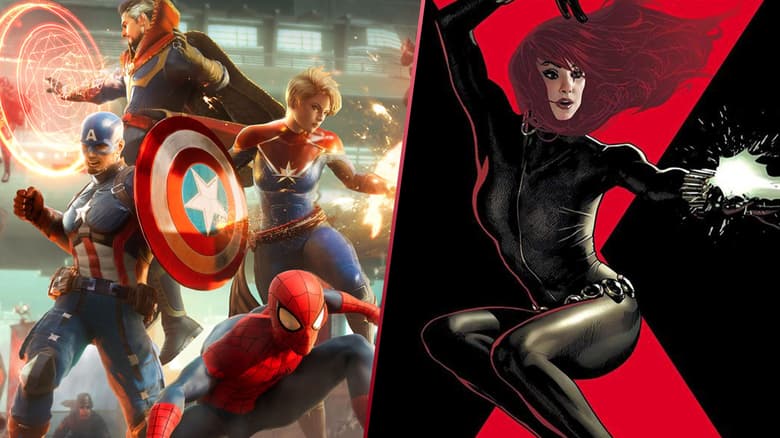 We've officially wrapped the first full week of March; let's take a look back at everything that happened at the House of Ideas.
There was brand news coming from every corner of the Marvel Universe, from Marvel Comics to Marvel Games to Eat The Universe.
Read on to find out all the stories you might have missed this past week!
First details on Marvel and Netmarble's collab, Including story, world, and characters, revealed at PAX East!
READ MORE
Plus, catch the Season Finale of 'Marvel's Hero Project'!
READ MORE
The recipes from Chef Justin Warner's hit Marvel digital series are coming to your kitchen this summer!
READ MORE
Read through a full analysis of today's landmark debut!
READ MORE
Ryan and Lorraine are joined by three of Marvel's greatest artists!
READ MORE
Get to know the squad as you read '2020 Force Works' #1!
READ MORE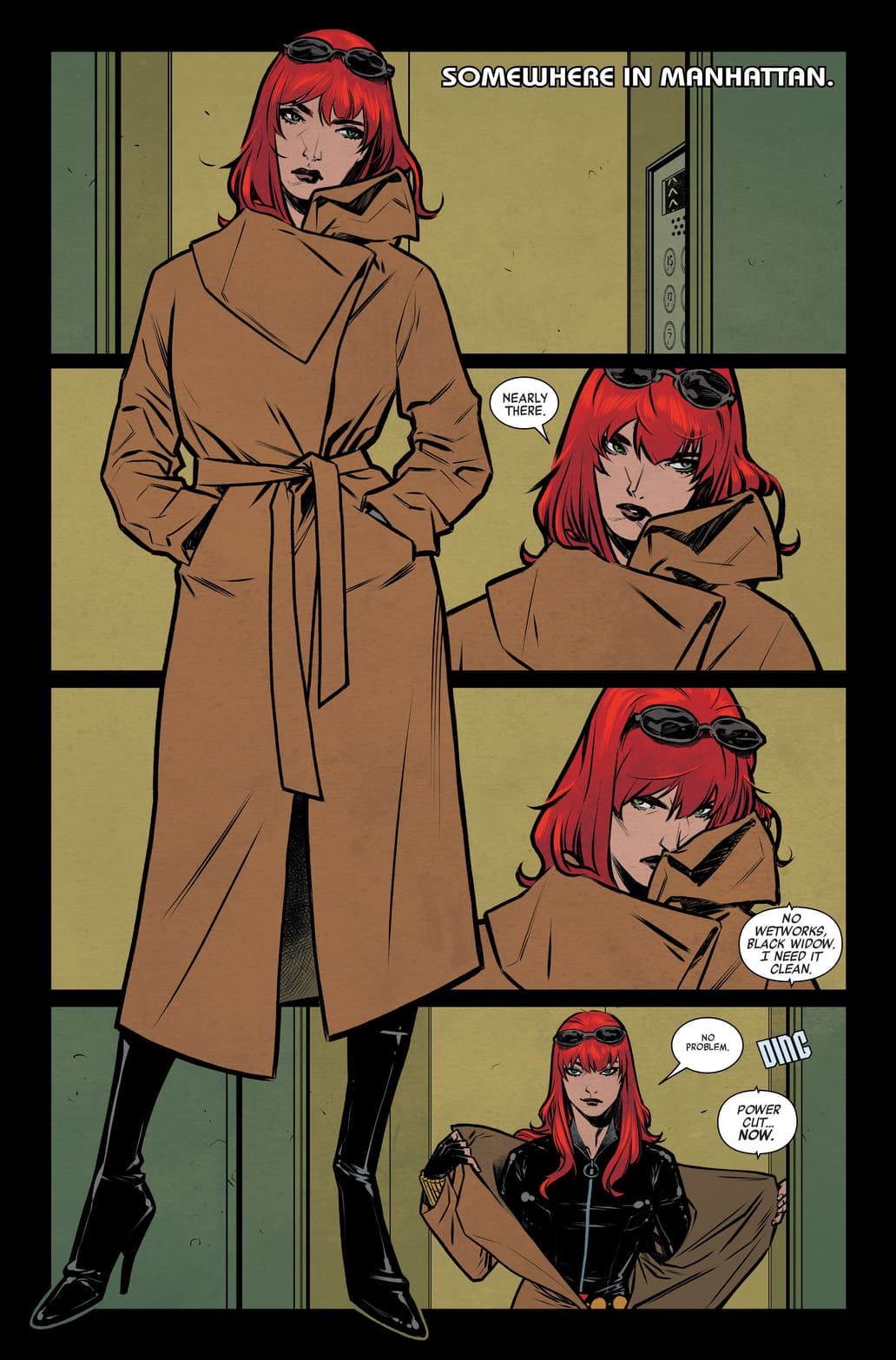 "Our first arc has some of the stuff you would expect in a Black Widow book, but I think twisted in a new way that's interesting..."
READ MORE
The Marvel family remembers the television and broadcasting pioneer and executive producer of 'Marvel's Hero Project.'
READ MORE
What the future have in store for Marvel's First Family in 'Empyre'?
READ MORE
Straight from the Pages of 'Amazing Spider-Man' comes JJ's all-new audio experience!
READ MORE
Prepare for 'X-Men: God Loves, Man Kills Extended Cut' #1 with a look back at the legendary original!
READ MORE
Want to stay on top of everything in the Marvel Universe? Follow Marvel on social media—Twitter, Facebook, and Instagram—and keep watching Marvel.com for more news!
The Hype Box
Can't-miss news and updates from across the Marvel Universe!