Games
Published September 5, 2019
'Marvel Contest of Champions': Summoner Showdown Recap: Week 6
See the next finalist going to New York Comic Con for the ultimate showdown!
The Marvel Contest of Champions: Summoner Showdown is heading into its final weeks -- and now six players are heading to New York Comic Con next month for the final round! This week marked Week 6 of the nine-week gaming tournament, and three more players got their fight on at Marvel's New York City HQ on Wednesday, September 4. In this week's War Machine challenge, only one player made it out of the three minutes still standing -- and then some! The winner of Week 6 was mvinceable, who lived up to his name when he played as Doctor Strange. The entire match between mvinceable and his two competitors -- OldManCanned and Mutamatt -- was broadcast during the weekly livestream, which you can tune in to every Wednesday at 4:00 PM ET by visiting Marvel.com/mcocshowdown.
This week's challenge: War Machine's Durability Test! In this three-minute survival challenge, the winner will be determined by whoever has the longest survival time. So in this case, the best offense is a good defense! And this week's players will need it going up against Tony Stark's right-hand man James "Rhodey" Rhodes! War Machine boasts +900% health and +90% Armor, so "formidable" would be an understatement. His Active Buffs also include Limber, which means that War Machine will be much harder to stun. The Champions that are up for grabs are the ones who can heal, endure, and defend the best.
Here's how this week's match played out:

First player: OldManCanned, who went with Wolverine -- the champion of choice across the board during the last War Machine challenge in Week 3, likely because of his regenerative abilities. A couple of Parries came right off the bat, which left guest commentator Dorky Diggity Dave wondering if OldManCanned had something up his sleeve for War Machine. At around the two-minute mark, OldManCanned went from a health level of 92 percent down to 78, but Wolverine has the ability to come back if he plays his cards -- and claws -- right. A few seconds later, he got his SP off, but that left him with less regenerative powers at about halfway through the match. With a minute left, OldManCanned took enough hits to knock his health down to the threatening thirties, so now was the time to let those regen powers kick in and get his level back up. But War Machine was too tough for Wolverine in this match, and OldManCanned took the KO with 55 seconds left.
Next up was mvinceable, who now had to beat either a 2:05 KO time or come out after three minutes with the highest health. The storied gamer went with the Sorcerer Supreme Doctor Strange as his champion after finding some success in the warmup. He began by biding his time and forcing the block, and it was clear that mvinceable's strategy was going to be all about timing and opportunity. He took a bit of block damage, but maintained high health and chipped away at War Machine little by little. With an SP 3 on hand, he was going to wait for War Machine to give him the right opening. That SP 3 kicked in at around 2:00, giving Rhodey a ride through parts unknown -- and mvinceable was living up to his name at 100 percent health. His power bar filled up automatically, kicking in Strange's SP 2 -- and then he went into his Fury Phase. With about a minute left, Doctor Strange was still at 92 percent, a very safe place to be, but mvinceable probably had some plans in mind as the last minute ticked away and he approached his Power Gain Phase. As his second SP 3 was launched, his health was restored by a few points back up to 95 percent with 45 seconds left, and just a few seconds later -- and single-digits left on the timer -- mvinceable's health was back up to 100 percent, having only taken two hits during the fight.
Finally, Mutamatt took to the couch. Since beating mvinceable's 100 percent health wasn't an option, the way for Mutamatt to win was to bring War Machine's health down lower than mvinceable could: 93 percent. Mutamatt also picked Wolverine as his champion. DDD recommended that he not use any of his specials to keep his regen powers in tact, but well see what his plan was for the ol' Canucklehead! He seemed to be maintaining for a while, but then War Machine came in with a bomb-filled blast that knocked Mutamatt's health down to 9 percent and then a quick KO after just 44 seconds.
The winner was clear: it was mvinceable!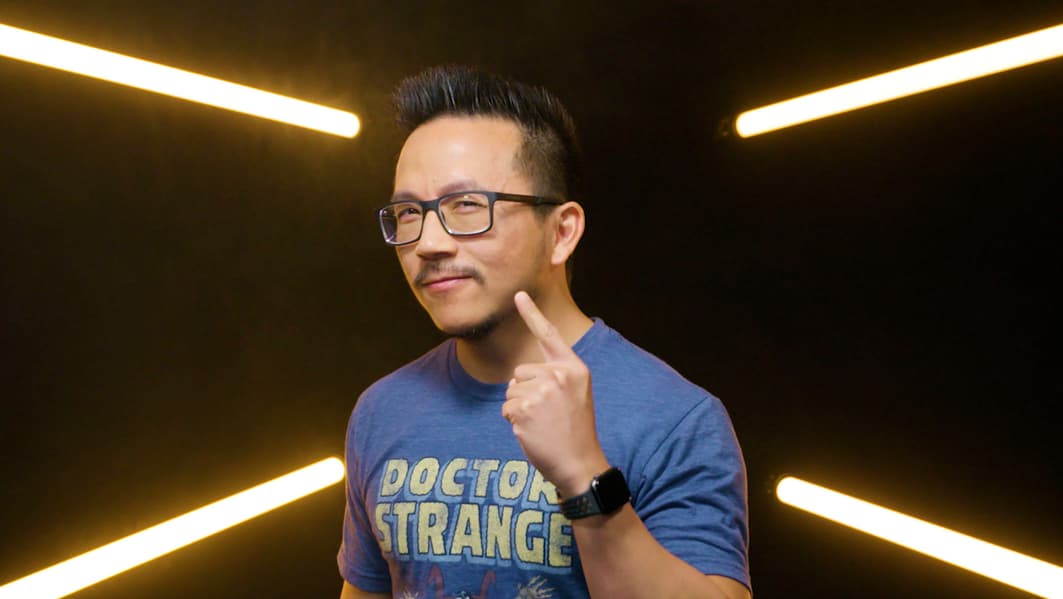 You can watch the whole Week 6 showdown here:
Coming up in Week 7 are these gallant gamers!
Ex Machina plays for fun but has a competitive streak and is ready to play anywhere he can get wifi!
Ms.Insomnia is a full-time mother, full-time teacher, and full-time leader, recruiter, psychiatrist, Moderator, and friend of the Marvel Contest of Champions line community!
Stat bot likes to play Marvel Contest of Champions for fun and relive the comics of his youth!
Who will join chunkyb, BigBlue807, DTMelodicMetal, roastedbagel, PandamanPete, and mvinceable at New York Comic Con in October for the ultimate showdown? You'll have to keep tuning in to the livestream every Wednesday at 4:00 PM ET! Visit Marvel.com/mcocshowdown to watch the action unfold in the Marvel Contest of Champions: Summoner Showdown!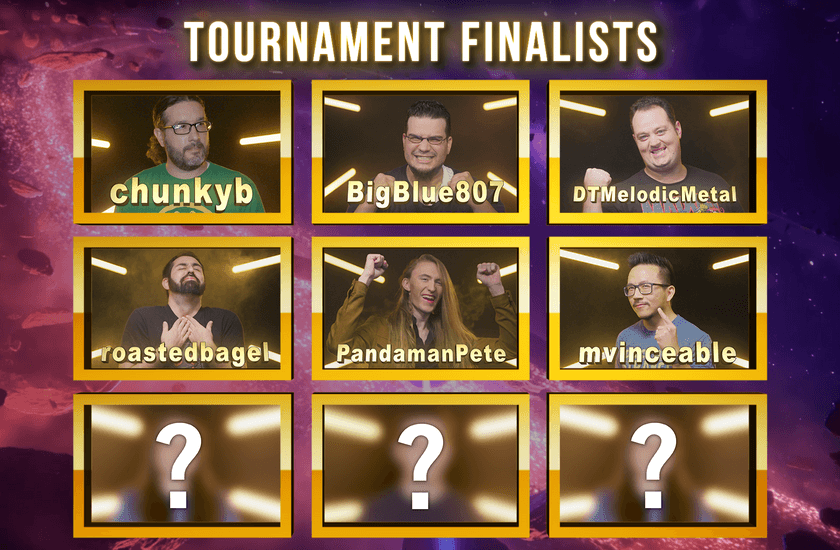 The Hype Box
Can't-miss news and updates from across the Marvel Universe!