Comics
Published May 13, 2021
Read These Comic Stories by AAPI Creators
Celebrate AAPI Heritage Month with recommended comic runs and storylines!
Have you tried Marvel Unlimited yet? It's your all-access pass to over 28,000 Marvel comics, available at your fingertips. Sign up now to enjoy your first year for $60! 
From blockbuster events like PLANET HULK to the pivotal first appearance of She-Hulk—here is the Mighty Marvel history of the AAPI creators behind the comics!
Celebrate the contributions of Asian American and Pacific Islander creators today with these fan-favorite series and storylines. All of these noteworthy reads are on Marvel Unlimited, so start here and keep reading from a catalog of over 28,000 digital comics.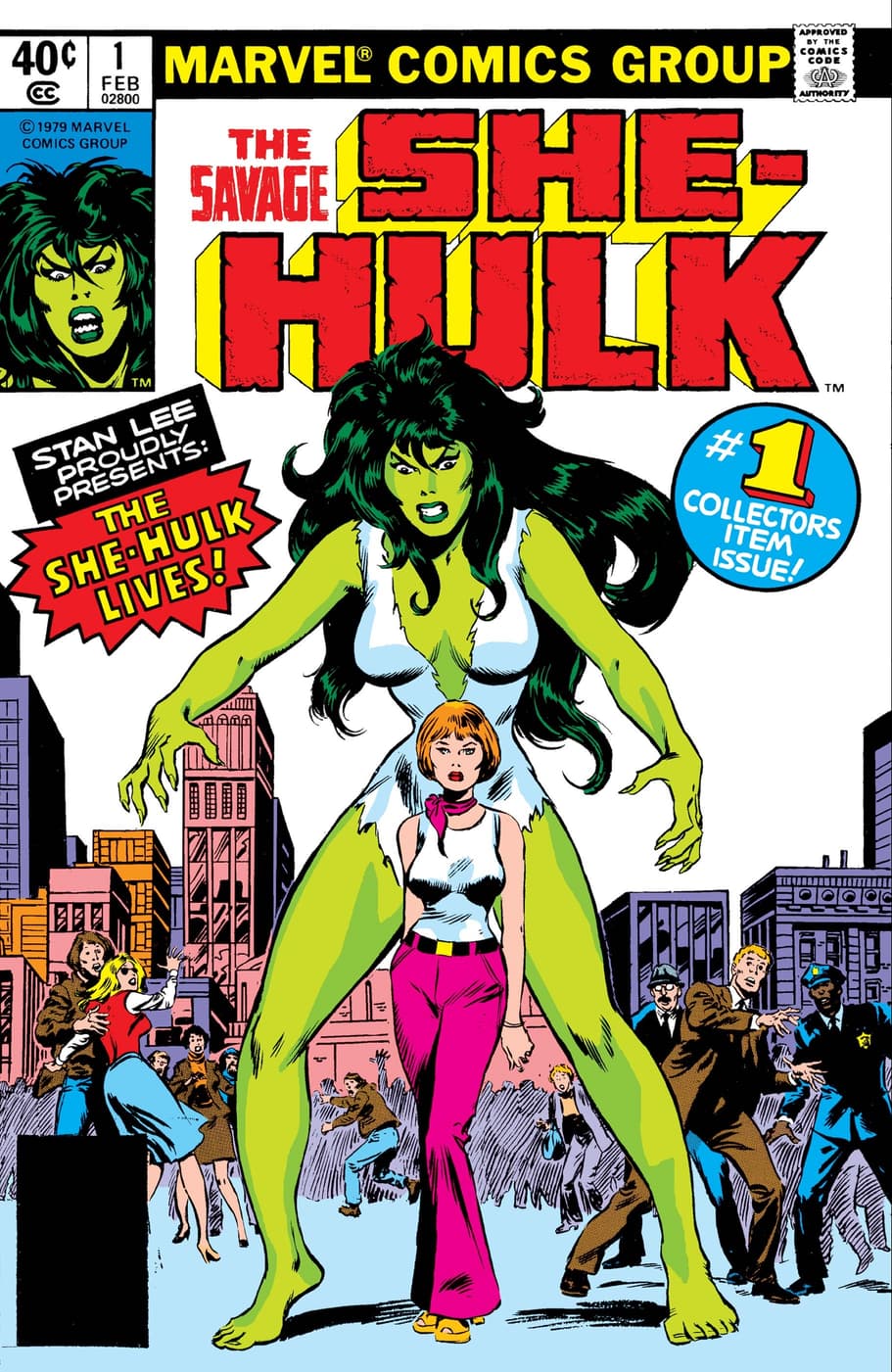 Hawaii-born artist Irv Watanabe was a prolific cover and interior letterer whose earliest work for Marvel was in 1975. See his signature splash on the cover of She-Hulk's first appearance, a bombastic arrival for Jennifer Walters! Watanabe's work was also featured in the pages of UNCANNY X-MEN (1963), the AVENGERS (1963), and more classic first runs.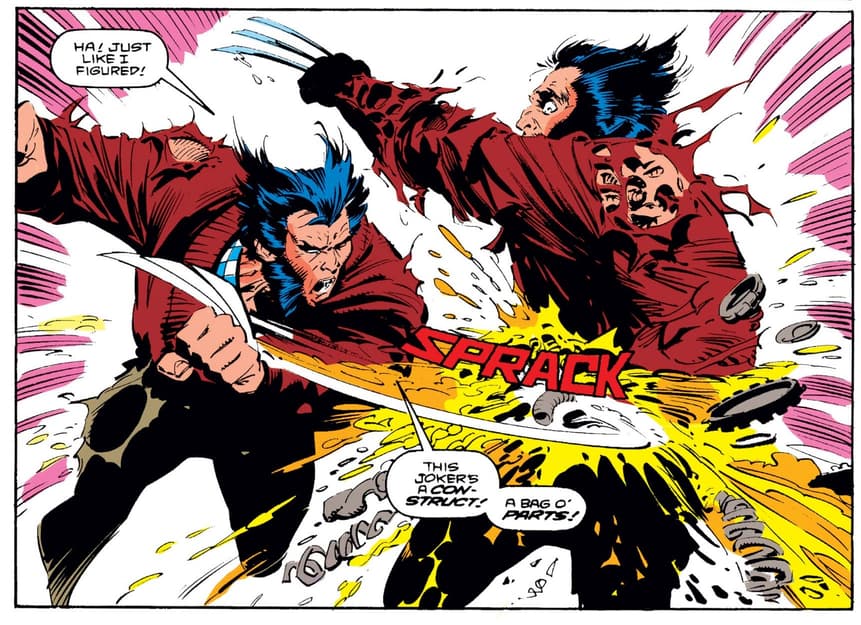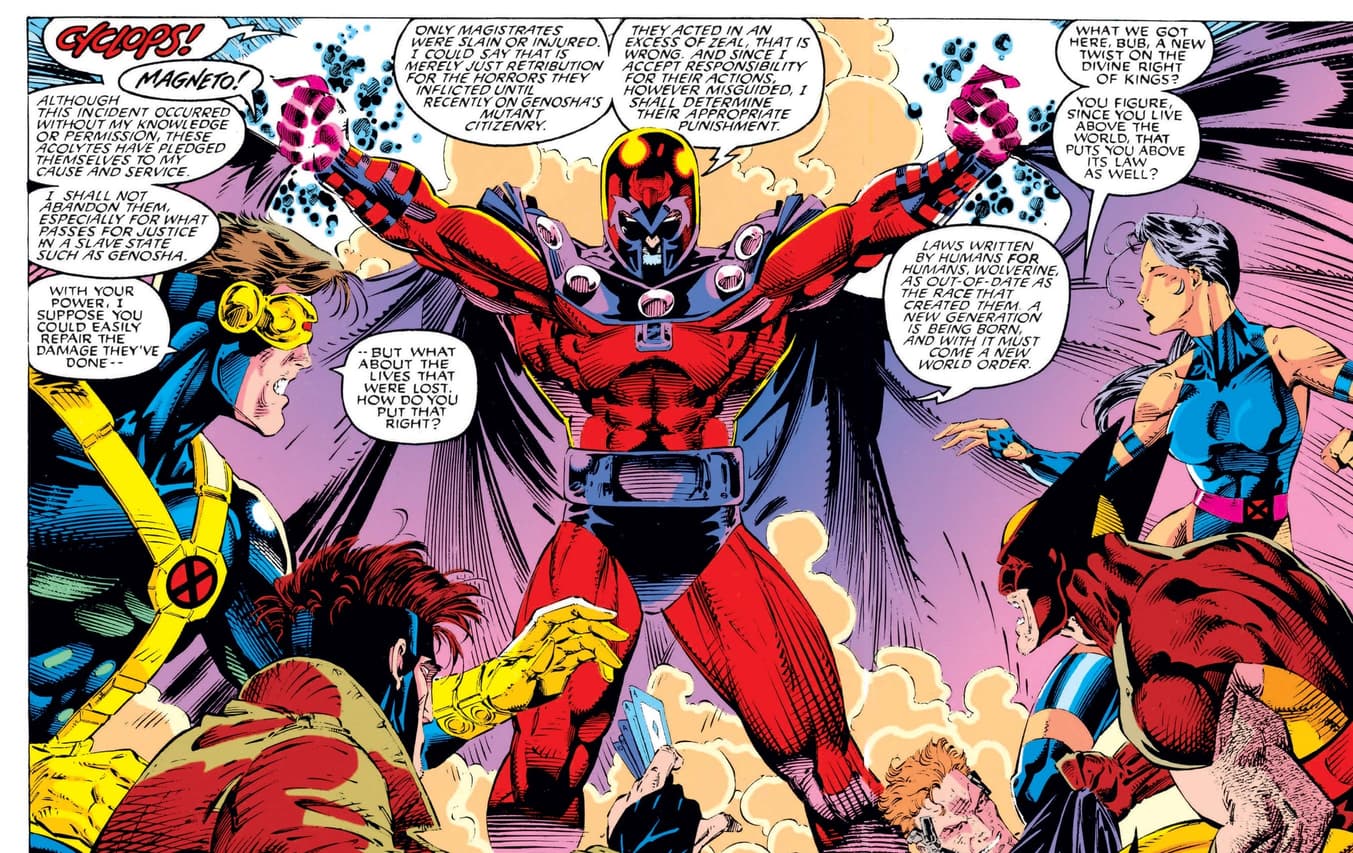 The creative collaboration that launched the X-Men into blockbuster fame.
The powerhouse duo of Jim Lee and Chris Claremont divvied up the X-Men into two distinct squads following the X-TINCTION AGENDA event. The result? A game-changing issue #1 that still holds a record as a best-seller. With a 4-part gatefold cover that showcased the modernity of the Blue and Gold squads, Jim Lee's art kicked off a Golden Age of X. But Lee's pioneering didn't stop at Marvel's mutants... this writer and artist holds an influential place in the world of comics at large.
[RELATED: Recap the X-Men's 4 Seminal Moments]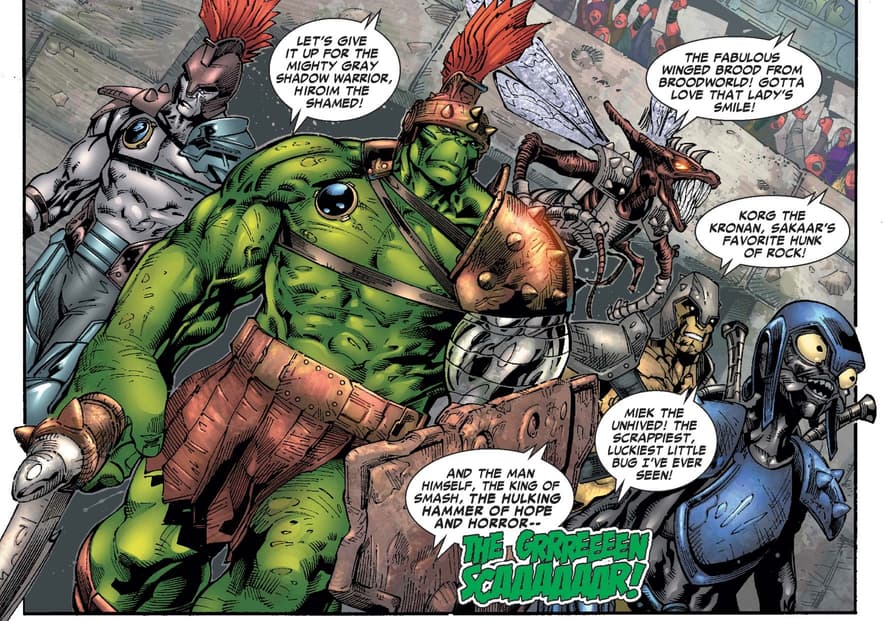 A barbaric alien world. A crash-landed warrior from an unknown place. A quest for freedom that becomes the legend of a king. Read the complete PLANET HULK epic now!
Greg Pak, Carlo Pagulayan, Aaron Lopresti, and more delivered a blockbuster run that banished the Incredible Hulk to the fallen planet of Sakaar. While there, the (former) Banner found himself enslaved in a fighting pit of gladiators, but gained an out by staging a rebellion to topple Sakaar's powers that be. And that was before Hulk took the battle to Earth. Read Pak's landmark Hulk run in full!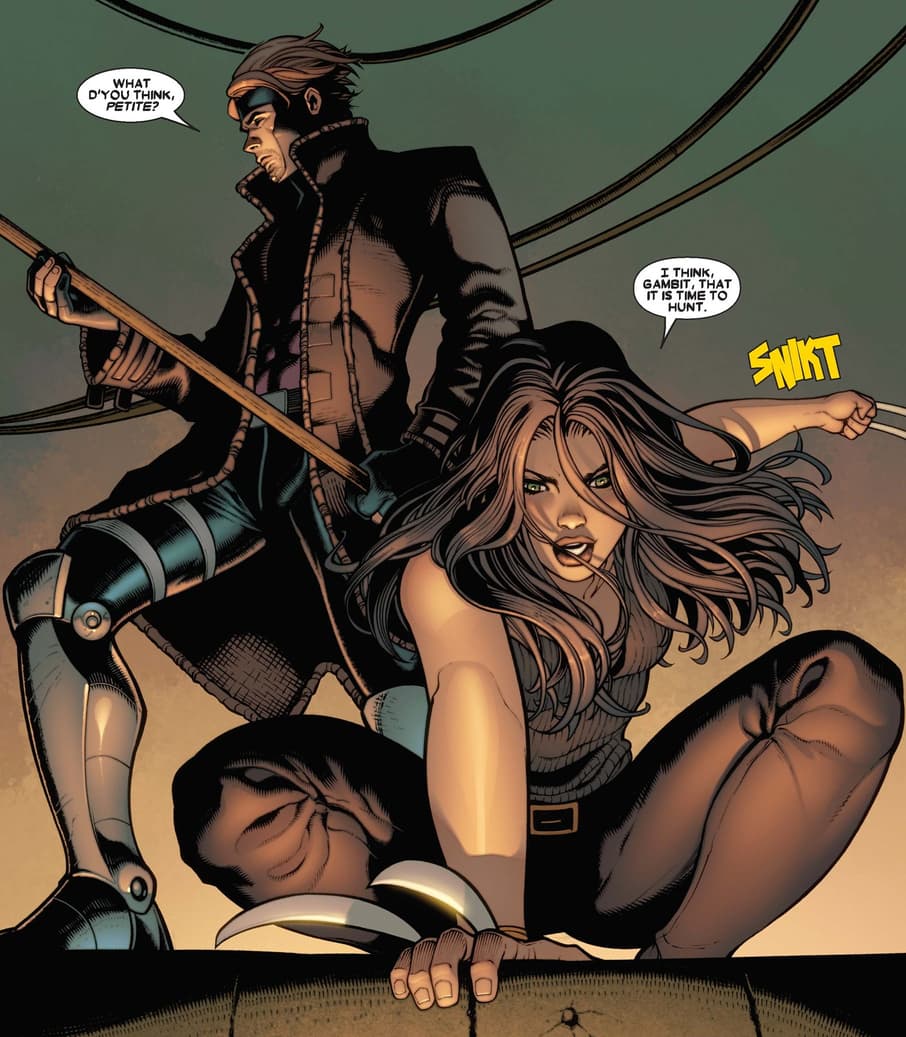 Novelist and comic book writer Marjorie Liu took X-23: Laura Kinney to Paris, New York, and the shores of Madripoor in this quickly-paced run starring Logan's clone daughter, AKA the All-New Wolverine. On her road to redemption, X-23 and Gambit take to Madripoor's streets to uncover secrets from "the Facility." Read the tee-up issue to the Madripoor arc with exceptional art from Sana Takeda.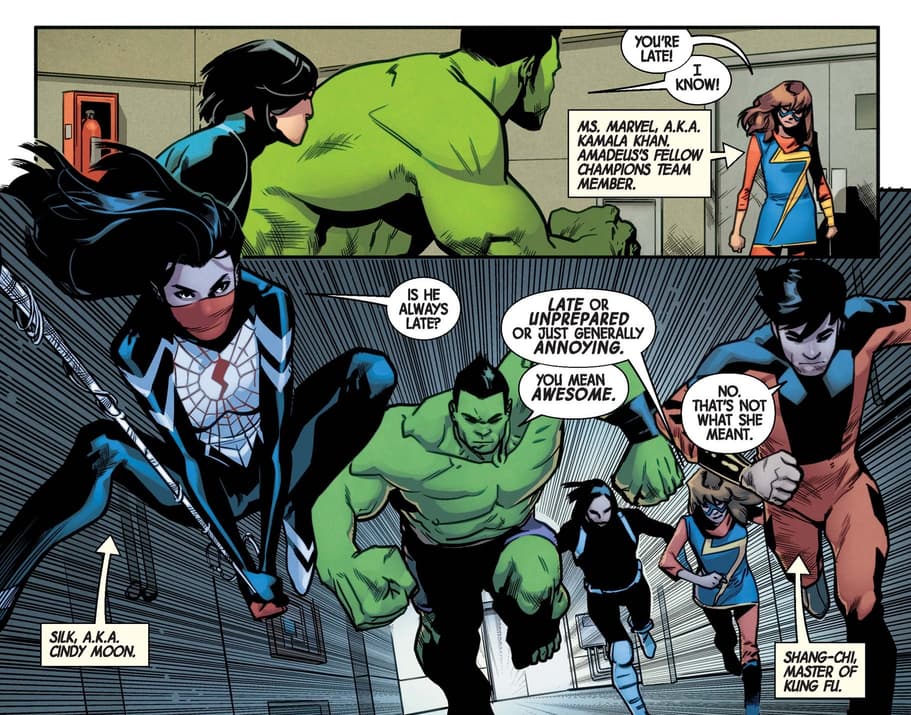 Pak, Frank Cho, and Mike Choi introduced readers to the Gamma-green version of Amadeus Cho in his debut solo series. To save Bruce Banner from becoming the center of a radioactive meltdown, teen whiz Amadeus absorbed the original Hulk's powers... without losing his mind. Try the monster hunting first arc now, or read Amadeus' team-up storyline co-starring Shang-Chi, Ms. Marvel, Jimmy Woo, and more in the "Big Apple Showdown."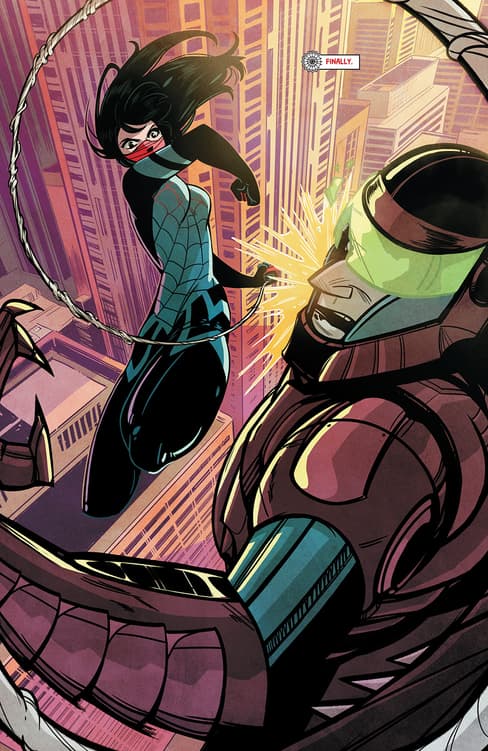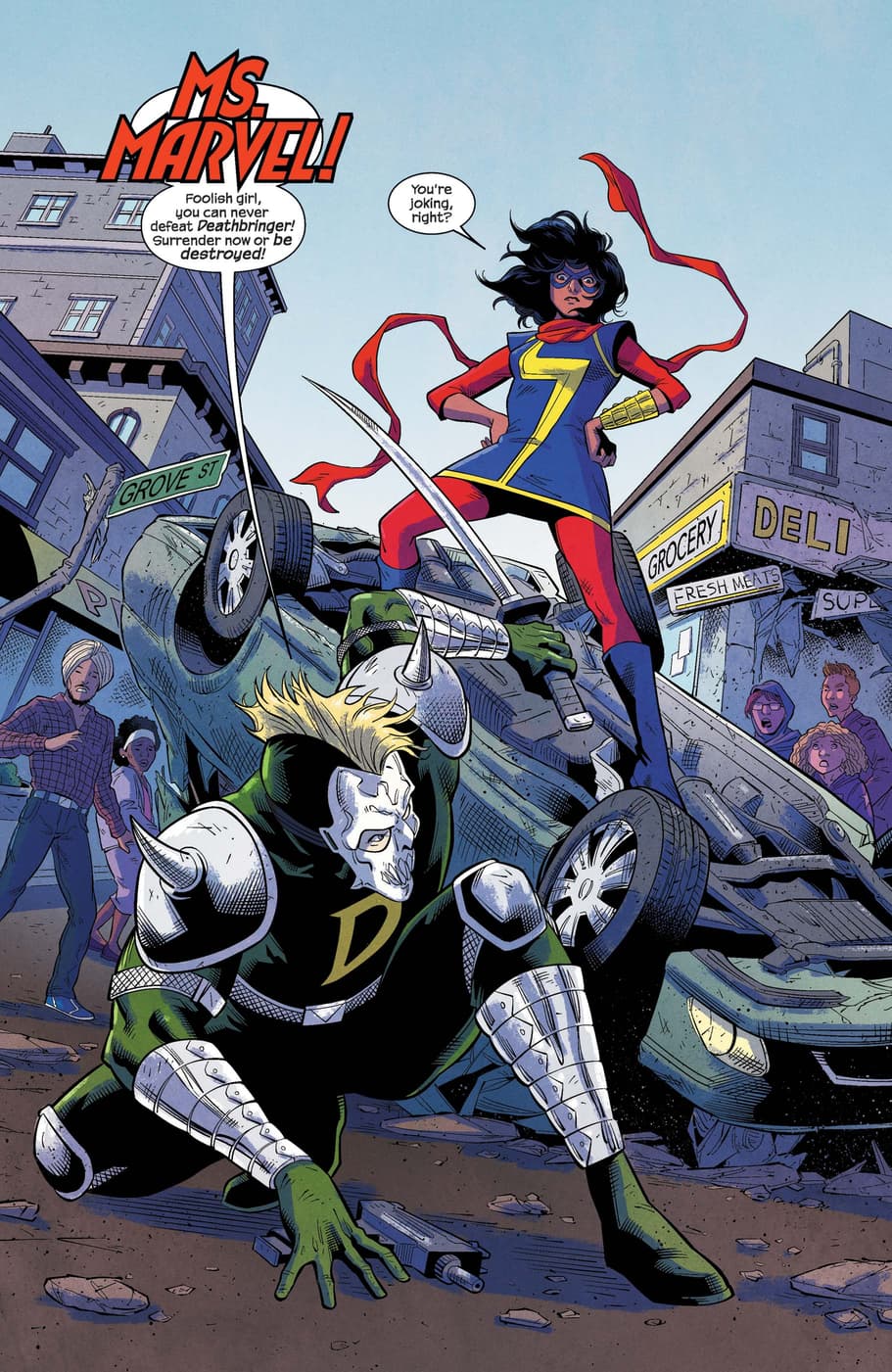 Ms. Marvel returns to the Super Hero lifestyle for the start of a brand-new era. Only it's not business as usual in Jersey City. Aliens are wreaking havoc in Kamala Khan's corner of the world, and they seem weirdly interested in her family. Eisner Award-winner Saladin Ahmed and artist Minkyu Jung take the reins on one of Marvel's most beloved new characters.
You may have heard that Shang-Chi is Marvel's greatest fighter. But what are his ties? What is the family legacy that he's running from? And who, exactly, is that family?
In 2020's limited series SHANG-CHI, creators Gene Luen Yang, Philip Tan, and Dike Ruan take us inside the secret and ancient Five Weapons Society with a look at its modern motives. The times have certainly changed for the five Houses, now more interested in organized crime than protecting common interest. And, for former Avenger and Hero for Hire Shang-Chi, certain family connections can no longer be ignored... Read this family reunion featuring zombie vampires, demons, and good old-fashioned betrayal in full!
[RELATED: Shang-Chi's Secret History]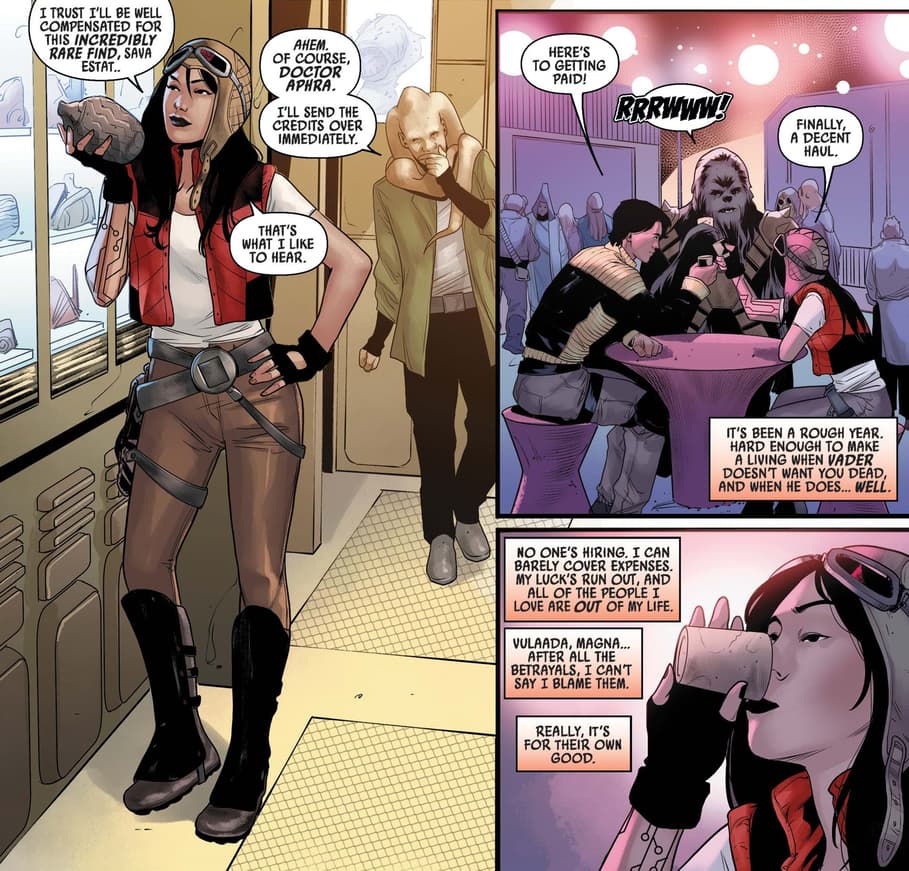 The Hype Box
Can't-miss news and updates from across the Marvel Universe!