Comics
Published November 11, 2020
How to Read Comics the Marvel Unlimited Way
New to comics or want to start reading? Discover guided entry points on Marvel Unlimited today.
Have you tried Marvel Unlimited yet? It's your all-access pass to over 28,000 Marvel comics, available at your fingertips. Sign up now to enjoy your favorite stories sooner, just three months after they're in stores! Start your 7-day free trial on both monthly and annual subscriptions today.
Marvel Unlimited: your one-stop mobile and web destination for just about every Marvel comic you can get your hands on. With newer series added as early as three months after they're in stores, Marvel Unlimited's catalog of 28,000+ comics grows weekly, with classic comics ranging Marvel's 81 years of history added weekly too. An on-the-go service accessible through the Marvel Unlimited app on iPhone®, iPad® and select Android™ devices, Marvel Unlimited is like having the Marvel Universe in your pocket—a guided, personalized comics hub that is ideal for new readers and seasoned fans alike.
28,000 comics might sound overwhelming, but Marvel Unlimited features a Reading List section in both web and app to guide you on your comics journey. If new to MU: we recommend you head straight to the Reading List section to uncover entry points based on your interests.
Organized by categories including "Characters," "Events," "Series," "Creators," and "Hidden Gems," each Reading List is assembled by Marvel editors with the goal to guide and enhance your reading experience. There is no wrong place to start in the Reading List section —although our Start Here! List is an excellent kick-off point. Featuring buzzed-about blockbuster characters and fan-favorite stories, Start Here! will get you up to speed with the comics that fans are talking about today.
Another feature: Each Reading List can be pinned to your app homepage, or, you can add individual issues to your library queue as well. We suggest the reading, you build your own digital long box in one easy place.
What kind of comics are you interested in reading? See below for some great places to start based the types of stories that speak to you.
NEW TO COMICS?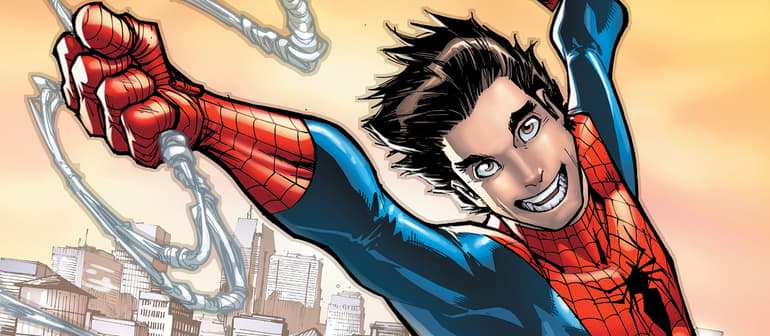 Start Here! You can also find introductory lists starring Marvel favorites like Spider-Man, the Avengers, the X-Men, Thor, and more. Just search for "Start Here" in the Reading List section, and you'll find our entire series dedicated to new readers.
WANT TO FOLLOW MAJOR MARVEL EVENTS?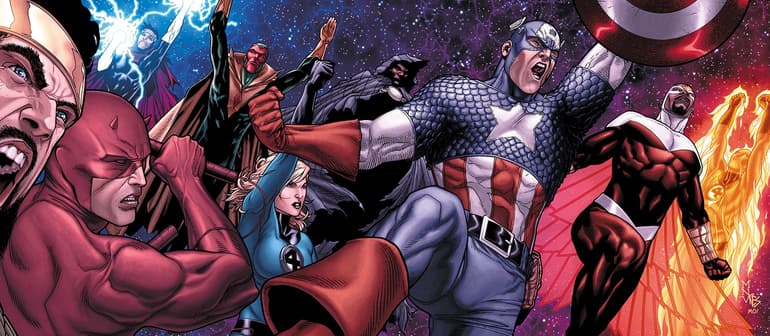 We've got you covered! In the Reading List section, head to the "Events" category to stay on top of the most recently completed events in Marvel comics canon, collected in reading order. From CIVIL WAR, ABSOLUTE CARNAGE, to WAR OF THE REALMS, and the ROAD TO EMPYRE, each event list is assembled with editorial input. You can also search for more events under the app's Browse section, however the Reading Lists are a surefire way to get the complete event with all recommended tie-ins. Plus, you can pin and follow from your homepage!
A FAN OF MARVEL MOVIES AND TV?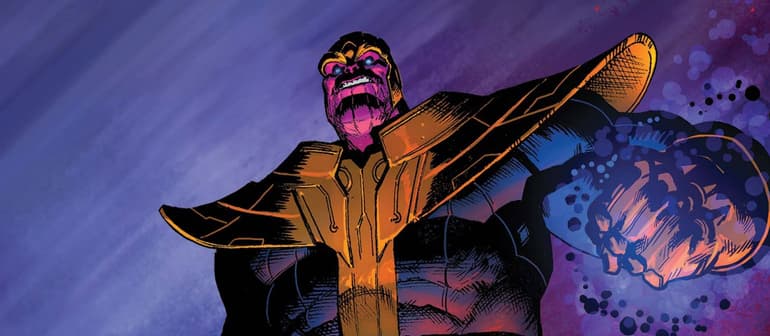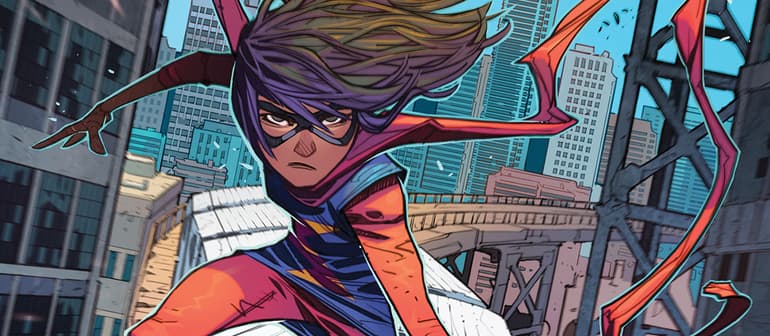 Sometimes, it's about following who you love. In the "Characters" category under Reading Lists, you'll find guides that spotlight the comics history, pivotal issues, and entry points for characters like Ms. Marvel, Wolverine, Miles Morales, and more.
Who is your Marvel favorite? Chances are we have a list to get you started.
INTERESTED IN FOLLOWING STORIES BY TOP CREATORS, OR READING THEIR PERSONAL RECOMMENDATIONS?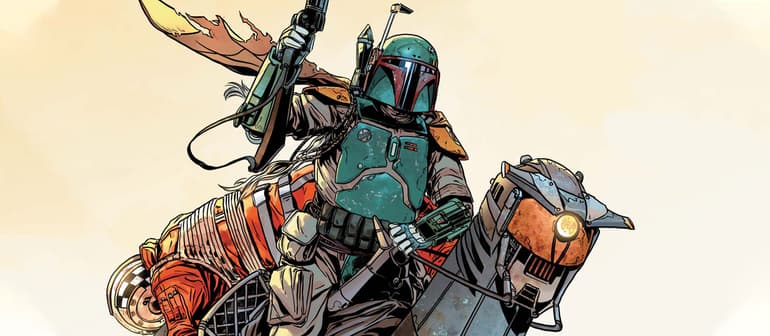 Bounty hunters, Jedi Masters, Sith Lords, and rogue Rebels—all are on Marvel Unlimited. Our catalog boasts over a thousand issues from the Star Wars comics universe, collected under the "Star Wars" category in the Reading List section.
Get started here.
WANT TO UNCOVER HIDDEN GEMS HAND-PICKED BY MARVEL EDITORS?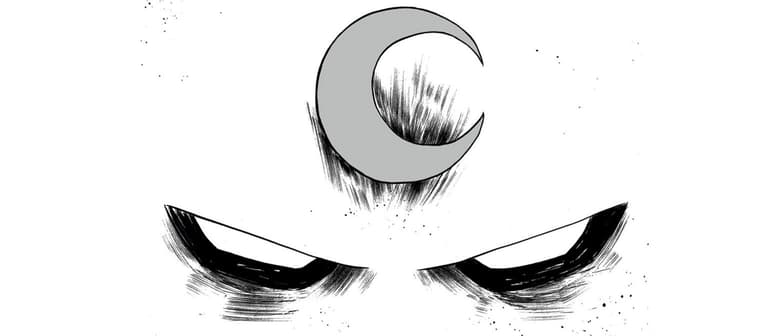 If you want some deep cuts from our expansive library, our Hidden Gems list features some "From the Archives" stories selected by Marvel editors. A great option for those looking to uncover some offbeat reads, the "Hidden Gems" category unearths all that MU has to offer.
LOOKING TO STAY ON TOP OF BRAND-NEW RELEASES?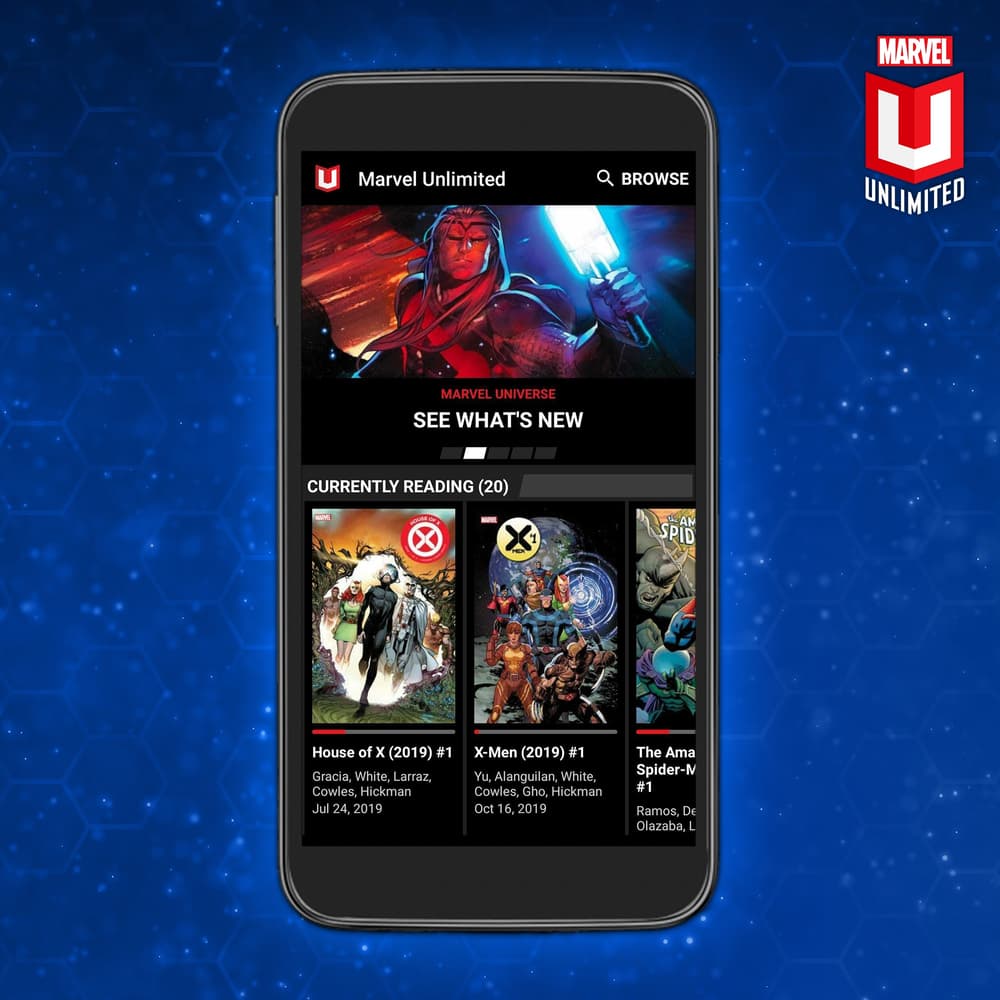 If you're looking to follow top-read, new comics, see what's trending on the app homepage under "Popular This Week," or check out the weekly "See What's New" Reading List that is featured on the homepage rotator.
An Unlimited universe awaits! Join Marvel Unlimited today to enjoy instant access to this award-winning service, with new subscribers eligible for a 7-day free trial on both monthly and annual subscriptions.
Follow Marvel Unlimited on Twitter and Facebook to stay tuned in to weekly announcements, articles, and more, all at @MarvelUnlimited. Follow us today to join the conversation with thousands of fellow fans, and let us know what you're reading!
The Hype Box
Can't-miss news and updates from across the Marvel Universe!