Comics
Published March 16, 2020
Krakoa's Hidden History
Read the next issue of 'Powers of X,' now in Marvel Unlimited. See what other titles are on our digital pull list this week.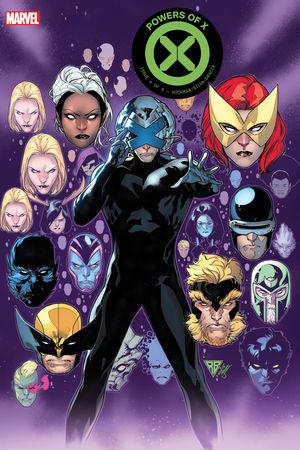 Powers of X (2019) #4
published

added to marvel unlimited

colorist

colorist (cover)

editor

letterer

writer

inker

inker (cover)

penciler

penciler (cover)
What is Marvel Unlimited?
POWERS OF X #4, the next chapter in writer Jonathan Hickman's HOUSE OF X/POWERS OF X saga, joins our digital comics mega-library, and with it, the knowledge of how exactly Charles Xavier and Magneto established the sovereign nation of Krakoa.
With the help of a few friends…
A visit to Bar Sinister sees Magneto and Xavier enter a truce-like agreement with one of their oldest foes… but when you need a genetic catalogue of the entire mutant race's DNA, there's really no better option.
Former New Mutant Cypher becomes a game changer too.
A mutant polyglot who can interpret any written or spoken language in this galaxy or the next, Doug Ramsey alone understands the depth of history Krakoa carries in its roots. An eerie conversation with the sentient island informs Cypher that Krakoa is actually halved, a portion of a land body that was once an ancient site of war called Okkara, or "One Land." And you may recognize the "warrior-god in blue" that Krakoa credits as its savior.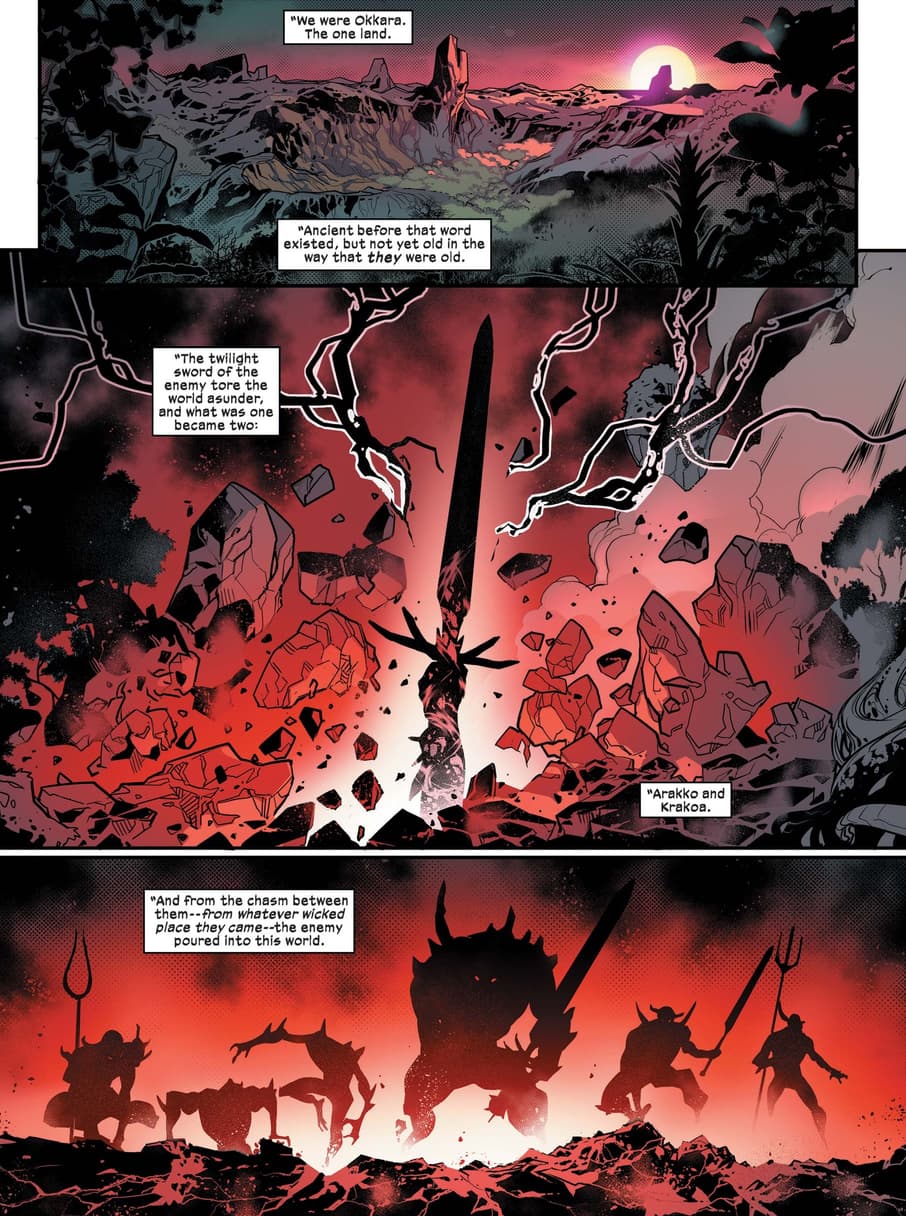 Cypher also gets orders to develop a national mutant language. And while he'll be its originator, Krakoa is its gatekeeper. Through some sort of bio-download, Cypher's plan is that, Krakoan, the mutant language, will be embedded into the mainframe of the island's ecosystem. It all sounds terribly complex, but thankfully we're given a helpful infographic of Cypher's plan and Krakoa's current capabilities.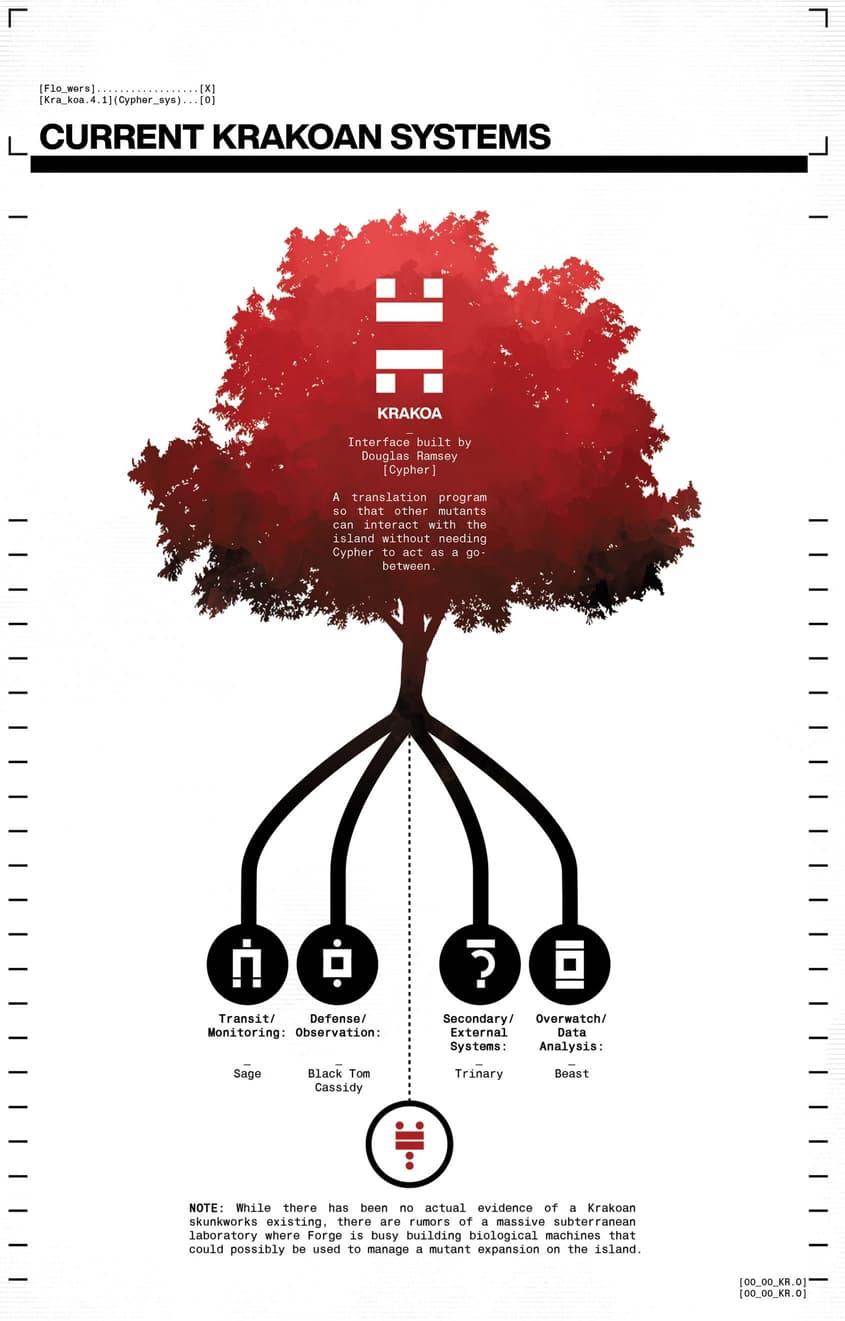 Plus, see what other titles we're reading this week!
PICKS OF THE WEEK
Meet far future Thor, All-Father of a dying universe and a broken realm. Superstar creators Jason Aaron and Esad Ribic continue their "God Butcher" arc from THOR: GOD OF THUNDER (2012), continuing a much-older Thor's quest to slay the immortal-killing Gorr. And, making matters worse, the wielder of All-Black the Necrosword has allowed his blade to fall into a trickster god's hands.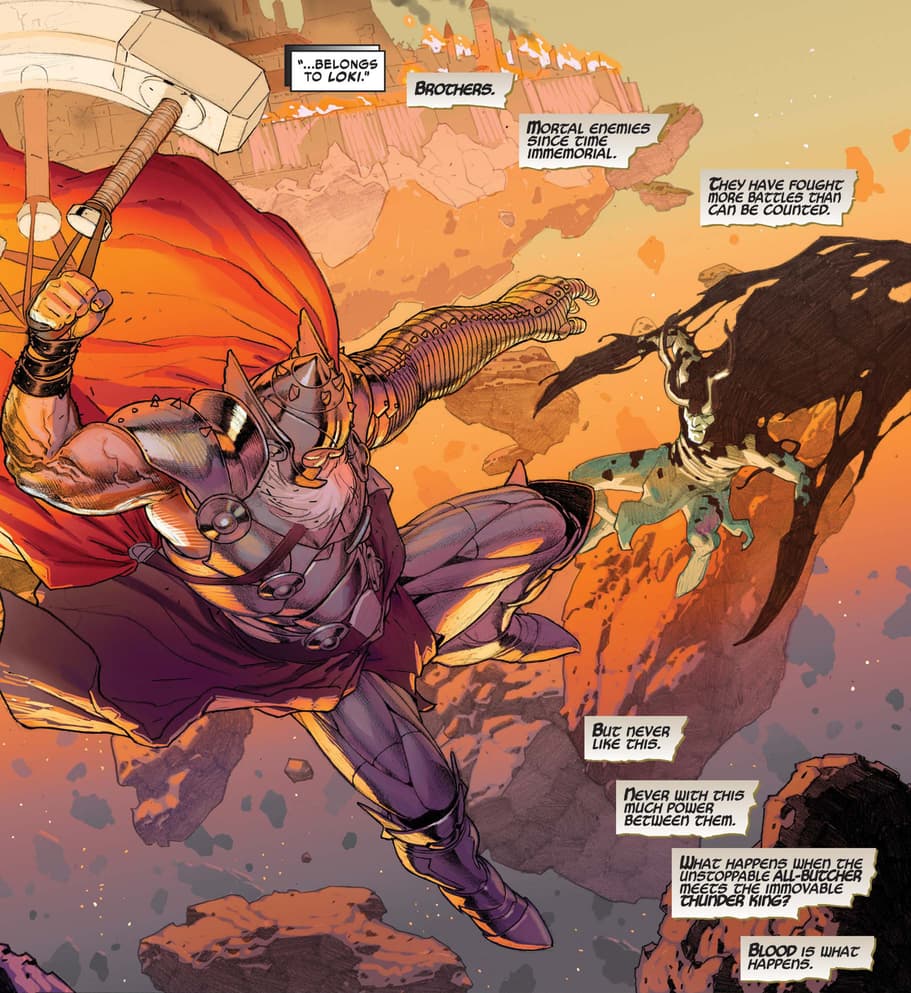 Continue ABSOLUTE CARNAGE weekly, the spine-ripping event that resurrects Cletus Kasady, AKA Carnage, as a god. Having hosted 5 separate symbiotes, Deadpool becomes a prime target for codex hunters. Oh, plus Spider-Man calls for help.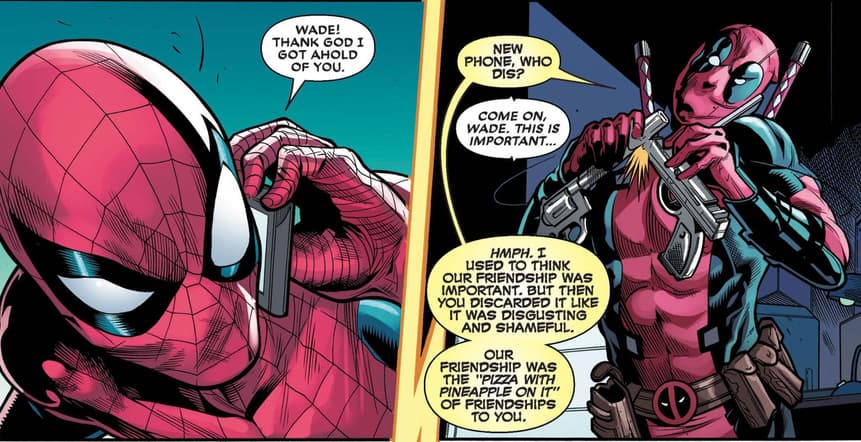 Another fun addition to the ABSOLUTE CARNAGE event. 2 Ghost Riders + 1 Cletus Kasady = Carnage becoming a Spirit of Vengeance. See the mash-up for yourself. Start with the "Circle of Four" Venom arc too if you're looking for more backstory!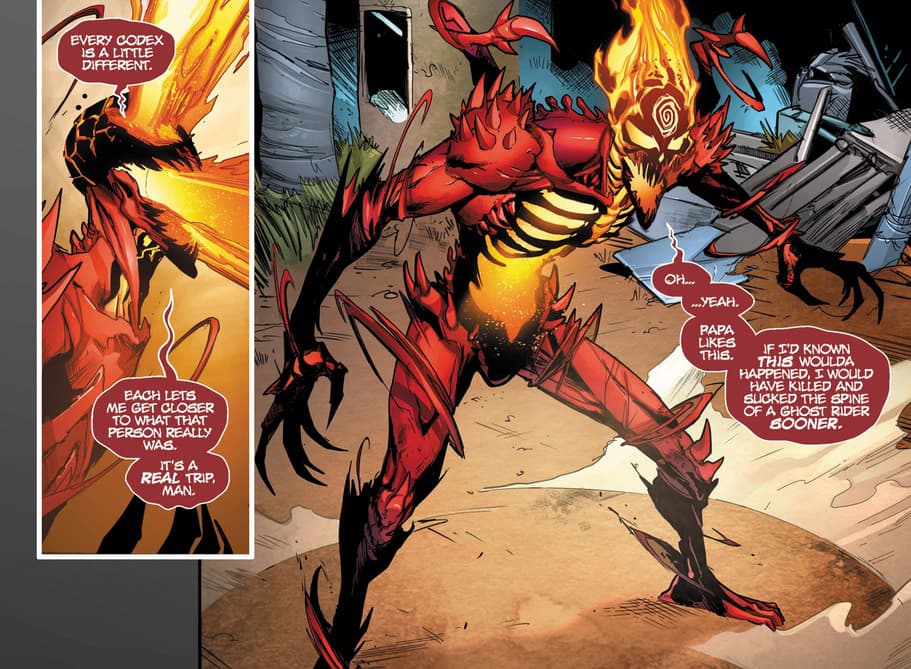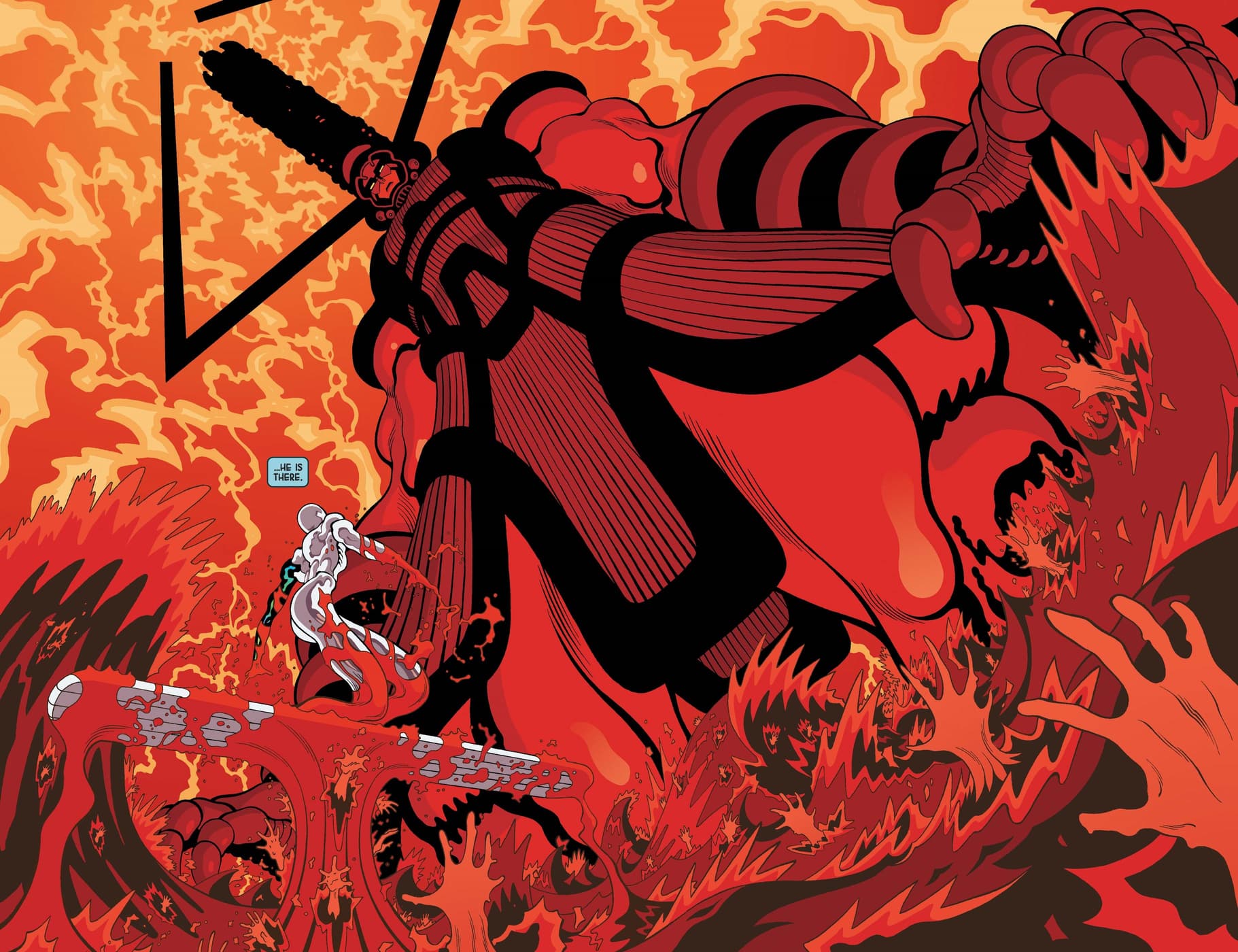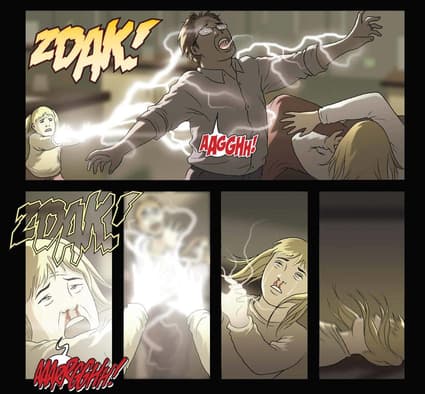 A full-on morality war, and a great one at that. Across 3 double-sized issues, artist Klaus Janson pits Cap and the Punisher against a global arms ring.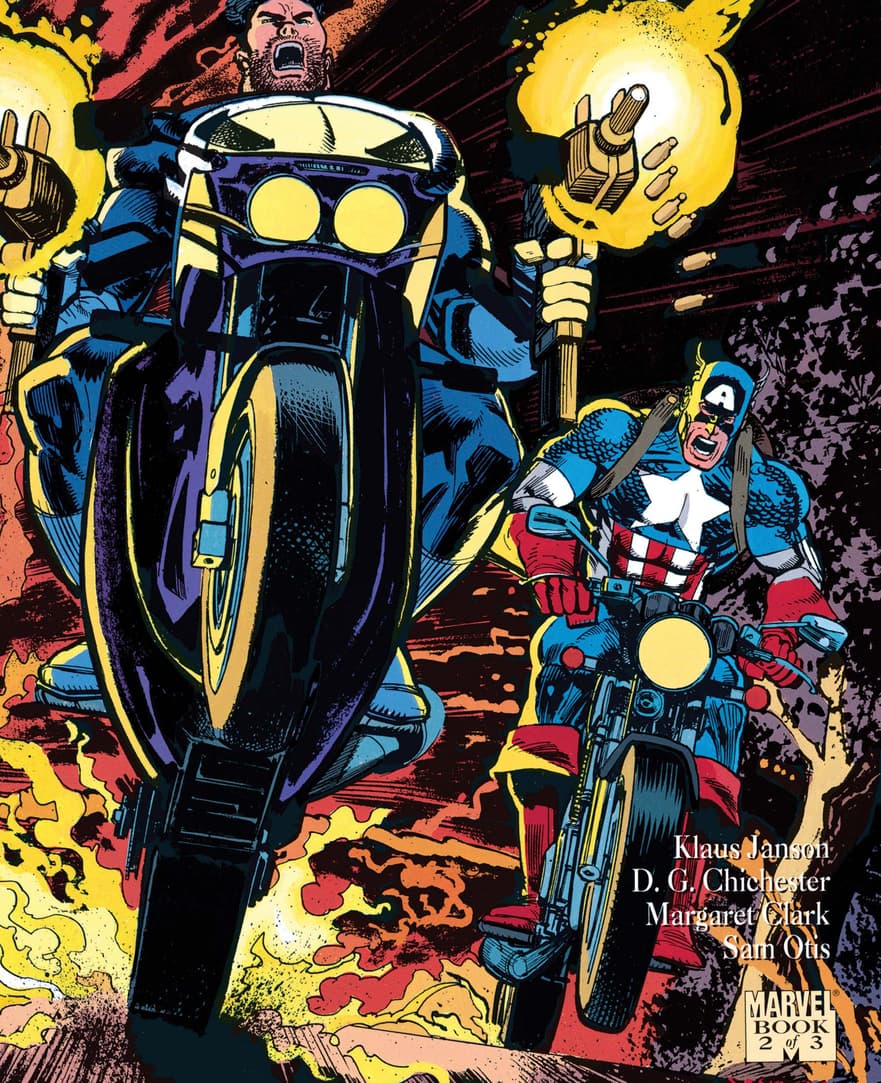 See all of this week's Marvel Unlimited titles here, including our handful of Throwback Thursday arrivals, hitting the library March 19.
NEW ON MARCH 16
NEW ON MARCH 19
Join Marvel Unlimited to read these comics—and over 27,000 more—right now! What will you be reading this week? Join the conversation with @MarvelUnlimited, and stay tuned  to our Twitter and Facebook channels for more weekly announcements and updates.
The Hype Box
Can't-miss news and updates from across the Marvel Universe!