Comics
Published January 21, 2022
New Infinity Comics This Week
Recap the new vertical comics now on the Marvel Unlimited app!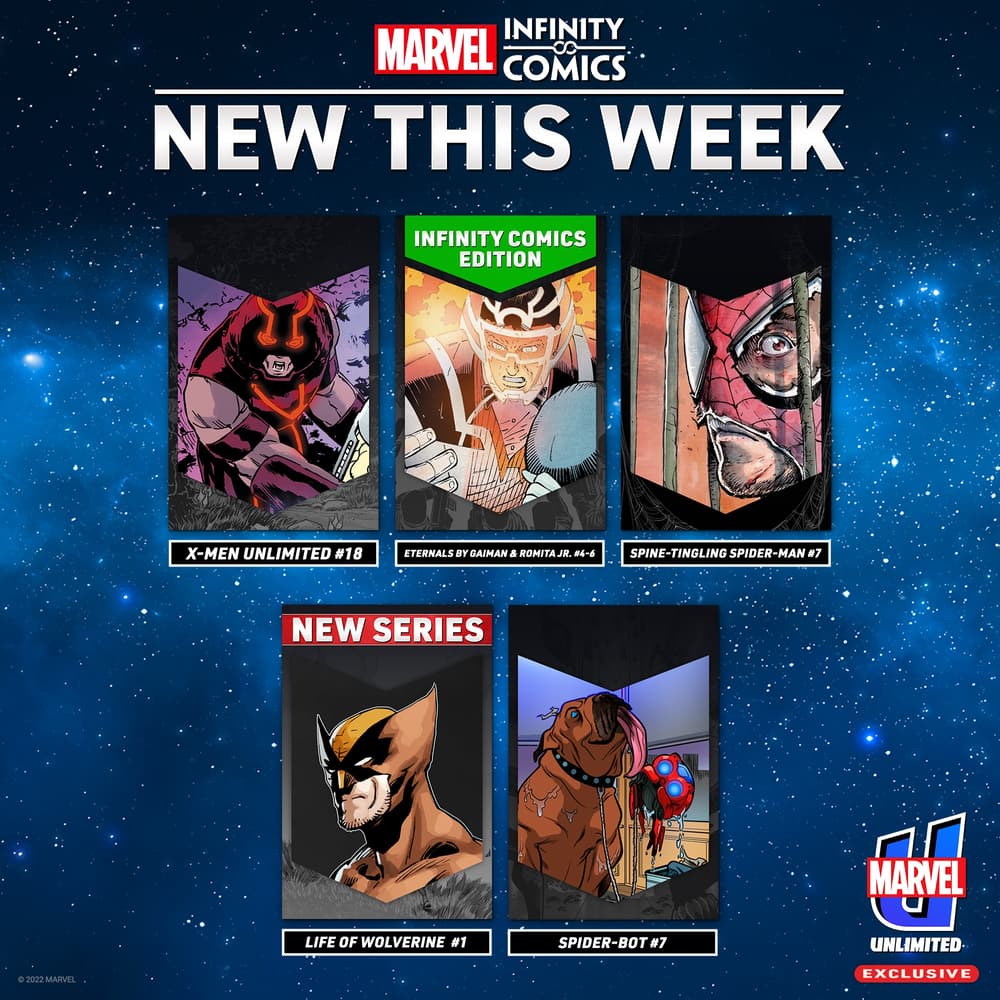 LIFE OF WOLVERINE INFINITY COMIC #1
Jean Grey scans Wolverine's mind, bringing us along with her through the memories of the mutant known as Logan, James Howlett, Weapon X, Wolverine, and more!
Kick off ten-part Infinity Comics series LIFE OF WOLVERINE! Creators Jim Zub, Ramon Bachs, and Java Tartaglia depict Logan's complex (and usually jumbled) history for the first time ever in chronological order. A definitive timeline from first SNIKT! to Wolverine's current state on Krakoa, each chapter of LIFE OF WOLVERINE will run parallel to X LIVES OF WOLVERINE and X DEATHS OF WOLVERINE as they release in comic shops. As the time-shredding, ten-part saga unfolds in print, readers can witness Wolverine's complete history across ten chapters on the Marvel Unlimited app. Read issue #1 right now, and return for new chapters every Thursday!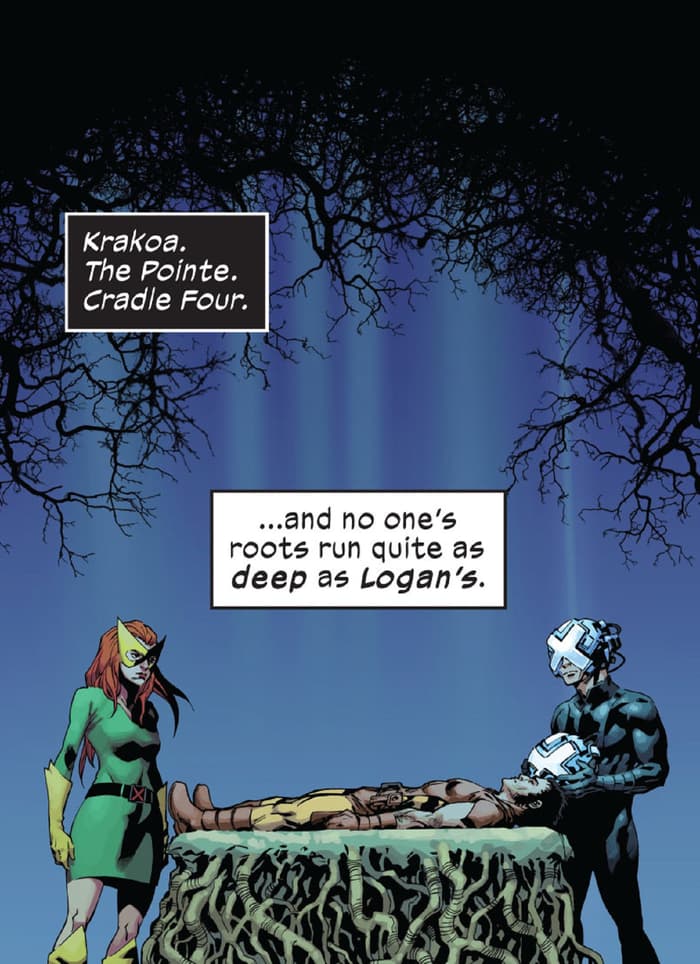 X-MEN UNLIMITED INFINITY COMIC #18
The "Paradise Lost" arc continues starring two of Krakoa's non-citizens! Deadpool has lost his head. Juggernaut has lost his armor. And the Warden is about to pay. Long live the Unstoppables! Start this story arc by Fabian Nicieza and Matt Horak with issue #13.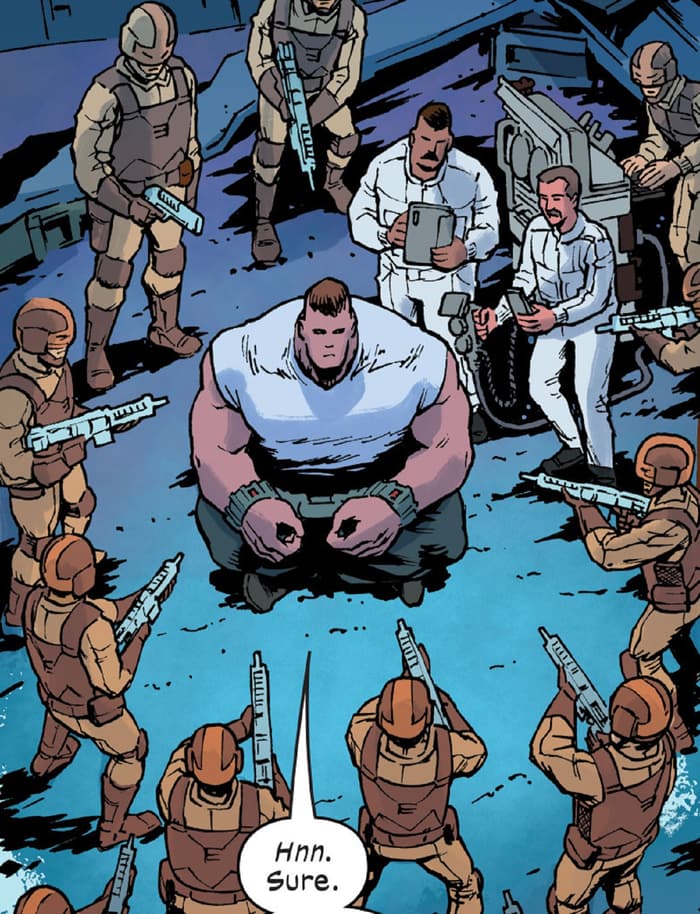 SPINE-TINGLING SPIDER-MAN INFINITY COMIC #7
The horror saga from creators Saladin Ahmed and Juan Ferreyra continues. Spider-Man and the Sleep-Stealer's victims are trapped in the being's otherworldly, ever-changing realm! But Spider-Man decides to switch up the rulebook, and devises a plan to get everyone home!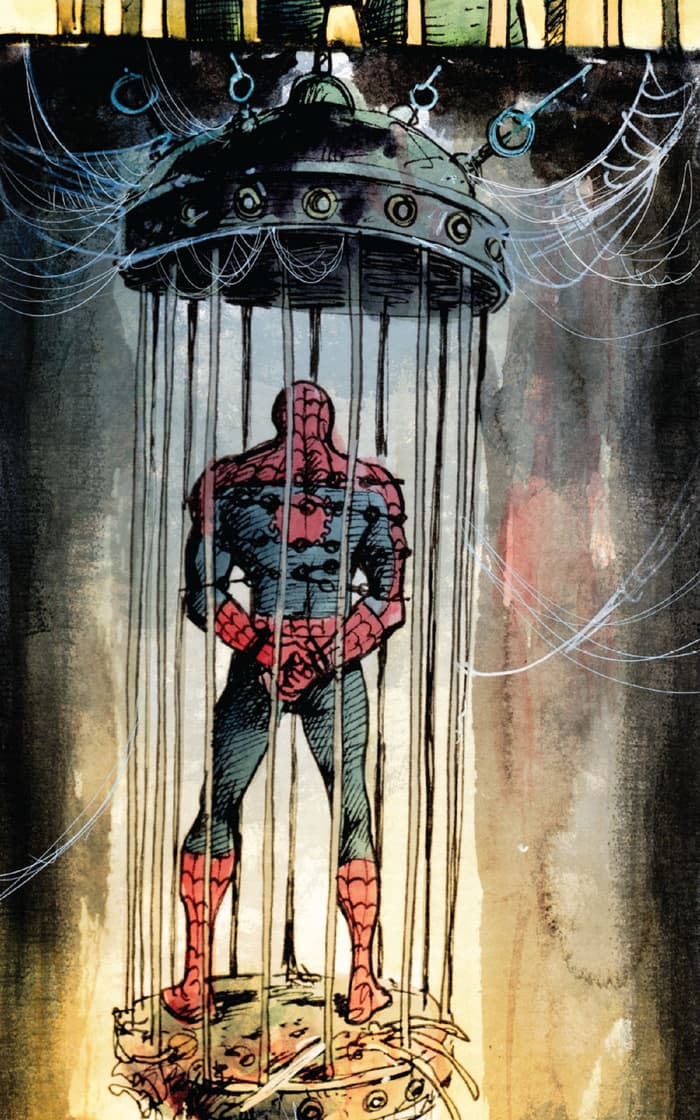 SPIDER-BOT INFINITY COMIC #7
Spider-Bot steps in for Miles Morales and Ms. Marvel by babysitting Lockjaw while the two are on a mission. Until, the Inhuman pup starts teleporting across the Marvel Multiverse!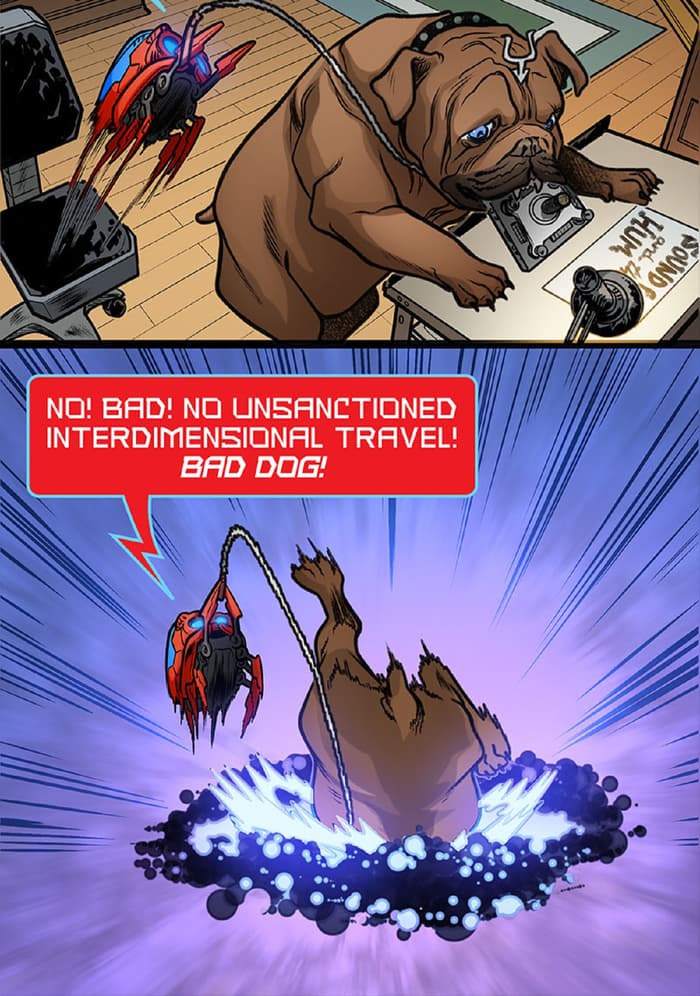 ETERNALS BY GAIMAN & ROMITA JR. INFINITY COMIC #4-6
The Infinity Comics edition of ETERNALS (2006) continues! More than forty-five years ago, comics legend Jack Kirby returned to Marvel with perhaps his biggest idea of all: the Eternals! Their creation was the result of a ceaseless curiosity about man and his mythologies. Flash forward to now: Superstar creators Neil Gaiman and John Romita Jr. have taken on these concepts, telling a crackling yarn about the modern-day reawakening of these godlike heroes. Read through issue #6 of this vertical adaptation of the modern classic.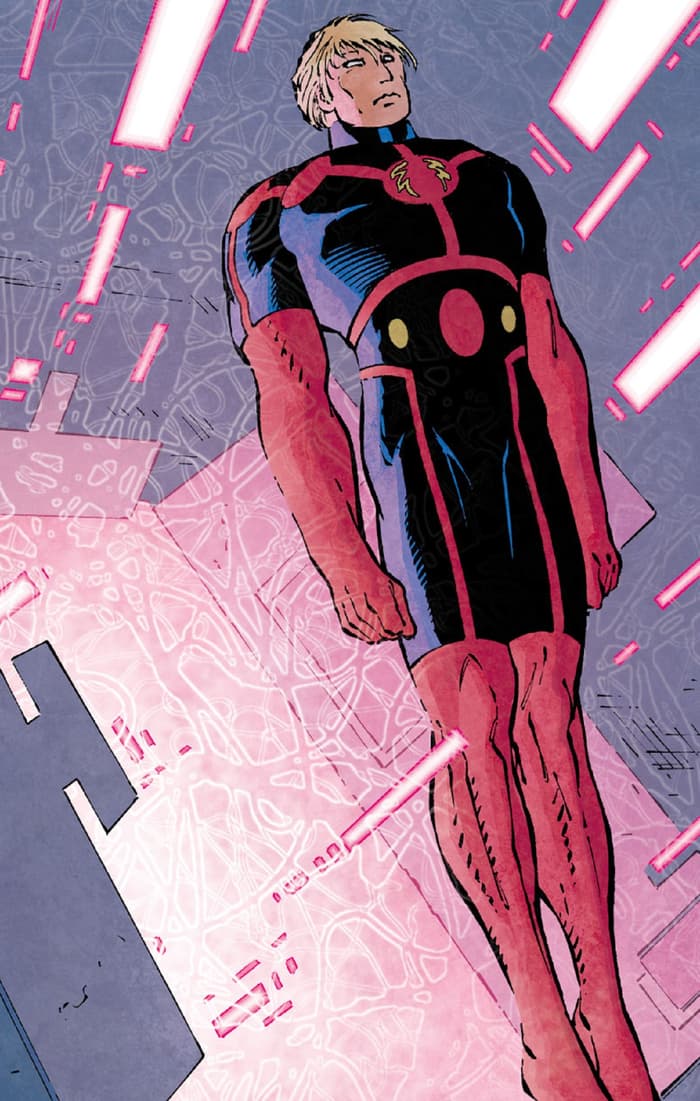 The Hype Box
Can't-miss news and updates from across the Marvel Universe!