Comics
Published June 14, 2021
The Next Generation of Teen Mutant Heroes
Read 'Children of the Atom' #1 on Marvel Unlimited, and see what other new digital comics we're reading this week.
Have you tried Marvel Unlimited yet? It's your all-access pass to over 28,000 Marvel comics, all available at your fingertips. Sign up now to enjoy your favorite stories just three months after they're in stores.
New on Marvel Unlimited: Writer Vita Ayala and artist Bernard Chang introduce a new team of super-powered teen mutants in CHILDREN OF THE ATOM #1!
The latest title to explore the new era of mutantkind following Jonathan Hickman's HOUSE OF X/POWERS OF X, CHILDREN OF THE ATOM brings a brand-new team of young X-Men characters to the forefront, all following in the legacies of their favorite mutant heroes. Team leader Cyclops-Lass. Cherub. Marvel Guy. Gimmick. Daycrawler. While most mutants have flocked to the island homeland of Krakoa, these select five have chosen to hold their ground at home... but a recent battle against the depowered Hell's Belles has gained the attention of some senior X-Men.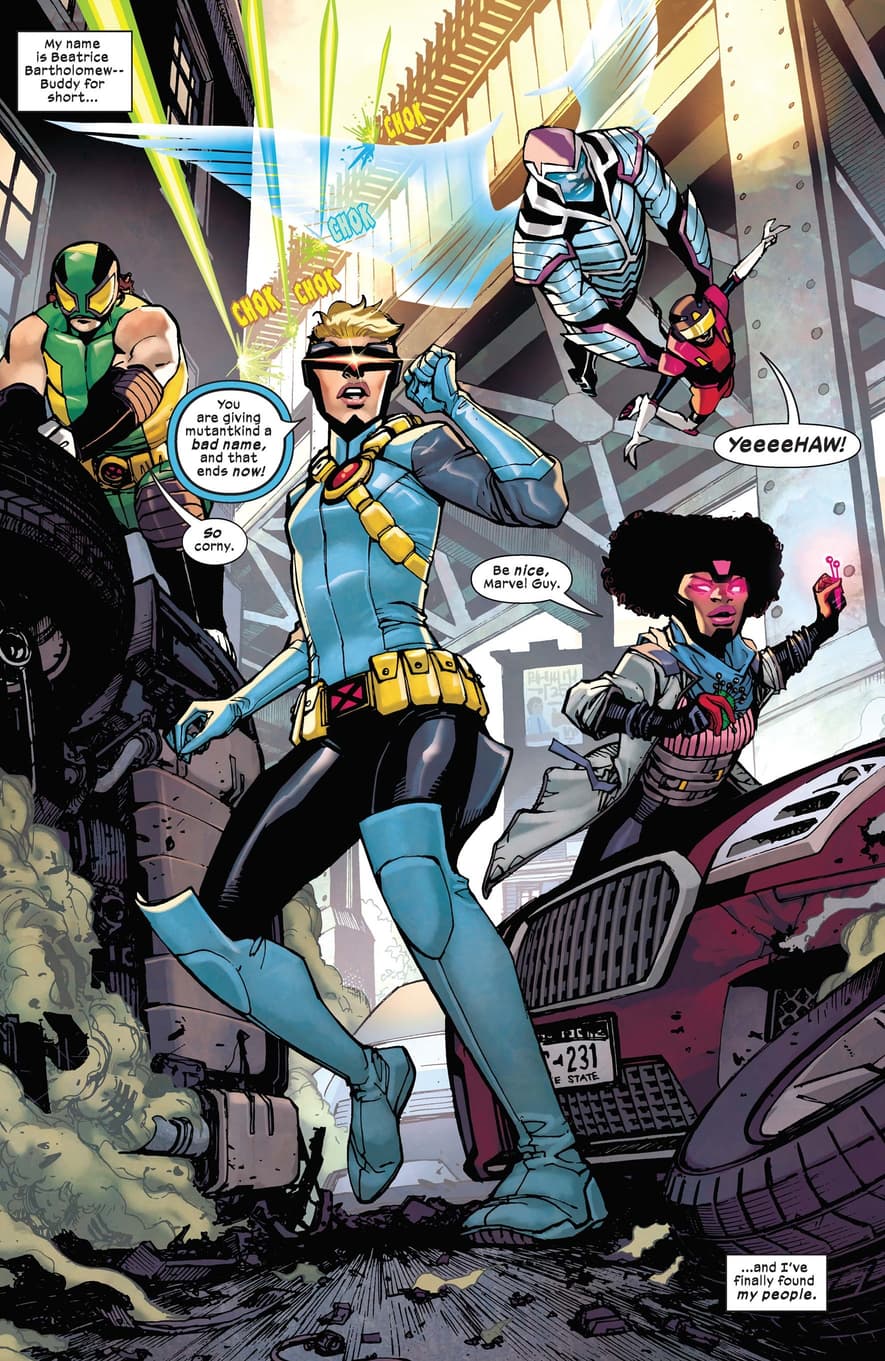 More than just mere sidekicks, the cast of CHILDREN OF THE ATOM will carve out their own unique place in the mutant world as their series unfolds on Marvel Unlimited.
Continue reading the latest X-Men lineup across the REIGN OF X, or dive into more of this week's new MU titles below!
NEW ON JUNE 14
Start this fan-favorite run at issue #1!
In issue #3, we journey to the heart of the Deviants. Lemuria, home of the Deviants, and a city of 12 million species. An Eternal has been murdered by one of their own. And Sersi's number one suspect is… Thena?! Also, why is Ikaris so interested in the fate of a human boy?
[RELATED: The Eternals Rebooted]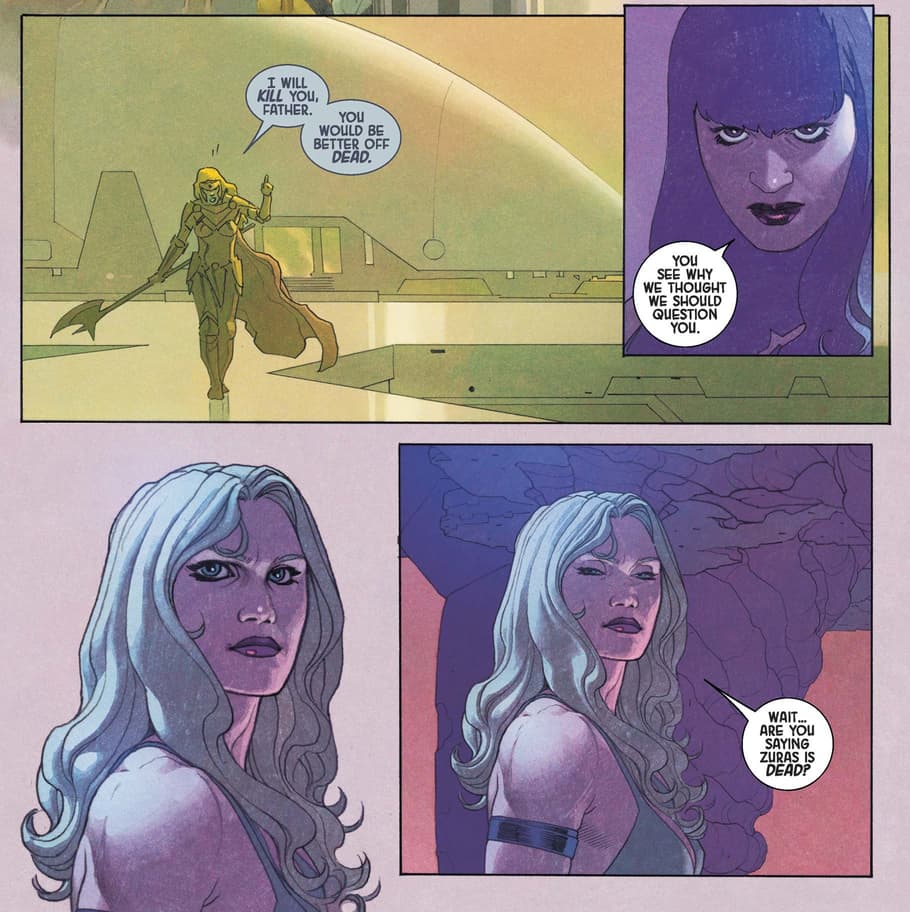 Get a double dose of mischief in this ideal entry point series for any and all Loki fans!
They're brothers, gods, and sons of Odin—but Thor and Loki just don't get along! Especially since Loki keeps tricking Thor into doing things that will get him in trouble. Even so, when Loki dares Thor to steal a powerful relic from Odin's vault, how can the God of Thunder say nay? The fan-favorite team that brought you SPIDER-MAN & VENOM: DOUBLE TROUBLE returns!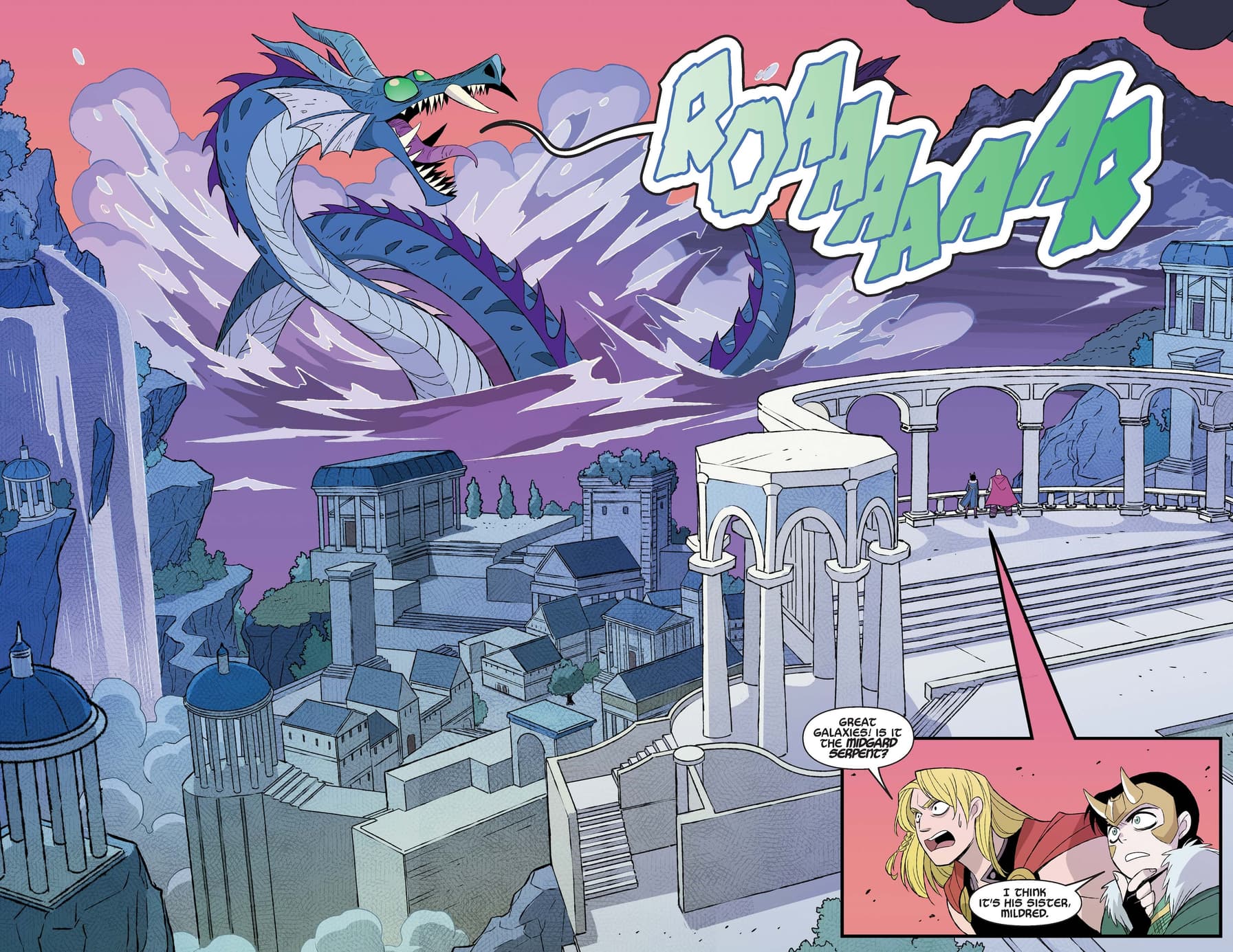 Buckle up, Tiger! Get ready for the most action-packed, pulse-pounding, adrenaline-pumping Spider-Man story of all time. As the name implies, once you read page one, panel one, Spider-Man does NOT stop! A mystery at Empire State University thrusts Spider-Man into an adventure that starts in uptown Manhattan and will take him around the world, pitting him against Marvel Universe villains old and new in this instantly classic debut by Joe Kelly, Dale Eaglesham, Gerardo Sandoval, Chris Bachalo, and more. Guest-starring Baron Zemo!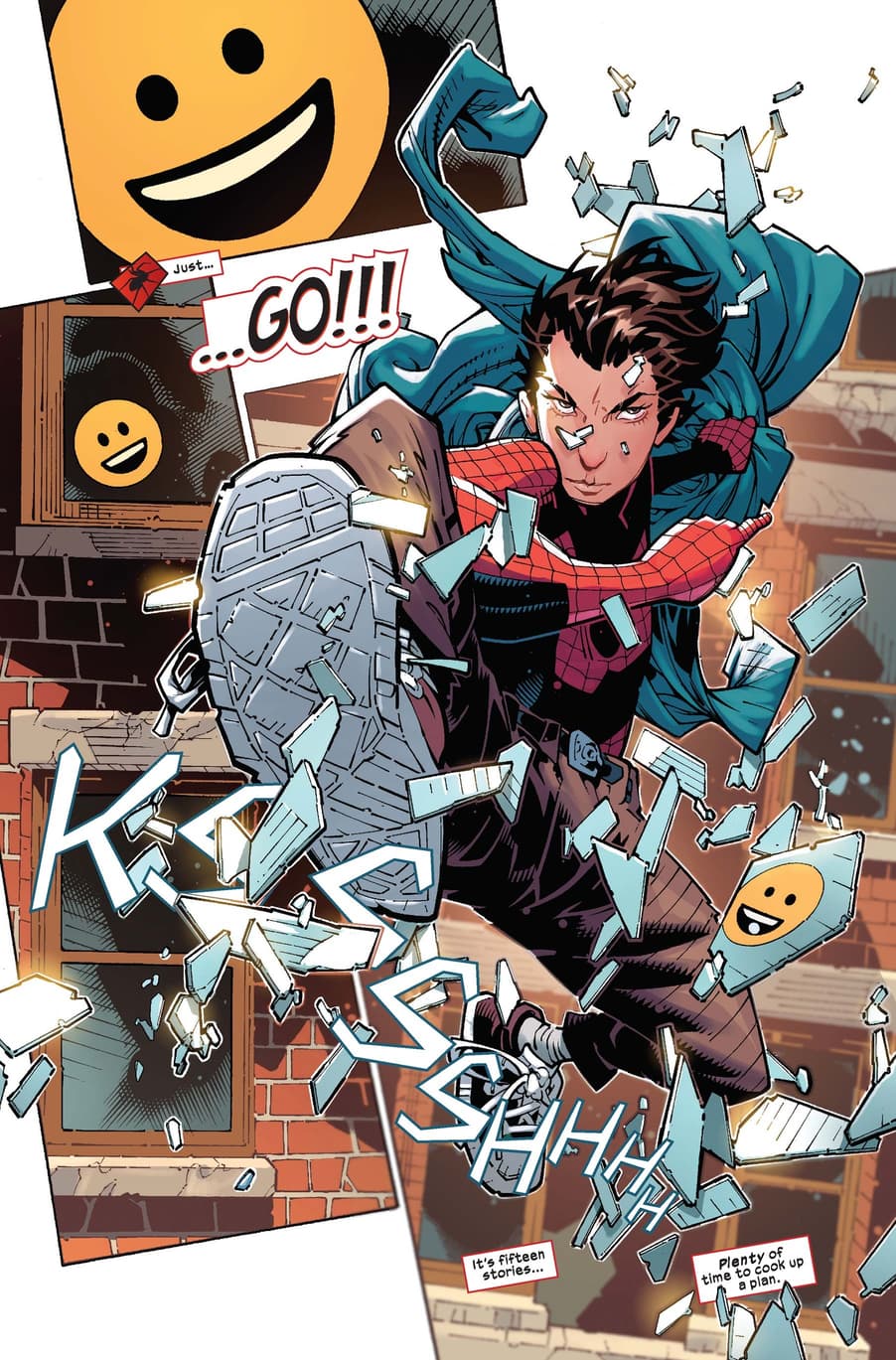 Deadpool hits his Dirty Thirty! And to help celebrate this momentous milestone, we've assembled some of his classic storytellers to tell tales of Wade Wilson birthdays past, present and future! A first birthday with time-traveling assassins! A sweet sixteen party that would make Molly Ringwald weep! A 100th birthday that could only be celebrated in grand Deadpool style! Blow out the candles! Pin the cybernetic arm on the Cable! And open this present, just for you!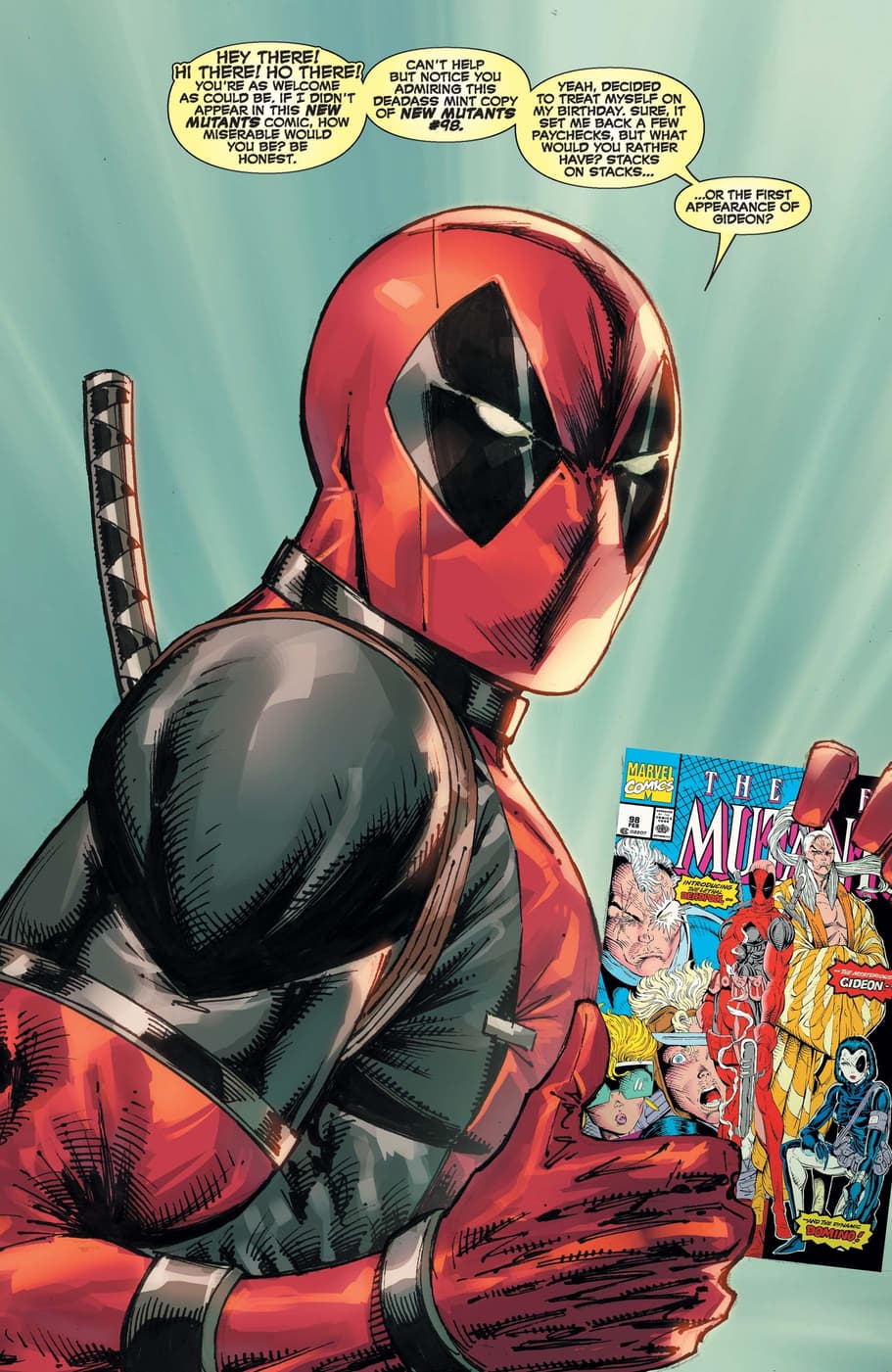 In New York, the U-Foes are hunting a weakened Hulk—with the one thing that can kill him for good. In New Mexico, the new Sasquatch faces something even weirder than he is. Something very strange is happening to Jacqueline McGee. And far above the world, Henry Peter Gyrich watches...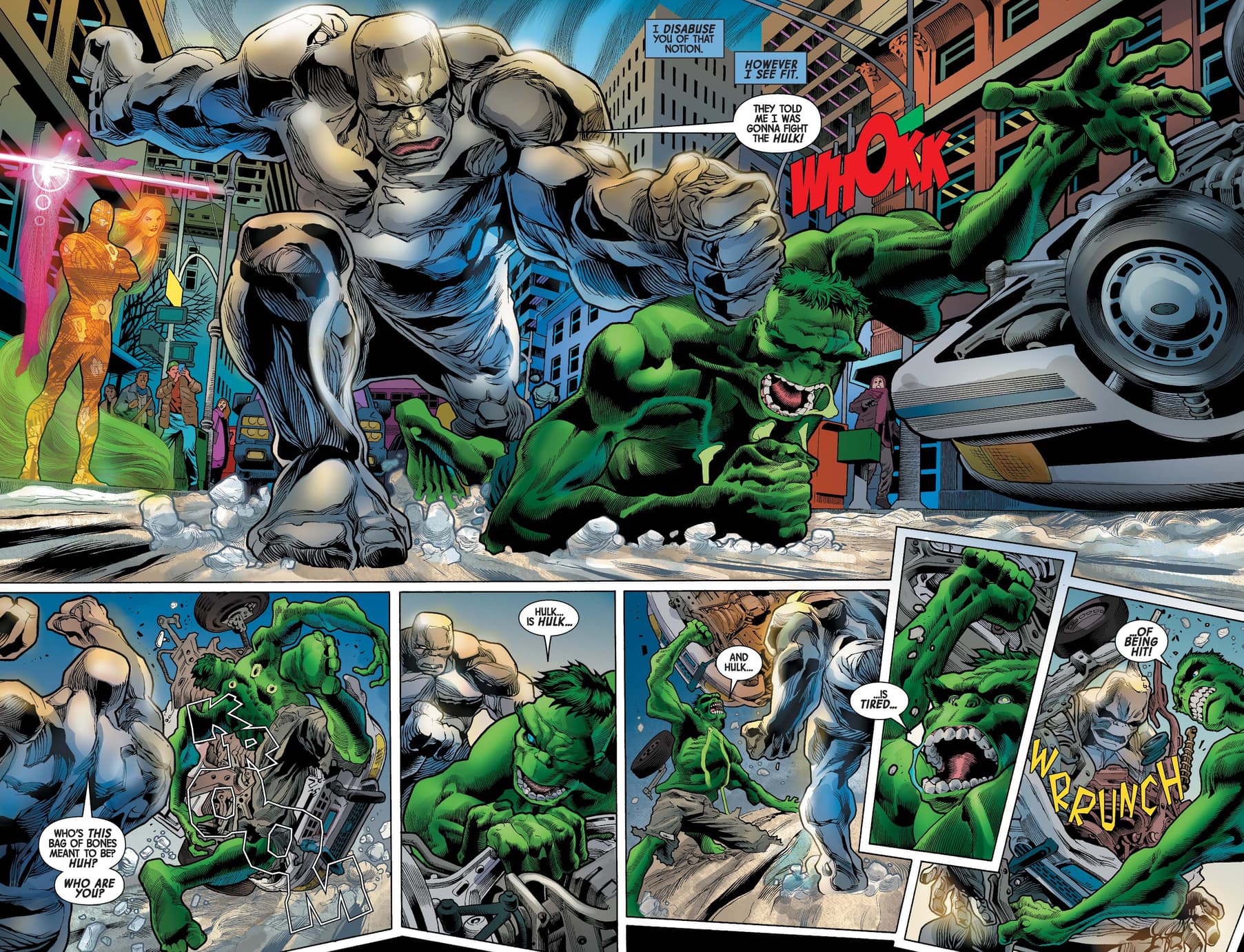 Read more top picks of the week here!
Follow Marvel Unlimited on Twitter and Facebook to stay tuned in to weekly announcements, articles, and more, all at @MarvelUnlimited. Follow us today to join the conversation with thousands of fellow fans, and let us know what you're reading!
The Hype Box
Can't-miss news and updates from across the Marvel Universe!