Culture & Lifestyle
Published April 17, 2020
This Week's 10 Must-Read Marvel Stories: 04-17-2020
Here's what you might have missed this week from Marvel!
Say goodbye to this week and hello to the next. But, before we reach Monday again, it's time to look back at everything that happened at the House of Ideas over the last five days!
This week brought us a new look at some returning shows, with a peak at Marvel's Agents of S.H.I.E.L.D. Season 7 (Sousa!) and Marvel's Spider-Man (Venom!). We also celebrated World Art Day with a virtual Marvel art gallery. 
In case you missed it, there are currently free comics available on Marvel Unlimited, so that means it's time to dive into some classic stories focusing on Black Panther, Thanos, and Civil War! 
Read on to check out some of the best stories from the week!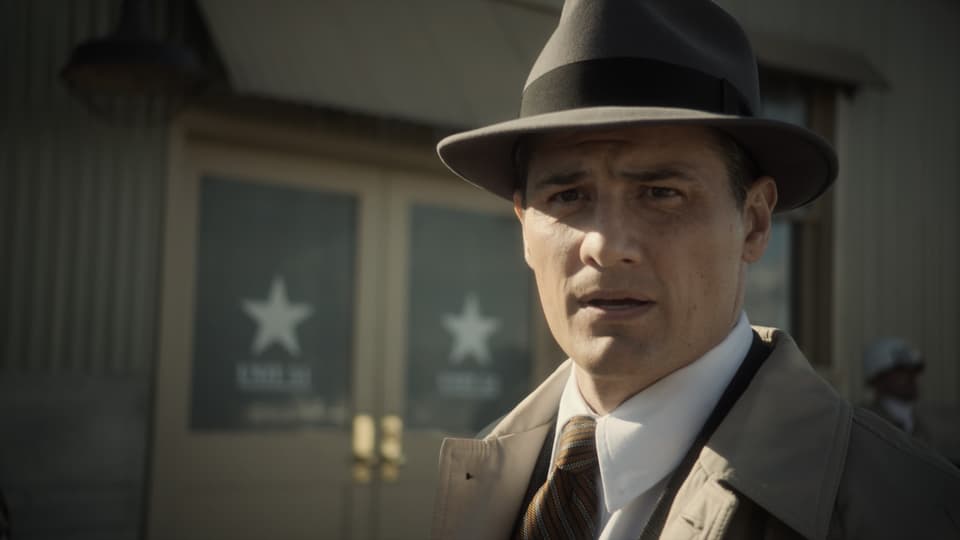 Enver Gjokaj reprises his 'Agent Carter' role for the final season.
READ MORE
You can now unlock Deadpool and more in the game!
READ NOW
Read the legendary two-issue series on Marvel Unlimited today!
READ MORE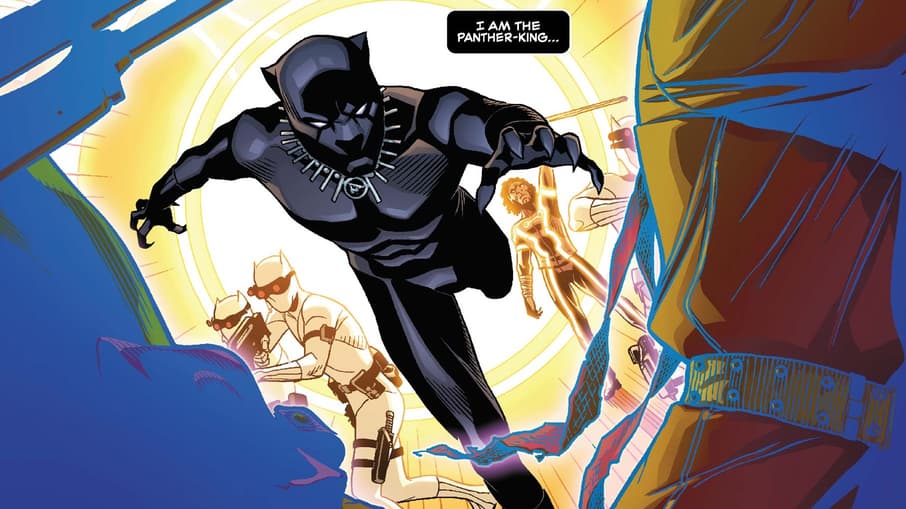 Read "A Nation Under Our Feet" on Marvel Unlimited for free.
READ MORE
Celebrate World Art Day with these comic artworks inspired by famous masterpieces!
READ MORE
Tune in to a brand new episode this Sunday, April 19 at 9:00 PM ET/PT on Disney XD!
READ MORE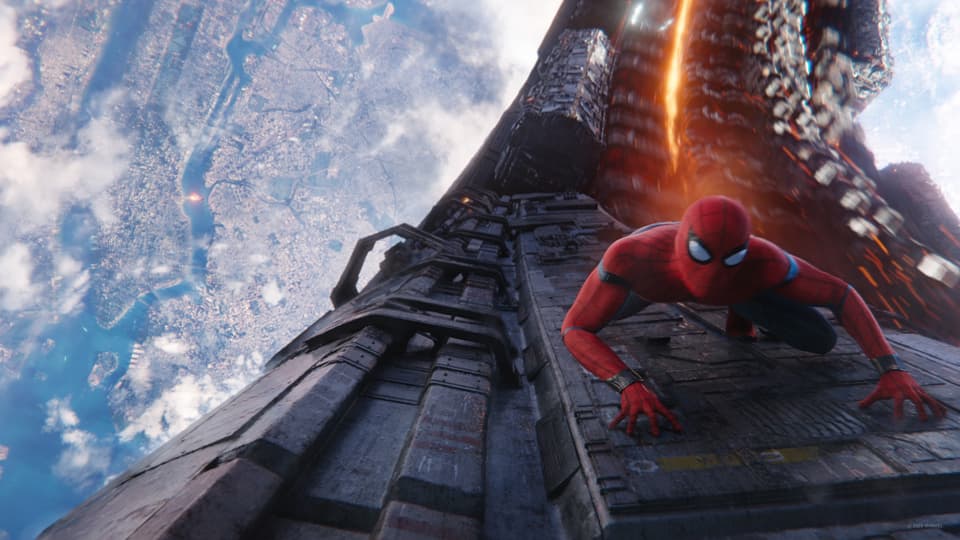 Video call backgrounds, assemble!
READ MORE
See for yourself by reading "Thanos Wins" on Marvel Unlimited today—for free!
READ MORE
Guess it's time to watch 'Spider-Man: Far From Home' again.
READ MORE
Marvel Comics Executive Editor Tom Brevoort joins the 'Marvel's Pull List' podcast for a retrospective on the legendary book!
READ MORE

Want to stay on top of everything in the Marvel Universe? Follow Marvel on social media—Twitter, Facebook, and Instagram—and keep watching Marvel.com for more news!
The Hype Box
Can't-miss news and updates from across the Marvel Universe!