Culture & Lifestyle
Published February 15, 2019
The 10 Biggest Marvel News Stories of the Week: 2/15/19
Recent highlights from comics, movies, TV shows, games, and more!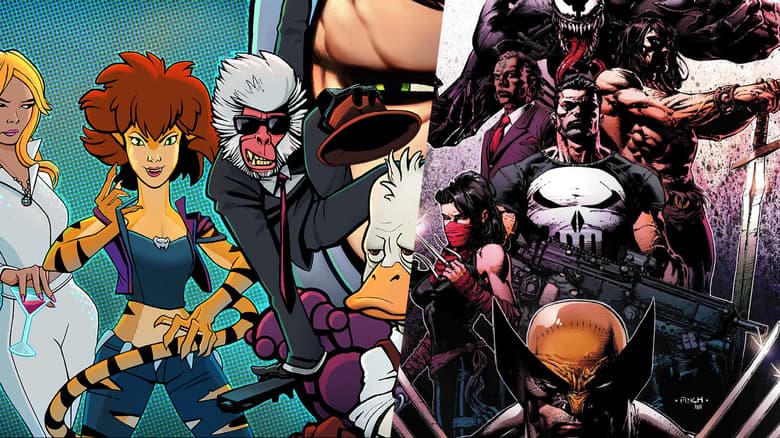 Marvelites, we're at the end of another spectacular week. Can you believe it!
Celebrate another mighty week of Marvel news with our weekly news roundup. From Marvel Studios' "Black Panther" to "Marvel's The Offenders" to Conan the Barbarian, it was a wide-ranging ride across the House of Ideas. So check out a roundup of 10 standout stories from comic books, films, TV shows, games, theme parks, and more right here!
"MARVEL'S THE OFFENDERS"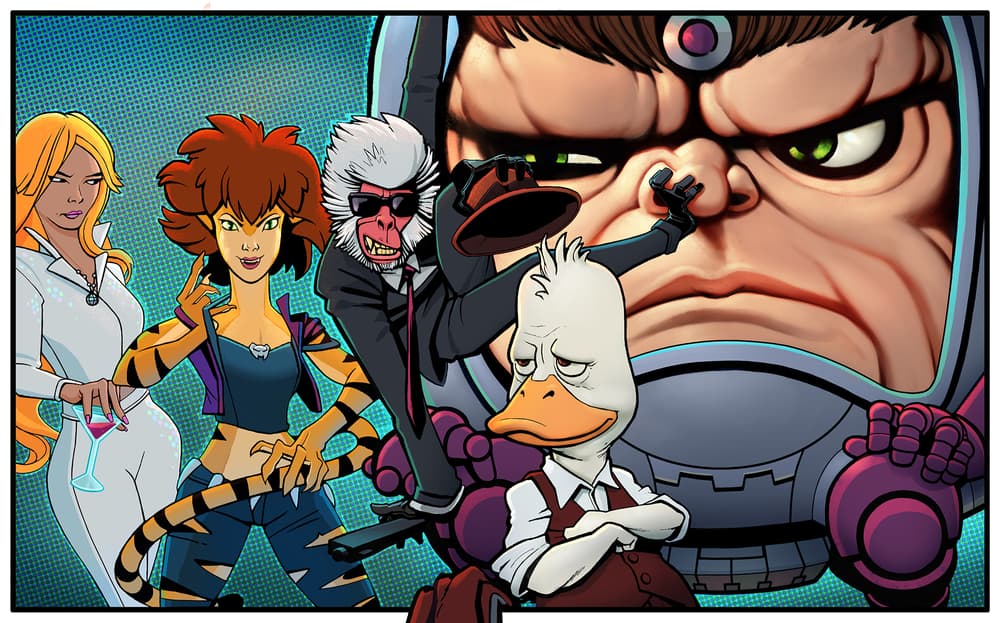 MARVEL STUDIOS' "BLACK PANTHER"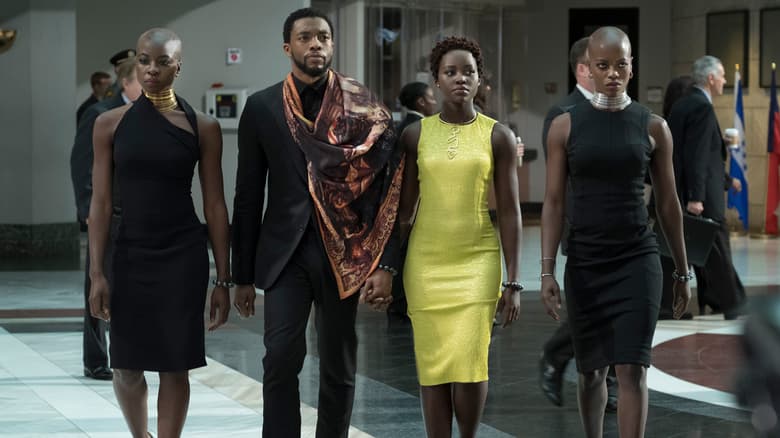 On the heels of taking home the Screen Actors Guild Awards' top honors (Outstanding Performance by a Cast), along with wins at the Grammy Awards and BAFTA Awards, the 50th annual NAACP Image Awards honored Marvel Studios' "Black Panther" with 14 Oscars nods including an Outstanding Motion Picture nomination. Marvel received an incredible 25 total Oscars nominations across different franchises, including television and publishing.
DISNEYLAND AFTER DARK: HEROES ASSEMBLE
MARVEL COMICS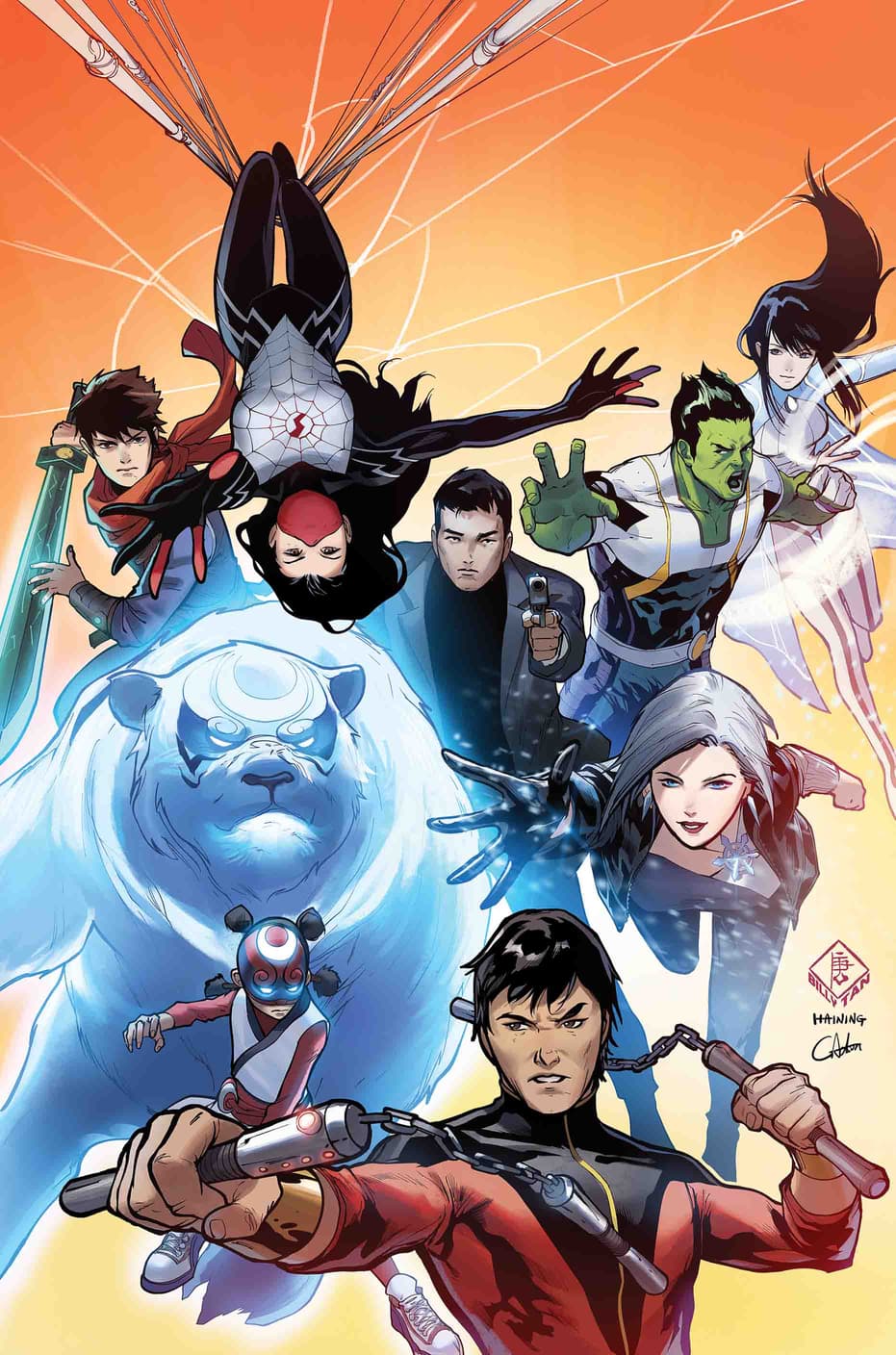 As Sindr, Immortal Queen of Muspelheim, and her legions of Fire Demons march on Asia, a new band of heroes must unite to protect the Pacific Rim... WAR OF THE REALMS: NEW AGENTS OF ATLAS unites Amadeus Cho, Shang-Chi, Silk, Jimmy Woo, Brawn, Crescent and Io, Luna Snow, Aero and Sword Master, and a mysterious new Filipino heroine named Wave!
MARVEL'S CLOAK & DAGGER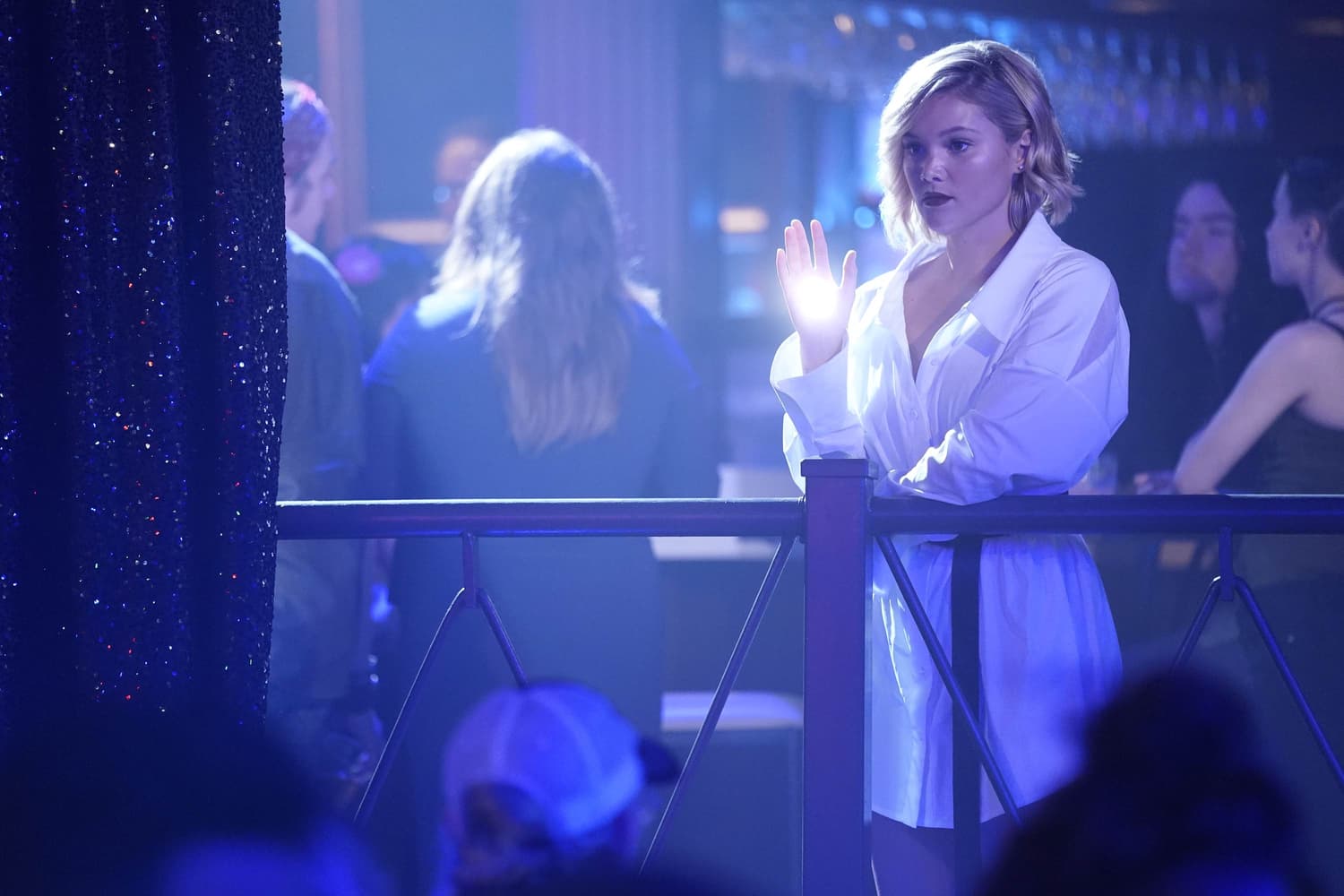 CAROL CORPS ASSEMBLE
Want to be on top of everything in the Marvel Universe? Follow Marvel on social media—Twitter, Facebook, and Instagram—and keep watching Marvel.com for more news!
The Hype Box
Can't-miss news and updates from across the Marvel Universe!