Culture & Lifestyle
Published January 29, 2021
The Most-Read Marvel News Stories of the Week: 1-29-2021
Here's what happened this week at the House of Ideas!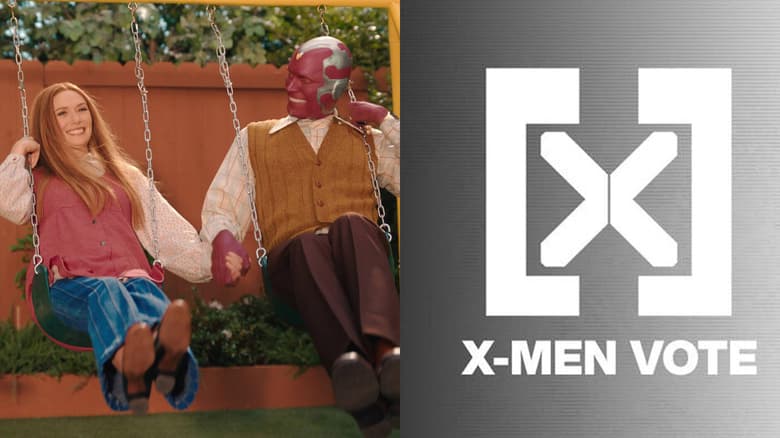 And so concludes another wild week at the House of Ideas! Maybe you've been following the Marvel Universe in the comics or entering a whole new kind of universe on Marvel Studios' WandaVision on Disney+... no matter where you're getting your daily dose of Marvel, it's always possible that one big story may have slipped through the cracks!
That's why we do these handy-dandy recaps! Here are some of this week's biggest Marvel stories!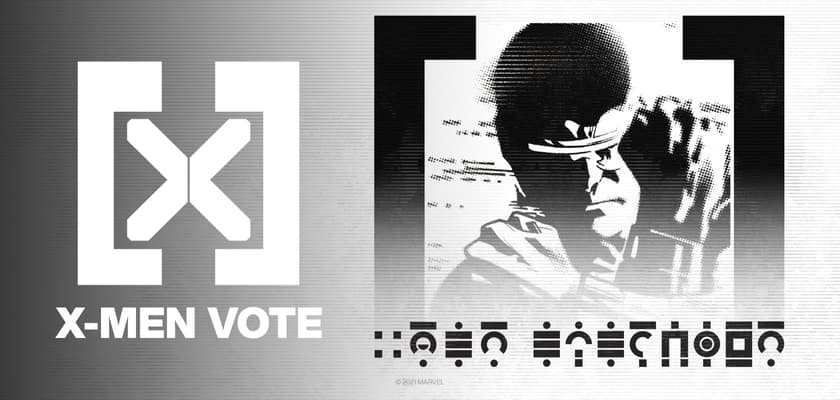 The first-ever X-Men election is here! Until February 2, fans can vote at Marvel.com/xmenvote to determine the final member of the first X-Men team of the Krakoan era – and one of the most iconic teams in the Marvel Universe. Read more here!
Scan through a list of X-Men creators and their picks as #XMenVote continues! See the list here!
Marvel Comics proudly announces HEROES REBORN, a new series from writer Jason Aaron and artist Ed McGuiness that answers the question of what the Marvel Universe would look like if the Avengers never assembled. Read more here!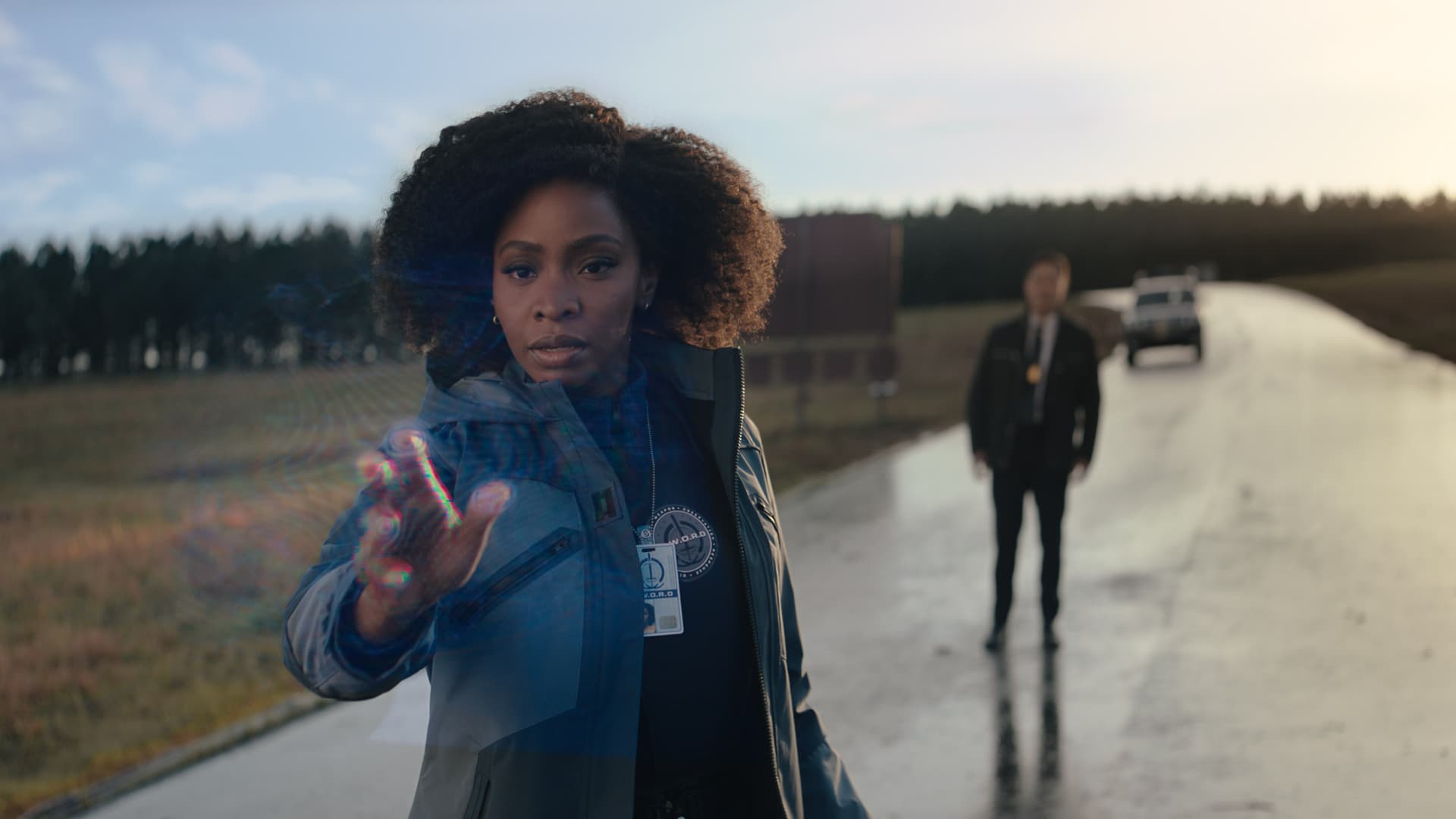 Episode 4 of the new series, "We Interrupt This Program," rewinds a little bit as we travel to Westview with Captain Monica Rambeau and her team of S.W.O.R.D. agents as they try to figure out what's going on. Read more here!
The latest episode, "Now in Color," features Wanda singing her twins a song in Sokovian. It's certainly beautiful tune, but what does it mean? Find out here!
See something you like in a commercial during Marvel Studios' WandaVision and want to bring it home? You can, if you're in the market for a brand new Strucker Watch! Read more here!
Wanda and Vision have a brand new nifty look, which can only mean one thing: Funko Pops! See those and more here!
Speaking of Funkos...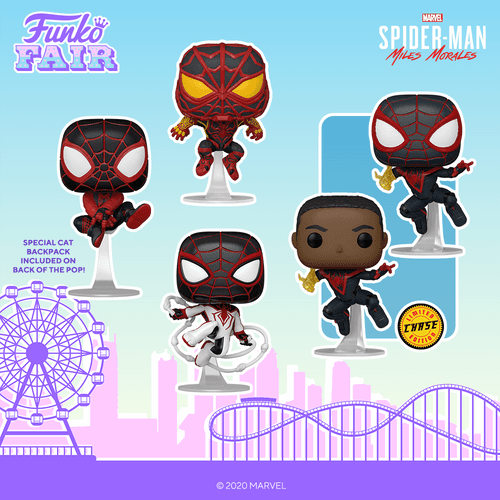 You've seen Miles Morales don different suits in Marvel's Spider-Man: Miles Morales, and now pick up one (or a few) for yourself — in Funko form! See them here!
When Jolly Jack Kirby introduced the Eternals back in 1976 he was doing what he did best, creating a cavortin' collection of characters that engaged and expanded the Marvel Universe! Read more here!
Prepare for KING IN BLACK: BLACK KNIGHT #1 with a look at Dane Whitman and the Ebony Blade! Read more here!
Want to stay on top of everything in the Marvel Universe? Follow Marvel on social media—Twitter, Facebook, and Instagram—and keep watching Marvel.com for more news!
The Hype Box
Can't-miss news and updates from across the Marvel Universe!