Games
Published May 15, 2020
The Latest Updates for You to Play at Home with Marvel Games
We round up all the events, character drops, and more from your favorite Marvel games!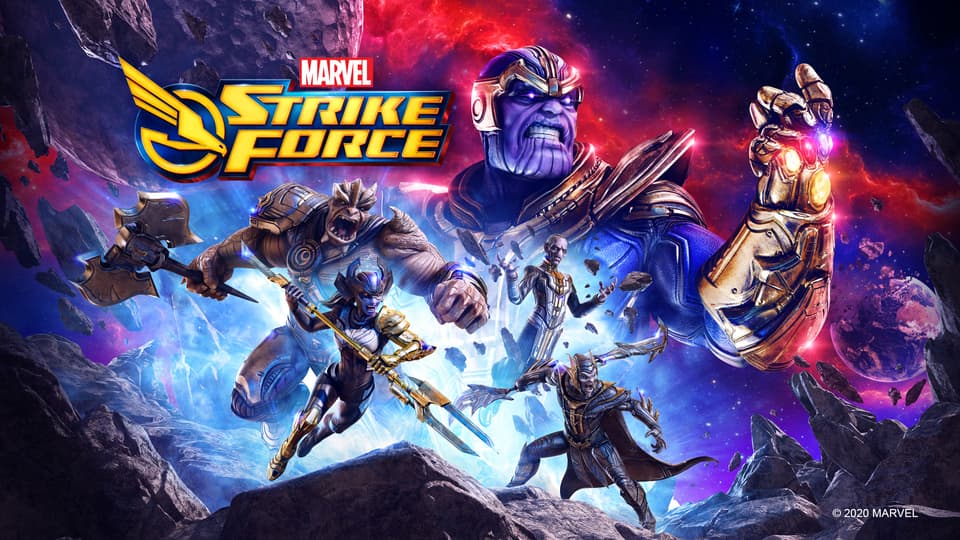 The Power Up event is now live in MARVEL Strike Force! Battle in Blitz and Arena to revitalize your roster and earn tons of Power Cores.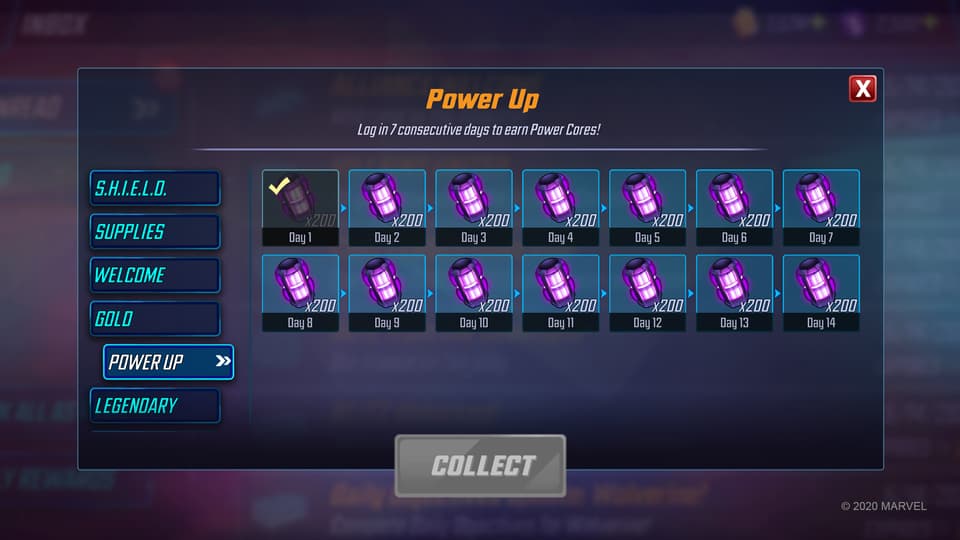 Log in daily for the ten days between May 18 to May 28 to earn 2000 Power Cores! Be sure to take advantage of these incredible bonuses as well:
Quarter Blitz: Cost to re-use your characters in Blitz never exceed 5 Blitz Charges
Re-Energize: Reduced Campaign Refresh cost
Gear Blowout: Get 20% off purchases with Gold and Shop refreshes
Raid Frenzy: 20% Cost reduction for Raid Energy, Heals, and Revives in Raids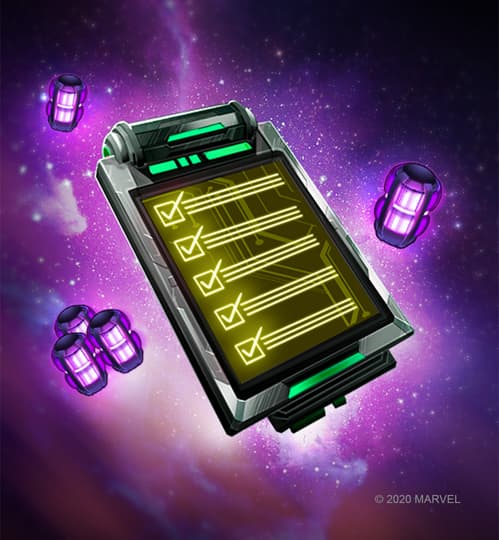 Participate in the event and hit all milestones (between May 17 to May 27), and you'll be rewarded with an additional 3000 Power Cores. You have the potential to earn a whopping 5000 Power Cores in total!

Don't forget to log in every day until the end of May to get free shards for Healers (including Night Nurse, Doctor Strange, Groot, S.H.I.E.L.D. Medic, and more)! These characters will help you progress farther by keeping your teams healthy, especially in Raids and Alliance War. Plus, the window to claim FREE Energy has increased to 3 hours until the end of the month, which allows players to progress and play longer, adjusting to our new schedules.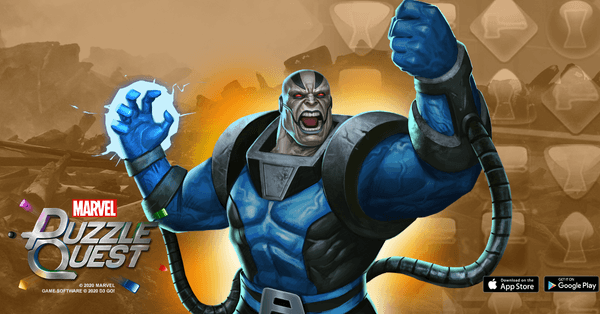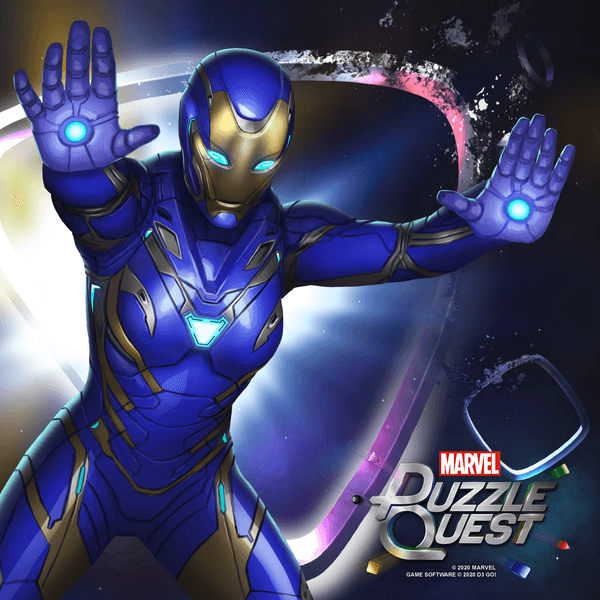 The hit mobile game is back with even more healing login gifts, allowing your match-3 teams to remain healthy for your next battle!
Starting on May 19 and running until June 1, log in and receive 10x Health Packs as well as 150 FREE Shards of 5-Star Rescue (Pepper Potts).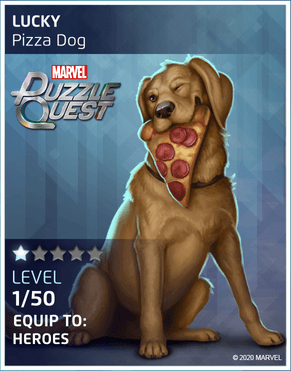 There's still also time, until May 18, for players to receive a FREE Rank 2 Lucky support along with 10x Health Packs! Be sure to log in before the deadline.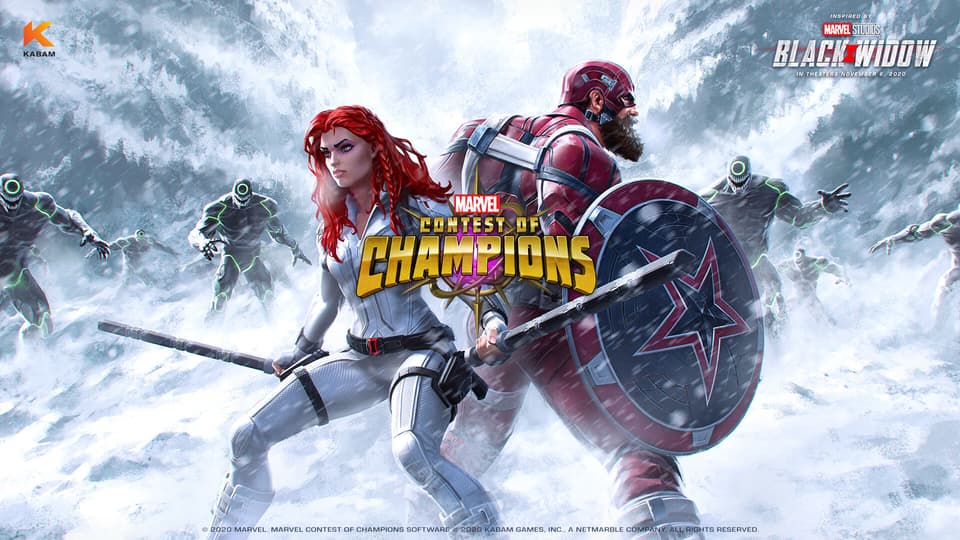 The latest champion, Black Widow (Deadly Origin), has arrived in-game this week!
Recruited into the KGB at an early age and trained in the Red Room, Natasha Alianovna Romanoff developed into one of the world's greatest and most ruthless assassins. After drawing the attention of Nick Fury, she was recruited to join S.H.I.E.L.D. at Clint Barton's recommendation, even going on to become a founding member of The Avengers. Following the events of The Avengers Civil War, Romanoff is forced to confront the darkness of her past in the Red Room and the possibility of future generations of Black Widow assassins.
Get a look at Black Widow (Deadly Origin) in action, as well as upcoming character release of Red Guardian (arriving in-game on May 28) from yesterday's livestream with Marvel host Josh Saleh and Balance Designer Josh Phillipson!
Josh Saleh and Josh Phillipson dish out how to best use both characters in-game as well walk you through an action-packed Incursions run together.
Don't forget – massive rewards, including a 4-Star Sunspot, are still available as part of May's monthly login calendar. Be sure to log in daily and claim them while they're still hot!
Stay connected with MARVEL Future Fight's New Agent Training Center!
New players can train under MFF veterans in the New Agent Training Center special event all month-long!
You can receive various rewards, including a Tier-2 version of K-Pop sensation Luna Snow, 1000 crystals and more!
Stay tuned to Marvel.com for Marvel Games news and interviews and follow Marvel Games on Twitter for more!
The Hype Box
Can't-miss news and updates from across the Marvel Universe!