Games
Published October 23, 2020
The Latest October Play at Home Updates from Marvel Games
We round up all the events, character drops, and more from your favorite Marvel games!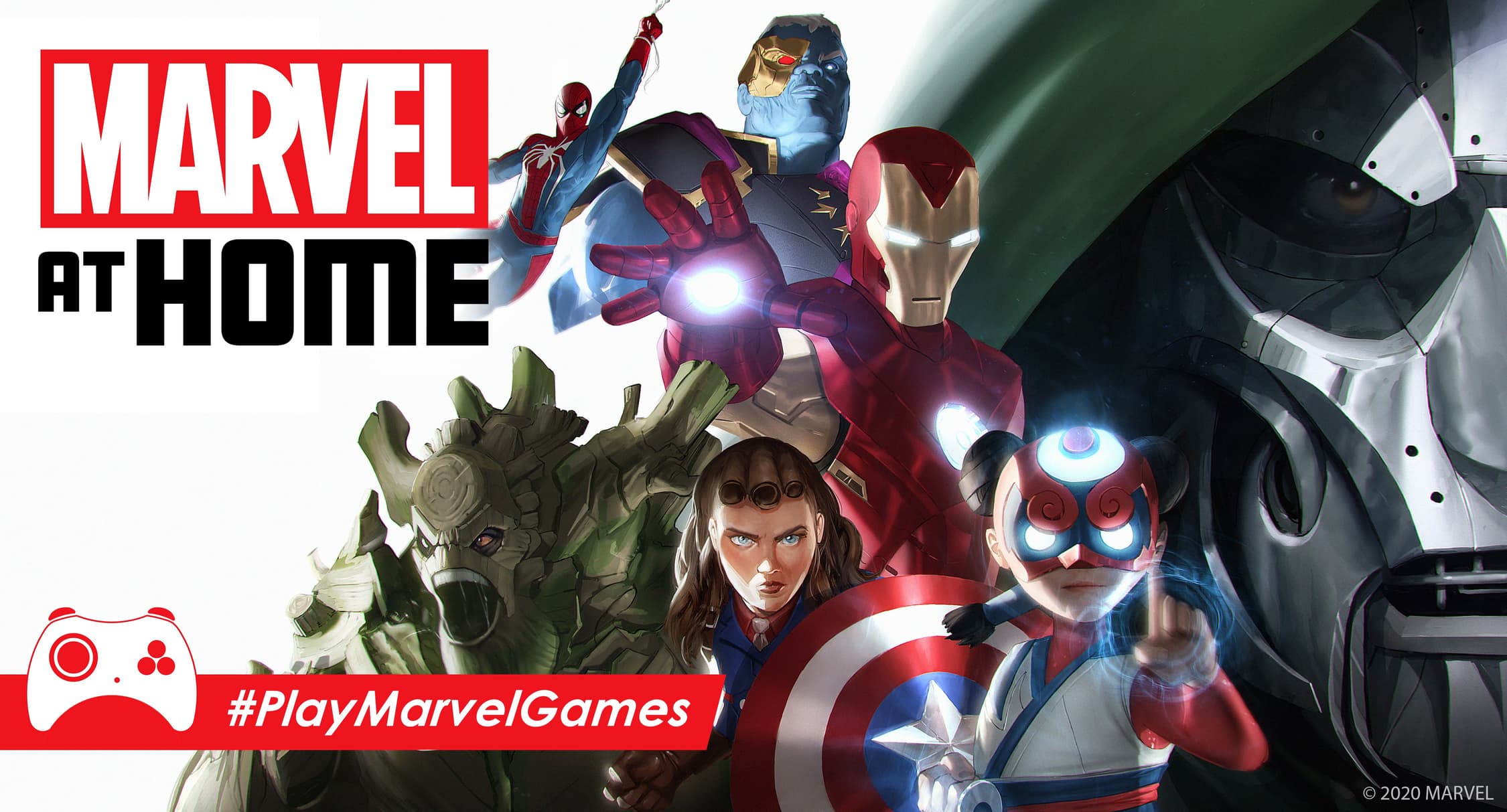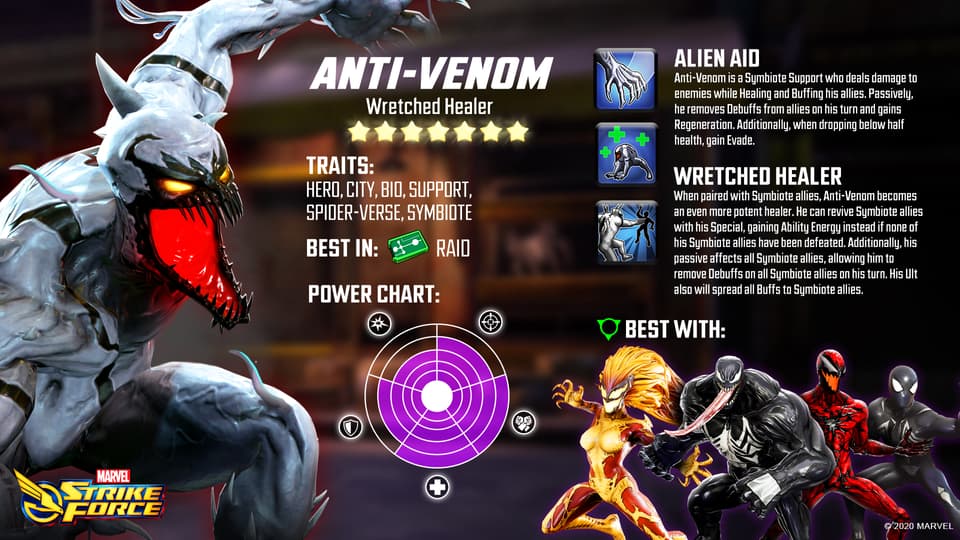 Complete your symbiote squad with the wretched healer, Anti-Venom! MARVEL Strike Force has a ton of frightful events for you to recruit this fearsome Support to your roster.
WAKING NIGHTMARE
Conquer the darkness in the name of scary good rewards during the Waking Nightmare event starting today! This will be your first chance to recruit Anti-Venom in addition to Gold and gear rewards. Bond with this Symbiote's shards in events that'll keep you up at night:
Fright Light Orb
Earn Fright Light Orb Fragments via the event milestones, and then open them to earn Gold, gear, and shards for characters with the limited-time Masked Caper trait, with Anti-Venom at a higher drop rate.
Dream Warriors Milestones
Haunt other teams in Blitz and Arena using characters with the Masked Caper trait. Score points by winning in Blitz, and either winning or losing in Arena to earn Anti-Venom character shards, Fright Light Orb Fragments, and more. This event refreshes daily until the Waking Nightmare event ends.
Lucid Dream Raid Milestone
Team up with your Alliance in Raids using Masked Caper characters to earn dreamy rewards: Anti-Venom shards, Fright Light Orb Fragments, Training Modules and various gear.
Night Terrors Milestone
Score points by carving open Fright Light Orbs to earn Anti-Venom characters shards and other scary rewards.
Ghouls and ghosts beware, Elsa Bloodstone arrives in MARVEL Puzzle Quest! Read about how to maximize her monster-hunting arsenal here.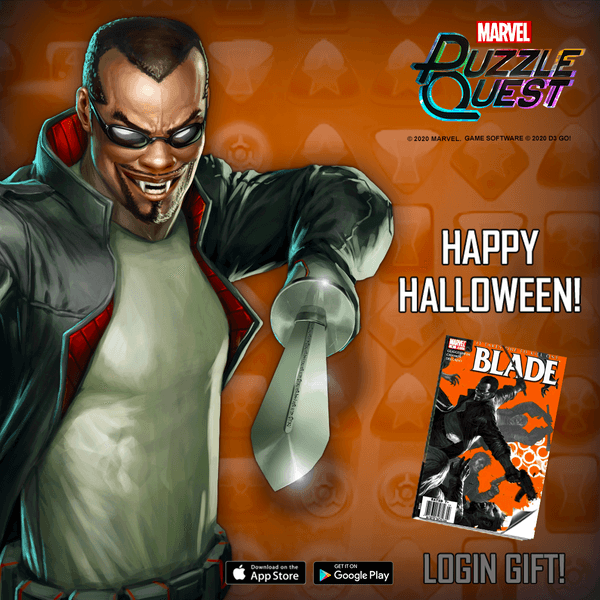 MARVEL Puzzle Quest is also conjuring a scary-good giveaway exclusively on Halloween! Login on October 31 to receive a 3-Star Blade for FREE.
Also, healing login gifts are available from now until November 2, including 10 Health Packs and 1 Advanced Support Token for FREE!
Cosmic Ghost Rider is now a playable character in The Contest! During Earth's last stand against Thanos, the Punisher, Frank Castle, was struck and killed. A lifetime of killing saw his soul sent to Hell, and a deal struck with Mephisto saw him to become the latest Ghost Rider. But by the time he returned to Earth, everything was dead, and Thanos was gone.
After endless years alone, Ghost Rider was found by Galactus, who agreed to make him his Herald in exchange for being allowed to devour Earth. And so he became the Cosmic Ghost Rider, and a Herald of Galactus. Recruit him for your roster in MARVEL Contest of Champions now!
MARVEL REALM OF CHAMPIONS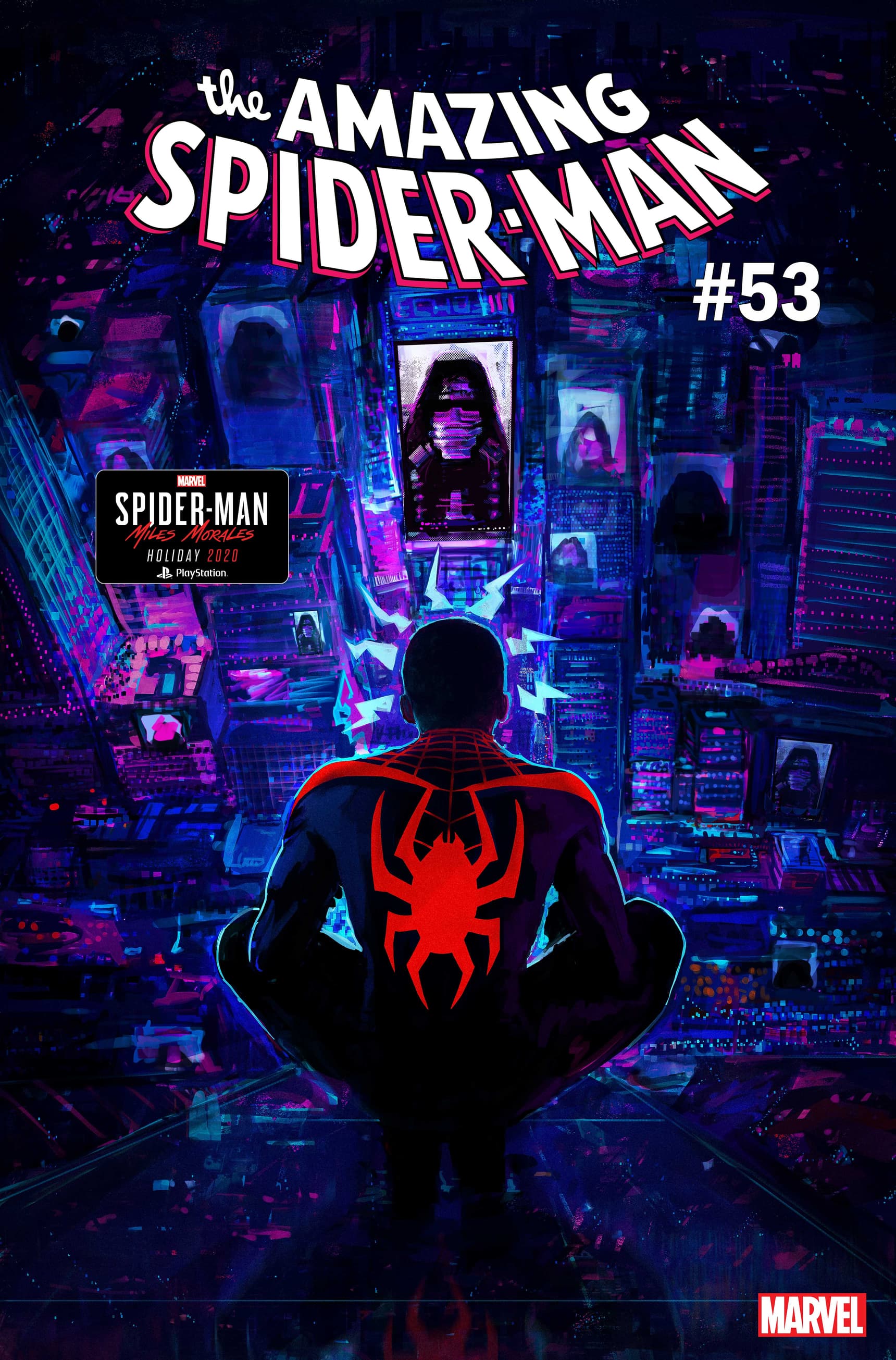 With the release of Marvel's Spider-Man: Miles Morales this November, you'll also find new variant covers for AMAZING SPIDER-MAN and MILES MORALES: SPIDER-MAN this fall at your local comic book shop featuring the the blockbuster video game's web-slinger!
The five variant covers showcase Miles Morales at different points in his hero's journey, all which tie back to the eagerly anticipated PlayStation game. Additionally, the covers have been done by some of the artists working on the game itself. Take a look at the covers here!
What do Super Heroes talk about? Find out in this conversation between Miles Morales and Peter Parker here! Learn more about Miles' best friend Ganke Lee here and his mom Rio Morales here.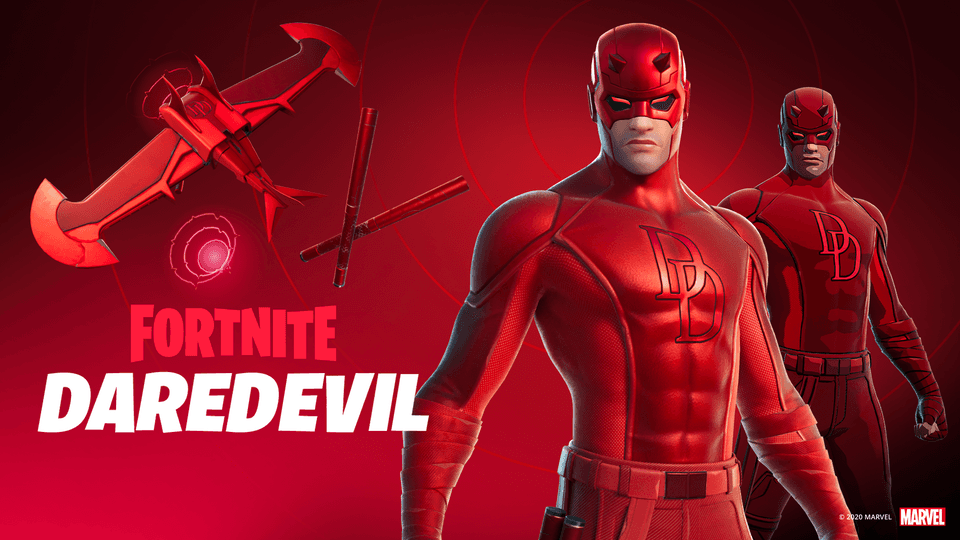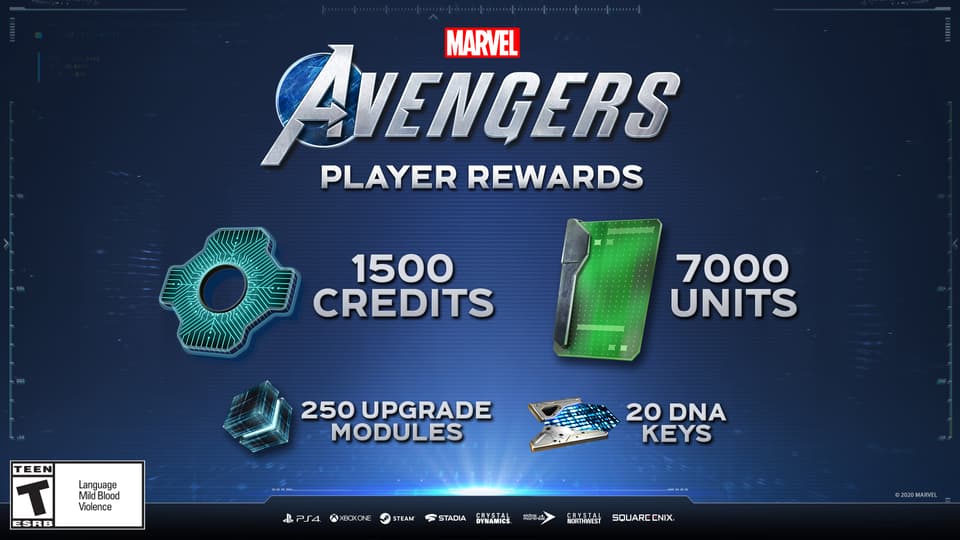 Now's the time to Reassemble in Marvel's Avengers! Pick up a free digital "Thank You" bundle just by logging in before November 5!
Symbiotes reign supreme in MARVEL Future Fight's latest update! Play as new characters Scream and Spider-Woman while collecting new uniforms for Venom, Spider-Gwen, and Spider-Man (Miles Morales). You'll need all the symbiote power you can get to take on the God of Symbiotes himself, Knull!
Stay tuned to Marvel.com for Marvel Games news and interviews and follow Marvel Games on Twitter for more!
The Hype Box
Can't-miss news and updates from across the Marvel Universe!