Culture & Lifestyle
Published March 27, 2020
This Week's 10 Must-Read Marvel Stories: 03-27-2020
Here's what you might have missed this week from Marvel!
Ready to say goodbye to this week and hello to the weekend? Well, before you do, it's time to take a look back at everything that happened at the House of Ideas over the last five days! 
We're quickly filling up our reading lists with comics in Marvel Unlimited, while also talking about ways to support our local comic book shops (like with curbside pickup!). And when it's time to stop reading and watch a little Disney+, we've got you covered with a comics guide for Season 4 of X-Men the Animated Series...so we can all get back to reading again. 
Check out some of the best stories from the week!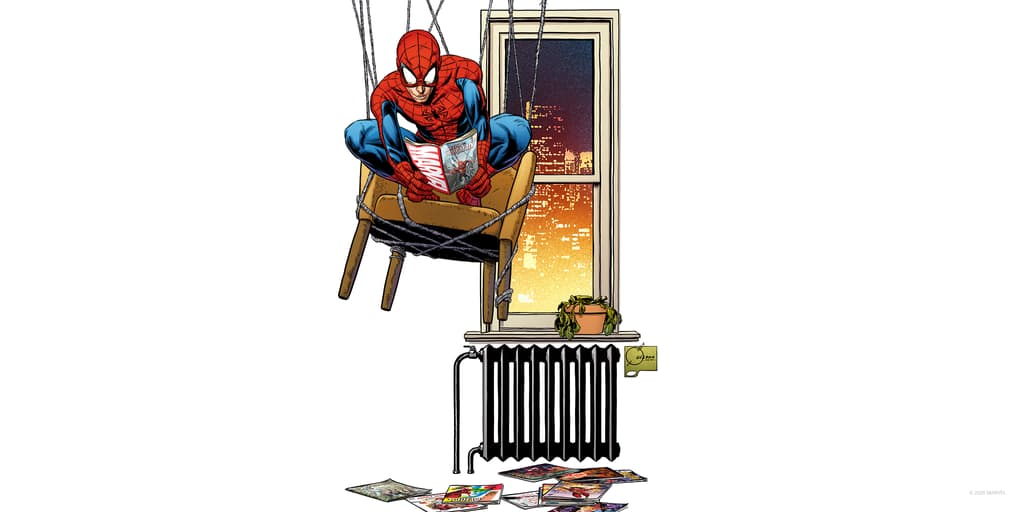 We continue to update this list every day!
READ MORE
Read issue #1 of 'Spider-Man' by J.J. Abrams and Henry Abrams today. See what other digital comics we're reading this week.
READ MORE
Head to Marvel Unlimited to binge the comics behind the cartoon.
READ MORE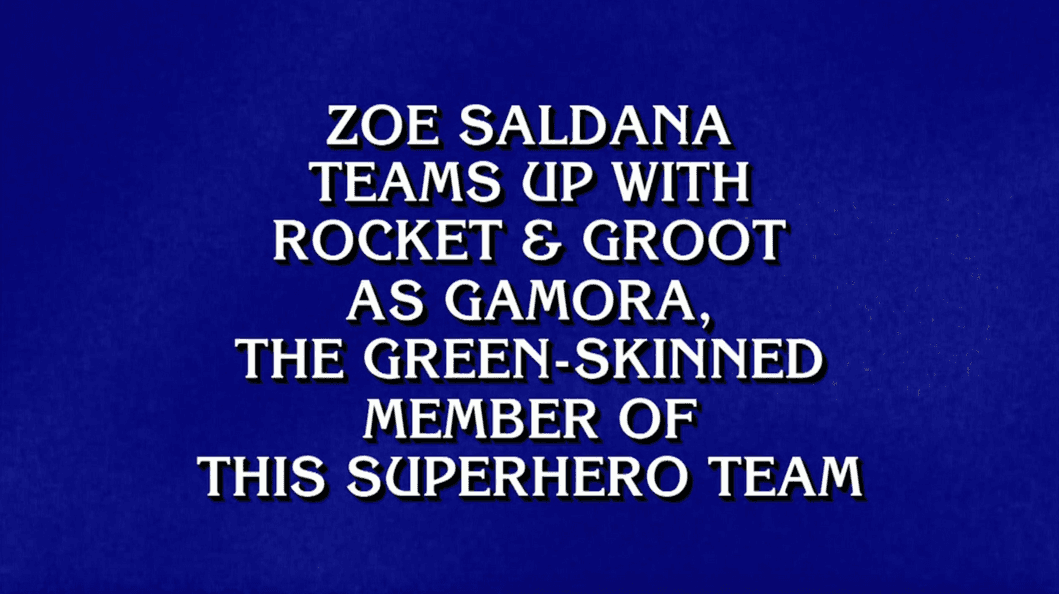 See which "big-screen butt-kickers" were featured on the game show last night!
READ MORE
Before the Empyre comes to Earth, the Skrulls are getting a history lesson about their conflict with the Kree.
READ MORE
Hear from the team that brought you Marvel's latest fictional audio adventure!
READ MORE
By the grace of The Five, the resurrection protocols can bring back any fallen mutant!
READ MORE
The third DLC pack for the game features Marvel's First Family!
READ MORE
Don't make him angry!
READ MORE
While you're looking for some new stories or the best Marvel material that's streaming, This Week in Marvel has some ideas!
READ MORE
Want to stay on top of everything in the Marvel Universe? Follow Marvel on social media—Twitter, Facebook, and Instagram—and keep watching Marvel.com for more news!
The Hype Box
Can't-miss news and updates from across the Marvel Universe!