Comics
Published February 24, 2020
Meet the Sol Surviving Mutants in 'Powers of X' #3
The X-Men's redefining saga continues in Marvel Unlimited, while the next chapter of 'Absolute Carnage' hits.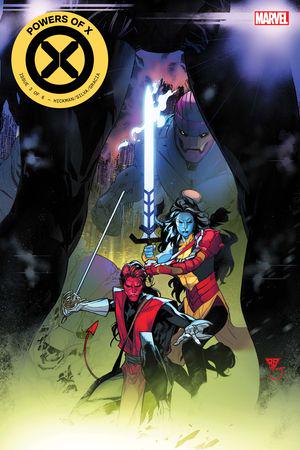 Powers of X (2019) #3
published

added to marvel unlimited

colorist

colorist (cover)

editor

letterer

writer

inker

inker (cover)

penciler

penciler (cover)
What is Marvel Unlimited?
As opposed to covering multiple timelines, this week's POWERS OF X #3 focuses on the Sol colony's surviving mutants in X², the X-Men: Year One Hundred. 100 years have passed since the inception of Charles Xavier's dream, and now, a small band of rebel upstarts is all that remains of the mutant population.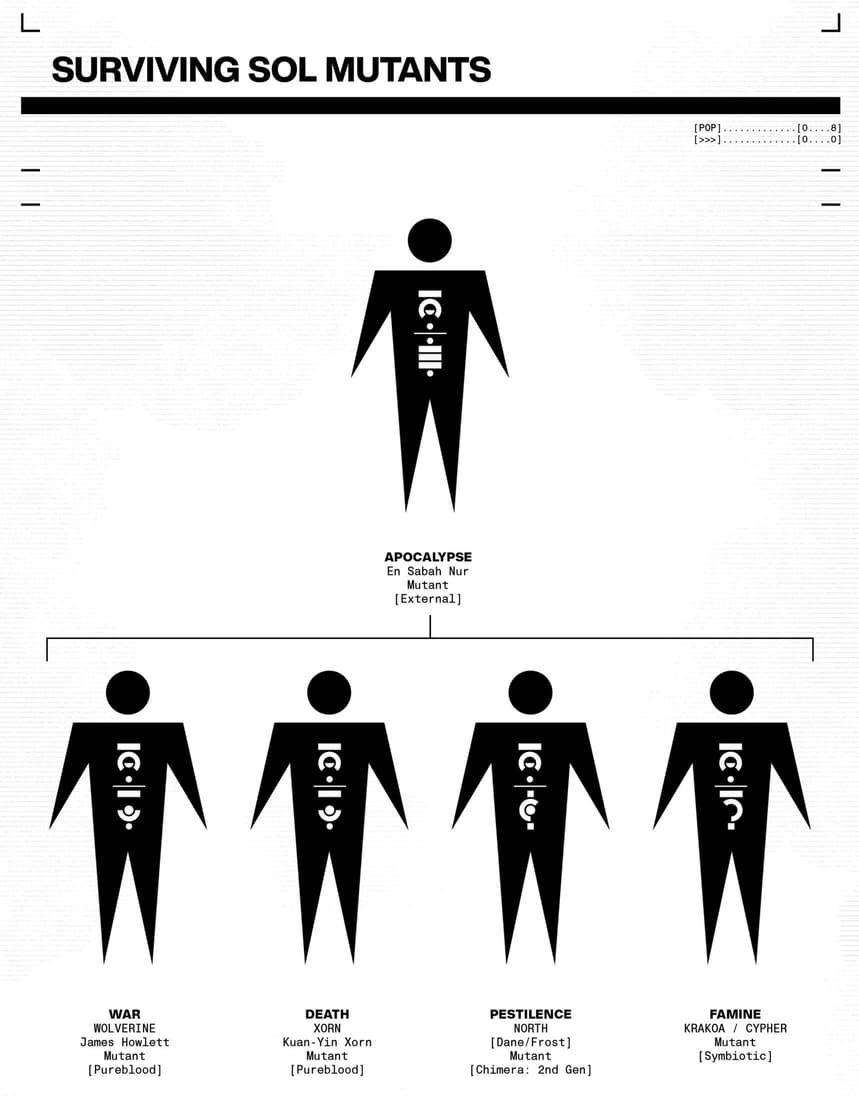 Cardinal and Rasputin's ties to Apocalypse are laid out here, and the presence of their "mother" is teased too, a being that is, or belongs to the Akkaba, the primeval clan that's safeguarded En Sabah Nur since ancient Egypt.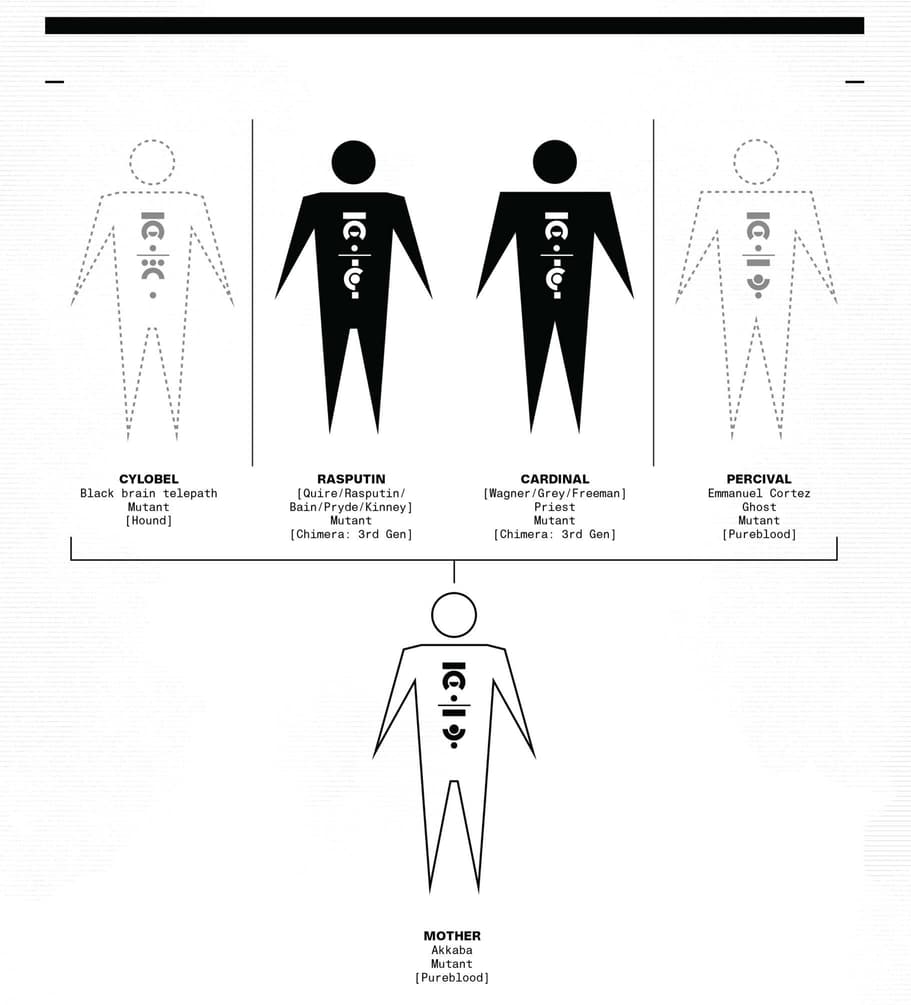 In an attack against the Man-Machine Supremacy, Cardinal and Rasputin, alongside Xorn and a chimera, North, set ablaze the Church of the Ascendancy, a religious institution that has now begun injecting humans with a tech virus that transforms organic life into half-machines.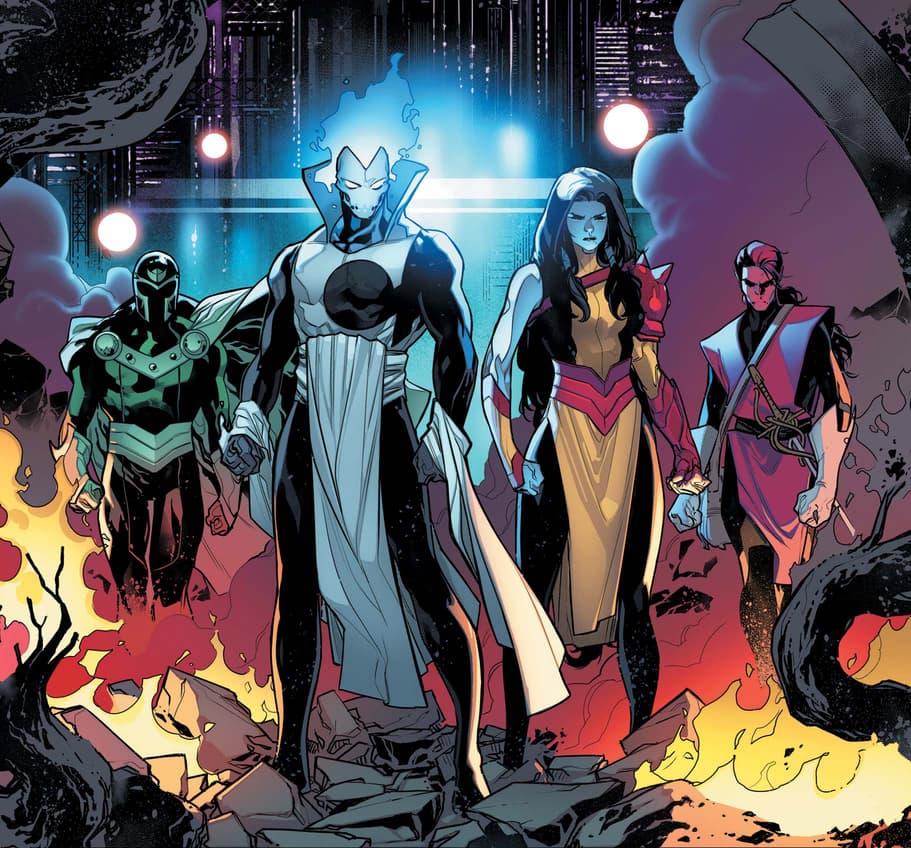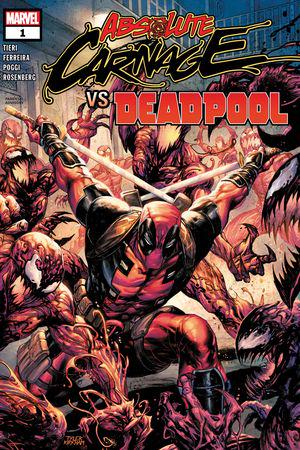 Absolute Carnage Vs. Deadpool (2019) #1
published

added to marvel unlimited

writer

inker (cover)

penciler (cover)

colorist (cover)

editor

letterer

inker

colorist

penciler
What is Marvel Unlimited?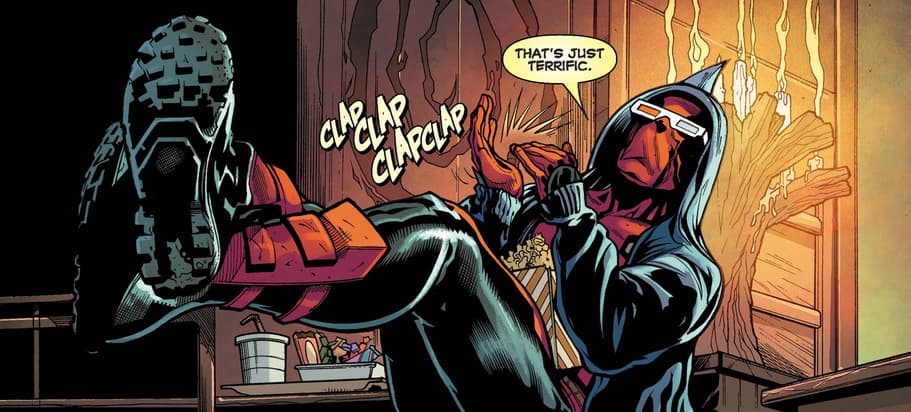 Dark Carnage has put a massive target on Deadpool's back, and not even Spider-Man can protect Wade Wilson from some of the Marvel Universe's most dangerous forces.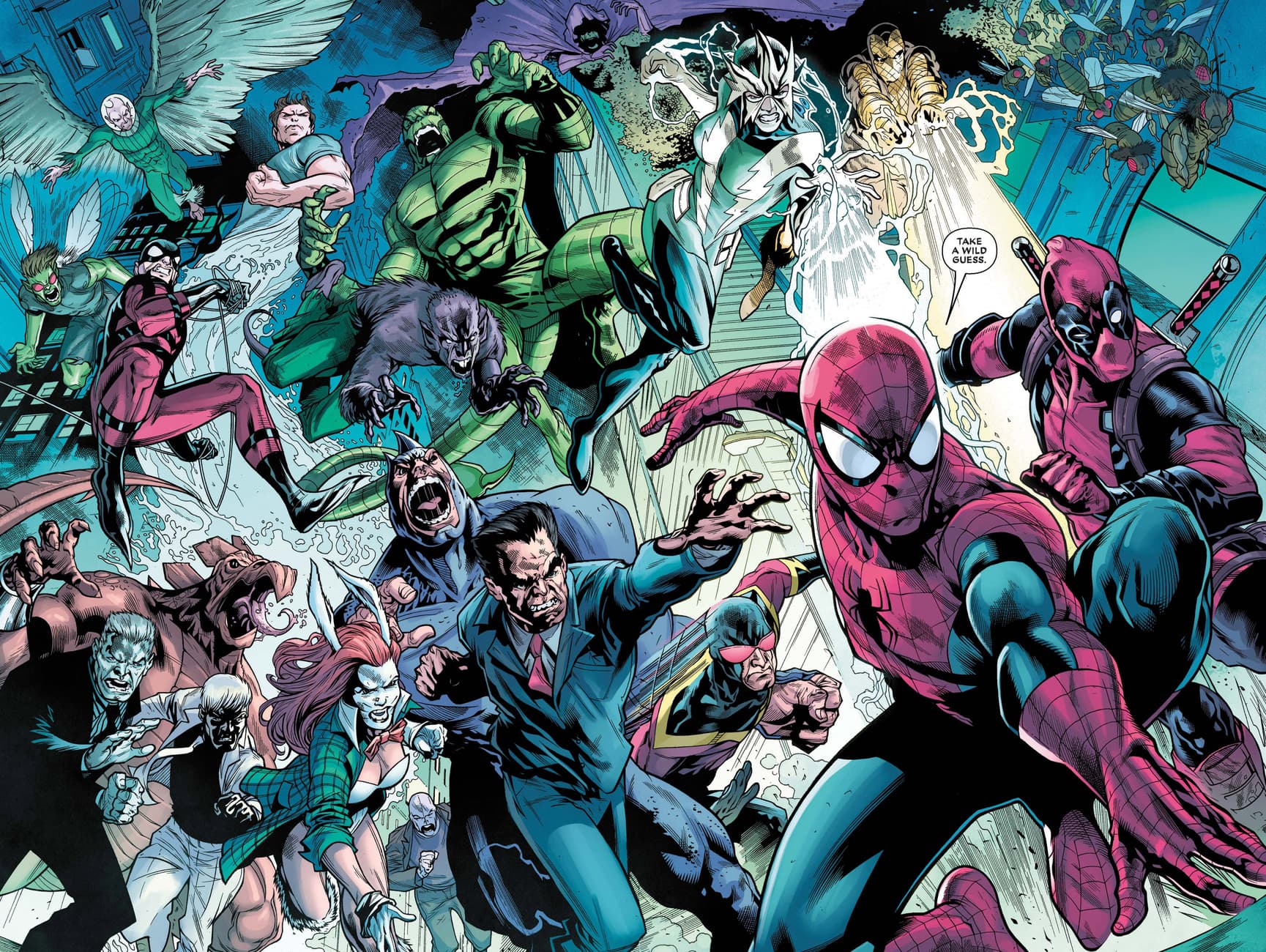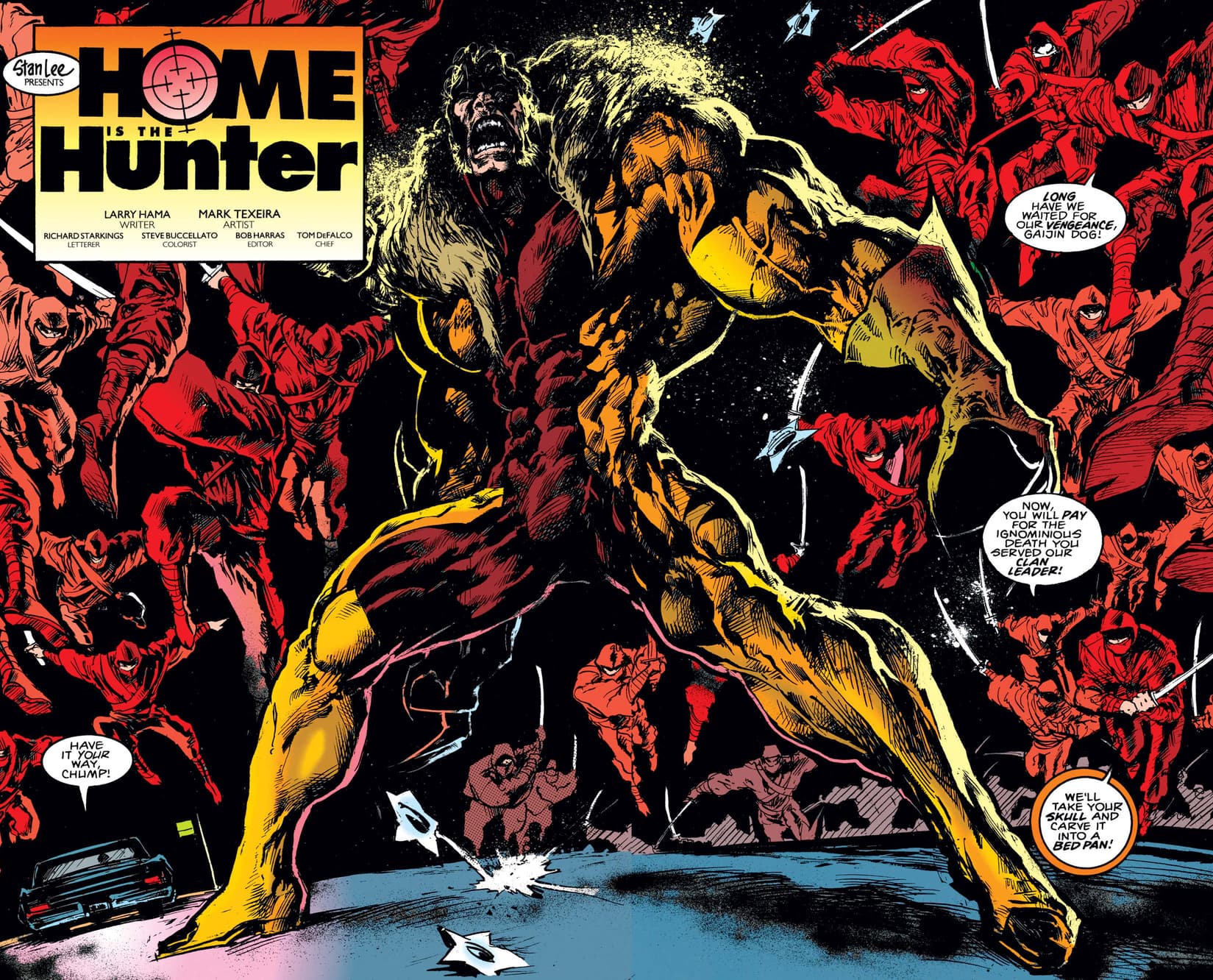 This series is also noteworthy for establishing key moments in Creed's origin, from a horrifying childhood in chains…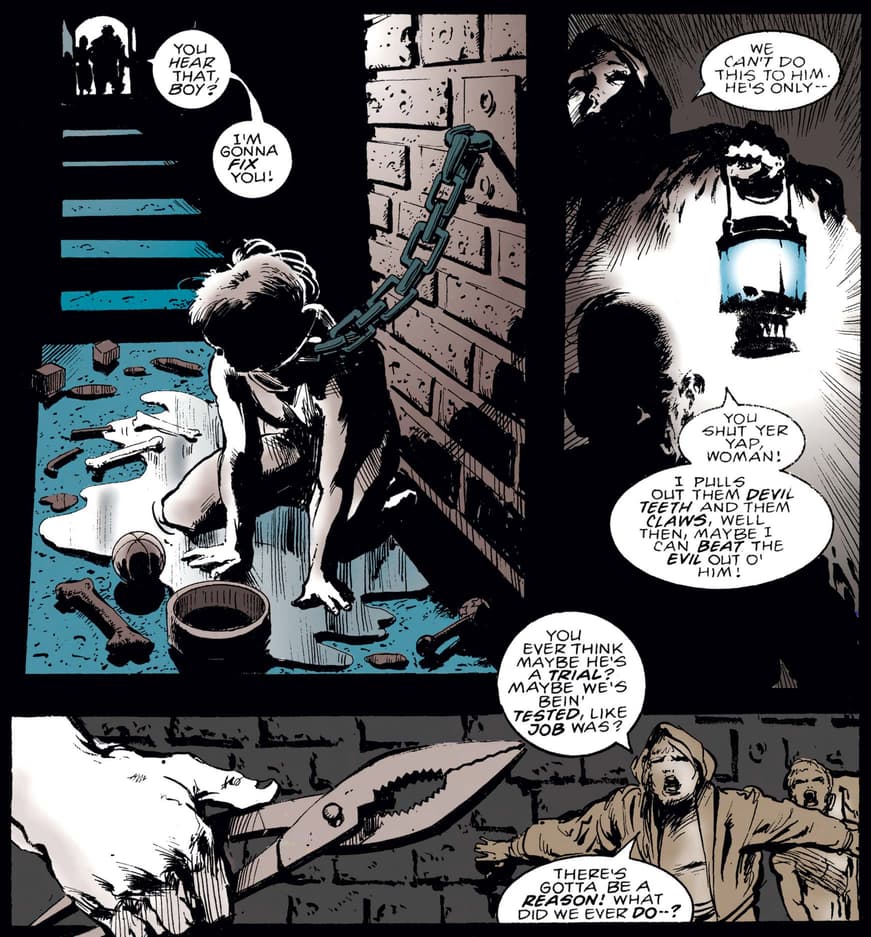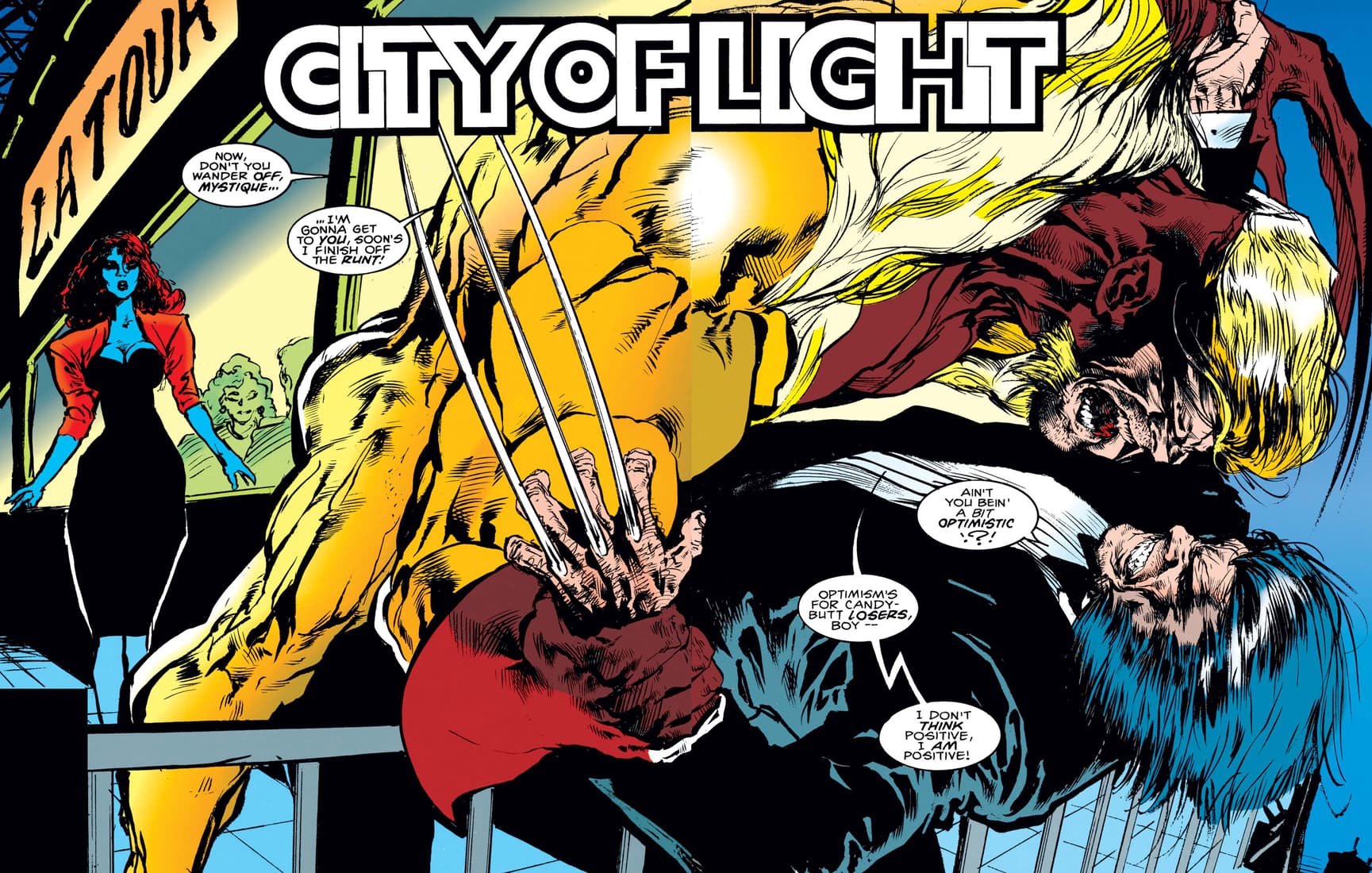 See all of this week's Marvel Unlimited titles here, including our handful of Throwback Thursday arrivals, hitting the library February, 27.
NEW ON 2/24
COMING 2/27
Join Marvel Unlimited to read these comics—and over 25,000 more—right now! What will you be reading this week? Join the conversation with @MarvelUnlimited, and stay tuned to our Twitter and Facebook channels for more weekly announcements and updates.
The Hype Box
Can't-miss news and updates from across the Marvel Universe!