Comics
Published October 25, 2021
'Spine-Tingling' Infinity Comics Hit Marvel Unlimited This Week
Spider-Man! Deadpool! Trick-or-Treaters! Get ready for a week of Halloween with these new exclusive stories.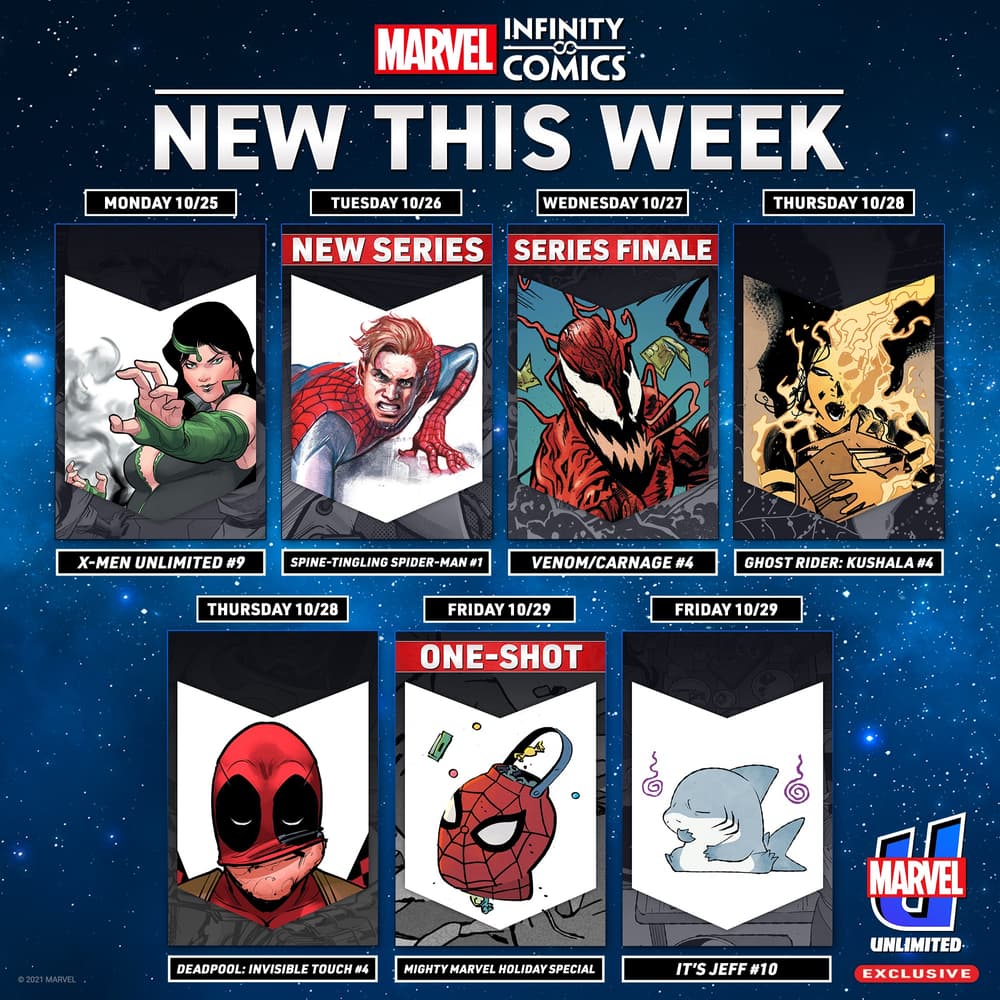 Read up on each new Infinity issue below, and stay posted to @MarvelUnlimited on Twitter and Facebook for more breaking announcements.
OCTOBER 25: X-MEN UNLIMITED INFINITY COMIC #9
X-scribe Gerry Duggan teams with artists Emilio Laiso and Rachelle Rosenberg for this unexpected story arc that kicked off in issue #5. 
Curse and a newly-evolved Nature Girl fend off a mental attack waged by Black Mamba in Part 5 of "X-Men: Green." With the planet on the line, Lin Li is determined to do what it takes… no matter what the X-Men throw in her way.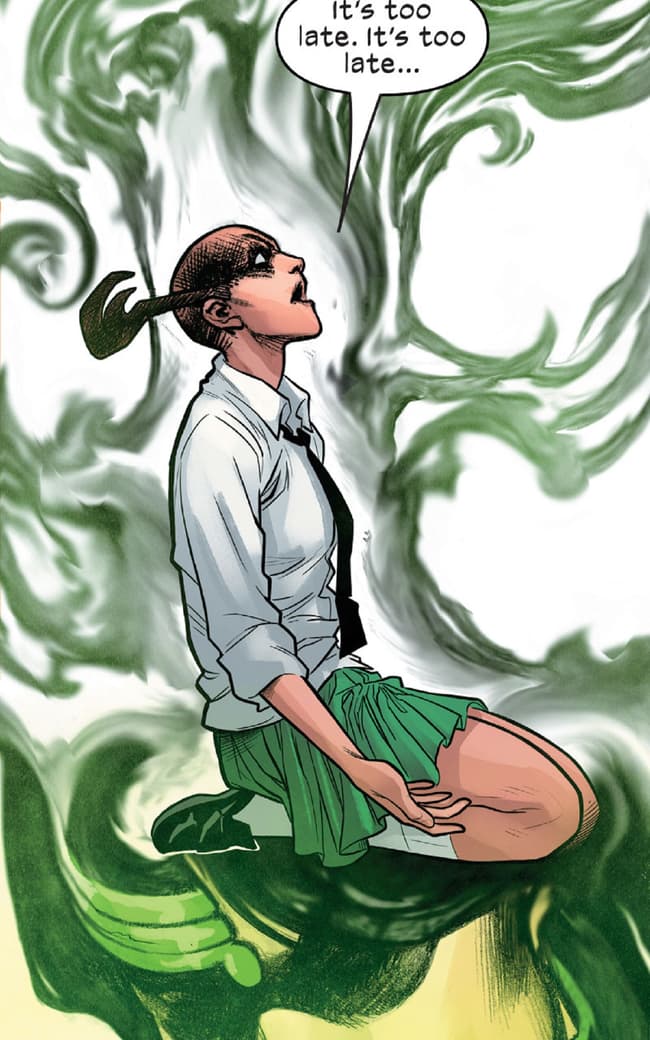 OCTOBER 26: SPINE-TINGLING SPIDER-MAN #1
Spider-Man is used to facing bad guys he can punch, but then a new villain gets in Spidey's head and starts to squeeze... Who is the Sleep-Stealer and why is their song haunting Peter Parker's waking dreams and nightmares?
Written by Eisner Award-winning comic writer, Saladin Ahmed with art by Juan Ferreyra, this creepy, vertically-scrolling saga will steal your sleep too. Listen to the series' official theme song "Close Your Eyes" now, and stay tuned for new issues of the 8-part series available every other Tuesday.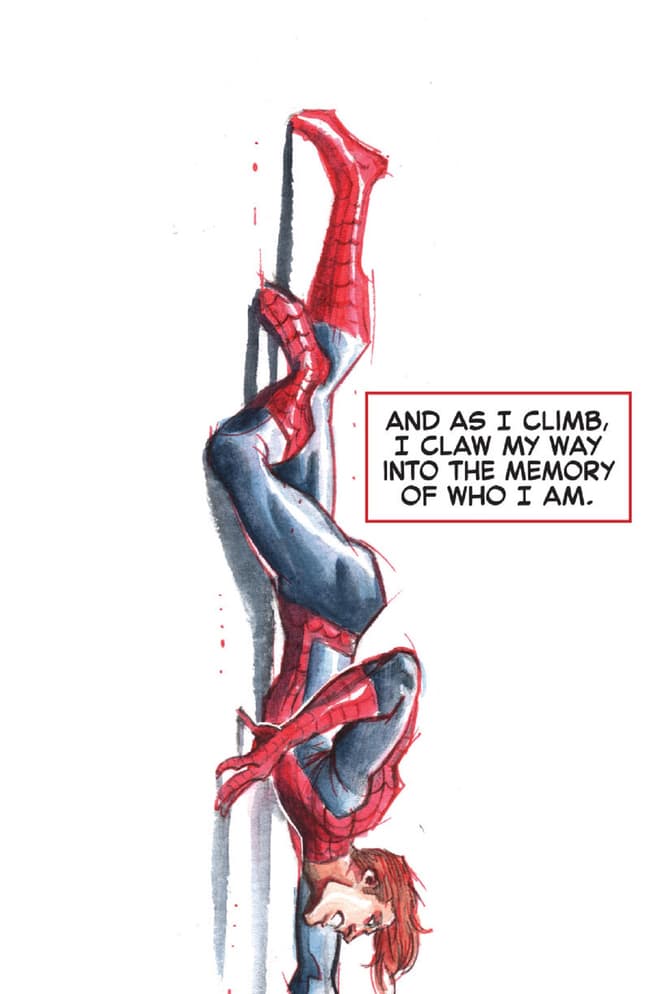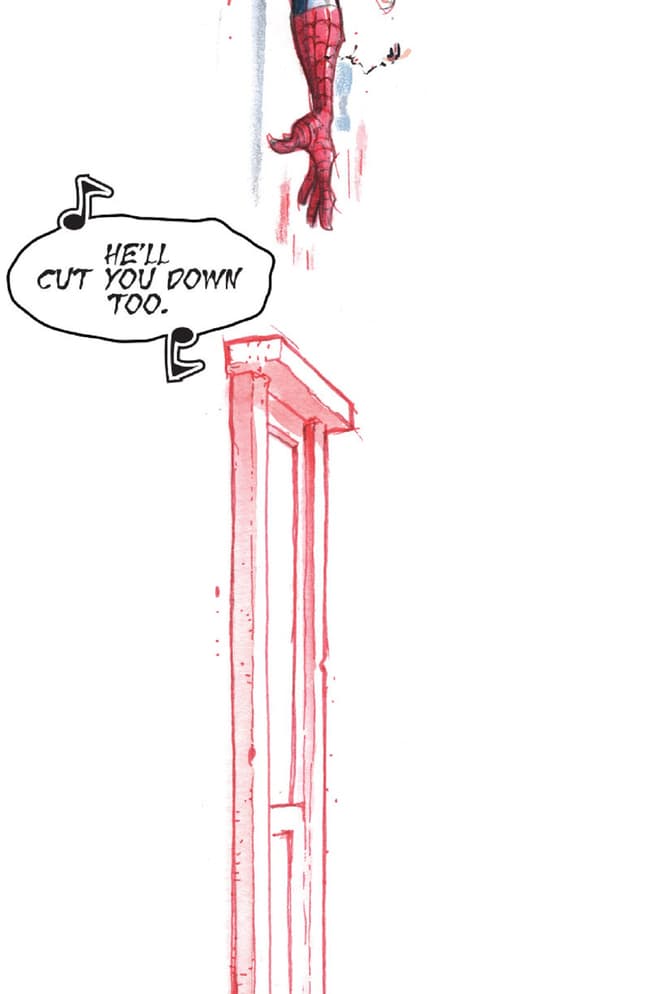 OCTOBER 27: VENOM/CARNAGE #4
Creators Karla Pacheco, Scott Hepburn, and Ian Herring, deliver this high-octane read starring the biggest, baddest symbiotes!
Series finale with all cards on the table! Carnage throws down his closing hand in an epic battle for the Las Vegas strip. Venom: Eddie Brock will never see what's coming...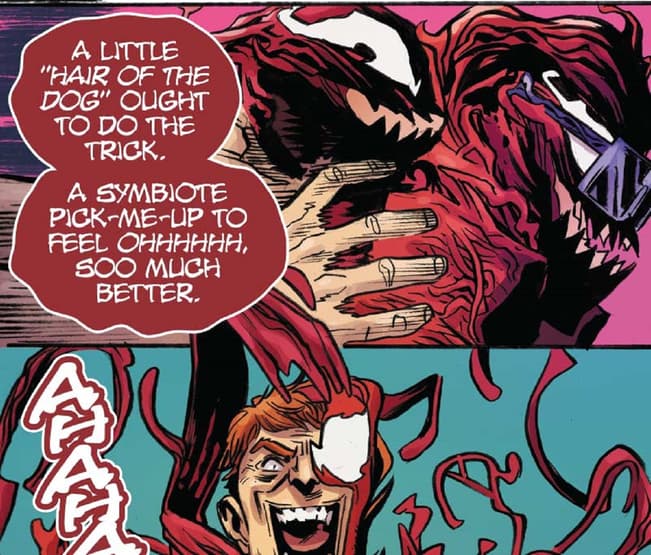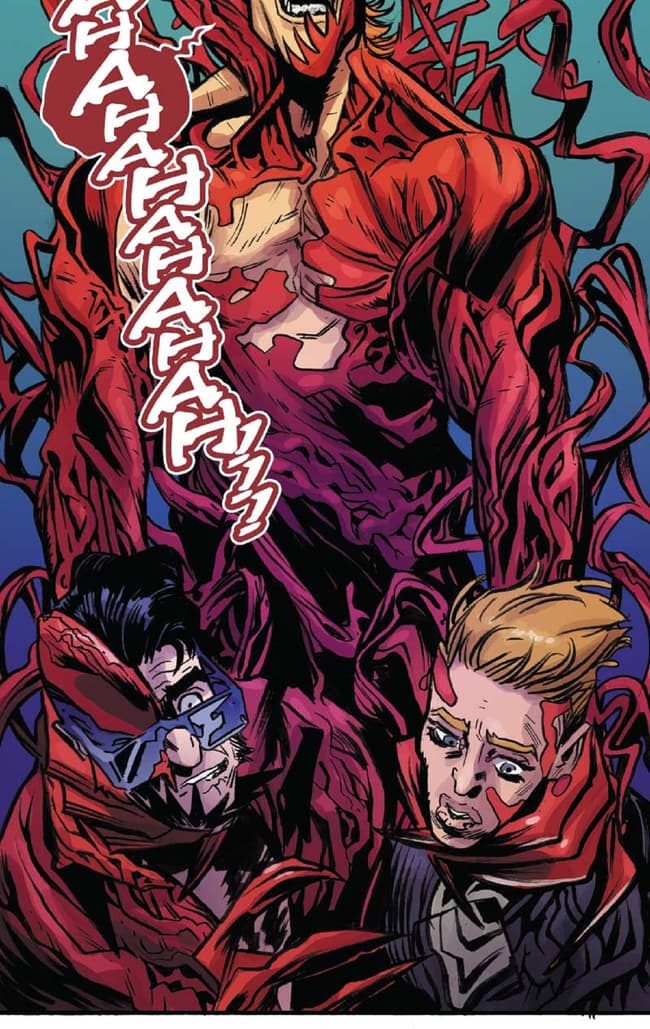 OCTOBER 28: GHOST RIDER: KUSHALA #4
She's the Sorcerer Supreme of the 1800s and a Ghost Rider-turned-Spirit Rider—the only one who's managed to tame her spirit of vengeance. But when someone comes after Kushala and her ancestral line, all hell breaks loose. Taboo (of the Black Eyed Peas) and B. Earl join with artists Guillermo Sanna, Vanesa Del Rey, and Jordie Bellaire for a wild ride through the past, present, and future of the Marvel Universe—and tell the story of the one extraordinary family who must fight to save it all!
This issue: In the jungles of ancient Peru, Olivia Obtera and her ancestor Kushala find a clue to stopping Doctor Doom—but it comes at a cost. Doom is seeking the last Wand of Watoomb, and only Olivia and Kushala know how to find it. Too bad Doom is right on their heels…
Read our interview with the series' creators now!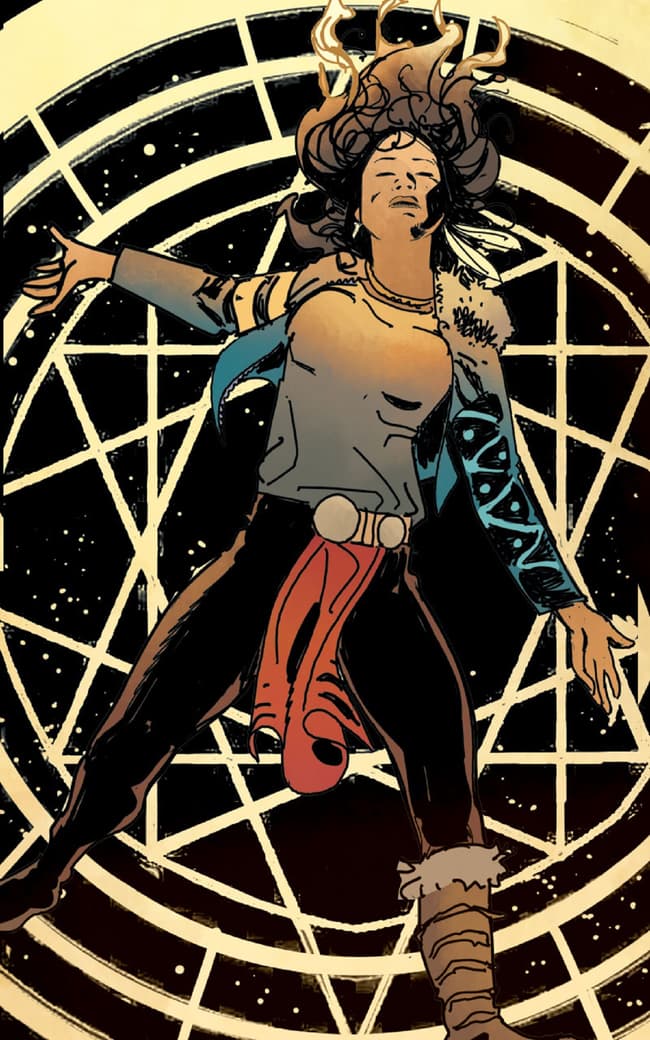 OCTOBER 28: DEADPOOL: INVISIBLE TOUCH #4
There's no reserve at his auction! Tony Stark and Reed Richard's inventions are up for grabs at a villains-only auction and... there's a lot of grabbing. When the hard drive with all the goodies gets spirited away, the Invisible Woman must (very very reluctantly) team-up with Deadpool to get it back.
But first... sandwiches at the Baxter Building! Deadpool goes with Sue to the Baxter Building for another much needed break and hangs out with the Fantastic Four. The Thing loses his cool.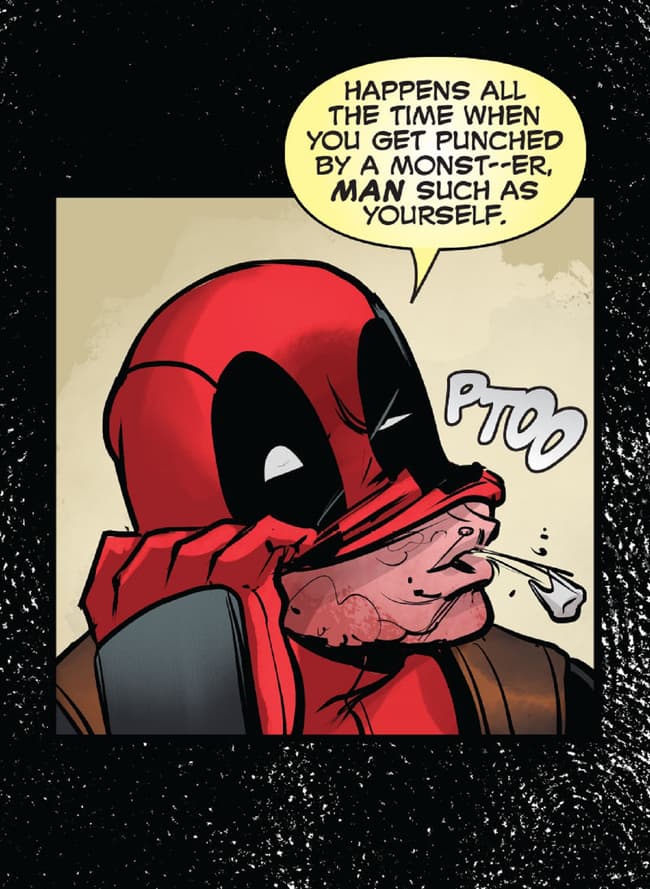 OCTOBER 29: MIGHTY MARVEL HOLIDAY SPECIAL – HALLOWEEN WITH THE RHINO #1
New to MU! It's time to celebrate Halloween in New York—and in a city full of heroes and villains, dressing up to trick-or-treat can bring more trouble than you might think… One of Spider-Man's oldest foes, the Rhino, learns this the hard way.
Read this special holiday one-shot on the Marvel Unlimited app this Friday!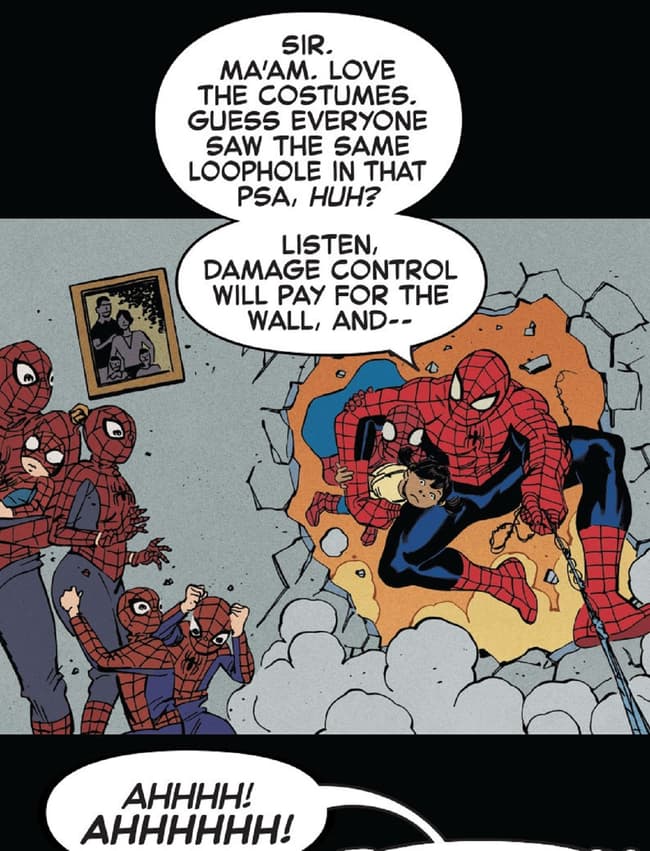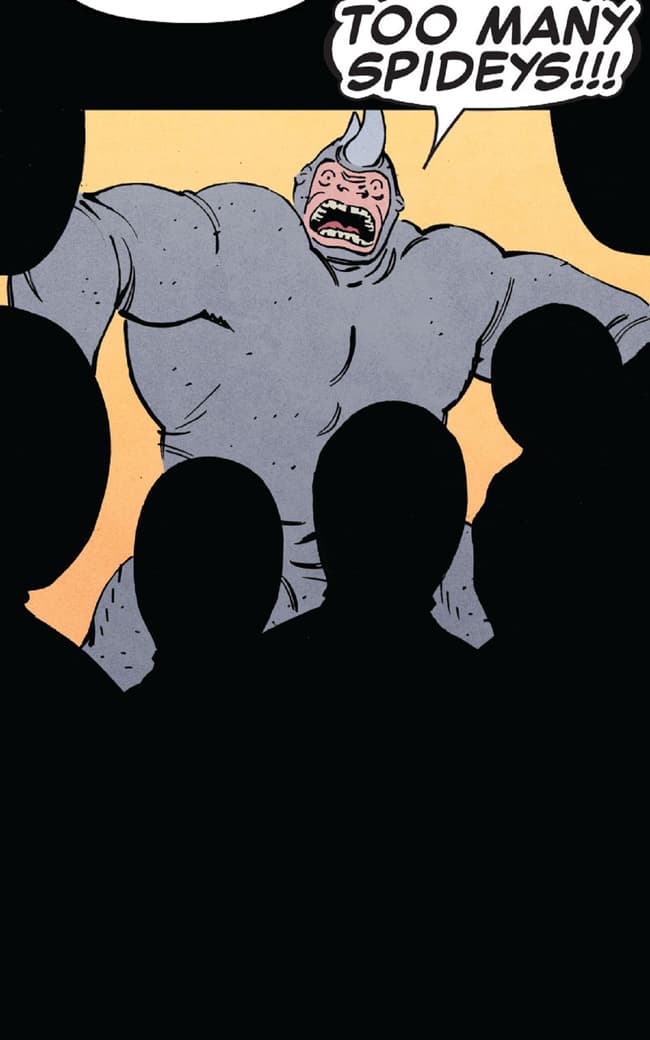 Read up on more of our top comic picks of the week, and start your comics reading with the all-new, all-different Marvel Unlimited! Download the app for iOS or Android devices today to gain this award-winning experience.
Follow Marvel Unlimited on Twitter and Facebook to stay tuned in to weekly announcements, articles, and more, all at @MarvelUnlimited. Follow us today to join the conversation with thousands of fellow fans, and let us know what you're reading!
The Hype Box
Can't-miss news and updates from across the Marvel Universe!