Comics
Published July 26, 2021
The Eternals Hunt for a Traitor, Jane Foster Gets a Fresh Start, and the Women of Marvel Assemble
See all the new comics we're reading on Marvel Unlimited this week!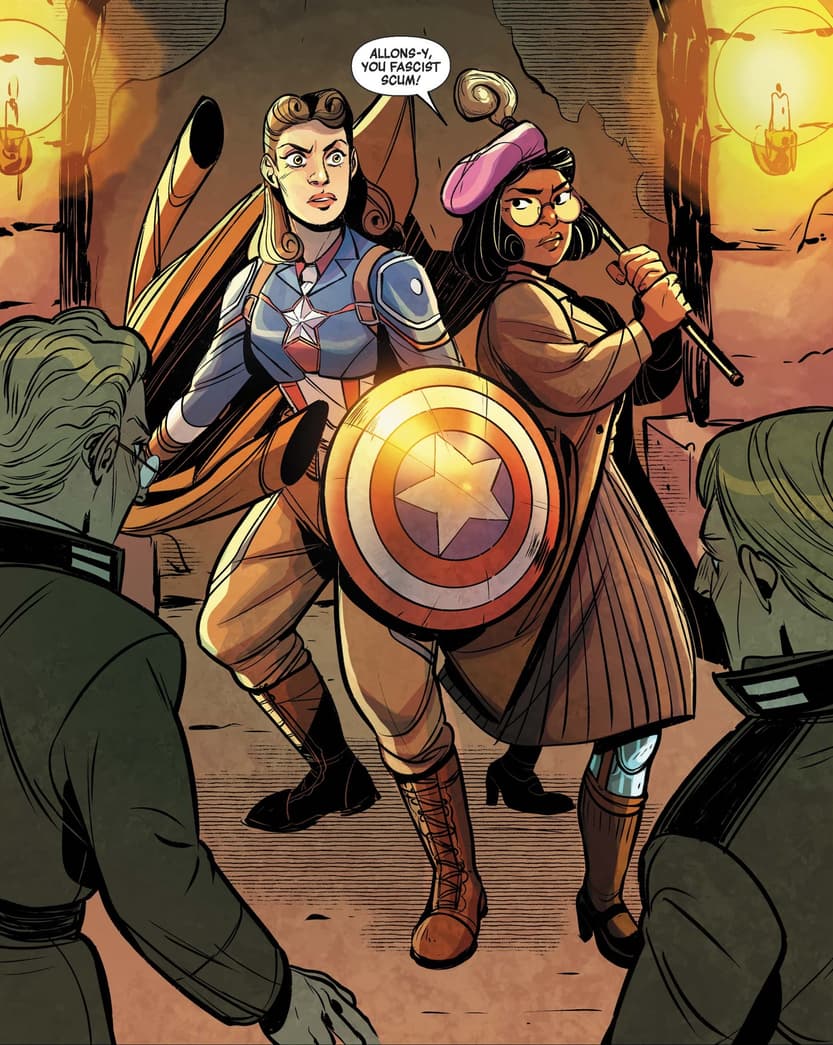 From Captain Peggy Carter, to She-Hulk, Misty Knight, Mystique, and Medusa, we celebrate some of Marvel's favorite female heroes with an amazing assembly of writers and artists from all over entertainment. Plus, legend Louise Simonson kicks things off with a must-read introduction on the women who have shaped (and changed) the world of comics!
See the full list of new comics on MU this week, and dive into more of the top comic stories we're reading right now.
NEW ON JULY 26
Who has helped Thanos murder the Prime Eternal? The hunt for the Eternals' traitor continues. With 100 Eternals comes 100 suspects. Well, increasingly less, as more and more are being murdered. But surely it's simpler than that… because it's Druig, the schemer, right? Wrong.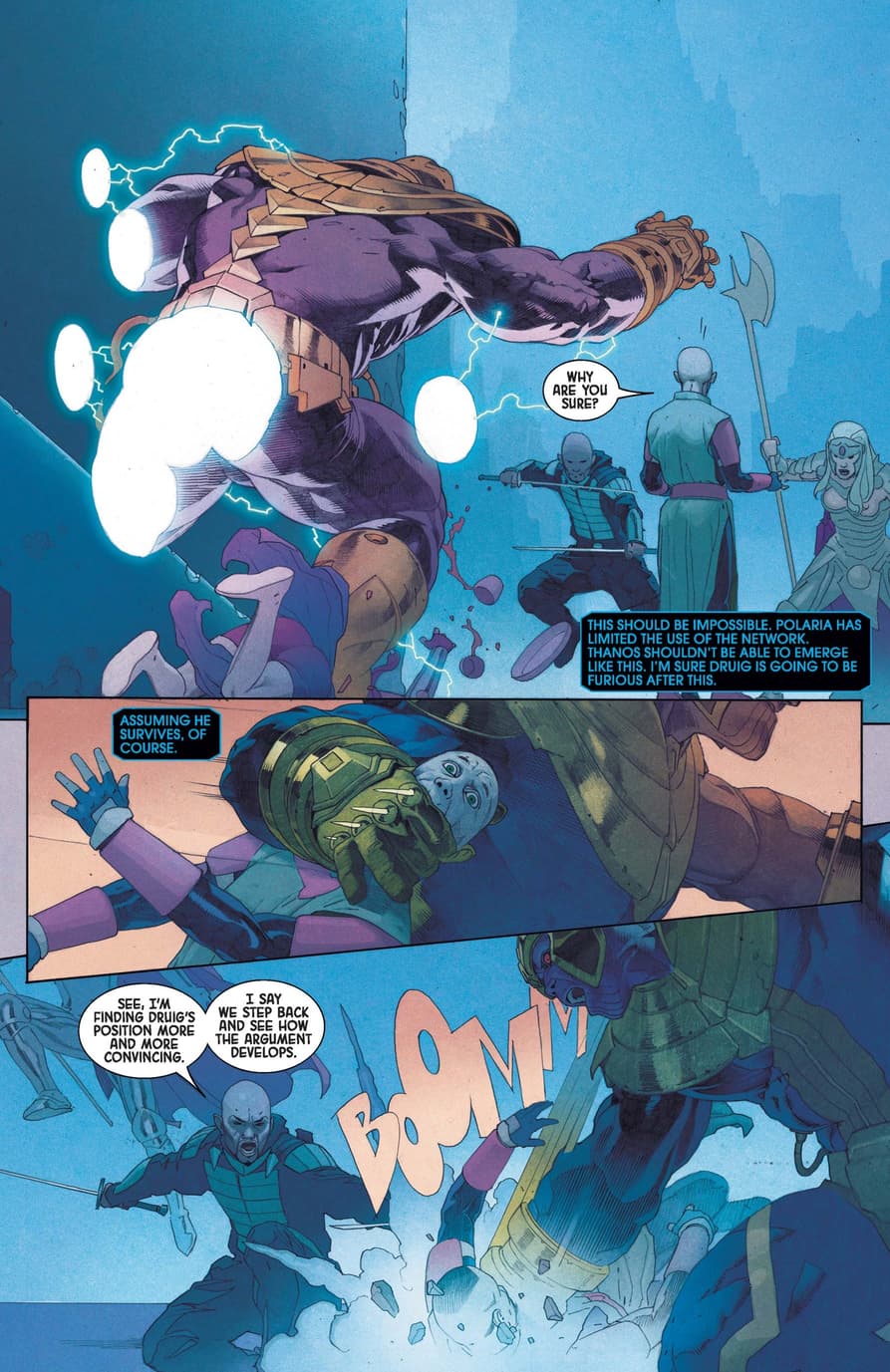 Jane Foster gets a fresh start—and allies both new and old! Jane Foster believed she was the only Valkyrie left—but the fight against Knull, the King in Black, proved her wrong. Now the Valkyries must redefine their roles in a changing world—and Asgard's not going to make it easy. When Loki comes to Jane with rumors of a beast stalking the souls of Midgard, she leaps into action—but she's not the only one after the strange wolf's hide. She'll need backup... but her ancient coworker has other priorities. Years ago, the warrior made a promise to a woman she loved. And now, it's time to follow through. Get the real story behind the Marvel Universe's newest star—and don't miss the start of an all-new epic adventure from powerhouses Jason Aaron, Torunn Grønbekk and Mattia de Iulis!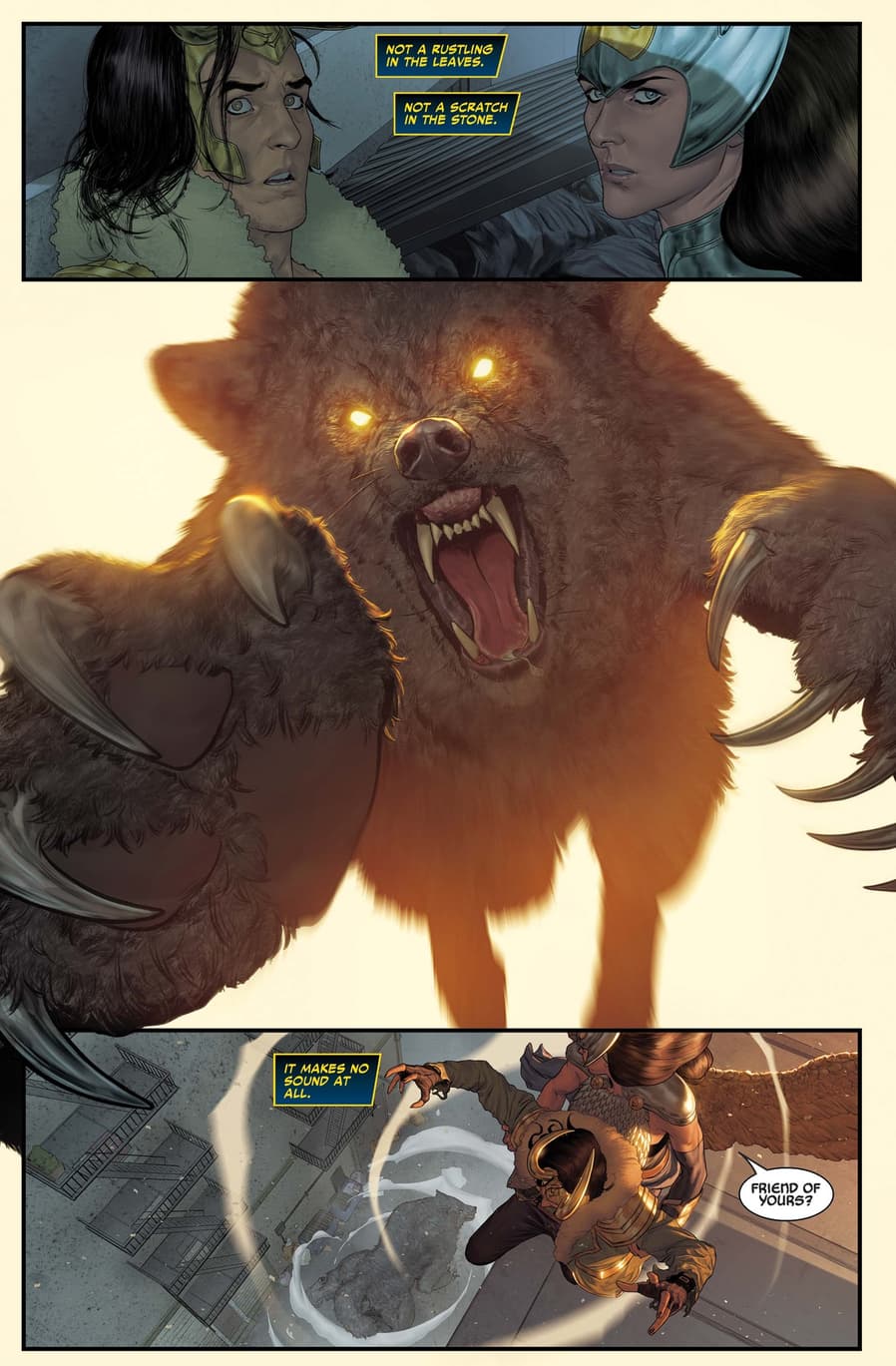 The way to the Future of X! Mutantkind has built a new Eden... but there are serpents in this garden. Some mutants struggle to fit in. Some mutants turn to violence and death. And the children whisper of the Patchwork Man, singing in their hearts... Only one mutant senses the looming shadows. Snared by questions of death, law and love, only Nightcrawler can fight for the soul of Krakoa. Only he—and the curious crew he assembles—can help mutants defeat their inner-darkness and find a new way to live. Si Spurrier and Bob Quinn push the frontiers of Krakoa in this unmissable entry into the REIGN OF X.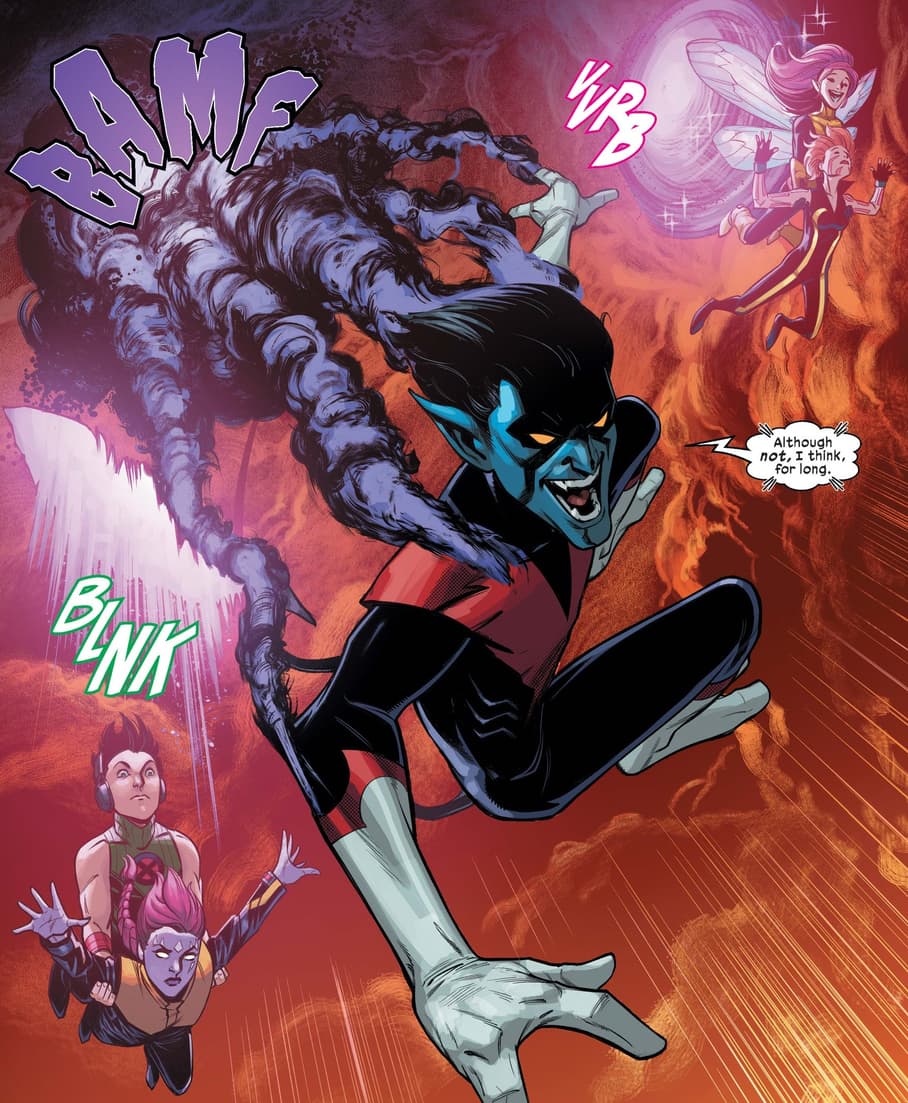 The return to Epsilon! Former Weyland-Yutani employee Gabriel Cruz has only one chance to save his son from the horrific fate he barely escaped. The clock toward total collapse is ticking. The aliens are loose...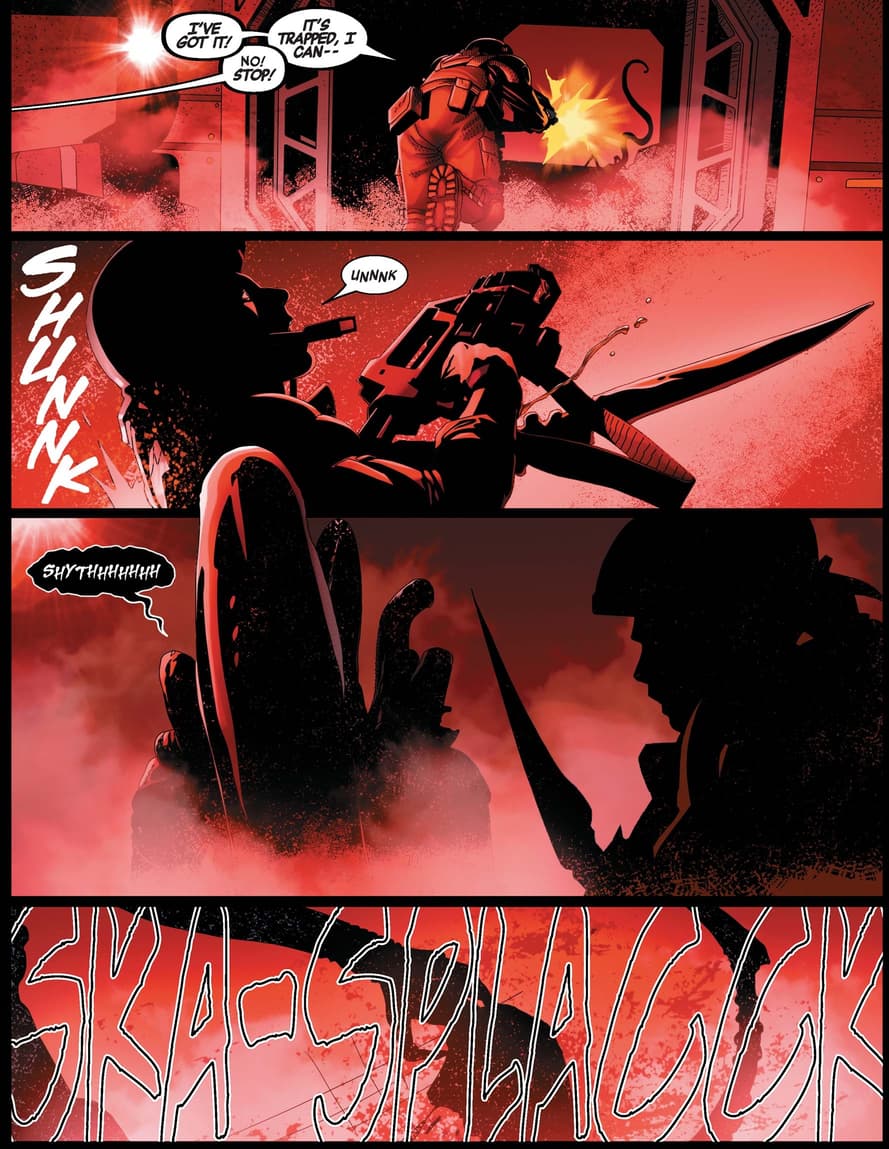 The symbiotic slaughterfest continues, in the second installment of the stomach-churning study of ultraviolence called CARNAGE: BLACK, WHITE & BLOOD! First! The DAREDEVIL team of Chip Zdarsky and Marco Checchetto lends their brutal sensibilities to an eye-popping story pitting Carnage against the Amazing Spider-Man as you've never seen before! Then, Al Ewing, who's brought a nigh-unthinkable level of body horror to the world of the IMMORTAL HULK, lends his terrifying talents to a tale—and if you thought his Hulk stuff looked painful, you ain't ready for what he's done with Carnage! But wait! Because you readers out there in Mighty Marveldom deserve the best, we've brought comics heavyweight Ram V. aboard for a story sure to make your skin crawl!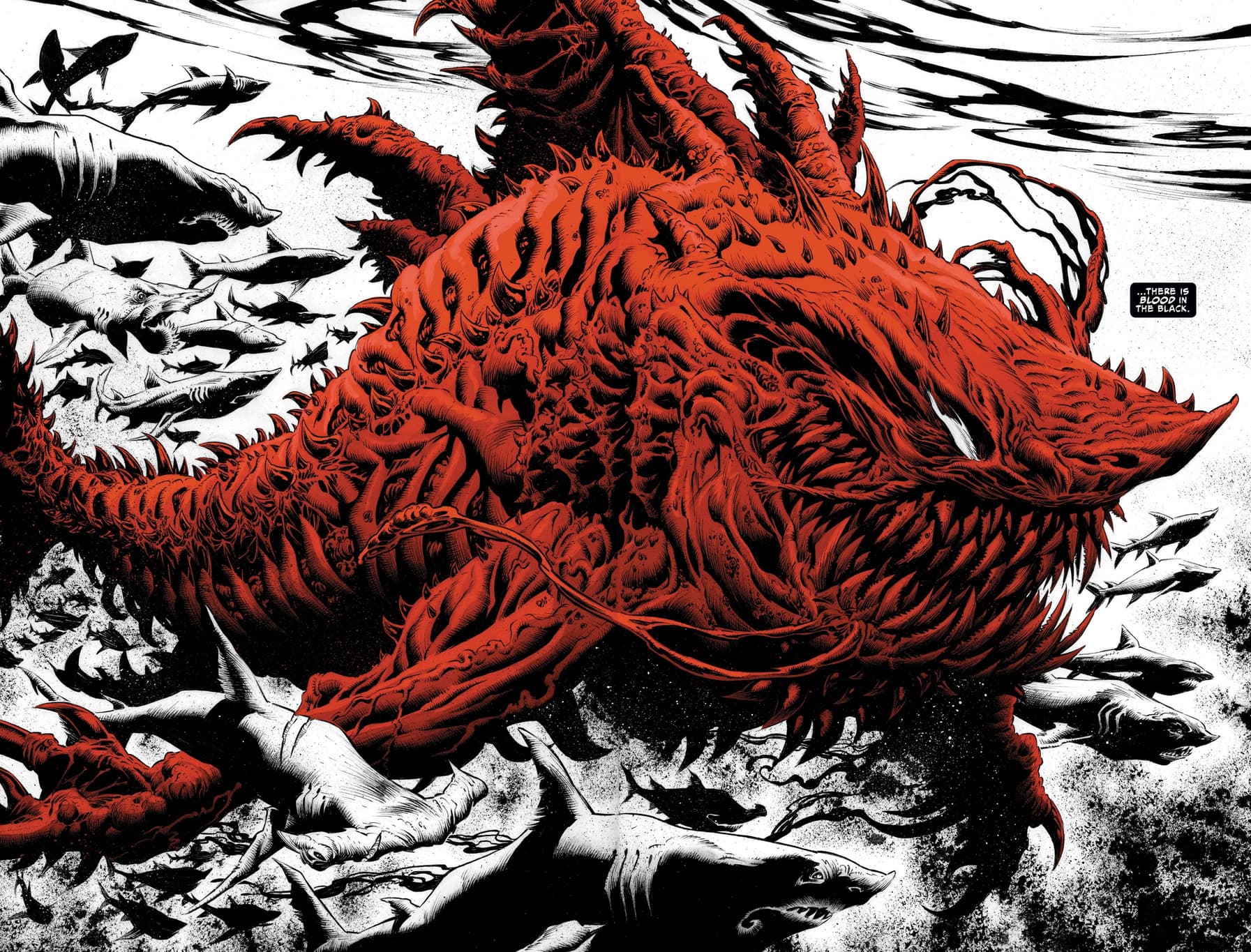 Tombstone and Robbie Robertson are at each other's throats and much of Spider-Man's life is collateral damage. Does this have anything to do with Mayor Kingpin's moves of late? Short answer—yes.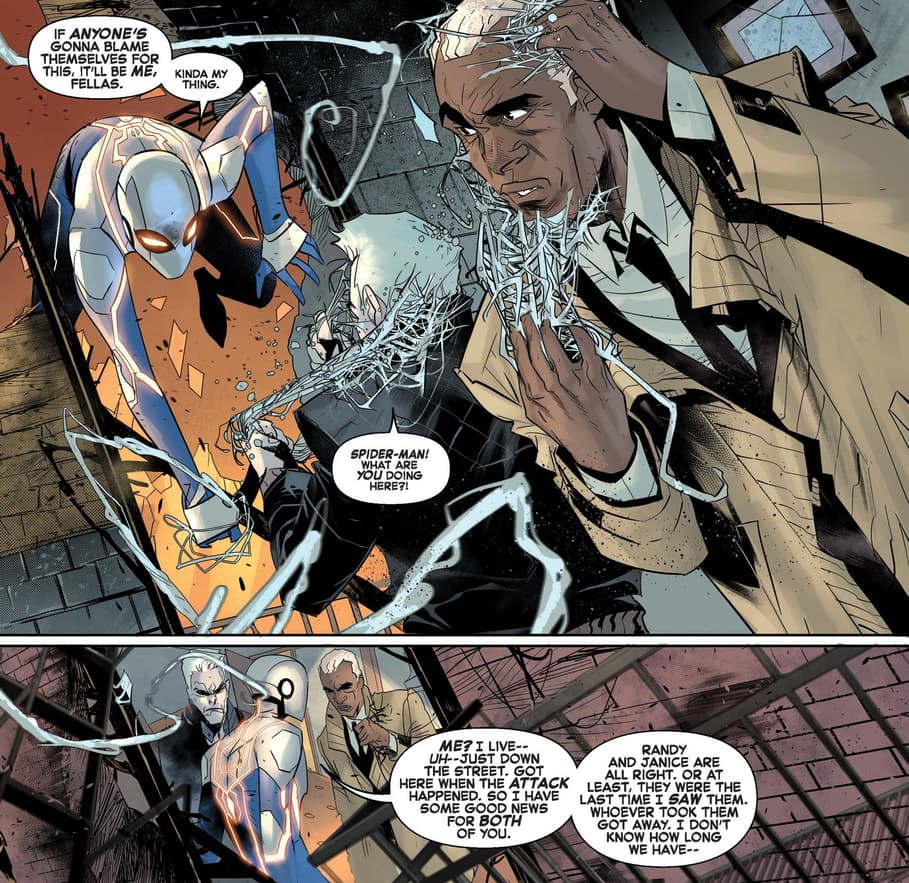 The Black Knight's darkest truth or Dane Whitman's ultimate salvation? Dane Whitman wields the magical Ebony Blade as the Black Knight! A new enemy leaves a murderous trail as they hunt down magical artifacts tied to the Black Knight's origin and to the dark truth behind King Arthur's court and Camelot itself. A trail leading Elsa Bloodstone straight to Dane's door! If Dane is to stop the coming death and destruction, he must face the secrets of his own past as well as shocking new revelations about the Black Knight's entire history. Dane has only just begun to realize the Ebony Blade's true potential and power… Will its unending lust for destruction finally consume Dane forever?!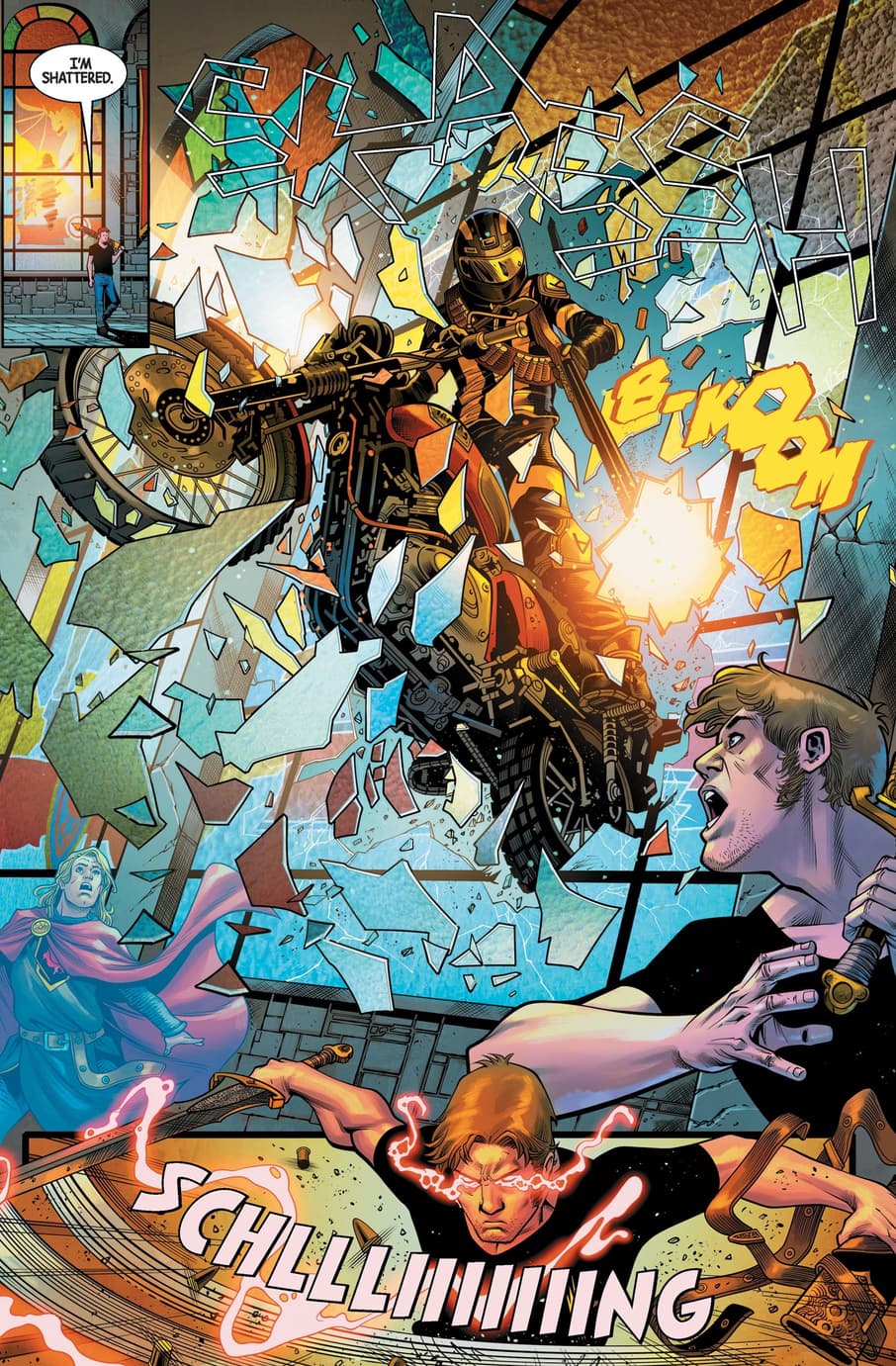 The Hype Box
Can't-miss news and updates from across the Marvel Universe!