Culture & Lifestyle
Published September 11, 2020
This Week's 10 Must-Read Marvel Updates
Recap what's happening at the humble House of Ideas!
It's been another frantically fantastic week of news about all the fabulous forthcoming fun from across the mighty Marvel Multiverse! 
The Stark Industries Update landed in Fortnite, EMPYRE came to a captivating coda, Kelly Thompson stopped by This Week in Marvel, KING IN BLACK news hit the airwaves, we celebrated the great Jimmy Woo, and so much more! It was a titanic tornado of terrific updates, True Believer, and we've collected the finest of 'em right here, so read up on our roarin' roundup of this week's 10 must-read stories about everything Marvel!
Stark Industries Arrives in Fortnite
The Nexus War heats up with the latest update! READ MORE!
'Empyre' Epilogue: See the 'Fallout' and 'Aftermath' of Marvel's Massive Cosmic Conflict
Find out what the future has in store for the Fantastic Four, the Avengers, and Emperor Hulkling! READ MORE!
The Cat Came Back: 'Black Cat' #1 Hits Comics Shops This December
Felicia Hardy is getting in on the 'King in Black' action -- with a few familiar faces joining her! READ MORE!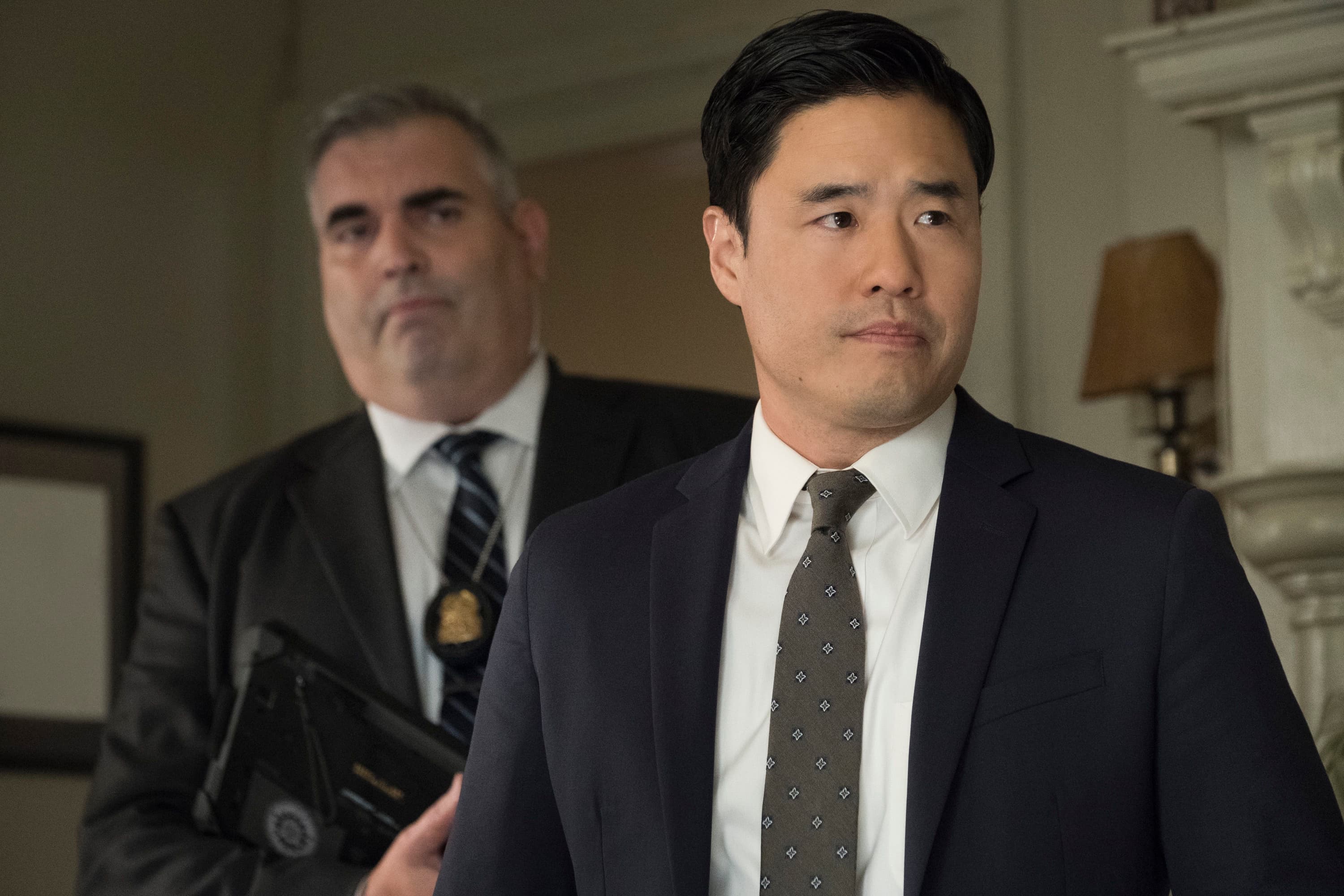 6 Reasons Jimmy Woo Is A Great Agent
He's also working on becoming a master of misdirection. READ MORE!
Kelly Thompson Goes Undercover with Black Widow
Get the inside scoop on Natasha Romanoff's new life in Thompson's new 'Black Widow' series! READ MORE!
'King in Black' Descends Upon the Marvel Universe This December
Learn more about the event's exciting tie-ins and check out the cover for 'King in Black' #2! READ MORE!
The History of the Champions
Revisit the team's storied past before reading October 7's 'Champions' #1! READ MORE!
Didja Know... The History of Iron Man's Armor
Prepare for the launch of 'Iron Man' #1 with a look back at some fascinating Armored Avenger affairs! READ MORE!
Marvel Mission Recap: Marvel-Inspired Treats
Delicious, edible, and full of frosting! READ MORE!
New Ways For You to Play At Home with Marvel Games
Reassemble with the Avengers or battle in the Contest of Champions! READ MORE!
Want to stay on top of everything in the Marvel Universe? Follow Marvel on social media—Twitter, Facebook, and Instagram—and keep watching Marvel.com for more news!
Celebrate Mighty Marvel Insider Mania!
Enter the code GX64N to earn 1,000 points in the "Marvel Insider Article Hunt Day 5" Activity!
Be on the lookout for codes throughout the rest of this week to earn even more points!
Not a Marvel Insider? Join today and start earning! 
Code valid through 9/14/2020 11:59PM ET. Limited to one redemption per code per Marvel Insider account. Marvel Insider Loyalty Rewards Program open to U.S. residents ages 18+ only. Terms apply
The Hype Box
Can't-miss news and updates from across the Marvel Universe!