Games
Published August 21, 2020
The Latest Updates to Play at Home with Marvel Games
Find out what's happening for 'Marvel's Avengers,' MARVEL Contest of Champions, and more!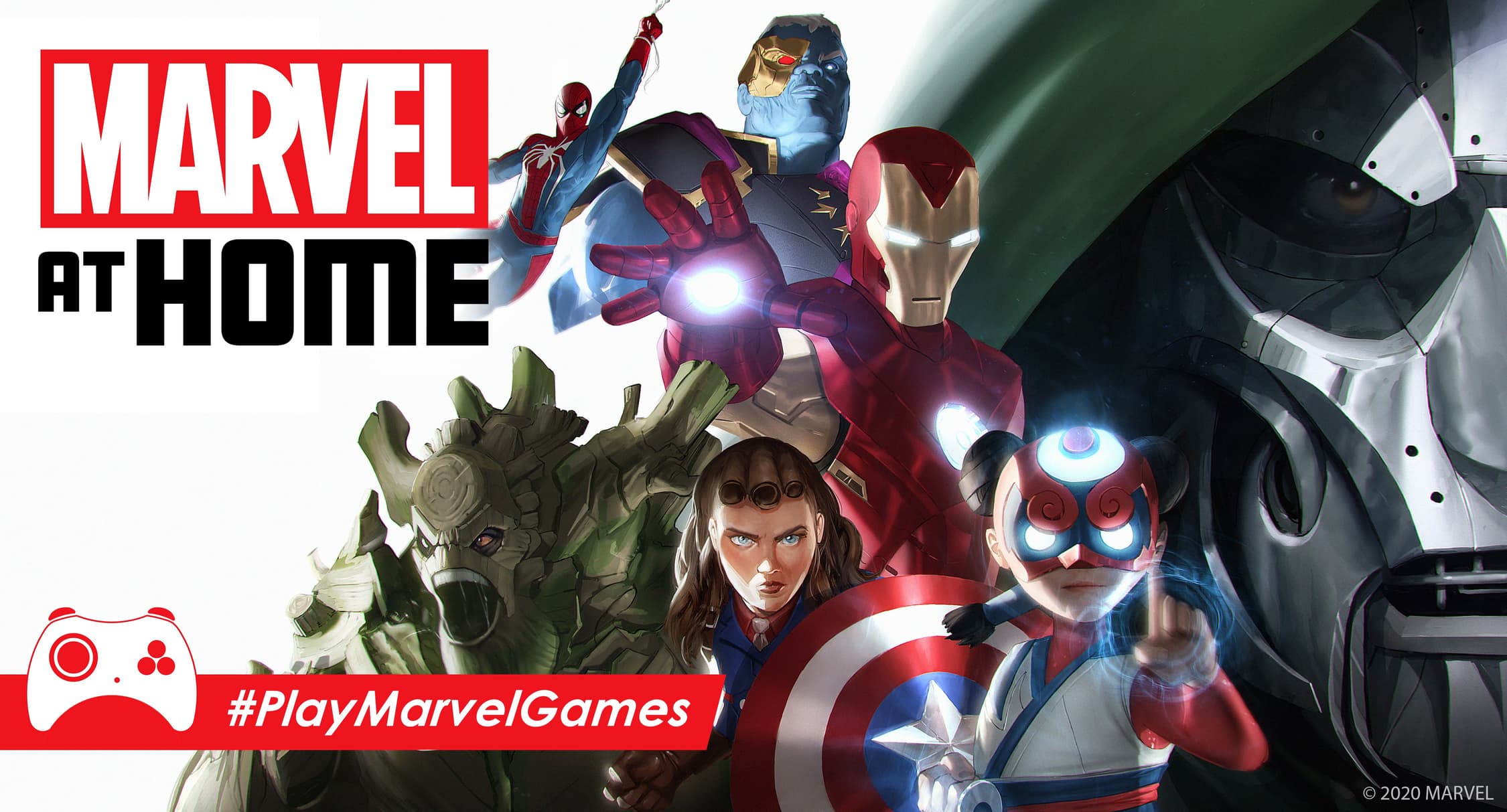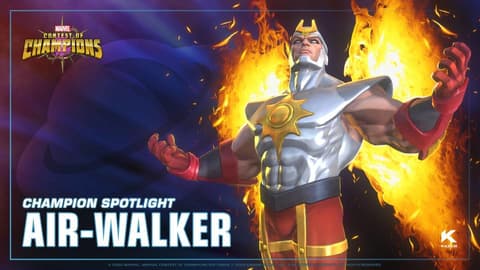 Gabriel Lan was formerly a member of the Nova Corps, before eagerly accepting an offer from the cosmic entity, Galactus, to become his herald. Wielding the immense power of the Power Cosmic and the Bow of Gabriel, Air-Walker dutifully serves Galactus, terraforming worlds for his master, and crushing all who oppose him. Recruit him for your roster in MARVEL Contest of Champions now!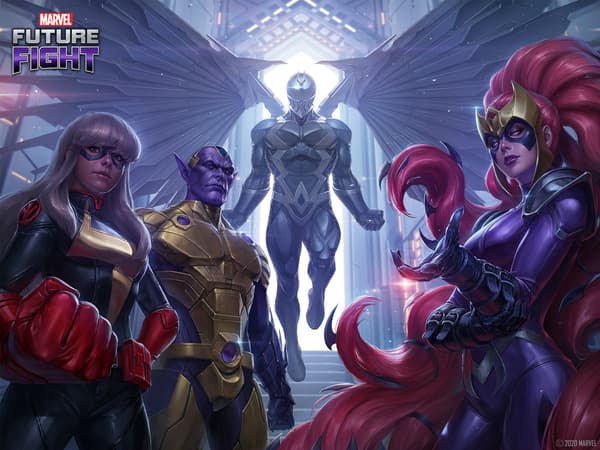 Ms. Marvel gets a brand-new uniform in MARVEL Future Fight! Check out Kamala's sweet gear from Inhumans: Attilan Rising.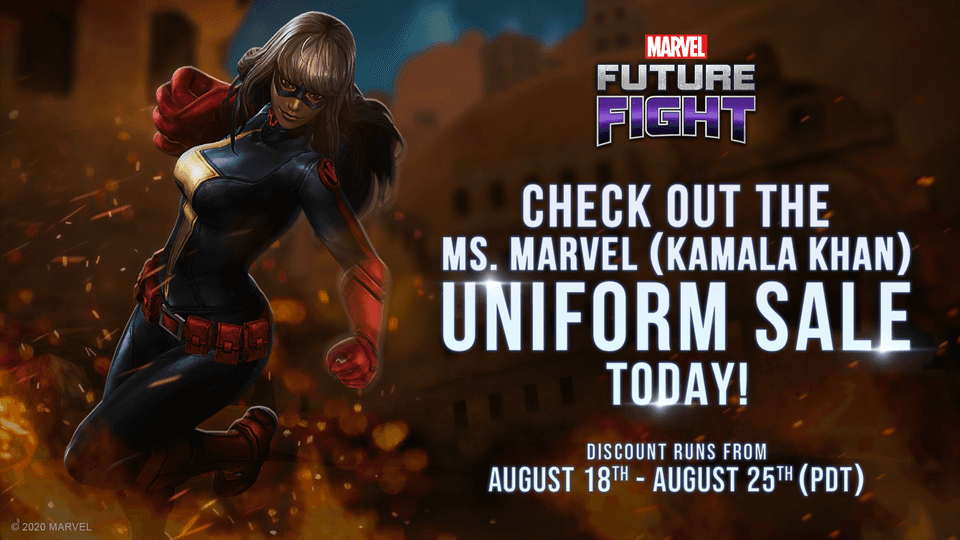 Also, don't forget to log in this weekend for a surprise gift!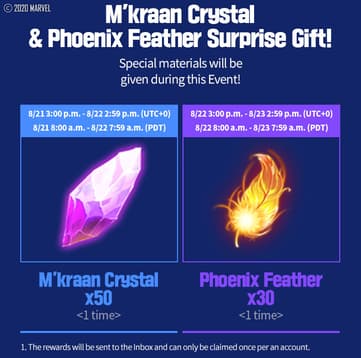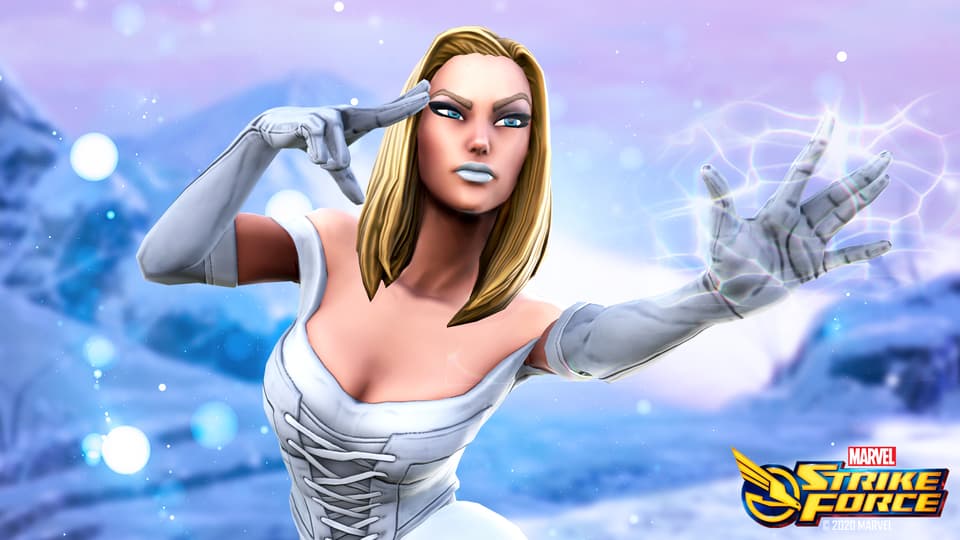 Recruit the White Queen herself with the Emma Frost Milestones!
During this limited-time event, earn Emma Frost character shards via your daily milestone rewards by fighting in battles, and spending Campaign Energy and Gold. Don't miss adding this Mutant mind-controller to your Roster!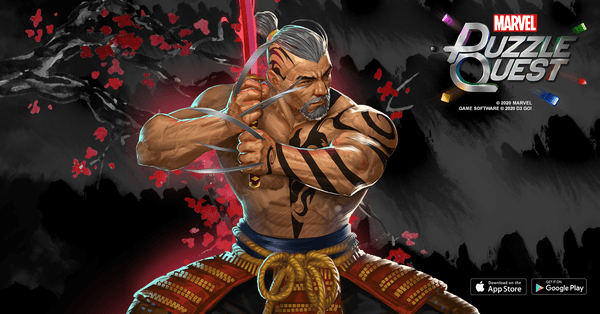 Original character Wolverine (Samurai Daken) slices through the competition in MARVEL Puzzle Quest. This Old Man Shogun uses a combination of Adamantium claws and the fearsome Muramasa Blade!
Read about this wandering warrior here and read about his Marvel Games Comic Connection here!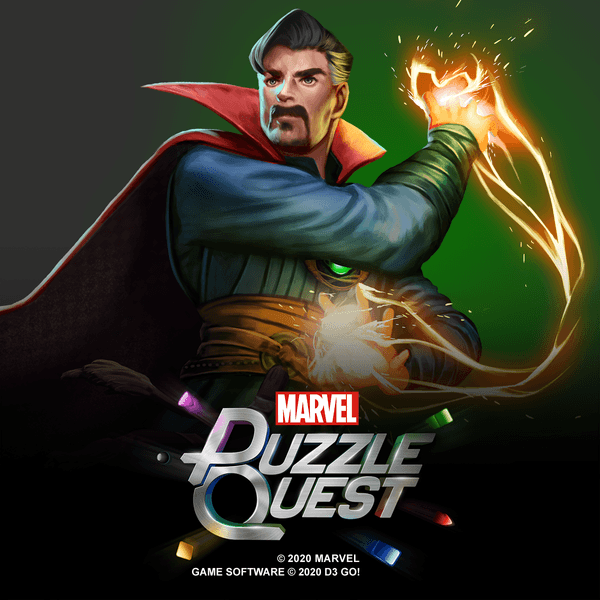 Also, login gifts are available from now until 8/24, including 10 Health Packs and 300 Doctor Strange Shards for FREE!
As a head's up, don't miss your chance to claim 10 more Health Packs and 1 Advanced Support Token, also for FREE. All you need to do is log in between 8/25 and 9/27. 
It's time to take flight! The Marvel's Avengers Open BETA is now LIVE until August 23 on PlayStation 4, Xbox One, and  Steam. Watch some of the Beta gameplay on Marvel's Twitch! 
In a brand new featurette, which you can watch below, the team behind the game give us a behind-the-scenes look at the making of AIM, and its two integral leaders, Tarleton, who later evolves into MODOK, and Monica Rappaccini, ahead of the upcoming release of Marvel's Avengers, available on September 4!
Entertainment Weekly recently released a brand new image from the upcoming game! Read all about it over at EW.com, and check out the new image below!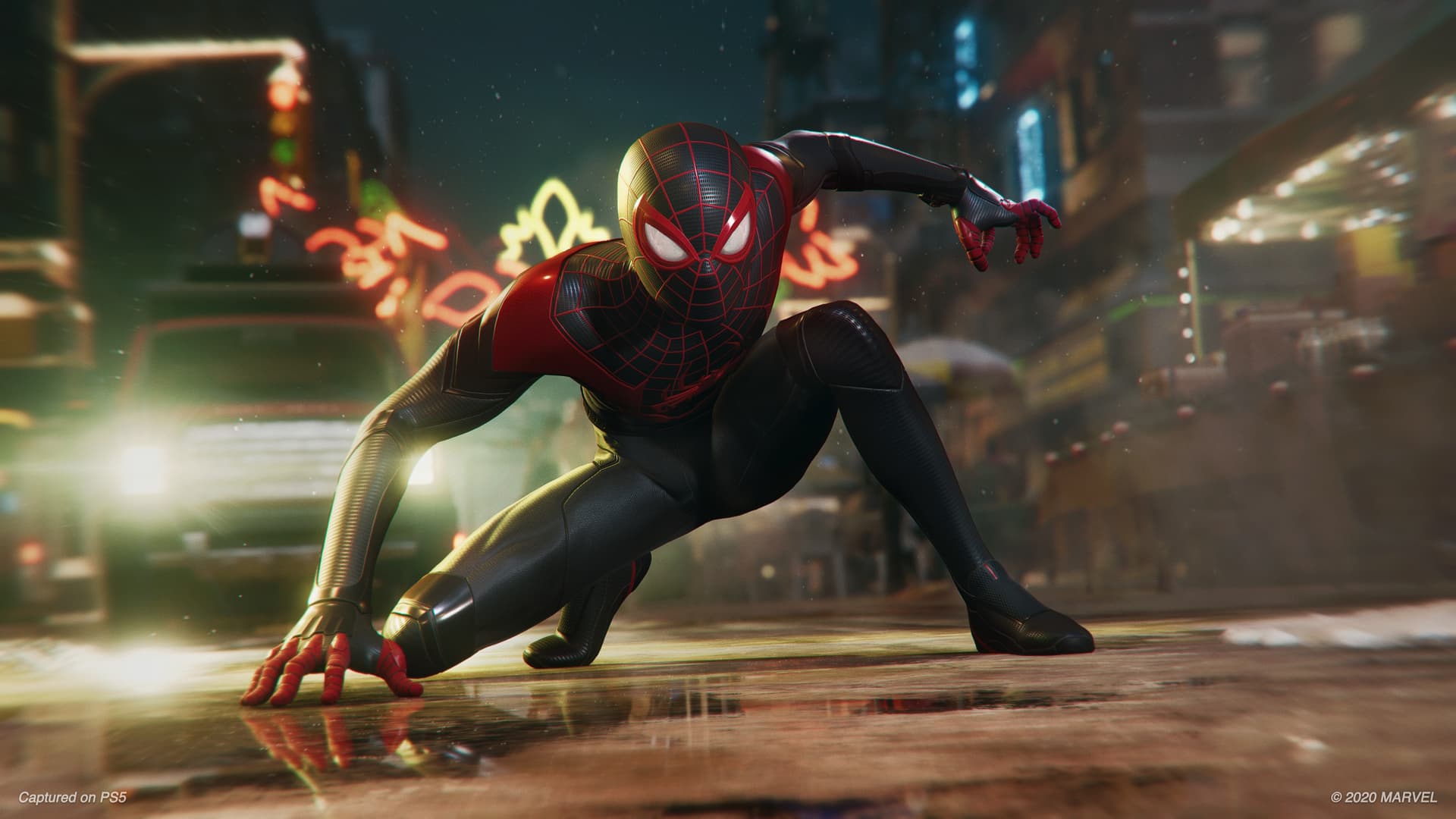 Stay tuned to Marvel.com for Marvel Games news and interviews and follow Marvel Games on Twitter for more!
Marvel is on Twitch! Be sure to follow us for live streams, Q&A's, and more!
The Hype Box
Can't-miss news and updates from across the Marvel Universe!