Comics
Published December 29, 2021
Marvel Unlimited: Your Favorites in 2021
The top series, characters, and events you were reading (and following) this year!
Have you tried Marvel Unlimited yet? It's your all-access pass to over 29,000 Marvel comics, available at your fingertips. Download our new, supercharged app on the App Store or Google Play today and enjoy a first year for $55!
2022 is right around the corner—a fresh year to catch up on the comic storylines and events that you may not have had a chance to read in 2021. (We've all been busy, right?)
This year, Marvel Unlimited readers were digging into 29,000+ digital comics—including brand-new series from the vertical Infinity Comics lineup. Our app also unveiled a supercharged makeover! Unlimited downloads, personalized notifications and follows, plus better reading recommendations, all made for more discoveries and new favorites.
Recap the year 2021 with Marvel Unlimited readers' favorite comic stories! And, share your own stats and favorites with #MarvelUnlimited2021 on Twitter and Facebook.
MOST-FOLLOWED SERIES: AMAZING SPIDER-MAN (2018)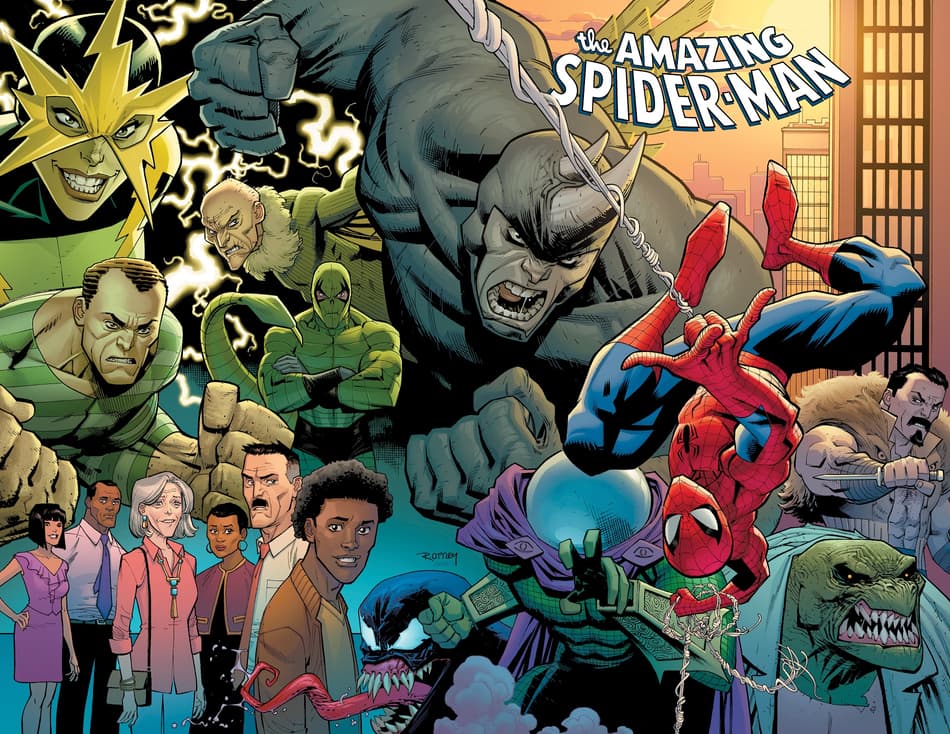 It's no surprise that this back-to-basics Spider-Man run is a crowd pleaser—it's a great entry point and a splashy, classic series that's brought along story arcs like "Hunted," "Last Remains," and "Sinister War." Peter Parker, without all the trappings of a fancy corporation, gets a new start, a new roommate (Boomerang?!), and a new kick in his love life. In the background, a calculating villain named Kindred pulls off a master scheme...
Nick Spencer, Ryan Ottley, Humberto Ramos, Laura Martin and more kick off this fresh chapter for the New York-based Wall-Crawler. First issue? An alien invasion in Midtown.
TOP 3 CHARACTERS: SPIDER-MAN, WOLVERINE, VENOM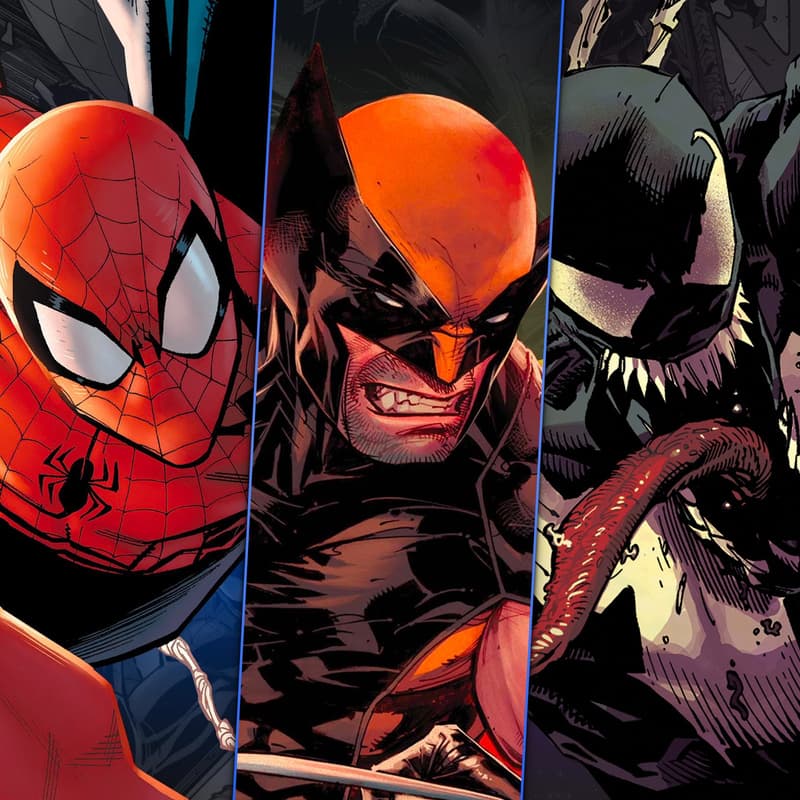 Spider-Man, Wolverine, and Venom ranked among the most-followed characters in 2021! Marvel Unlimited readers enjoyed the loner Logan in the pages of WOLVERINE (2020) and X-FORCE (2019), and can expect his complicated history to get even crazier when X LIVES/DEATHS OF WOLVERINE hits Marvel Unlimited in early 2022.
And, after facing the ultimate sting of darkness during in KING IN BLACK event, Venom: Eddie Brock emerged triumphant as the new god of symbiotes in VENOM (2018). Even though that run has wrapped in full, there's still a lot to cover about Brock's latest power-up and his relationship with son Dylan. Fear not, Venom fiends—you can look forward to an all-new Venom series from Al Ewing, Bryan Hitch, and horror maestro Ram V. on Marvel Unlimited this February.
MOST FOLLOWED TEAM: X-MEN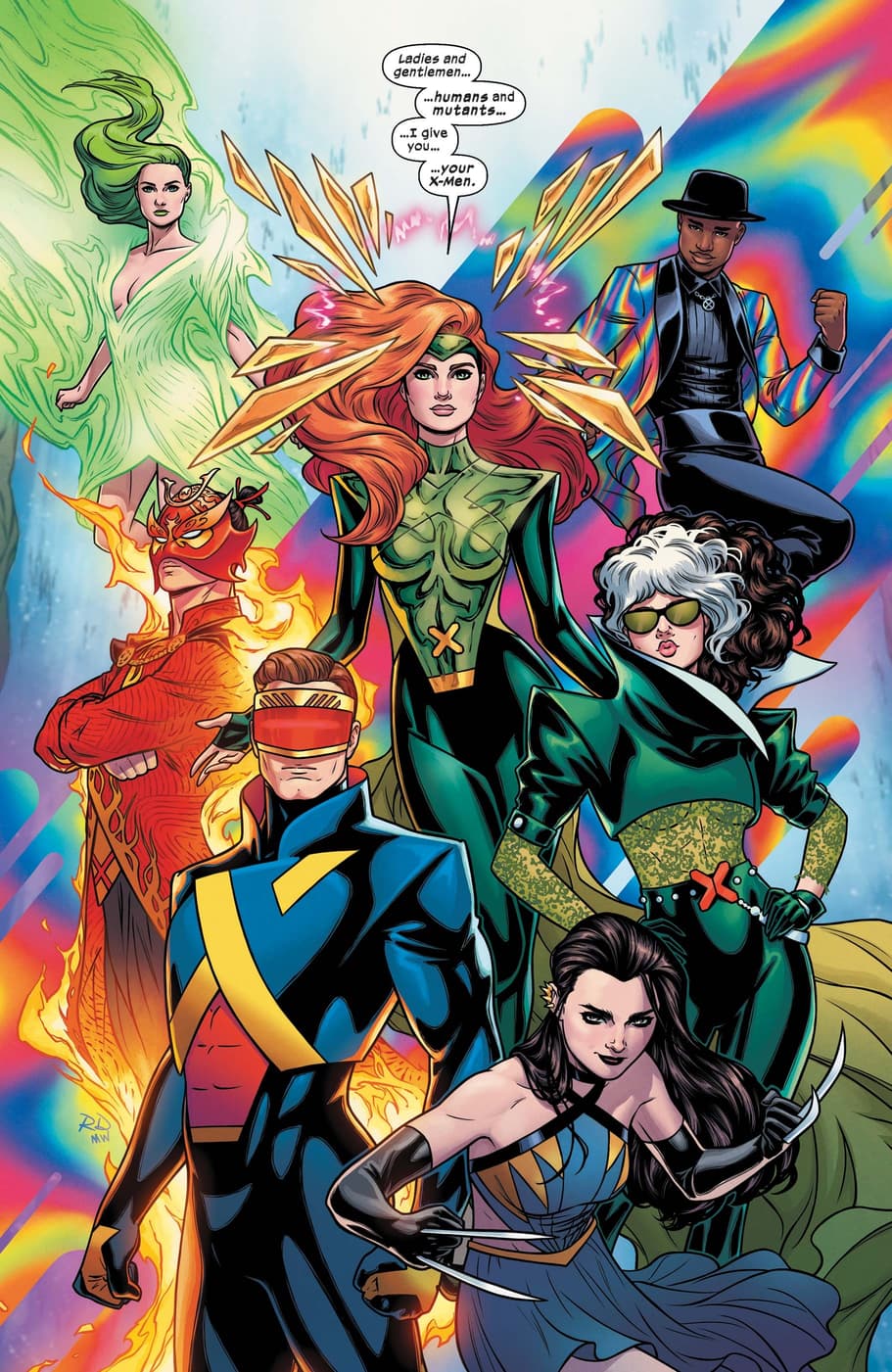 After the Dawn comes the Reign.
It's been a busy year for Earth's mutants. After surviving Saturnyne's other-dimensional trials in X OF SWORDS, Krakoa's residents united with the super-powered Arakki, their "fallen sisters" from the island's other half. But restoring order in Otherworld wasn't the biggest fete—in a domineering act of diplomacy, Emma Frost and her Hellfire Trading Company invited the human world to the mutants' interplanetary stage. Feuds, foreign policy, and the height of mutant fashion—the HELLFIRE GALA was certainly a night to remember. The evening also debuted the all-new X-Men team, elected by you, the people! Start the X-Men's latest flagship series, X-MEN (2021), and read the fallout to the Hellfire Gala in TRIAL OF MAGNETO now.
MOST FOLLOWED CREATOR: JONATHAN HICKMAN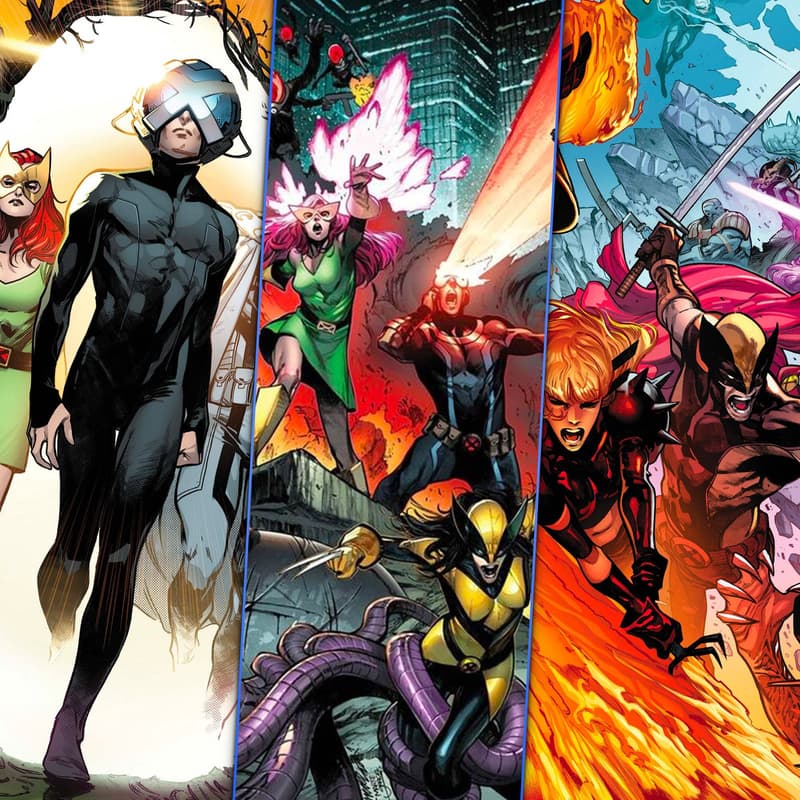 The writer behind the X-Men's new dawn! After launching the "Dawn of X" in HOUSE OF X/POWERS OF X, Jonathan Hickman has gone on to establish mutantkind's superior status quo on the island of Krakoa. Along with creators like Gerry Duggan, R.B. Silva, Pepe Larraz, Leah Williams, Tini Howard, Marte Gracia, Vita Ayala, Valerio Schiti, Stefano Caselli and many more, Hickman, and the entire "House of X," have built a complex comics ecosystem that hinges on total mutant freedom. After all, the X-Men do have a planet now.
If you've already read X-MEN (2019), try the opening arc from X-MEN UNLIMITED INFINITY COMIC on the Marvel Unlimited app. "Latitude," a Wolverine-centric story from Hickman and Declan Shalvey, will also be released in print this March.
FAVORITE INFINITY SERIES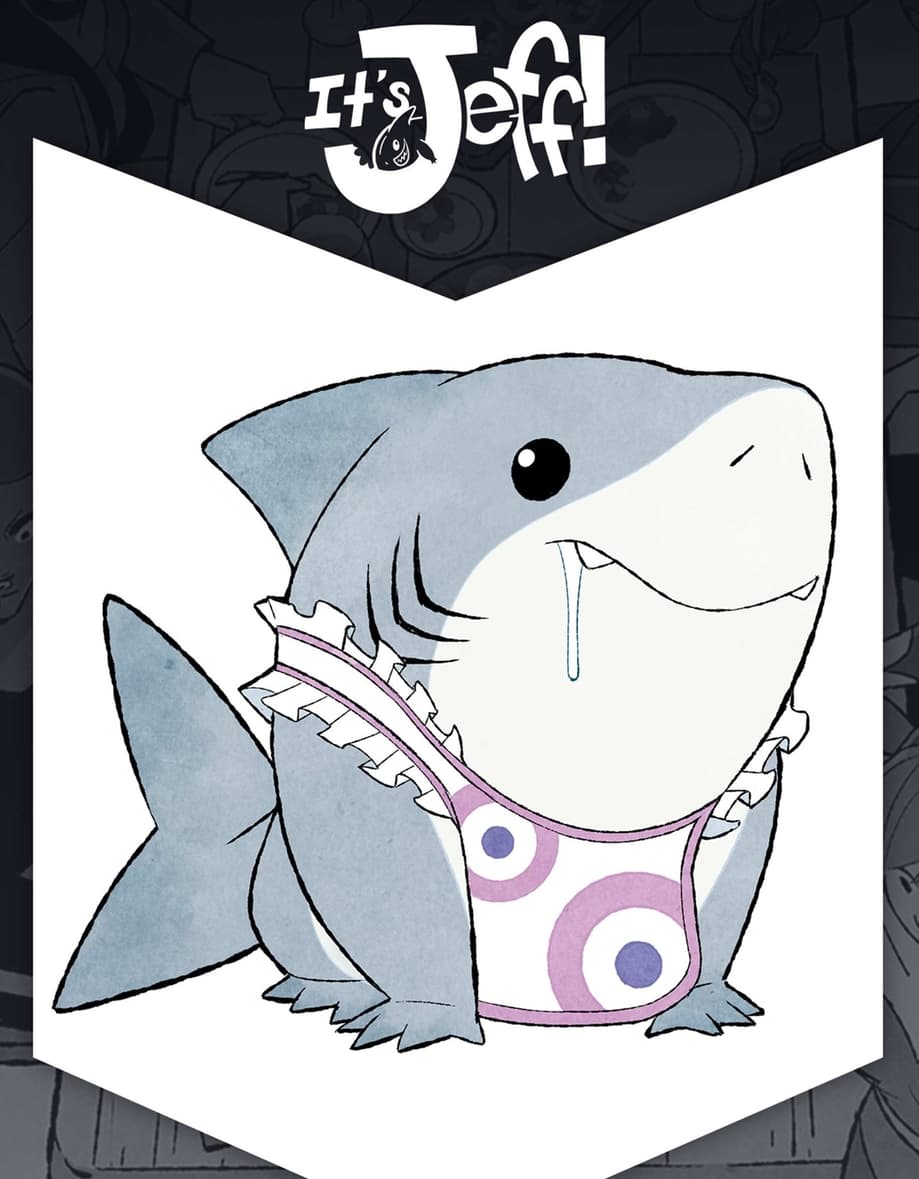 He's adorable. He's naughty. And he's everyone's favorite Land Shark. We can't get enough of this sweet little Jeff , and, it seems, neither can you. This past September, Marvel Unlimited introduced its Infinity Comics lineup, an exclusive slate of vertical comics, and IT'S JEFF by Kelly Thompson and artists Gurihiru stood out as a fan-favorite. Following the standalone adventures of Kate Bishop's puppy-like shark-friend, IT'S JEFF became a weekly treat for readers. Good news, Jeff fans—IT'S JEFF INFINITY COMIC will be coming ashore with new issues in 2022. Read issues #1-12 on the app now.
Relive your 2021 in comics by sharing #MarvelUnlimited2021 on Twitter or Facebook! Follow @MarvelUnlimited to stay tuned in to weekly announcements, articles, and to join the conversation with thousands of fellow fans. Let us know what you're reading!
The Hype Box
Can't-miss news and updates from across the Marvel Universe!