Games
Published September 13, 2019
'Marvel Contest of Champions': Summoner Showdown Recap: Week 7
See the next finalist going to New York Comic Con for the ultimate showdown!
The Marvel Contest of Champions: Summoner Showdown is winding down but far from over! Seven players are heading to New York Comic Con next month for the final round after Week 7 of the nine-week gaming tournament, and three more players got their fight on at Marvel's New York City HQ on Wednesday, September 11. In this week's Deadpool challenge, one powerful player knocked out Deadpool in record time! The winner of Week 7 was Ms.Insomnia, who landed the KO in the fastest time so far. The entire match between Ms.Insomnia and her two competitors -- Ex Machine and Stat bot -- was broadcast during the weekly livestream, which you can tune in to every Wednesday at 4:00 PM ET by visiting Marvel.com/mcocshowdown.
This week's challenge: Deadpool's "Fun" House -- a three-minute speed challenge against the Merc with a Mouth, who could utilize Chaos Node, which switches each player's health levels for a limited time, or Tranquility Node, which clears all buffs and debuffs on a 20-second timer, anything to throw things off at a moment's notice. But what is Deadpool the most famous for (besides his absolutely unmatched sense of humor and ability to break the fourth wall)? His accelerated regenerative powers can replenish his health levels after taking a beating. This is why the champions available to this week's players are the ones who are the best suited for really aggressive attacks.
Here's how this week's match played out:

First up was Ex Machina, who went with the villainous Red Skull to face off against Deadpool after knocking out the Merc in 35 seconds during his one-minute warmup! Could he repeat this KO? Could he beat his own time? Let's find out! Ex Machine started out with the popular strategy of taking a few hits to lower his own health level and time it to let that Chaos Node kick in and hand that low health to DP. But Ex Machina wasn't able to achieve the KO in time, and their health levels were switched back. Ex Machina took a few more hits to lower his health for another switch and beat Deadpool into single digits, but again, missed the timing. Maybe the third time was the charm... but alas, after 48 seconds, Ex Machina wasn't able to knock Deadpool out while his health was low and instead took the KO himself.
Ms.Insomnia got comfy on the couch and chose Iron Man (Infinity War) as her champion. This week's guest commentator -- and recent Summoner Showdown player -- Dragonfei was pretty amped about Iron Man as a choice, saying ol' Shellhead was a good match for Ms.Insomnia's fighting style. Once again, Ms.Insomnia took a few hits to take advantage of that Chaos Node, but was unable to get the KO on the first switch. Fortunately, Ms.Insomnia had a safeguard in an automatic block, so she could get her health pretty low while easily blocking hits from Deadpool. It was a tense few seconds as Ms.Insomnia's health fell dangerously low before another switch, but once that Chaos kicked in again, she was able to knock Deadpool out in 32 seconds, faster than Week 5's winning time by PandamanPete (36 seconds) and Week 1's standard-bearer chunkyb (43 seconds)!
Finally, Stat bot entered the Gaming Lounge and also chose Iron Man (Infinity War) after warming up with Red Skull. He also took the requisite hits for that Aspect of Chaos switcharoo, but it wasn't enough to knock DP down. The fight continued past the 32-second mark, and Stat bot was able to lay down a Heal Block on DP, preventing him from the speedy health regeneration that makes him such a tough fighter. As both Stat bot and Deadpool attacked each other into single digits, our Summoner delivered a string of strong hits that seemed to have little to no effect on the Merc with a Mouth. After 1:22, Stat bot finally delivered the knockout. But it wasn't enough to beat the record-breaking 32 seconds achieved by Ms.Insomnia, making her this week's winner!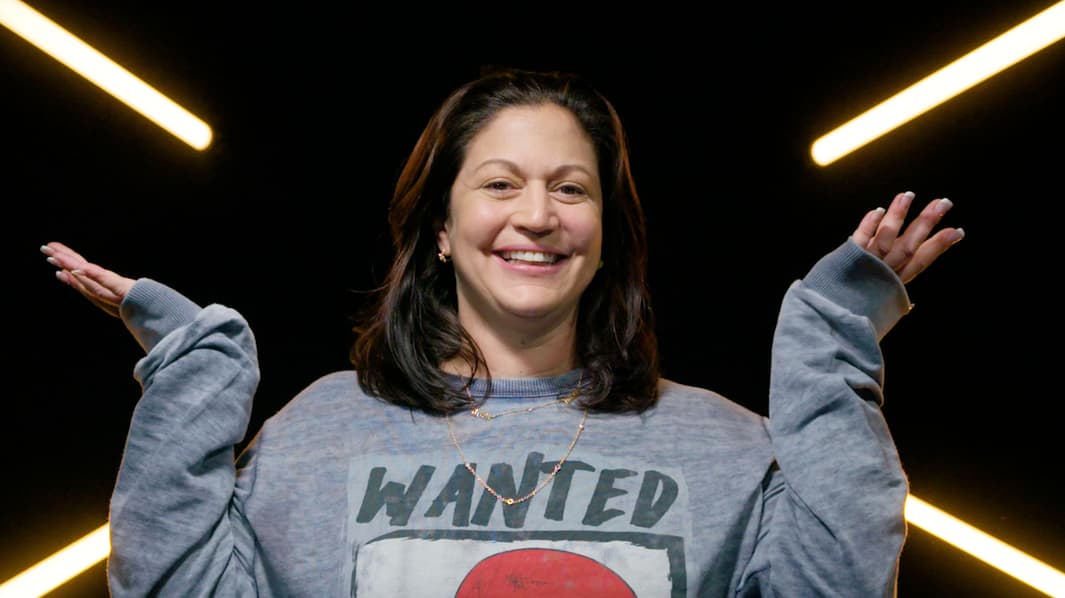 You can watch the whole Week 7 showdown here:
Coming up in Week 8 are these gallant gamers!
BrutalDLX describes his style of play as "safe" and likes Marvel Contest of Champions because it's the perfect mix of skill, strategy, collecting, and nostalgia – all qualities he enjoys in a game!
Yeet loves a well-designed fight that pushes the experience of the game using Marvel characters to create memorable fights for players and viewers to enjoy!
Turbo Tim describes his style of play as "tactical," and his favorite quest was Realm of Legends!
Who will join chunkyb, BigBlue807, DTMelodicMetal, roastedbagel, PandamanPete, mvinceable, and Ms.Insomnia at New York Comic Con in October for the ultimate showdown? You'll have to keep tuning in to the livestream every Wednesday at 4:00 PM ET! Visit Marvel.com/mcocshowdown to watch the action unfold in the Marvel Contest of Champions: Summoner Showdown!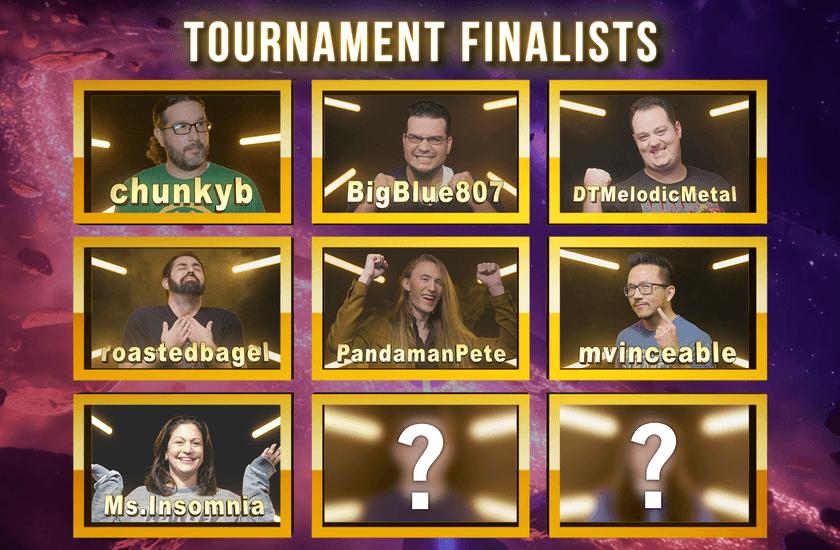 The Hype Box
Can't-miss news and updates from across the Marvel Universe!