Games
Published October 3, 2019
Meet all the Players Competing at the Marvel Contest of Champions: Summoner Showdown at New York Comic Con 2019
Nine contestants have proven their mettle -- but who will be the ultimate champion? Watch for the winner on Marvel Live!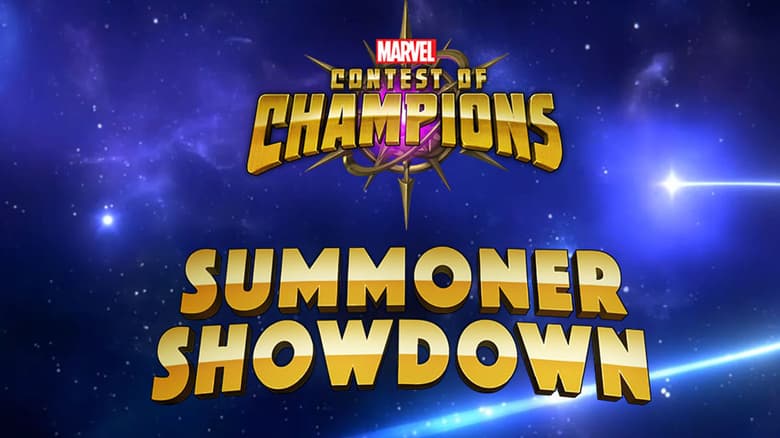 The end is nigh! The Marvel Contest of Champions: Summoner Showdown is finally upon us when nine finalists gather at New York Comic Con 2019 to challenge each other and determine who is the ultimate victor! All nine players proved their mettle over the course of nine weeks, giving their all during their visit to the Marvel Gaming Lounge at Marvel's headquarters. Below, find out more about each player, and remember to tune in to the final livestream on Marvel Live at New York Comic Con on Friday, October 4 at 11:45 AM ET!
Here's the rundown on all nine summoners!
Week 1 Winner: chunkyb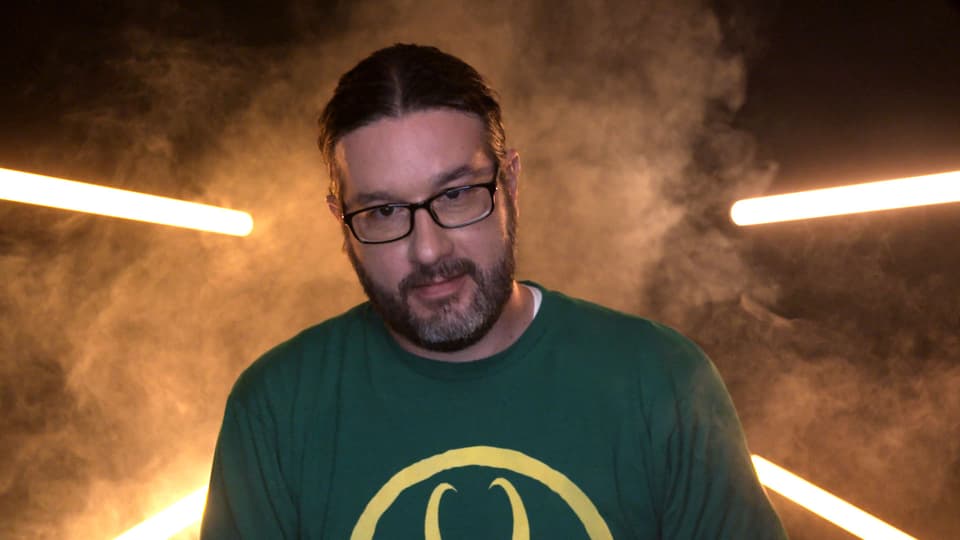 Chunkyb from "Parts Unknown" actually runs the MCoC Concierge (the best information bot in the Battlerealm) in his gaming community. But in the spirit of the social aspect of the game, he also tries to help other communities where he can. He's also not afraid to fight dirty. Go-to champs for chunkyb are Captain America (Infinity War), Omega Red, and Killmonger. He's also currently perfecting his trademark move, "Frantically Trying to Not Get Hit" (patent pending). According to chunkyb, he "just plays for fun. Serious fun. Serious, competitive fun that might make you wanna punch walls when the serious fun goes south."
Read about his victory here!
Week 2 Winner: BigBlue807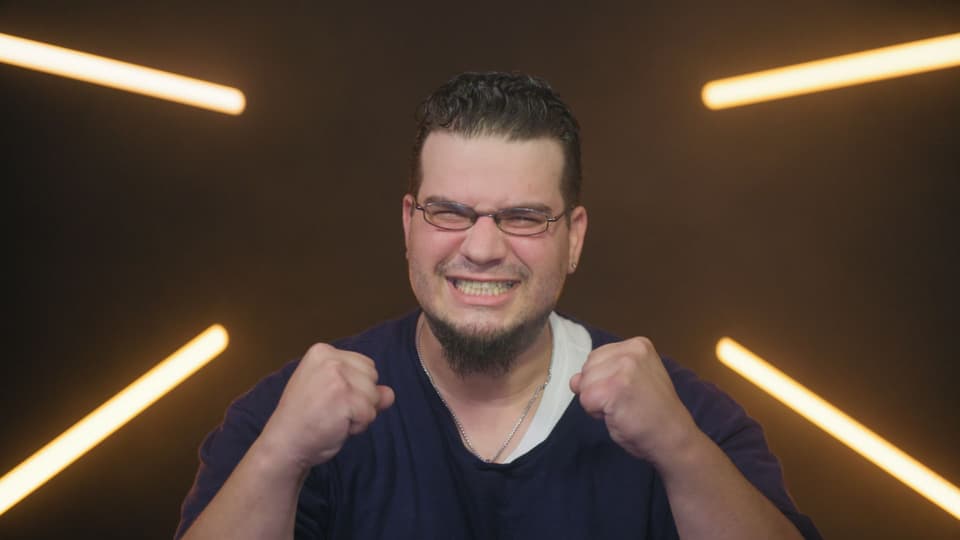 BigBlue807 from Mahopac, New York does "whatever it takes to get the job done" while trying to reach his highest potential. He has a 1.4M roster with nearly 300K arena wins and he says he plays MCoC "whenever he's awake." His most used champions are Corvus Glaive, Void, and Hyperion. His most used mantra? "Keep on grinding!"
Read about his victory here!
Week 3 Winner: DTMelodicMetal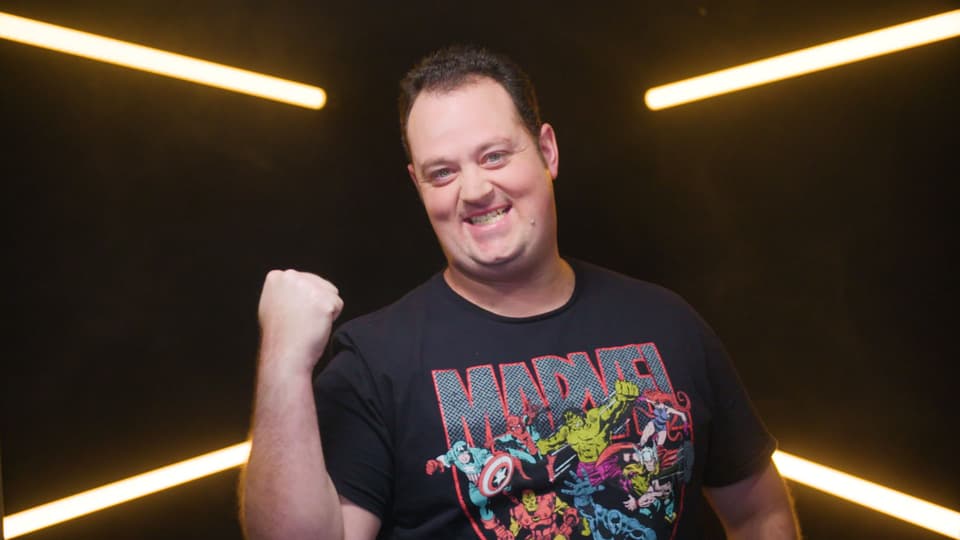 DTMelodicMetal hails from Las Vegas, Nevada and is a resilient player who goes into fights with a strategy -- but he's ready to adapt that strategy when necessary. His favorite achievement is live-streaming the Maze event exploration without using units. His most used champions are Omega Red, Doctor Voodoo, and Proxima Midnight. He says: "I want to win because competing against other players makes Marvel Contest of Champions fun. When I'm the winner, I'll say this is for T-Rex (4LOki joke)."
Read about his victory here!
Week 4 Winner: roastedbagel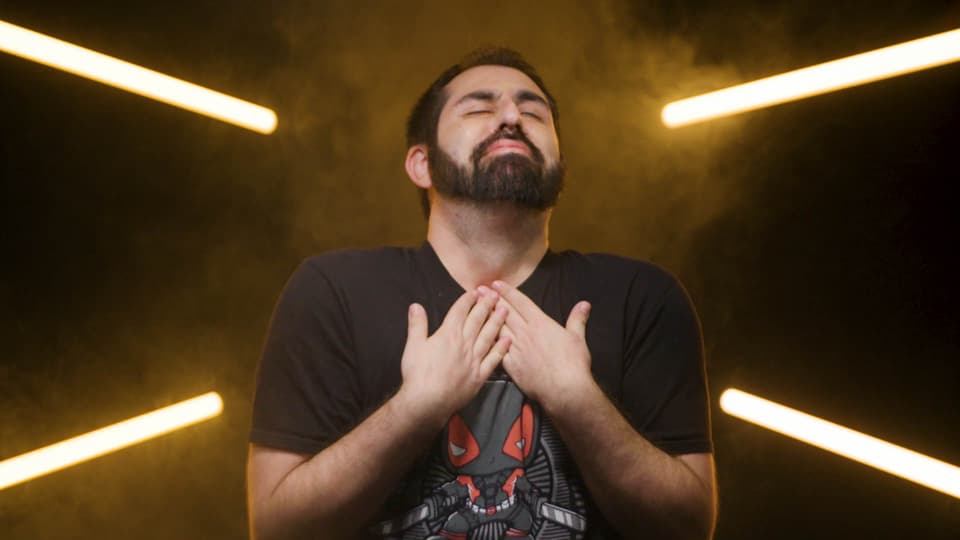 Roastedbagel of Ft. Lauderdale, Florida calls Marvel Contest of Champions both his digital hobby and guilty pleasure because it combines competition, Marvel, and nostalgia from his fighting game days as a kid. He's been playing the game since the day it came out and describes his approach to battle as "aggressive." His most used champions are Ghost, Killmonger, and Void. His mantra? "Anything but arena."
Read about his victory here!
Week 5 Winner: PandmanPete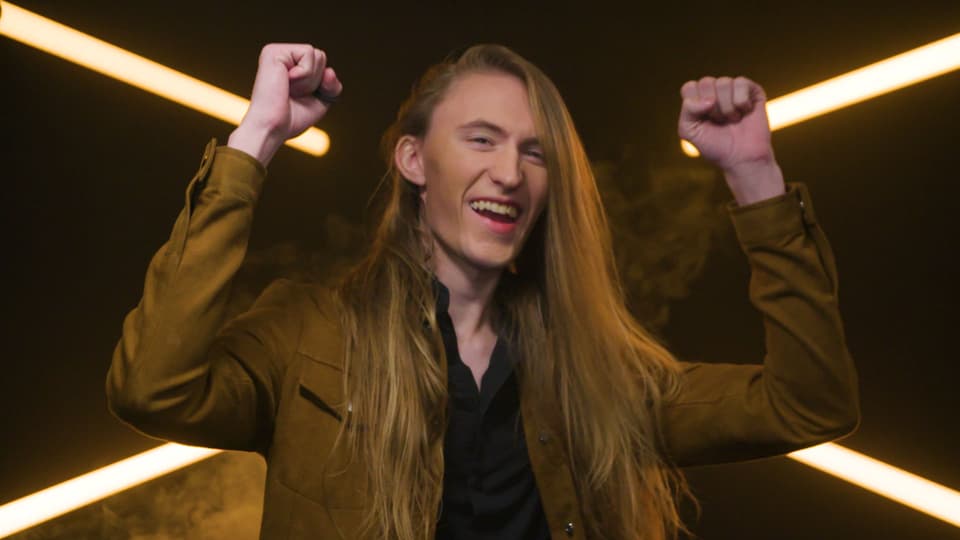 PandamanPete from Seattle, Washington is a student, gamer, and Marvel fan who loves the game's tight-knit community, including the friendships created through alliances and streaming platforms. His favorite challenges are the ones that make him think, like puzzles with unconventional solutions. His style of play is very aggressive and on the offense, typically preferring to attack rather than defend, and taking risks in favor of doing more damage. His most used champions are Ghost, Wasp, and Quake. Says PandamanPete: "There are a lot of other impressive competitors, and I'm excited to test my skills against them."
Read about his victory here!
Week 6 Winner: mvinceable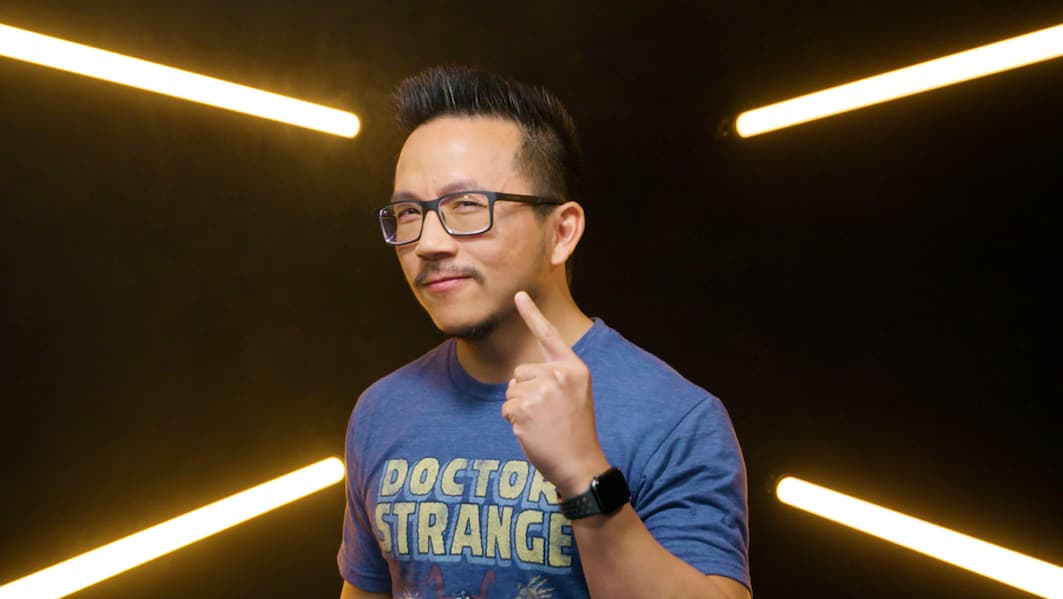 Next up is mvinceable from Milpitas, California. Born in the Philippines, mvinceable has been collecting Marvel Comics since he was a little kid and has always compared the stats and skills of the characters – now, he does the same while playing Marvel Contest of Champions! He likes a challenge and will often use an outmatched champ against a powerful one to showcase as many different moves as possible, finishing things off with a satisfying SP3. He once took down the Realm of Legends Winter Soldier in less than 10 hits using a 4-Star champion with only 9 hits using Thor. His most used champions are Doctor Voodoo, Iceman, and Star-Lord, but he has the most fun with Doctor Strange.
Read about his victory here!
Week 7 Winner: Ms.Insomnia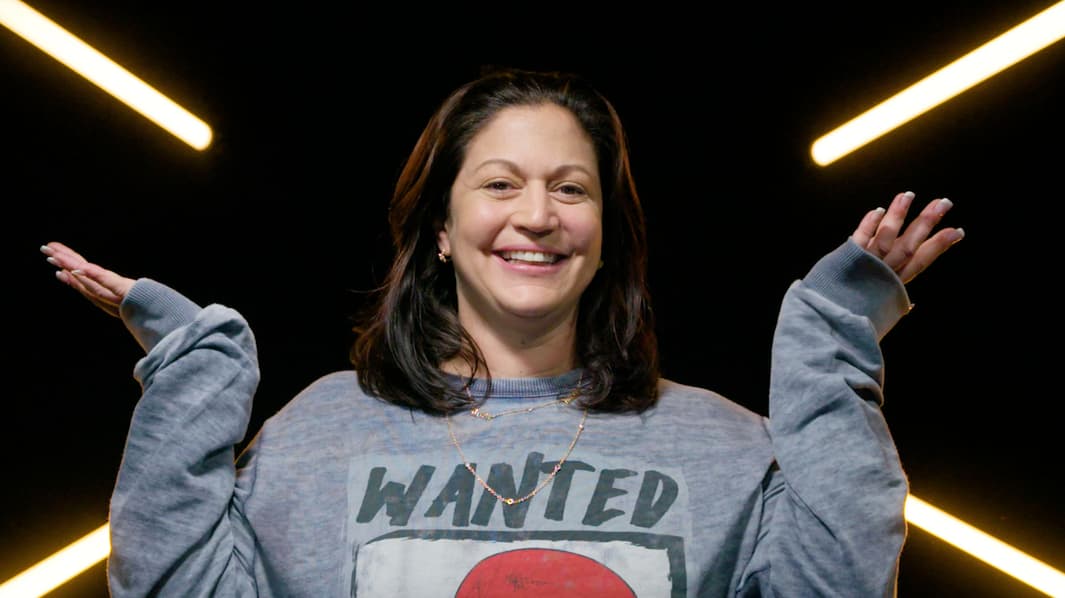 Ms.Insomnia is a Jersey Girl living in South Florida and a full-time mother, full-time teacher, and full-time leader, recruiter, psychiatrist, Moderator, and friend of the Marvel Contest of Champions line community. She thrives on helping alliances and individual members of the community and takes pride in being an example for non-traditional gamers competing at this level. Her style of fight is good ol' fashion button mashing and she's always ready to revive and dive back into the fray. Her most used champions are Domino, Voodoo, and Hyperion.
Read about her victory here!
Week 8 Winner: Yeet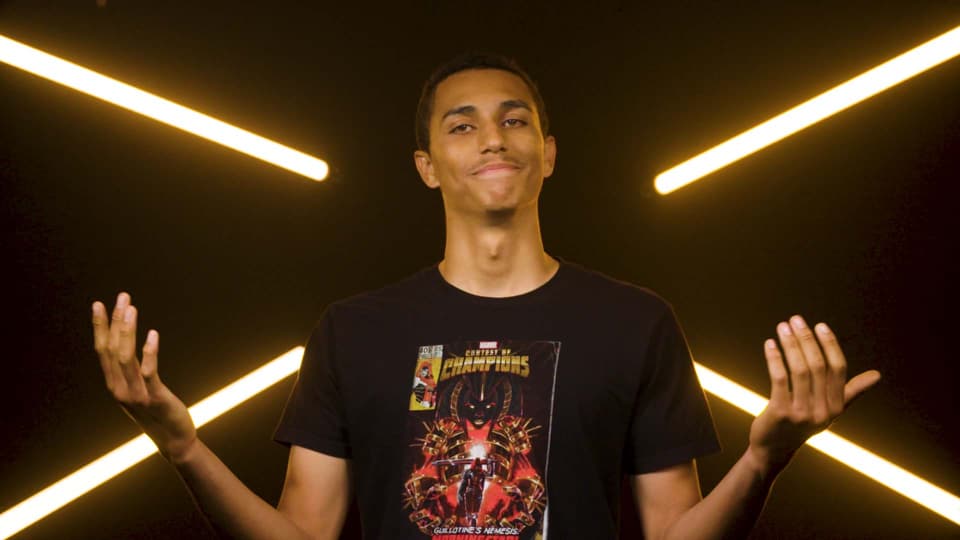 Yeet of Milwaukee, Wisconsin says his favorite part of Marvel Contest of Champions is a well-designed fight that pushes the experience of the game using Marvel characters to create memorable fights for players and viewers to enjoy. He describes his play style as "adaptable and safe because there are only a few factors to worry about in a fight. As long as you have your bases covered you'll win." Yeet also has a taste for revenge – gamer Lagacy beat him at NYCC 2017 – is this a chance for redemption? His most used champions are Magik, Spider-Man (Stark-Enhanced), and Hyperion. On why he's so hard to beat: "Because I want to win more than you."
Read about his victory here!
Week 9 Winner: Lagacy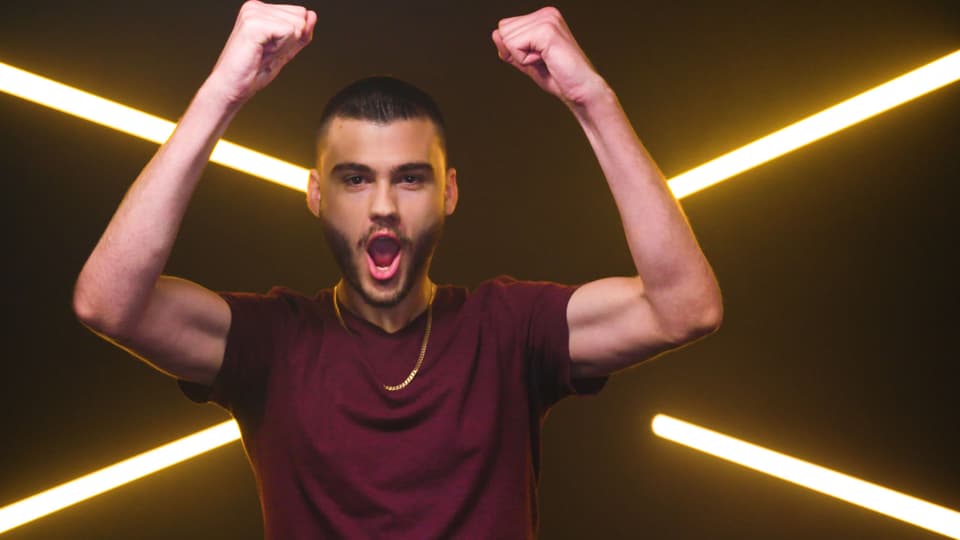 Lagacy of Edmonton, Alberta, says he's a tactically aggressive player who once played for 24 hours straight and streamed the entire thing while battling for Omega Red in Arena as a featured champion. He knows he'll win because he's good at thinking outside the box to come up with strategies not everyone would think to use. His most used champions are Spider-Man (Stark-Enhanced), Symbiote Supreme, and Ghost. Lagacy's gaming mantra is to "stay calm, cool and collected."
Read about his victory here!
Here is the order of the summoners: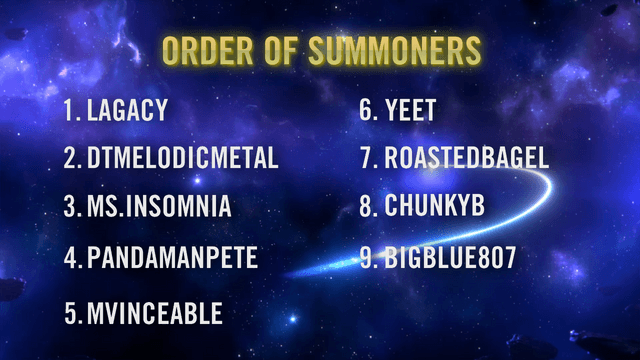 Nine players, one showdown -- who will emerge victorious at New York Comic Con 2019? You'll have to watch the livestream tomorrow, October 4 at 11:45 AM ET, to see who wins the Marvel Contest of Champions: Summoner Showdown! Tune in to Marvel Live at Marvel.com/nycc2019 to be a part of the action!
Download Marvel Contest of Champions for free today! You can find it in the App Store and Google Play.
The Hype Box
Can't-miss news and updates from across the Marvel Universe!