Comics
Published October 1, 2021
Who Wore It Best? X-Men Edition
Celebrate the Hellfire Gala on Marvel Unlimited with these mutant fashion faceoffs!
Have you tried Marvel Unlimited yet? It's your all-access pass to over 29,000 Marvel comics, available at your fingertips. Download our all-new, supercharged app on the App Store or Google Play today and save 50% off your first month!
Festivities, feuds, and most importantly—fashion. The Hellfire Gala is in full swing on Marvel Unlimited, and with its Green Carpet, the world of heroes and humans have been treated to some of the most sensational looks in X-Men history. Ditching standard issue uniforms and practical wear, Krakoa's residents have donned their super-powered best to flex mutant superiority and pride—plus a killer fashion sense.
But long before they served Vogue-worthy style, the X-Men were not unfamiliar with the awkward yet relatable fallout of getting all dressed up... and seeing double.
Fashion faux pas or stunning successes? You be the judge.
HAVOK V. WOLVERINE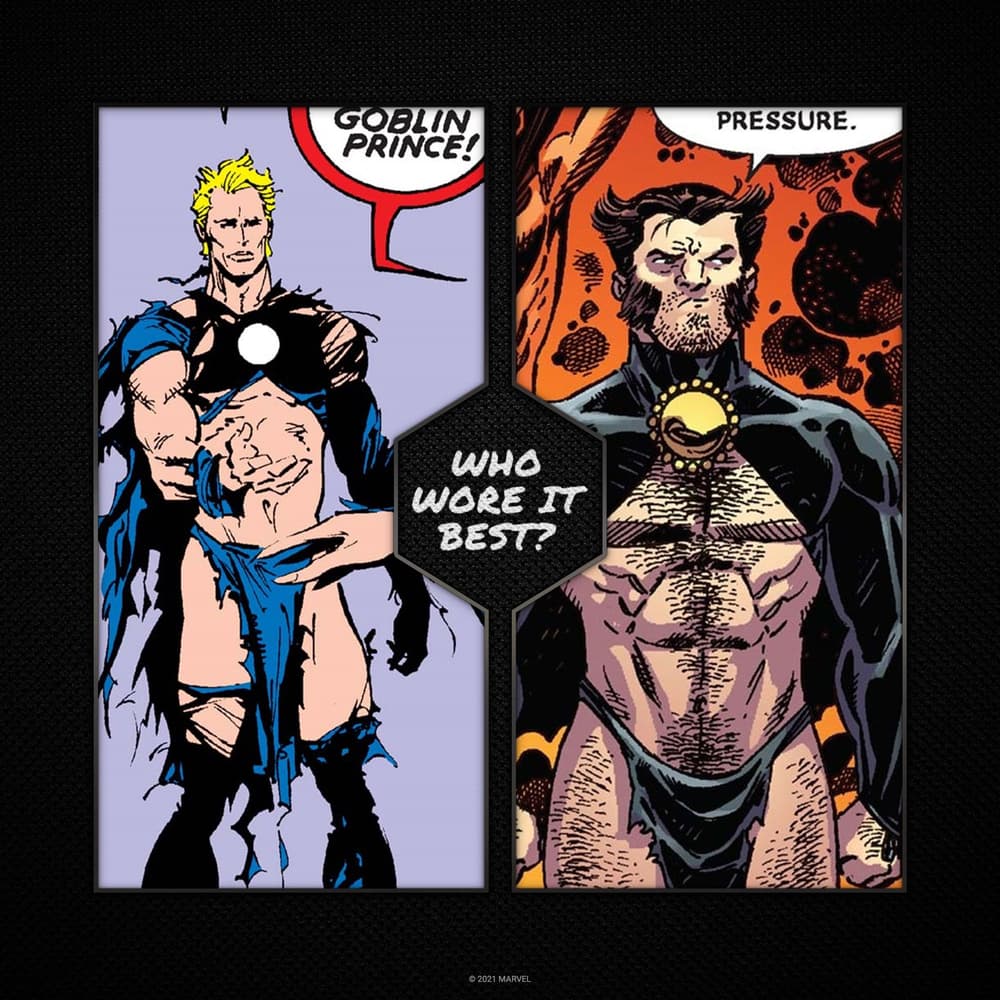 A confusing time for Alex Summers, and for readers too. While under the thrall of Madelyne Pryor's Goblin Queen during the INFERNO event, Cyclops' plasma-blasting brother fell victim to a serious lapse in judgement. Limbo's demons may have been running amok throughout New York, but it is no understatement that this wardrobe malfunction is the true marker of demonic infestation.
Even Wolverine took a (wrong) turn as the Goblin Prince during Deadpool's roast of the Marvel Universe. We have Mephisto to blame.
FANG V. WOLVERINE: LAURA KINNEY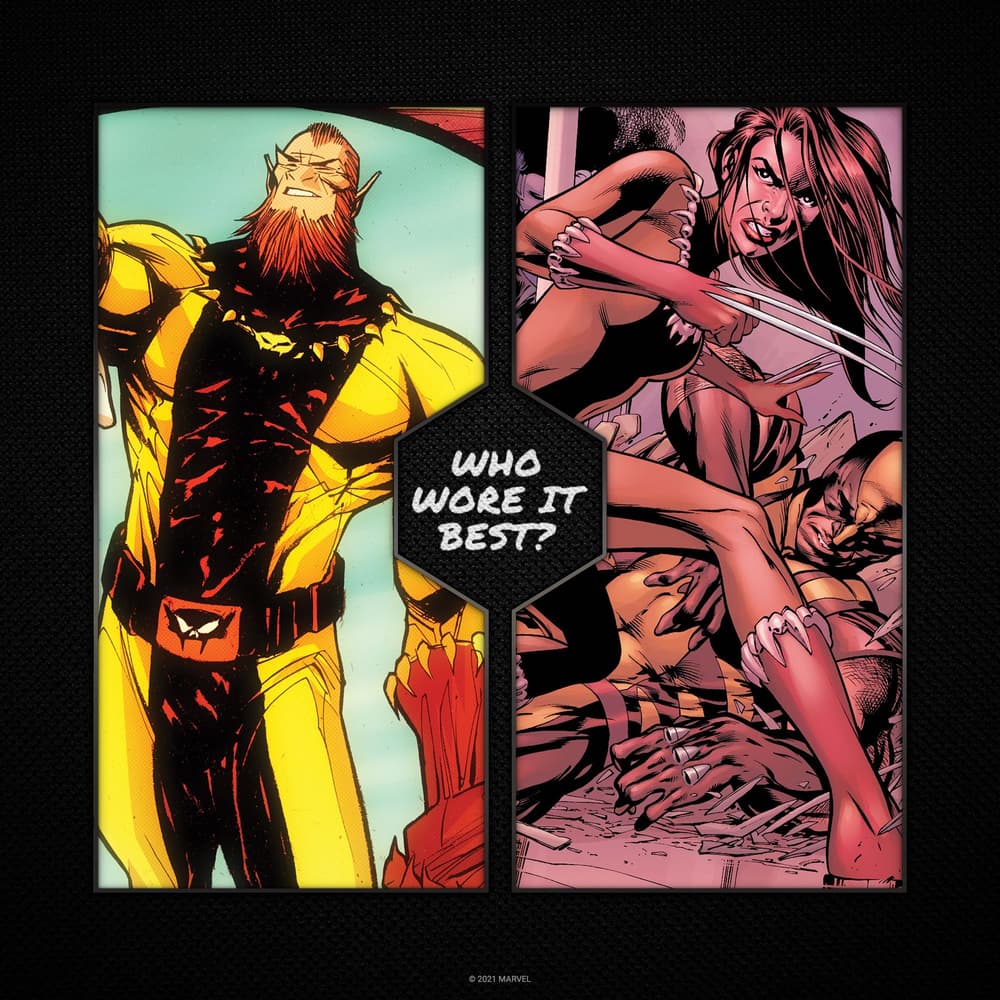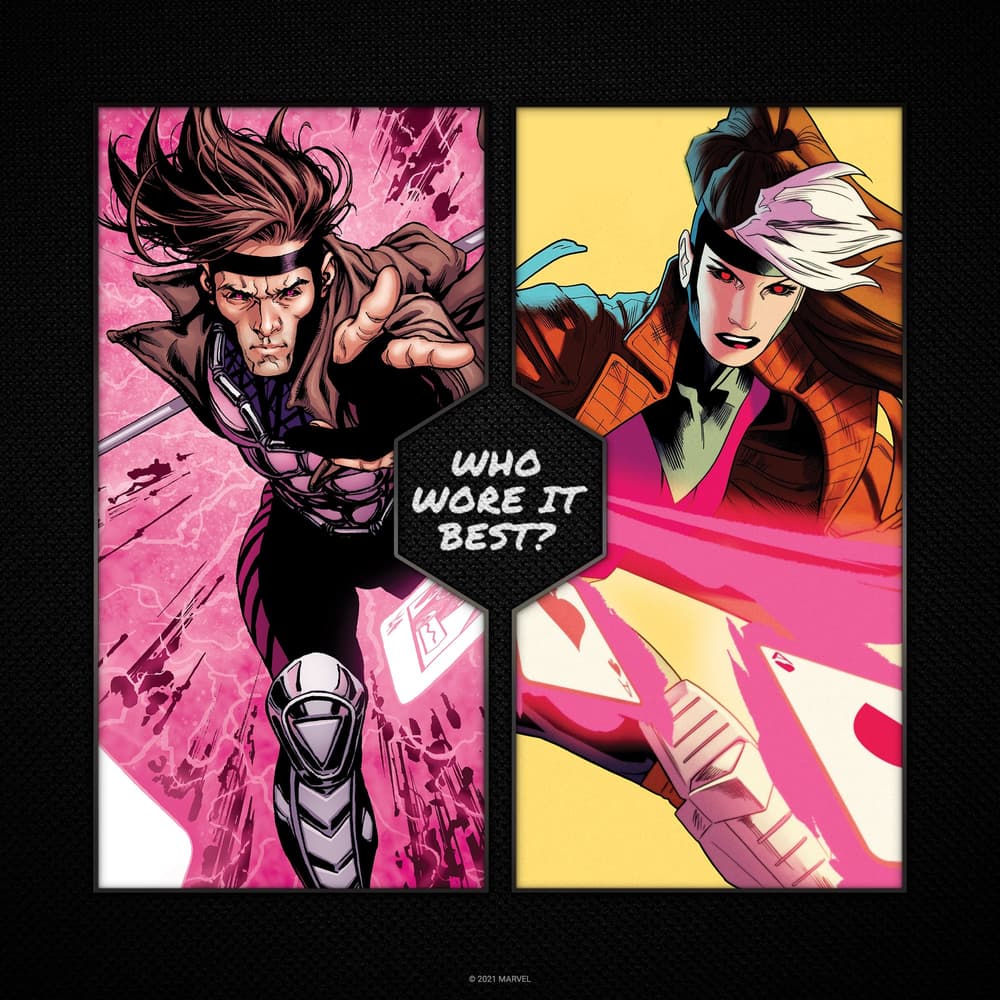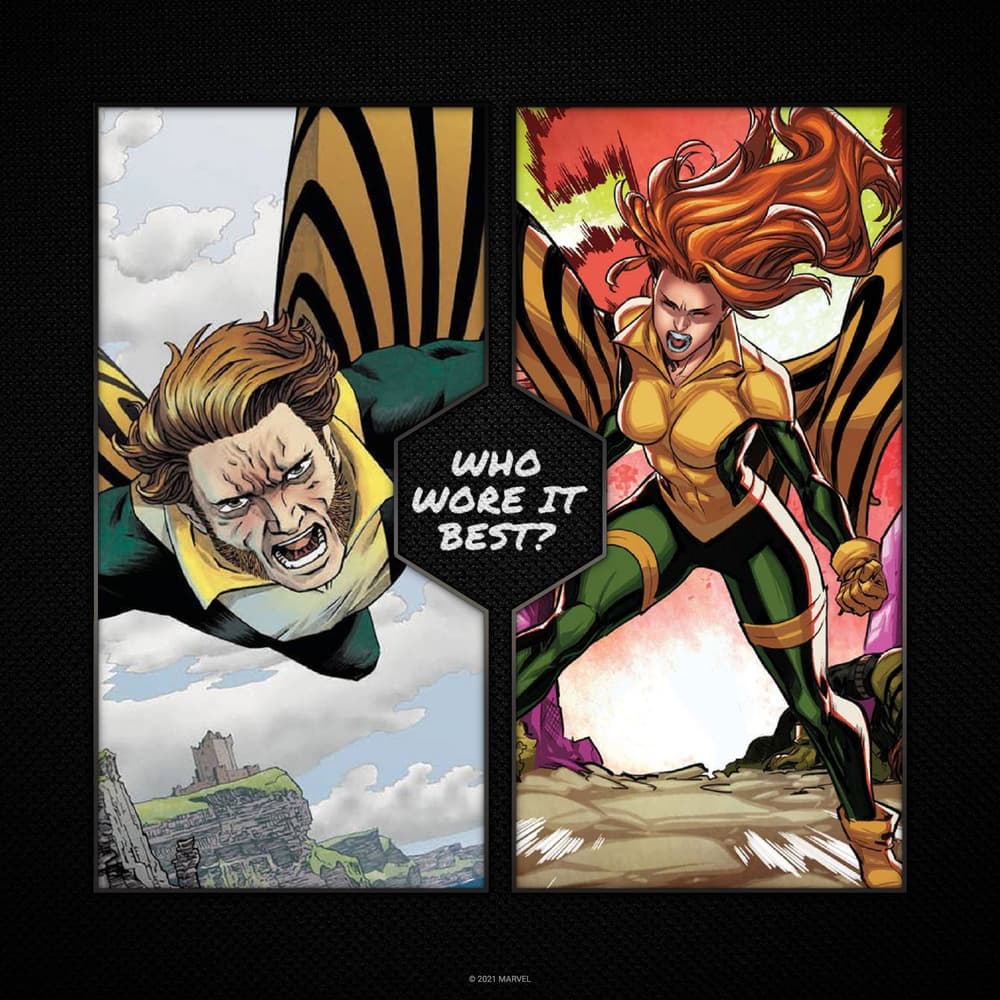 Classic X-Man Banshee has a dramatic powerset and costume, a legacy that his daughter has carried on as the sonic screamer Siryn. Following her father's untimely demise in X-MEN: DEADLY GENESIS (2005) #2, Theresa Cassidy took over the family business right down to her father's codename and threads. Thanks to Krakoa's Resurrection Protocols, Banshee is back to fighting form—but don't count on Siryn to give up his look!
JEAN GREY V. EMMA FROST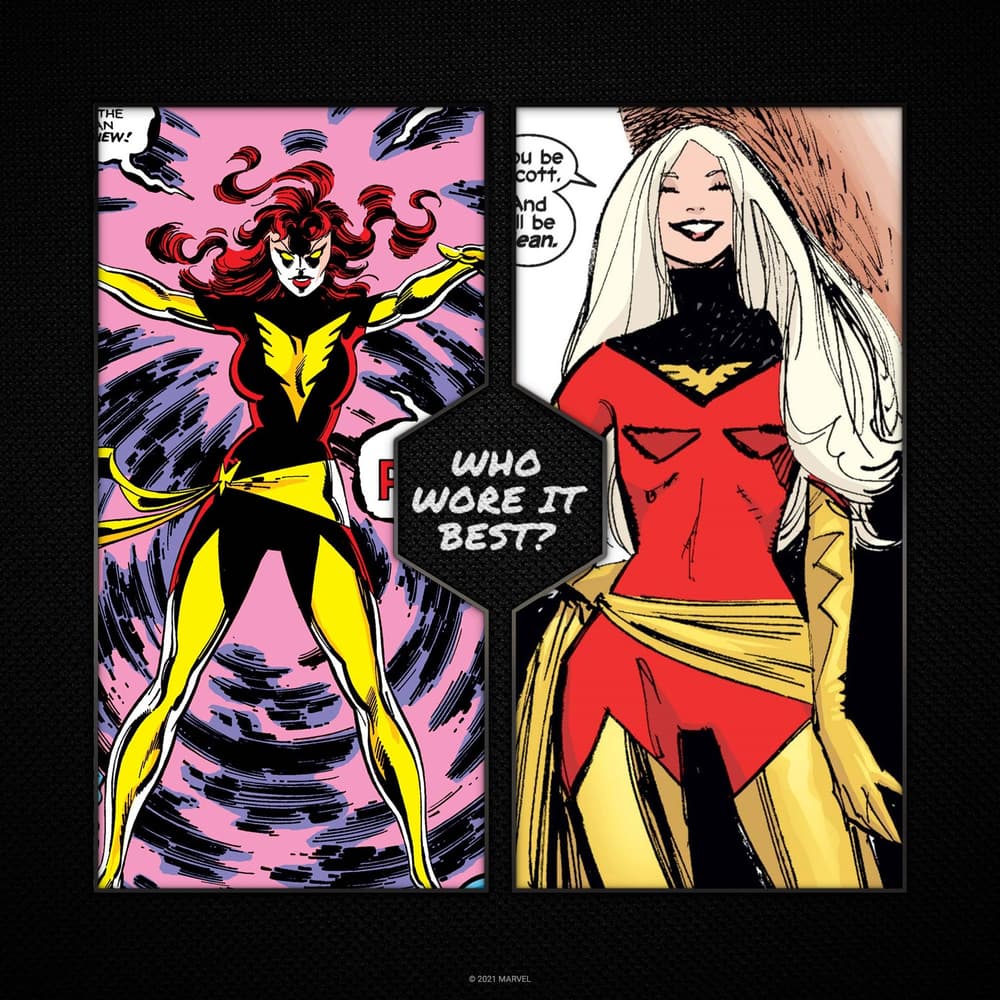 The Hype Box
Can't-miss news and updates from across the Marvel Universe!