Culture & Lifestyle
Published December 28, 2021
'Asked & Answered with the Women of Marvel': New Year's Special Edition
If hindsight is 2020, what was 2021?

Get to know the Asked & Answered with the Women of Marvel series here. Be sure to head over to Marvel.com/askedanswered every other week for more!
For our final column of 2021, we checked in with some of the creators we had the pleasure of speaking with this year. We asked them the same, single question:
If hindsight is 2020, what was 2021?
Check out their answers, and for more click on each creator's name to link to their Asked & Answered feature. 
Here's wishing all our readers nothing but good things in 2022!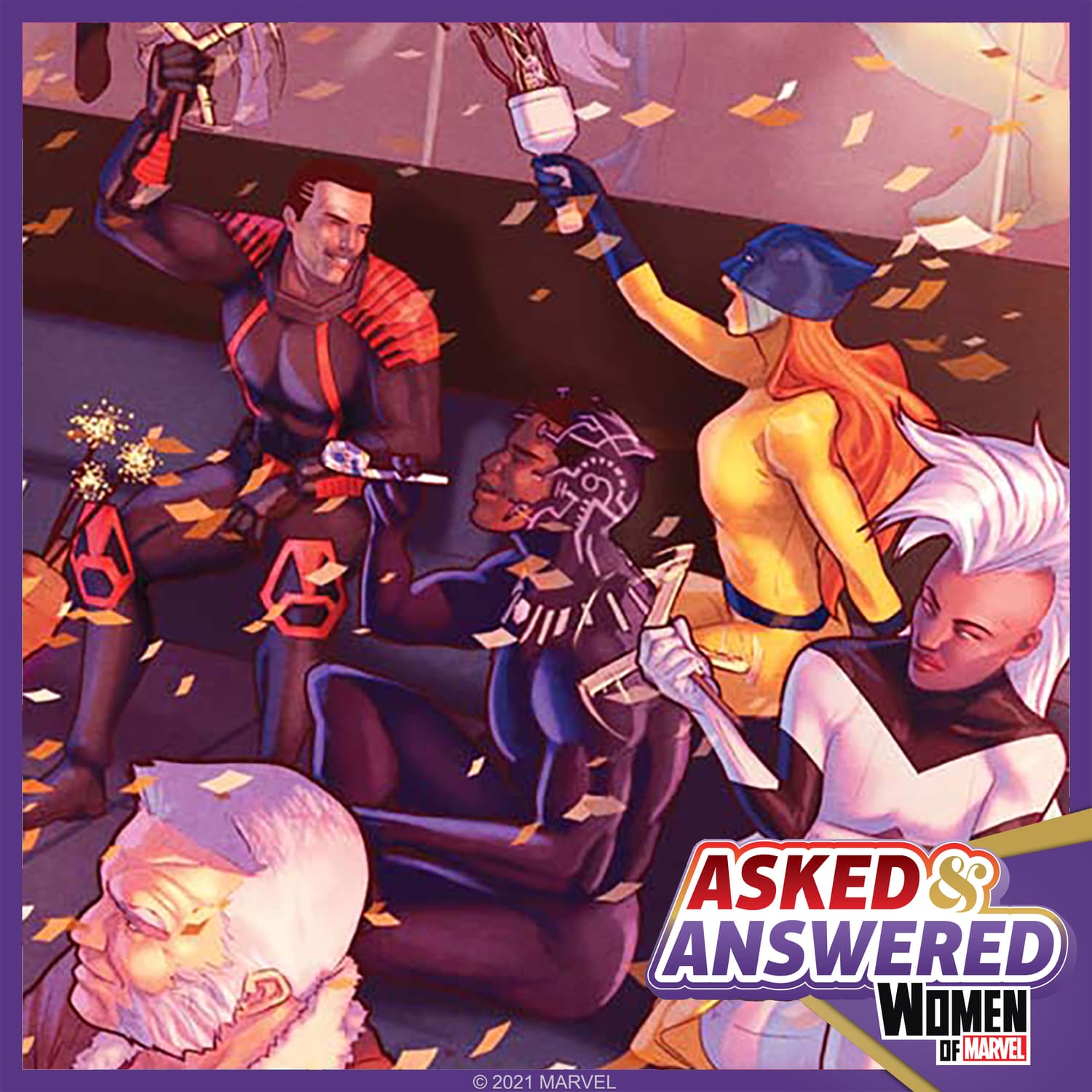 It sounds facile but actually, foresight. The lockdown, the pandemic, the political and social upheaval were all pretty edifying and instructive. I've been in a lot of conversations about realizing what matters, not taking things for granted, working more purposefully towards the world we want to live in and leave behind. I've gained some foresight in those areas. And in cultivating gratitude for all that's good because you never know what's coming next. 
For so many reasons, 2020 and 2021 were years of discovery, renewal, changing focus, and creating new pathways. In short, 2021 was an unexpected adventure with so much more to come in 2022.
2021 was understanding that we don't understand anything. That all we can do is process what's happening and do our best, and hope for better. I've learned to take hope in moderation, but never let it run out.
2021 has been a nightmare making me look back lovingly at 2020. Here's to a better 2022!
Foresight. It's been an incredibly hard year, but everyone I know has been changed by 2021. We're all reaching harder toward a better world because no one else is going to do it for us.
Stay Home.
I know, right?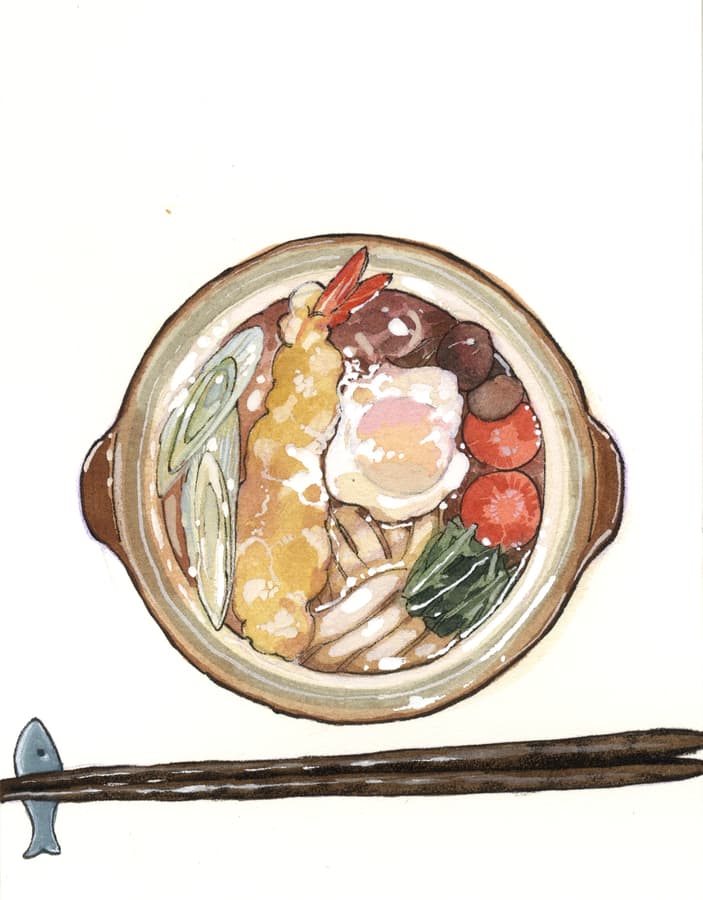 The highlight of 2021 was attending the grand opening of Disney's Hotel New York: The Art of Marvel at Disneyland Paris. The feeling of working on such a dynamic project, finally seeing it come to fruition was indescribable. But the real reward came from seeing our guests enjoying the spaces we created and calling out the details of our team's efforts.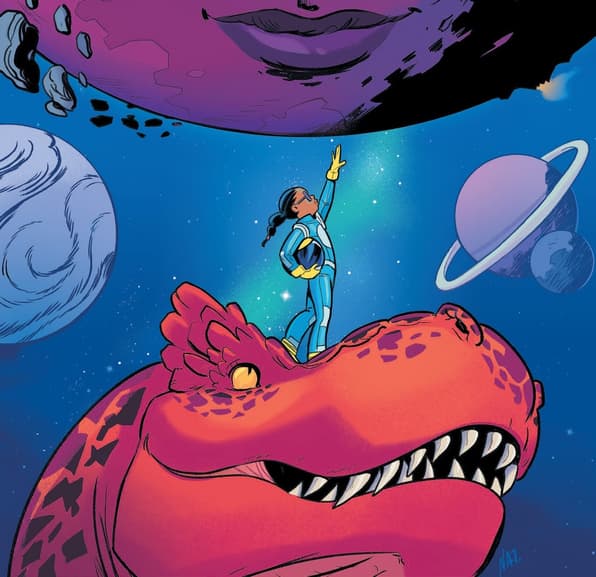 For me, 2021 was all about renewal. Spending almost a year in lockdown thanks to the pandemic really forced me to take a look at old habits, figure out what was important and not so important, and find new, creative ways to bring joy into my life. It's always a work in progress, but so far so good!
Determination. (And add a teaspoon of spite for flavor.)
It is still a year where many more things have happened than we expected but there is still a lot to start. We will continue at it.
Resolve. We've been through so much and we have further to go.
MacKenzie Cadenhead (she/her) is a children's book author and an old school (Read: former) Marvel editor — not old-old but let's just say she knew Gwen Stacy when she was dead. She co-authors the "Marvel Super-Hero Adventures" chapter book series for young readers and is a proud Woman of Marvel. You can see what she's up to over at Instagram @mackenziecadenhead.
The Hype Box
Can't-miss news and updates from across the Marvel Universe!