Movies
Published April 26, 2019
Your Marvel Guide to Marvel Studios' 'Avengers: Endgame'
Everything you need to know before seeing 'Avengers: Endgame' in theaters!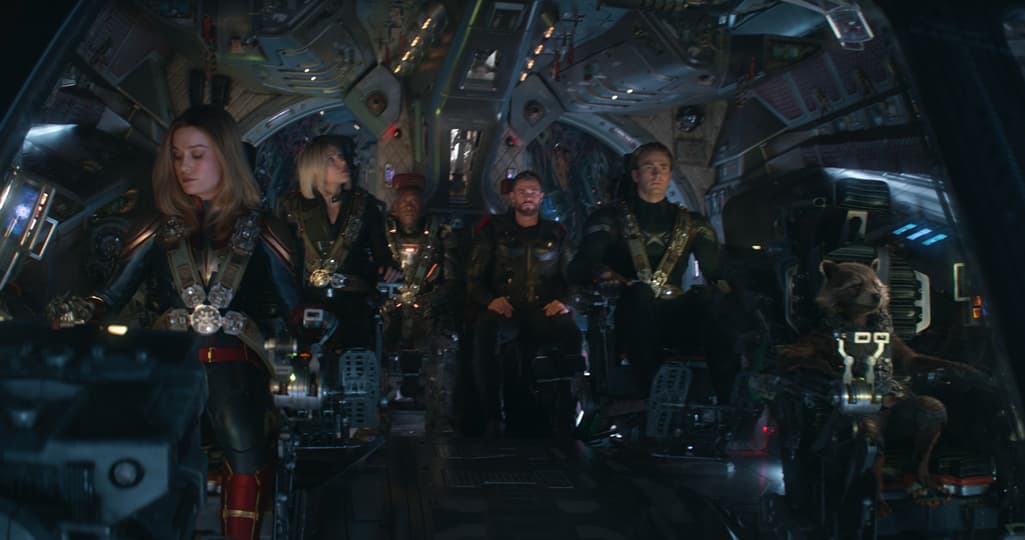 Part of the journey is the end.
And the journey to Marvel Studios' "Avengers: Endgame" is the culmination of the last decade and 21 Marvel Cinematic Universe films. We're beyond thankful for our fans for being on this journey with us every step of the way, whether you've been with us from the beginning with 2008's "Iron Man," or even earlier on with your love of the comic source material, or even if you joined us some time in between then and "Endgame." We truly not be here if not for the greatest fans in the entire universe.
With "Endgame" now officially in theaters, let's make sure you know everything you need to know going into this weekend's blockbuster!
Every hero, every story, every moment has led us here.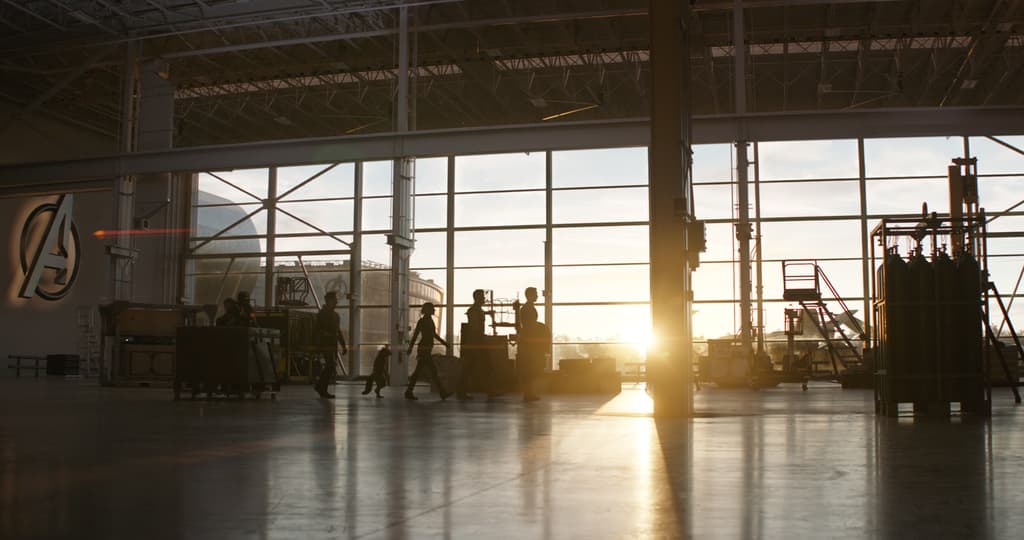 An Abridged Retelling of the Infinity Saga
The MCU's Infinity Saga involves three phases, and we've got a refresher of each of the phases for you:
Phase One consists of:
We've got your Essential Guide to Phase One right here.
Phase Two consists of:
We've got your Essential Guide to Phase Two right here.
Phase Three consists of:
We've got your Essential Guide to Phase Three right here.
The Infinity Stones
"Avengers: Infinity War" was a rough and painful journey that lead to the decimation of half the entire universe, and our heroes. The Mad Titan Thanos truly believes he can ultimately save the universe by doing what others who do not have the will to do, unite the Infinity Stones and have the resolve to wipe out half of the universe's population.
To truly understand the power of these artifacts, let's take a look at each of the stones individually. Each one allows its owner extreme control over one aspect of the universe: time, space, reality, mind, power, and soul. When all six are directly wielded together, nothing is impossible for their bearer. The Infinity Stones are comprised of:
Now in possession of all the Infinity Stones, here's where we left off with Thanos.
A Refresher On Where We Left Off With Our Heroes
In disbelief with the outcome of "Infinity War," the fact that they lost, and the loss of friends and loved ones, here's who we have left to take on Thanos in "Endgame":
If you're interested in taking a look at all the end credit scenes from the entire MCU up until "Endgame," we've got a thread on that.
You know your teams, you know your missions. You're now ready to watch "Avengers: Endgame."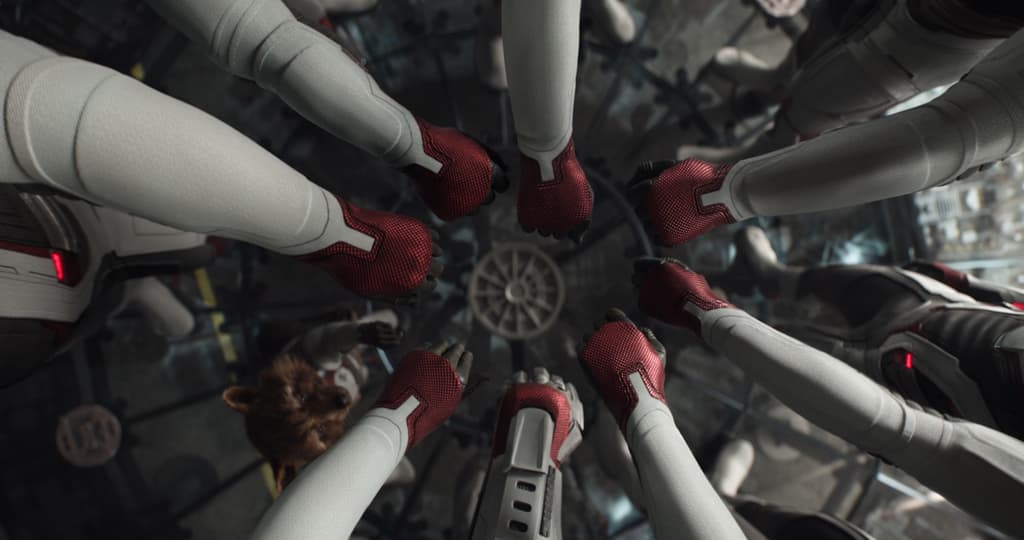 The Hype Box
Can't-miss news and updates from across the Marvel Universe!